IHG® (InterContinental® Hotels Group) today announces the launch of the Planet Trekkers mobile app from InterContinental® Hotels & Resorts, designed for children to learn about and explore their travel destination, before, during and after their holiday. The app, aimed at 6-12 year olds has been created in partnership with National Geographic Kids.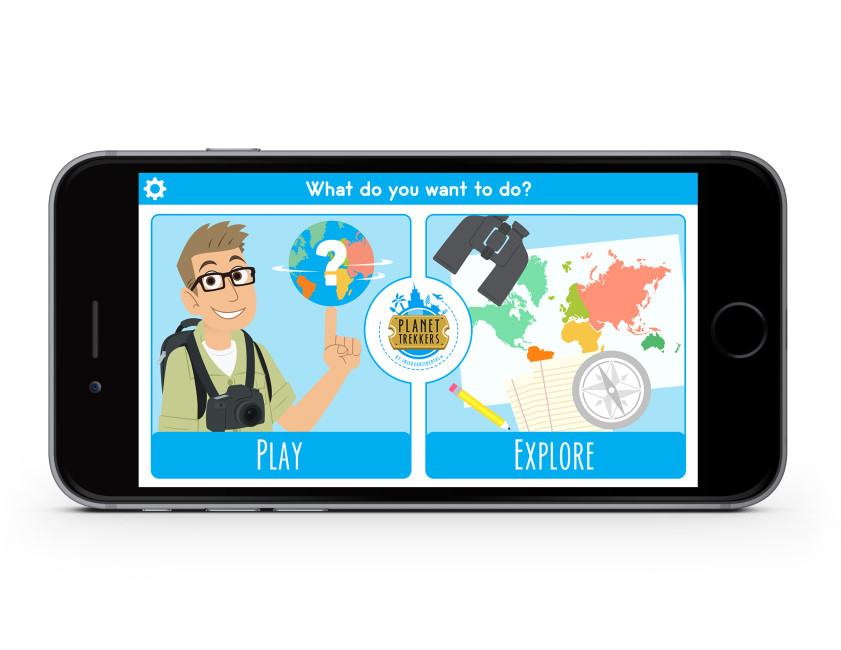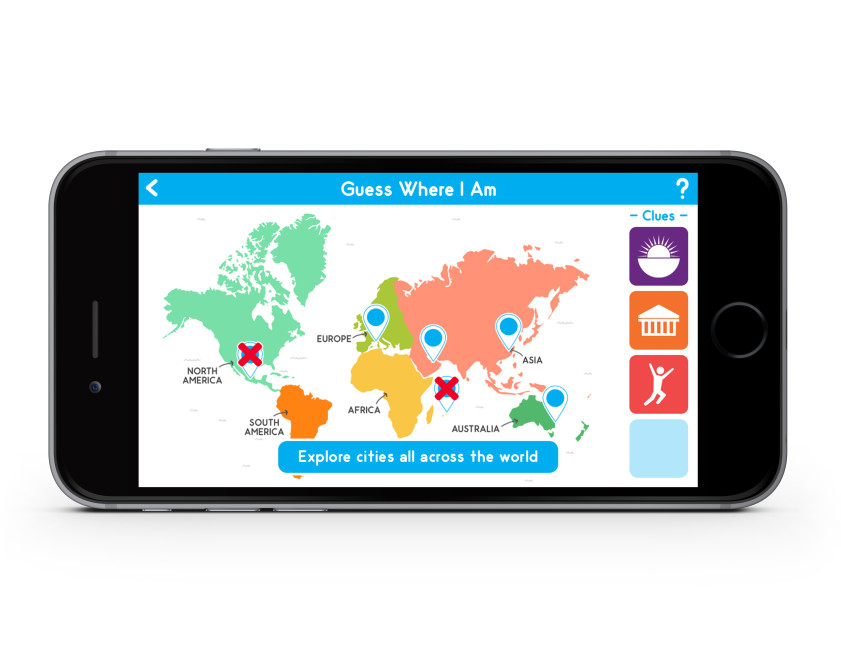 The app is based on a treasure hunt style game and challenges children to discover indigenous wildlife, take part in local adventures, and taste native dishes, to truly get them excited about their holiday. It allows children to learn more about exciting adventures to experience within four categories – Natural Discoveries; Active Pursuits; Local Culture and New Flavours. The Planet Trekkers app also allows children to upload photos and details from their adventures.
Simon Scoot, Vice President, Global Brands, InterContinental Hotels & Resorts said;
"The InterContinental brand is dedicated to providing enriching and authentic experiences to our guests, however big or small, and the launch of the new Planet Trekkers app in partnership with National Geographic Kids, helps us to do this. At IHG we continuously gather insights from our guests, which enables us to research and develop new ways of engaging with them throughout their travels. With a wealth of exciting geographical and cultural content at their fingertips, the Planet Trekkers app will spark a real sense of excitement amongst young travellers and allow the whole family to fully engage with their travel destination."
Charlie Attenborough, Managing Director, National Geographic Partners said;
"We are thrilled to partner with InterContinental Hotels & Resorts in the development of the Planet Trekkers app. National Geographic is committed to inspiring, educating and celebrating young people, because they are the leaders who will protect our planet in the future and this new partnership helps us in our mission of teaching kids about the planet and empowering them to succeed."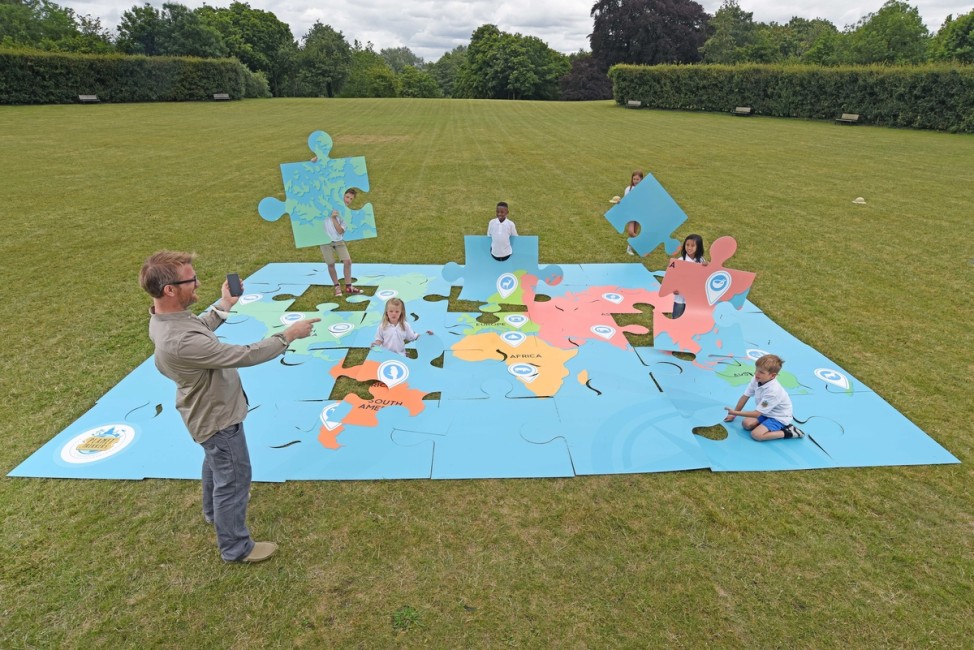 The app is part of the Planet Trekkers family programme, a club of tailored services, cuisine and activities that are specifically created for families. It allows families to explore the world together and cultivate a deeper understanding of the world around them – with an InterContinental touch.
Over the past two years the programme has seen a number of enhancements including the introduction of the Planet Trekkers Children's Menu and partnership with renowned Norland College. The National Geographic Kids partnership and launch of the new children's app is the latest addition to the Planet Trekkers programme.
The Planet Trekkers app is available to download free of charge from the iTunes App Store: here