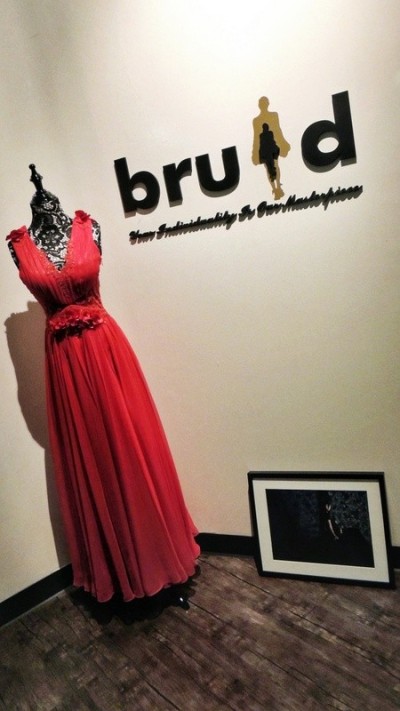 Fashion scene within Singapore has never been an easy journey. With great respect and glee, they will love to bring you towards BRUID – all about FUN, INDIVIDUALISM, BESPOKE WEDDING GOWNS.
Read on as we quiz the lady Felishea from Bruid about fashion, brides and style secrets. And, she tells us why a lace wedding dress will be the upcoming fashion trend in the bridal wear's industry..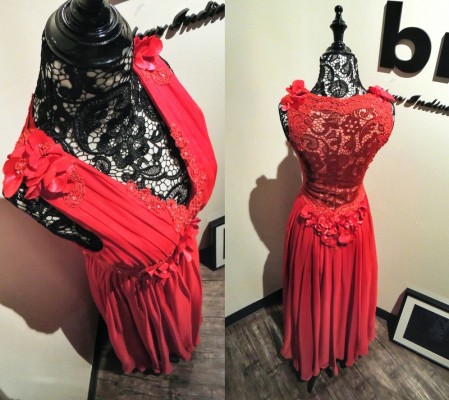 Beginning its foothold since 2006, Bruid brings affordable yet bespoke wedding gowns, evening gowns, cocktail dresses to the mass markets. The owner who is their key bridal gown designer, Ms Felishea RDIA, brings us through her lovely works. She is unique in the wedding world with her use of pretty laces, interesting fabric and exquisite appliques and embroideries.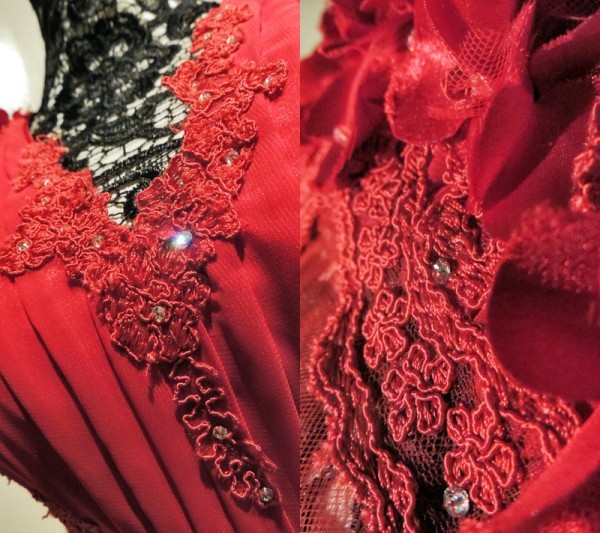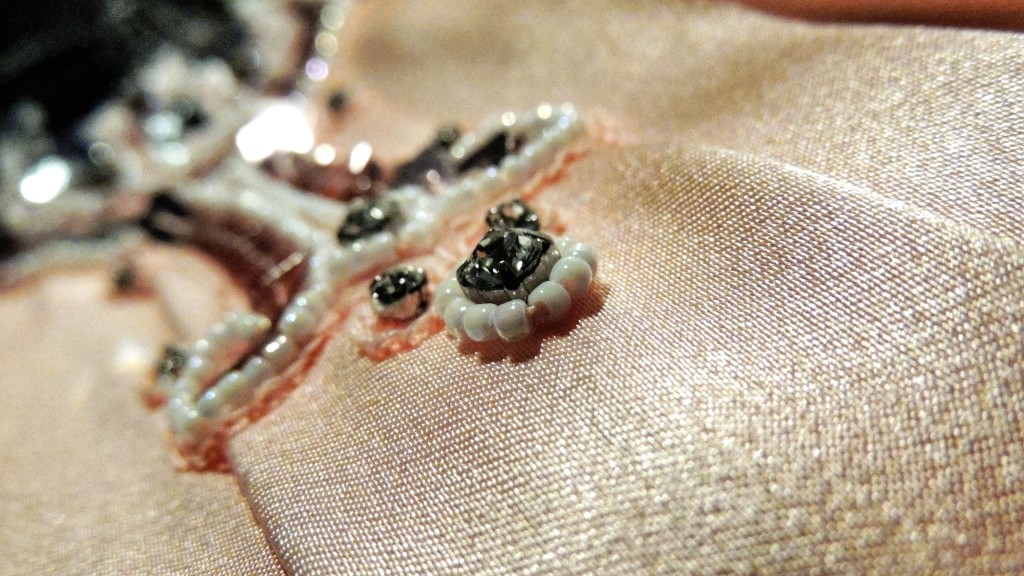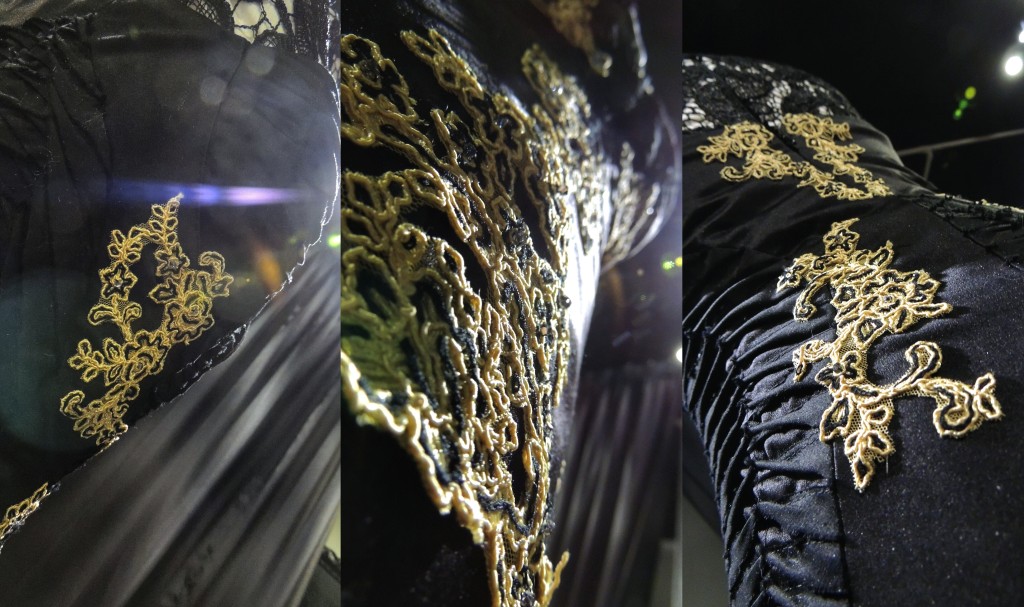 Bruid focuses its design details with laces. The key types of laces are Guipure, ChaNtilly, Alecon. Felishea has noted that a lace wedding dress tends to draw out a lot more attention and it brings a great level of elegance. On top of that, it gives a comfortably wear.
Felishea wants to scale her bespoke yet individualistic designs towards any average girl. She explains, "A lot of the clients feel that being bespoke, it will be costly. Bruid wants to bring affordable and classic gowns to any average girl."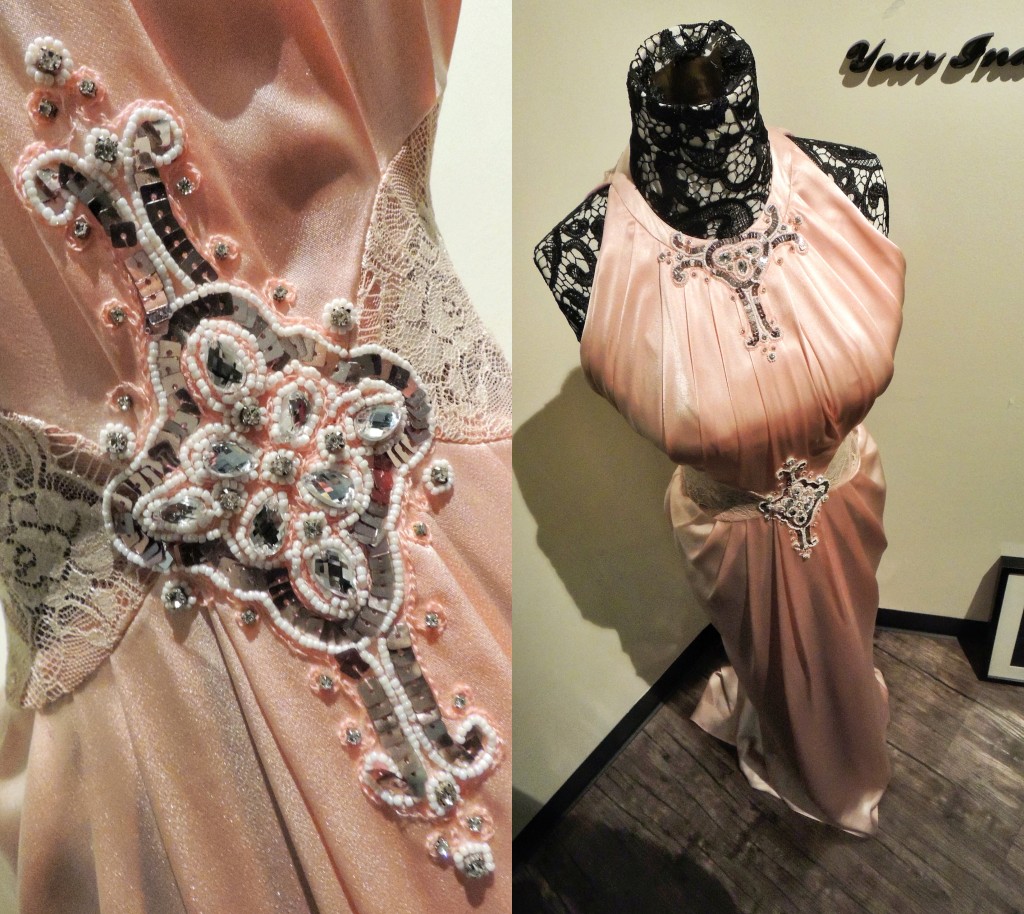 Whilst spending time to understand about the clients' lifestyles and dressing sense, she will study more about their lives before designing a new work. The design of the gown emphasizes on its comfort to the bride. Ultimately, it brings out her confidence too.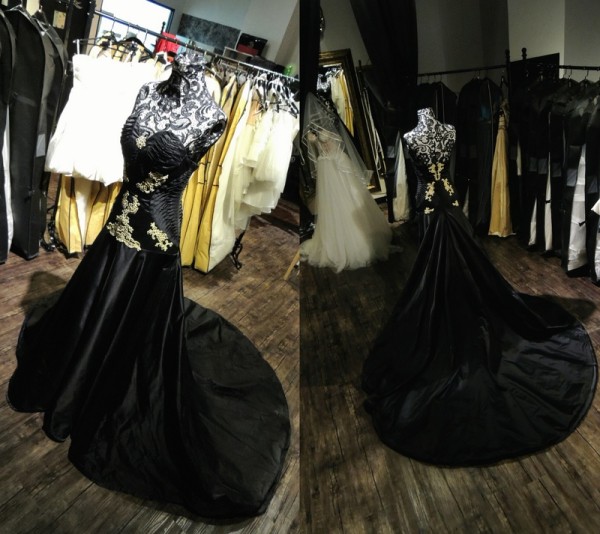 Bespoke evening gowns are getting popular in Singapore. Lady clients do make cocktail dresses for parties and business dinners. The popular ones will be the mermaid cuts. In 2015, a lace wedding dress will certainly be the hottest bridal trend. Felishea highlights that the trend originates from Kate Middleton's wedding!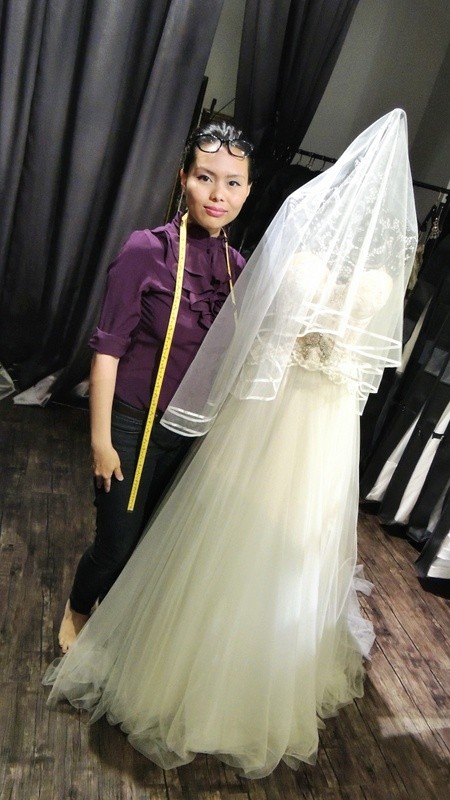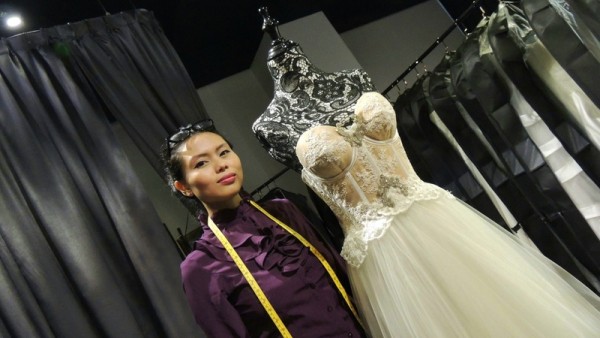 Bruid brings you an array of inspiring bridal gowns for your selection. If you are thinking of a lace wedding dress for your wedding, do call Bruid at 97355151.