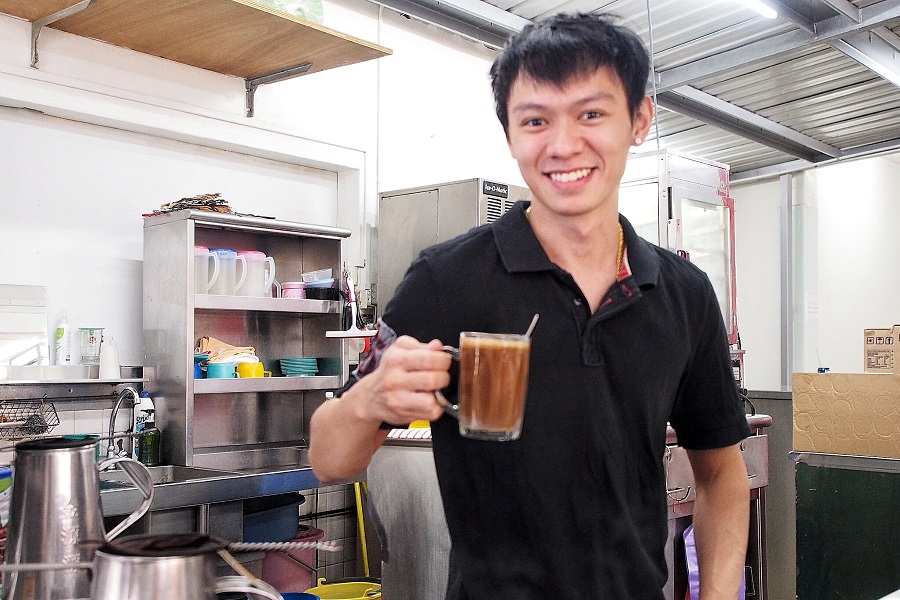 Gabrion Teng, 30, kopi tiam owner now co-founder for cafe business is indeed one of youngest kopi tiam uncles that we met. He shared many exciting insights of running an old traditional coffee shop, his passion for sustaining the traditional kopi's heritage.
Hear what a new-generation traditional kopi boss says.. Is traditional Nanyang kopi going to survive the coffee revolution?  In episode 3 of our new-generation #hawkerpreneur series, Gabrion shares it all.. 
You considered like the new-gen 'kopi uncle' to run this traditional business. How do you get started?
Running a kopi tiam is our extended family business. From young, I used to temp at my own dad's or my uncle's outlet. This old and traditional business is passed down from my uncle. After my diploma, I took it over since his own children would not wish to run such business..
I want to keep this traditional family business going on..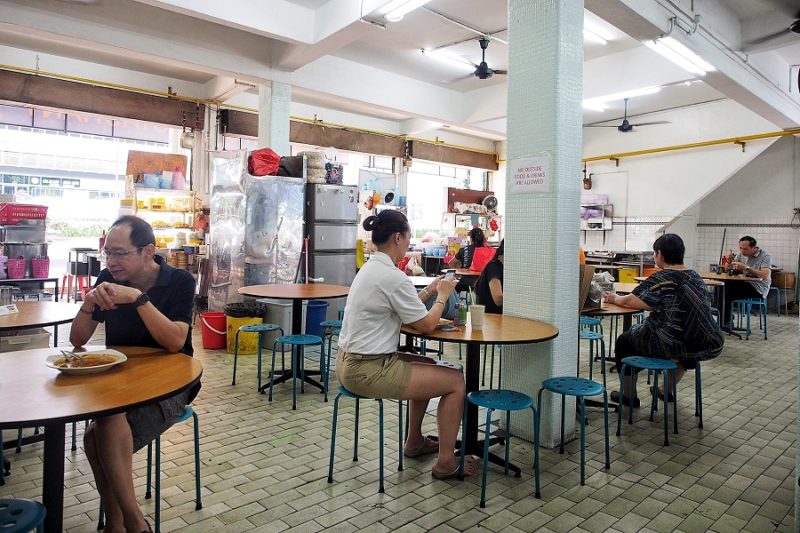 There are so many coffee shops in Singapore. Everyone's got something unique up their sleeves. What sets your kopi apart from the rest?
My kopi's quality is not too different from other people. What lies in a good cup of coffee is all about your passion of making one, of course, the ratio of adding milk, sugar and water must be perfect.
The most unique part about my place  is that it is one of the oldest, traditional open-concept (like any coffee shop in Malaysia).. that's why I have never thought of moving away. It's really something precious, something very traditional.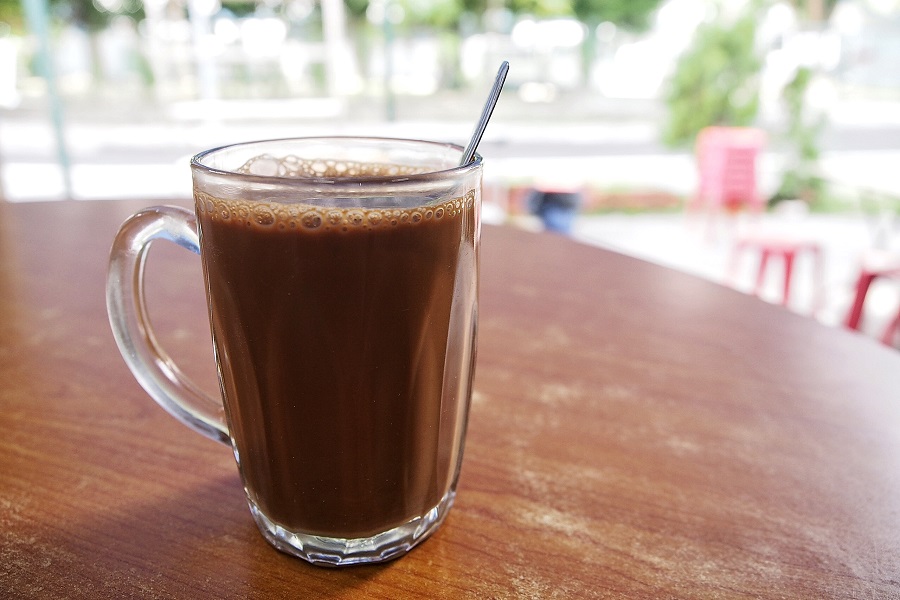 Tell us about the most unique customer's order.
There are many special orders from my customers… Someone asks for kopi-O with an egg..I just find it weird.
In this modern era, things have changed so much over the years, the traditional businesses faced many challenges today. Tell us how we can preserve this 'dying trade' of making traditional kopi.
To sustain the existence of having such heritage in our country, the government will need to educate our people. Plus, there are many younger millennials who are heading after modern coffee like Nespresso or home delivered coffee beans that are accessible at home.
As a job, I feel that it's never a dirty or tough job. And, this form of business is for everyone, it is not just for uneducated ones… I hope that our government can do a lot more.. like other countries such as Taiwan.
Besides your own kopi, where will you have your cup of traditional coffee?
I will visit 163 Coffee at Haig Road.. His coffee is made in big cup, cheap and it's really tasty with fantastic quality!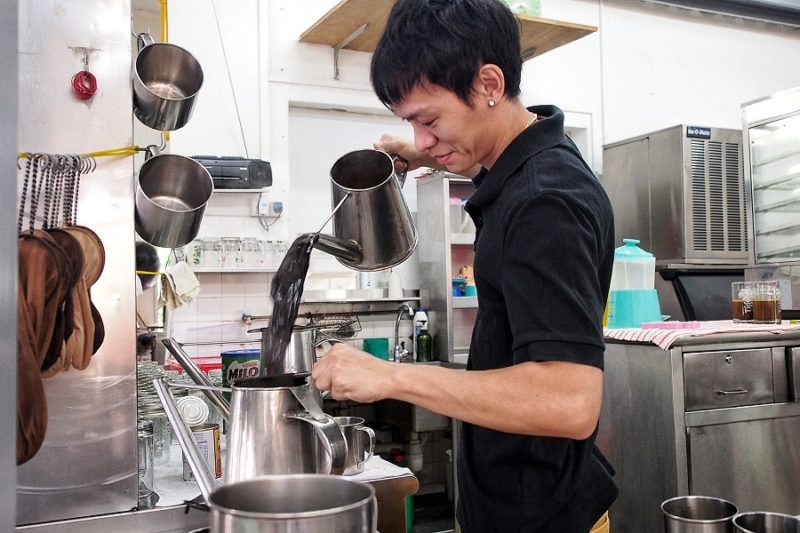 Having lessons learnt, how would you keep this traditional kopi heritage ahead of times, like having the habit of drinking it?
I hope to see more existence of coffee shops. Like Geylang, there's a good number of old and good coffee shops that have closed down.
What I learnt is not just about learning to keep this small part of our hawker heritage. I learned about people relationships like managing older aunties and uncles as my staff. Overall, I do think that the existence of traditional kopi will be fine for next 15 years..