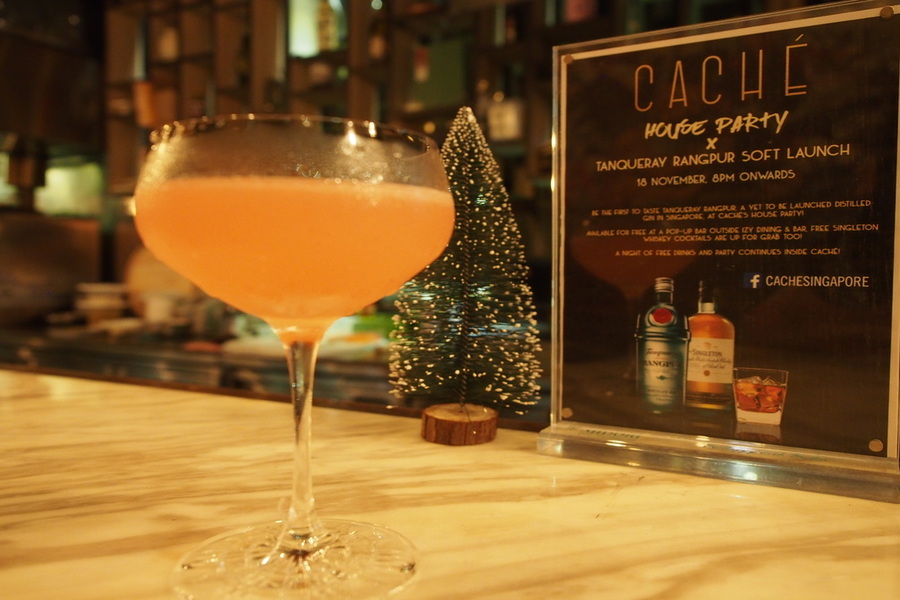 When you are looking for a good Japanese izakaya, IZY Dining & Bar needs no introduction. If you're a big fan of izakaya, you should already know that the good ones in Singapore, don't come easily.
Our recent experience at IZY was very memorable, for more reasons than one – as you will see from the illustrious list of dishes to come.  With just a push, you are on the right spot that links from IZY to get into Cache, the latest speakeasy-inspired bar to hit the local scene. All under one roof.
IZY re-launched the menu with fresh and authentic ingredients.  Helmed by Chefs Masaaki and Rintaro, they deliver in style with sharing plates of delicious izakaya dishes and sushi rolls.  They have a load of culinary talents to showcase.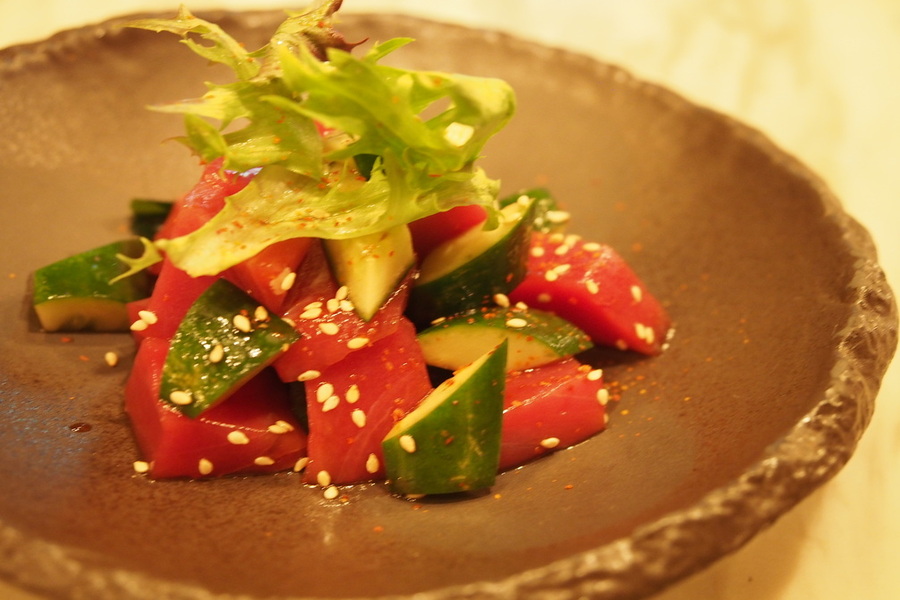 Utterly refreshing and fragrant flavors from the tuna, sesame sauce and cucumber, Maguro Kama ($25)is just perfect.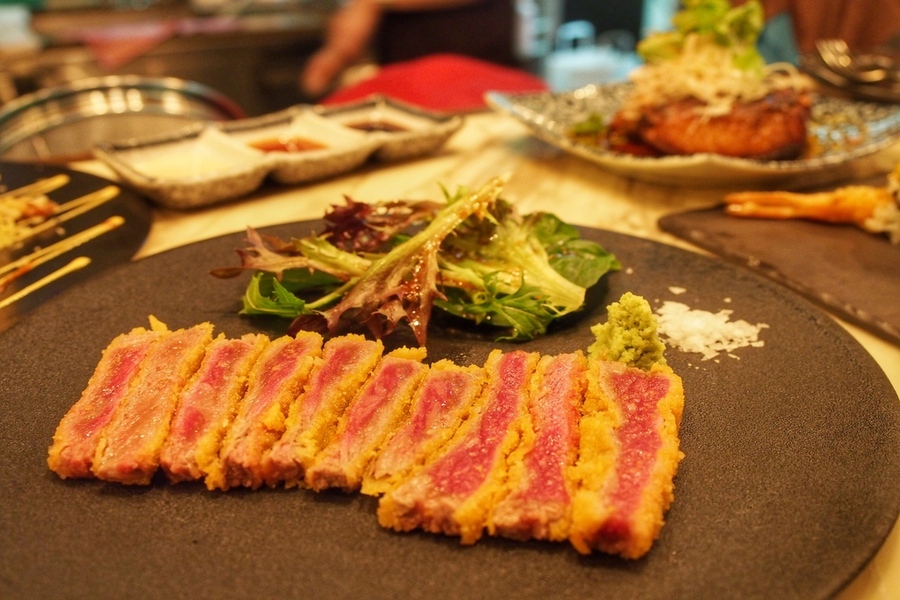 GyuKatsu ($30) feels like a very normal dish but it preserves the sweetness of gyu, and increases the texture as you bite it through.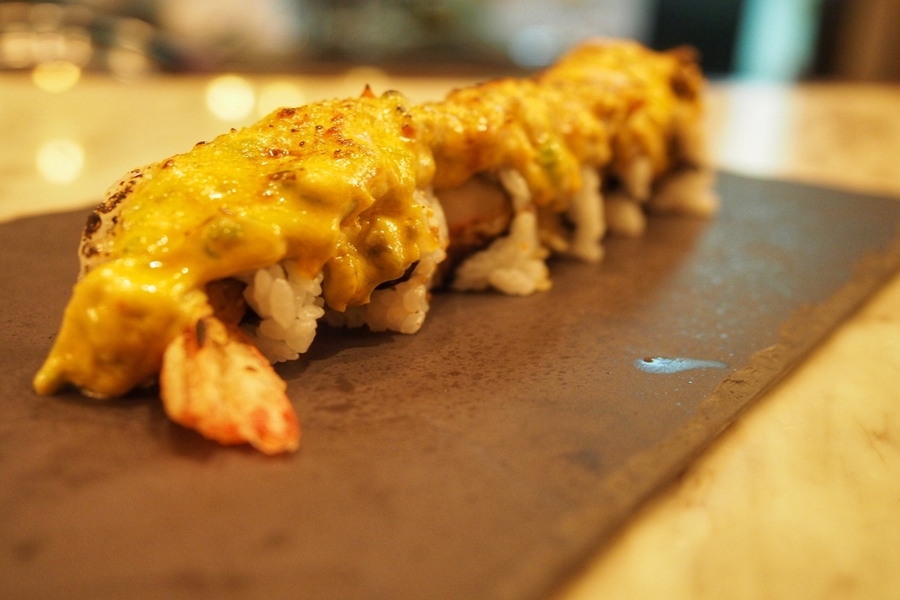 One of my favourite dishes is the IZY roll ($16), and it is undeniably stunning. Slowly picking up one piece, the spicy mayo wrapped the entire sushi piece with crispy battered prawn, avocado. It creates a balanced taste with varying textures.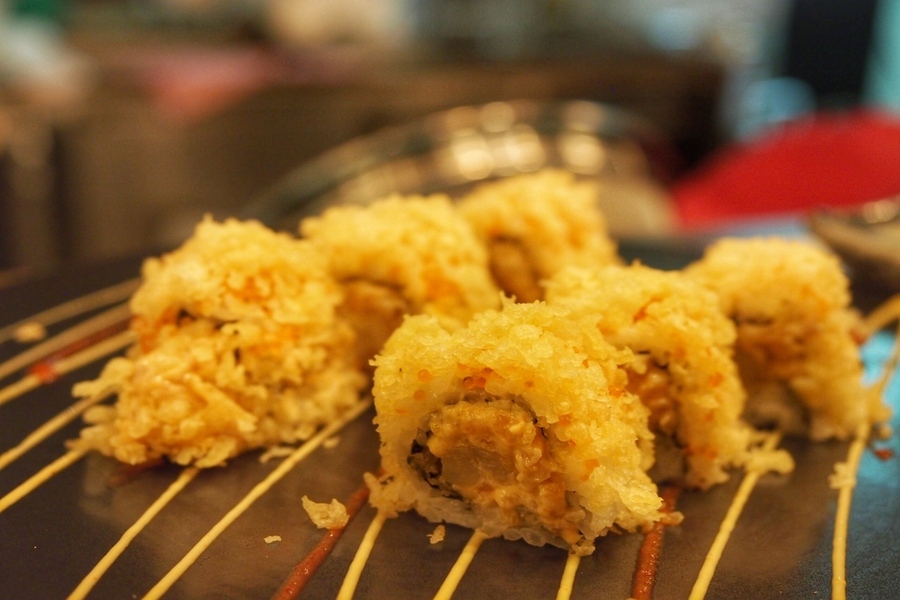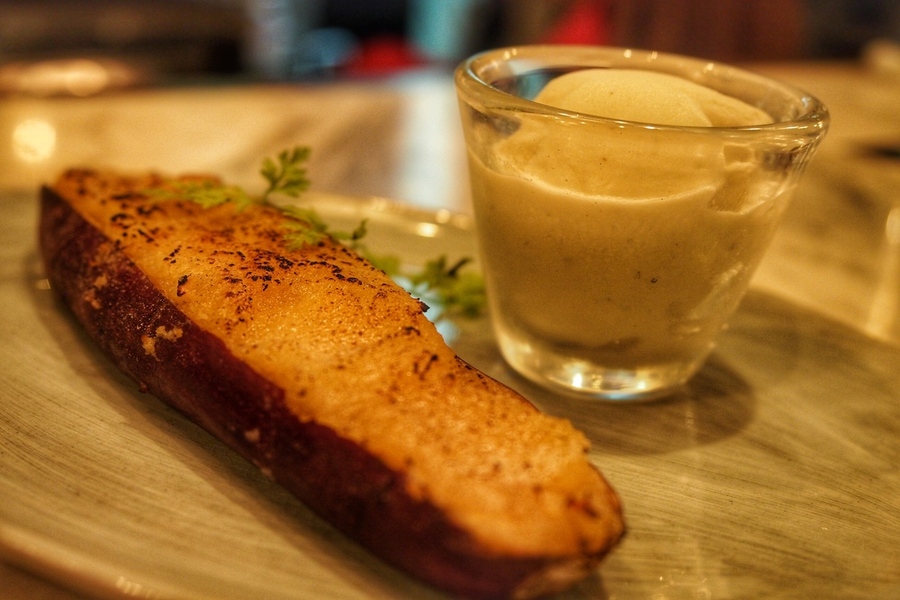 Crunch roll ($12) is another must-order option again, was a pleasant surprise. Layered with varying intensity of the crunchy texture depending on which area you bite into is served with complementing tempura shrimp. The Oishii satumaimo ($15) completes my dining experience. Each bite into the satumaimo intensifies, with the tasty and light layers. I finished it completely, down to the very last spoon of it.
Verdict
Japanese izakaya restaurants in Singapore have come a long way. In recent years, the scene has since become rather competitive.
IZY provided an excellently paced meal – carefully selecting the ingredients from the start to finish, and ensuring that the pace of my dining experience. The chefs grasped great efforts of preserving natural flavours from premium ingredients.
Restaurant rating: 8.5/10
27 Club Street, Singapore 069413
Opening Hours: Monday to Friday, 12.30pm to 2pm, 5pm to 12am / Saturday, 5pm to 12pm / Closed on Sunday
Website: www.izy.com.sg
Facebook: IZYsingapore
Nearest MRT: Raffles Place, Tanjong Pagar