A dining destination that serves great Japanese food in Taipei
The Japanese food scene in Taipei is extensive, with an extensive list of high quality sake and sashimi. While I have covered one brilliant and authentic Japanese food review in Bangkok, I continued to unearth one in Taipei – Ikki. It is one of the best Japanese dining destinations.
Ikki belongs to the mighty WowPrime Group in Taiwan. It is very value-for-money, and it is exquisitely delicious and good. I will definitely be returning for more.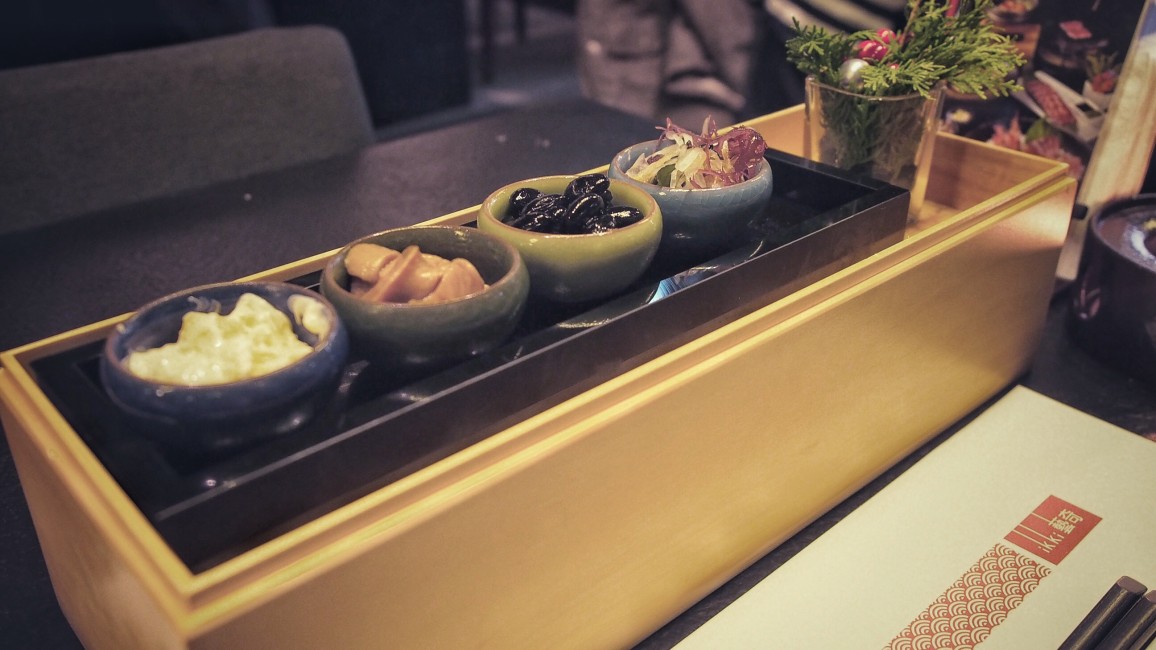 Nestled near a popular place like Ximending, it offers an affordable 'omakase-style' Japanese Cuisine Set Menu at NT$698, that's about SGD$30.
Ikki's menu isn't the widest out there, nor the most flowery in terms of descriptions when it comes to ordering. But every dish came cleverly garnished, with interesting themes that went in perfect harmony.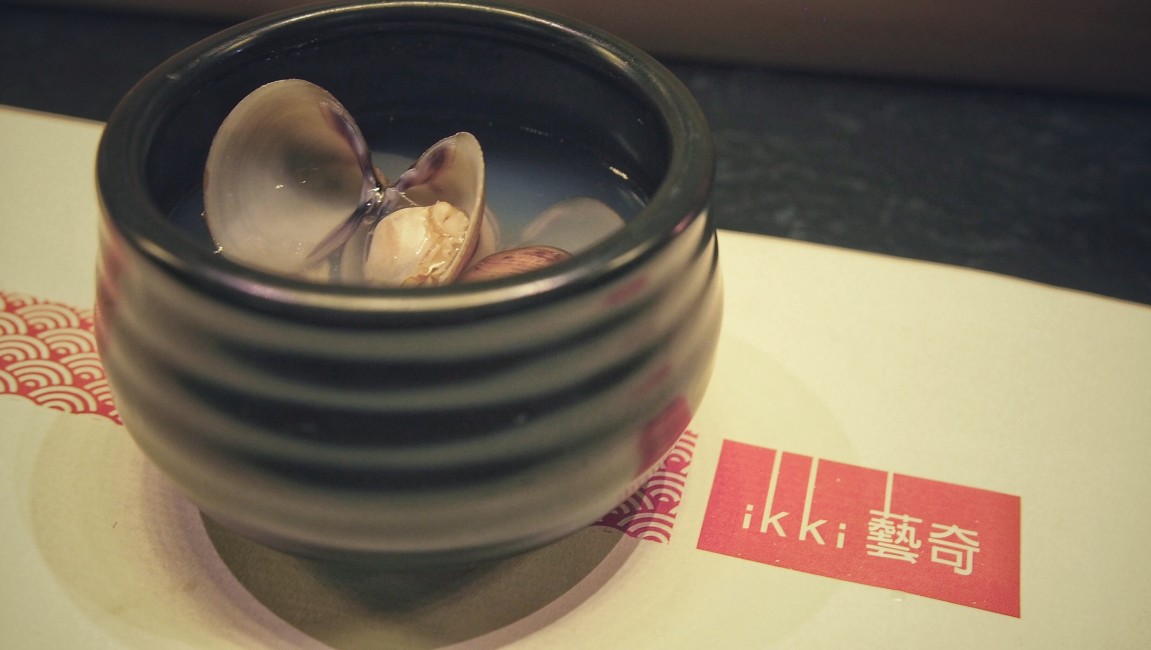 Clam broth with garlic that offers unlimited refills, is indeed a great way to whet the appetite. The distinctive fragrance of the broth is at best.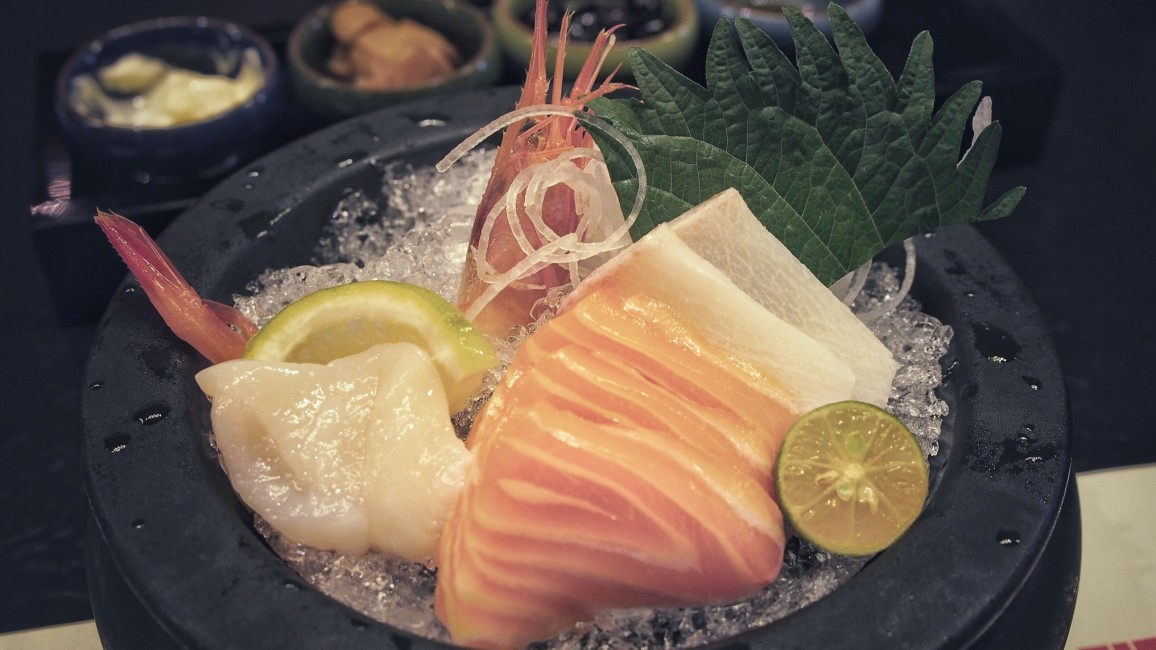 Smoked salmon with tomato salad looks normal, while Seasonal sashimi provides a strong hint of sweetness and good textures.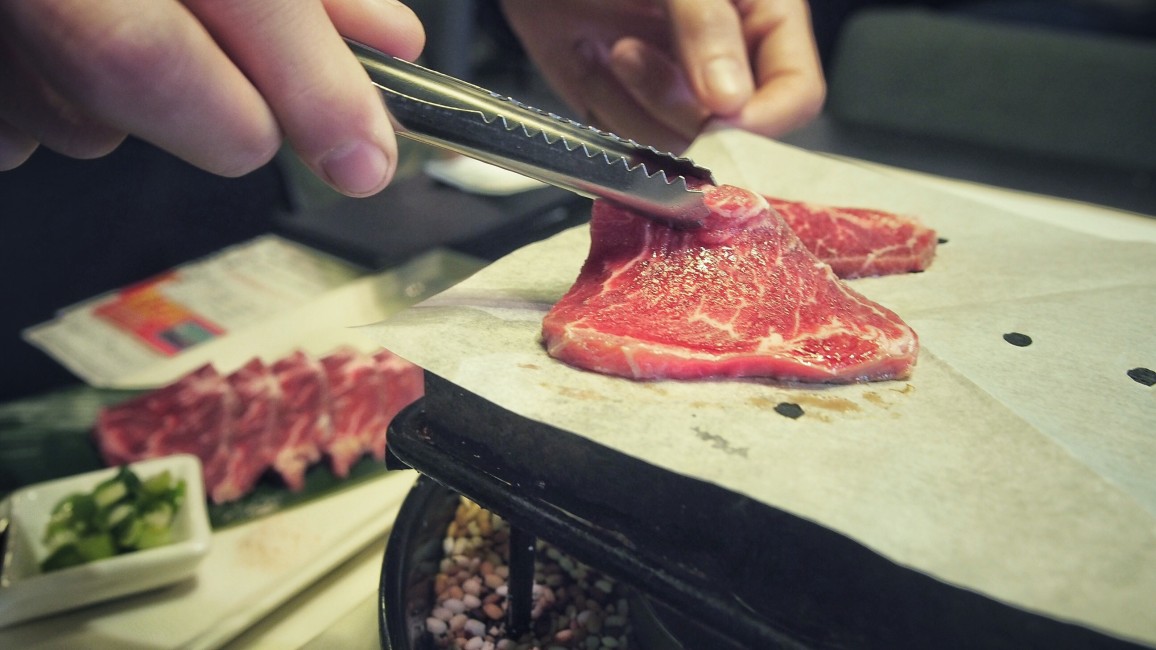 There are enough surprises over Japanese food to keep foodies intrigued. The most memorable dish of the lunch was Stone grilled beef chuck steak. Maintaining with an applaudable presentation, the tenderness of the beef chuck steak is something to remember. Sprinkling with a hint of salt, it retains the original sweetness of the steak.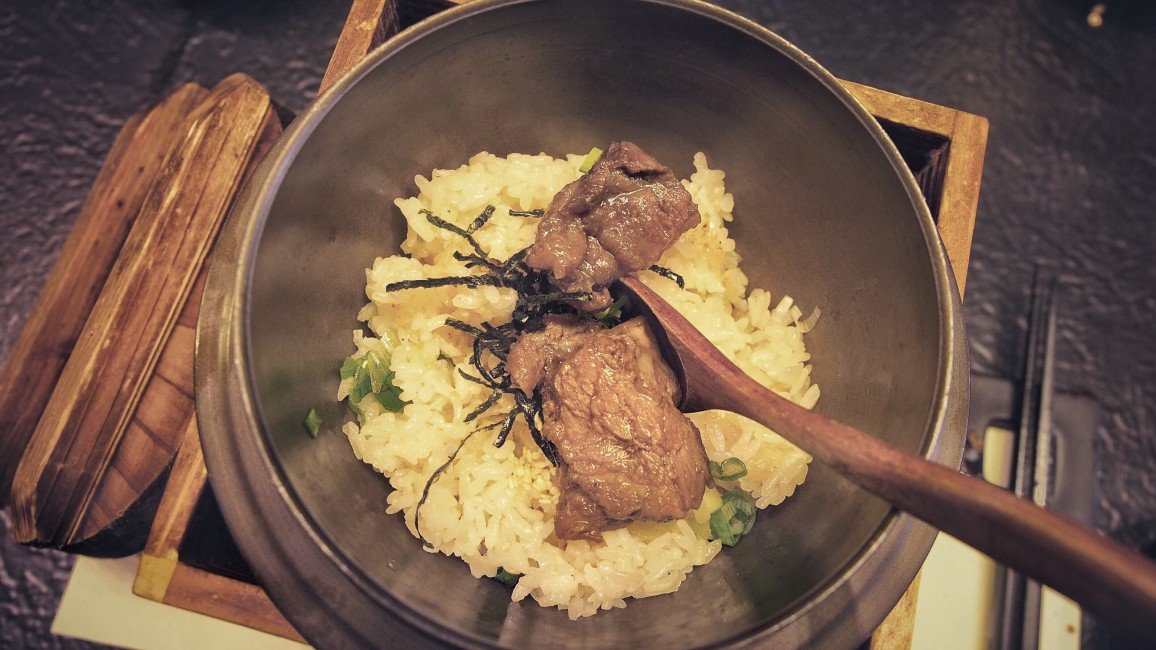 Next, I was told to toss Chili beef and Kamameshi in the big Japanese earth bowl. The sauce blends everything well, the chili beef gives an additional kick in the mouth. This will also be one of the dishes that I will go for more.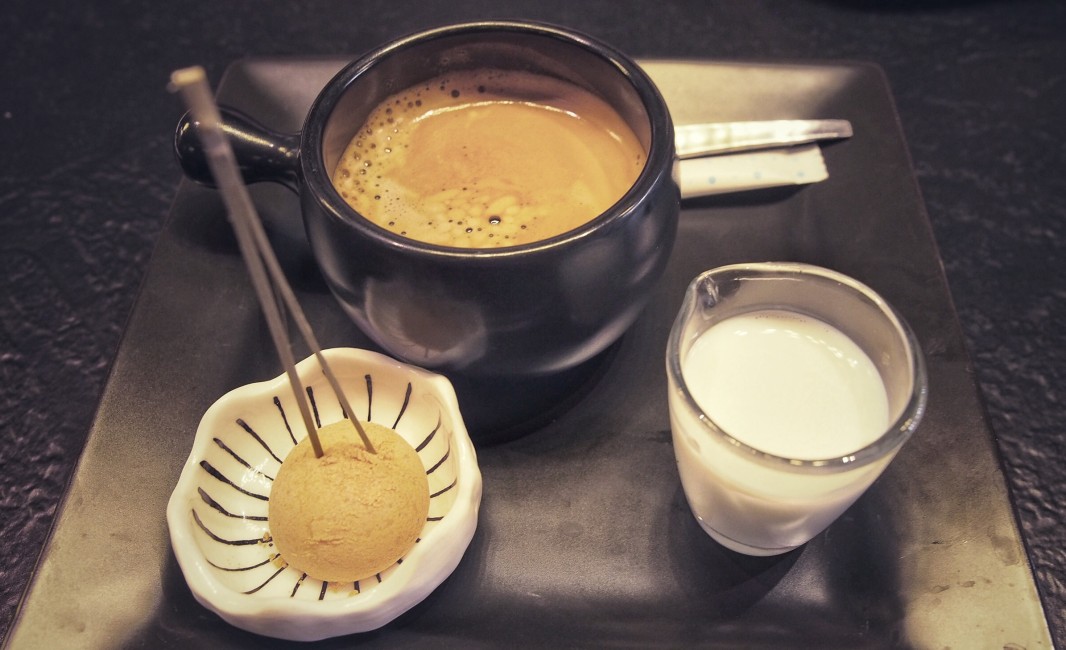 The dessert was beautifully crafted and it paired well with a cup of coffee.
Verdict
Ikki is surprisingly one of good restaurants that offers delectable Japanese food in Taipei. The service team is attentive towards diners' details and every dish is served promptly. Oh, you'll have to book it very early as their reservations are full most times. Stayed tuned for more good food.
Restaurant rating: 8/10
No. 52, Hengyang Rd, Zhongzheng District, Taipei City, Taiwan 100
Hours: 11:30AM–2:30PM,5:30–10PM
Website: http://www.ikki.com.tw
Nearest Station: Ximending (10 minutes walk)
Reservations: Via phone, Facebook