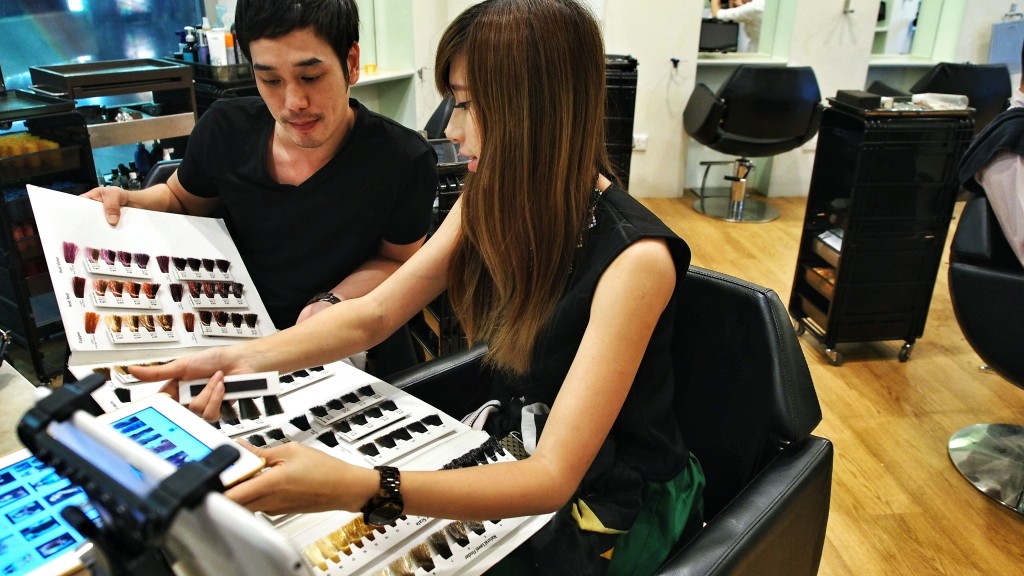 We are so happy to explore trends of Korean Hair Hairlights 2015 with @ripplesim whose Instagram similarly reflects bursts of bright colors, adventures and more!
Our featured Hair Director, Justin Jang has since lived and worked for more than 2 years in Singapore. Establishing himself in Korea and Australia during the early years, Justin quips, "People back in Australia and Korea are more focused about individuality. They are very open minded to explore so well with various color trends!"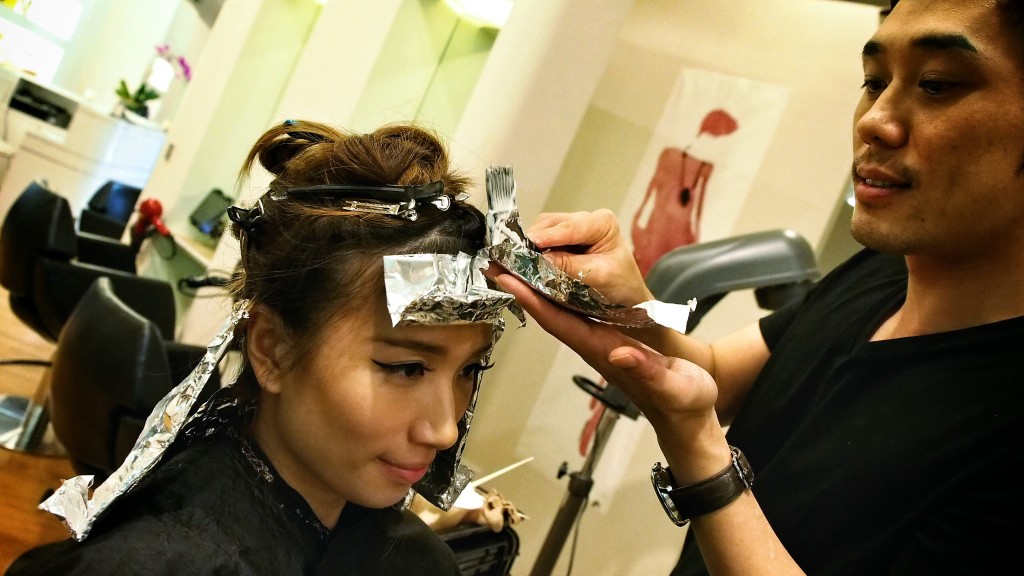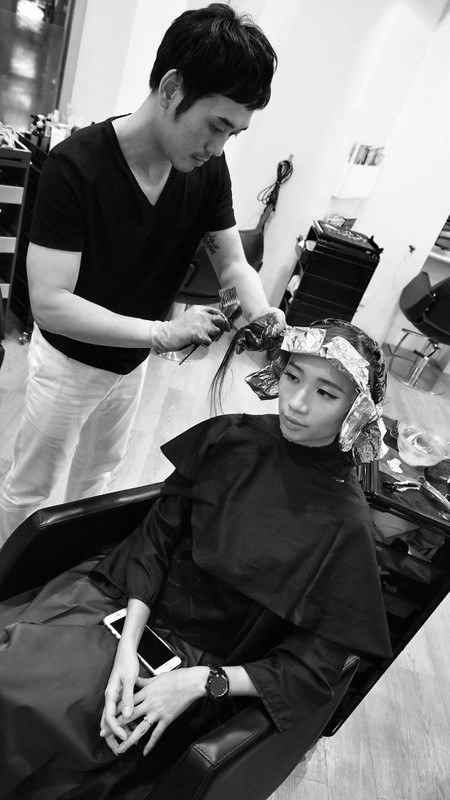 Many KPOP stars sported bright hair colors from blondes, reds, and browns, in vivid 2- 3 toned hair highlights. To note, these popular highlights can come in form of Intense Red, Intense Blue, Intense Purple and more. Hyosung of Secret, Krystal of FX and 2NE1's Minzy have donned these colors!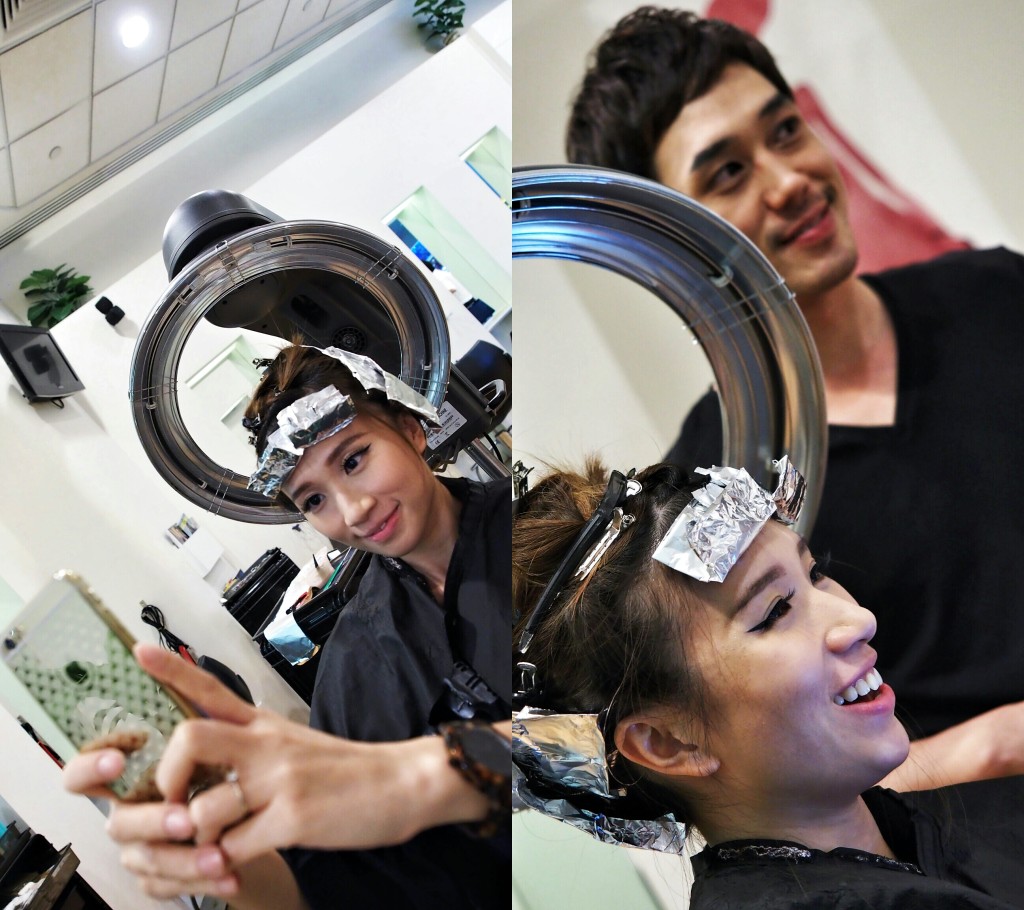 In choosing the right style and colour for Ripple, Justin distinctively plays around with various tones! Whilst dishing out tints of Ash Brown streaks over outer hair layers, the inner hair layers are highlighted with a vivid Blue Color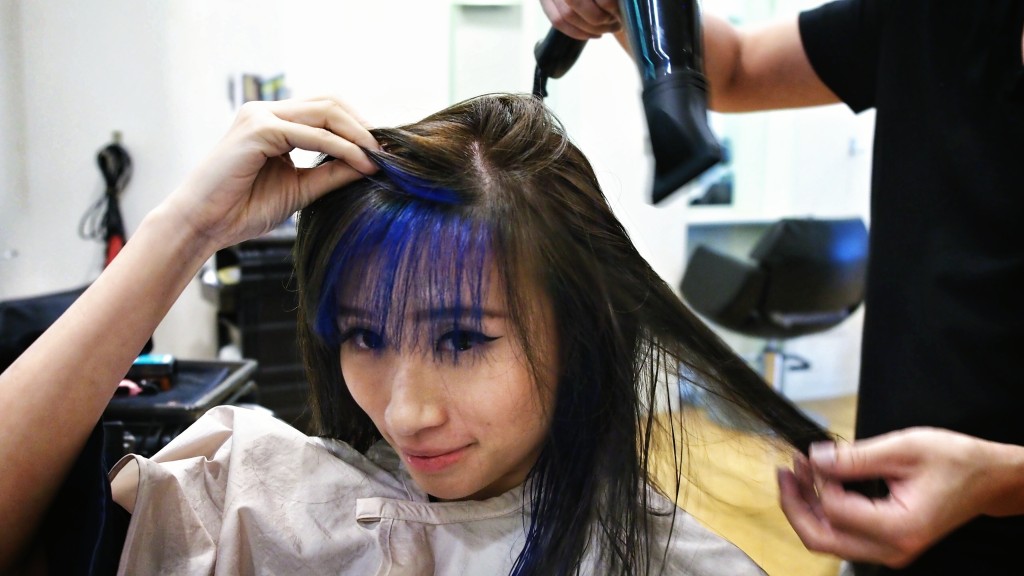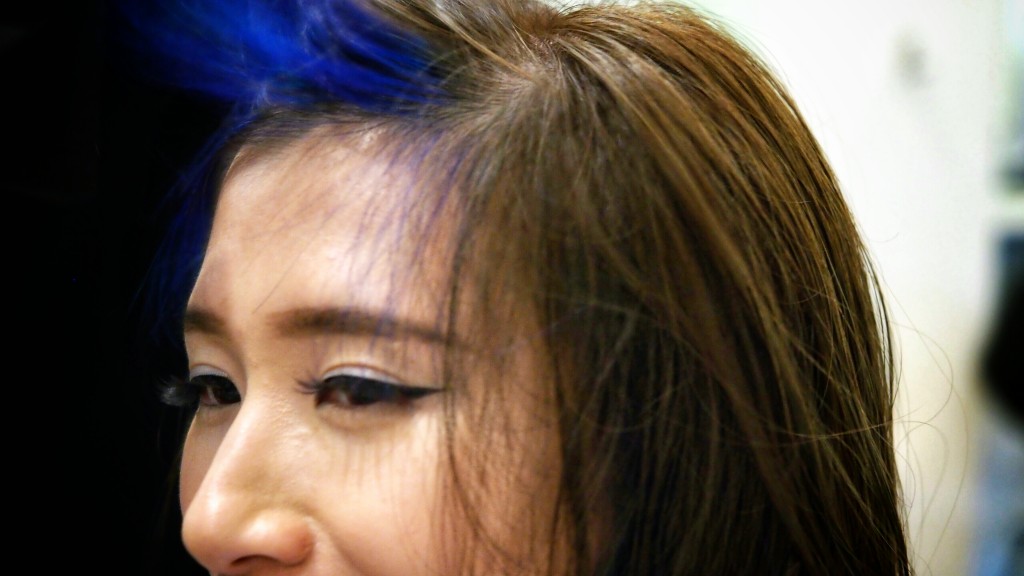 Korean Hair trends usually last for a period about 2 years. Justin foresee colors for later 2015 will become more natural, warmer and lighter!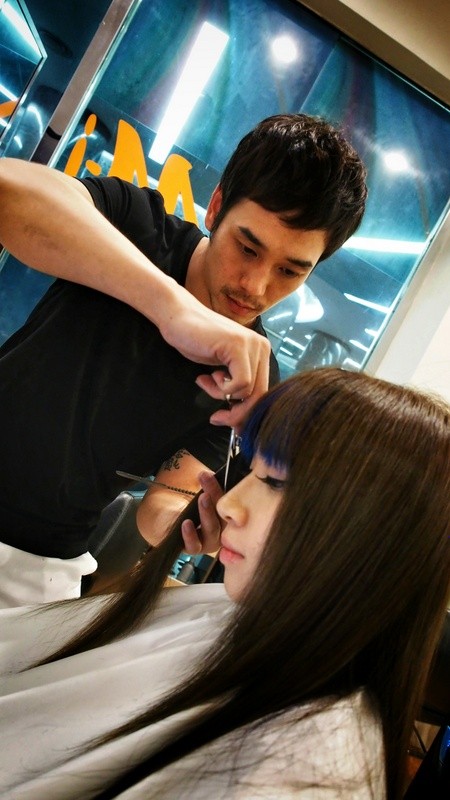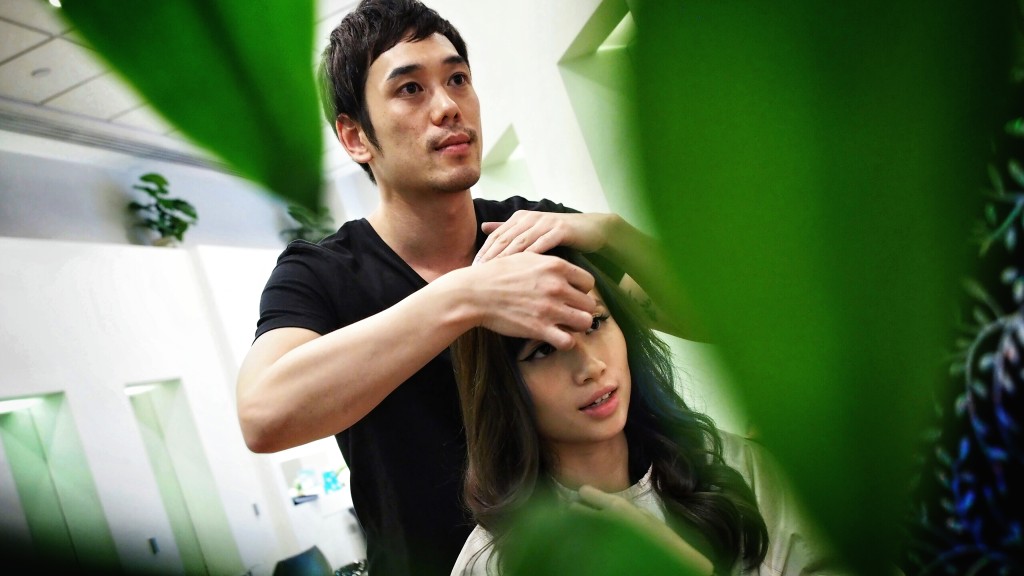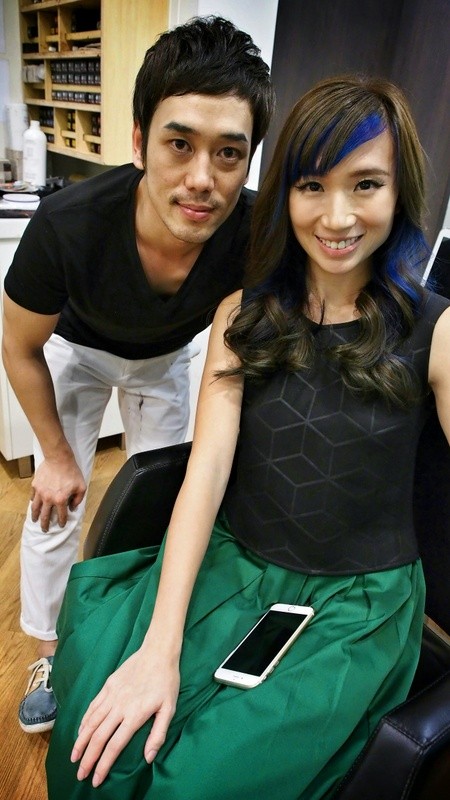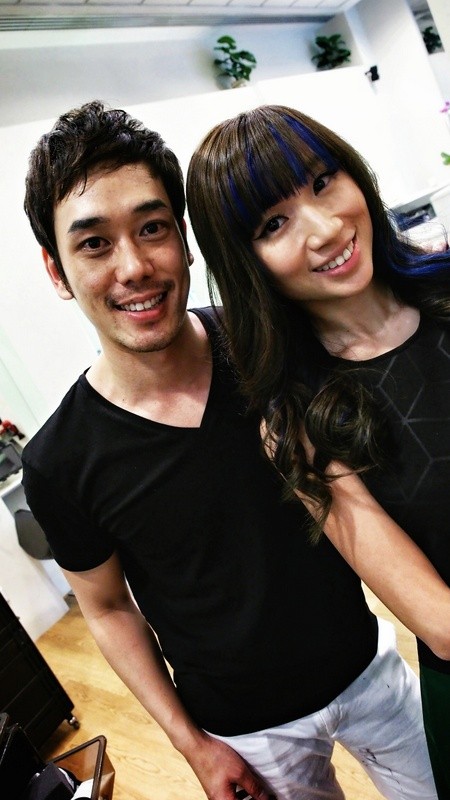 Stay tuned for more insider tips from Justin Jang on our AsiaStyleAsia platform!
Credits & Follow Instagram of Justin Jang @hairbyjustinjang for all the latest Korean Fashion Tips! For appointment, call him at 6735 6245
Follow @ripplesim for more pics of her new mane and adventures!
Credit Salon M-i Plus. 51 Cuppage Road #01-01. Starhub Centre Singapore 229469
[Article and photography are: Co contributor and Ex founder, Tay Yong Chuen]