This post was a little contrasting to the past 'Korean Hair Fashion Series'. If one always don the straight-hair look, you may not be as confident to do a permanent Korean Hair Perm directly. In this post, we will show you how fun it can be with some Korean Temporary Styling – in the Korean way.
Nevertheless, we are pinning up some good learning over the Korean terms for hair services if you pop into a Korean salon next time!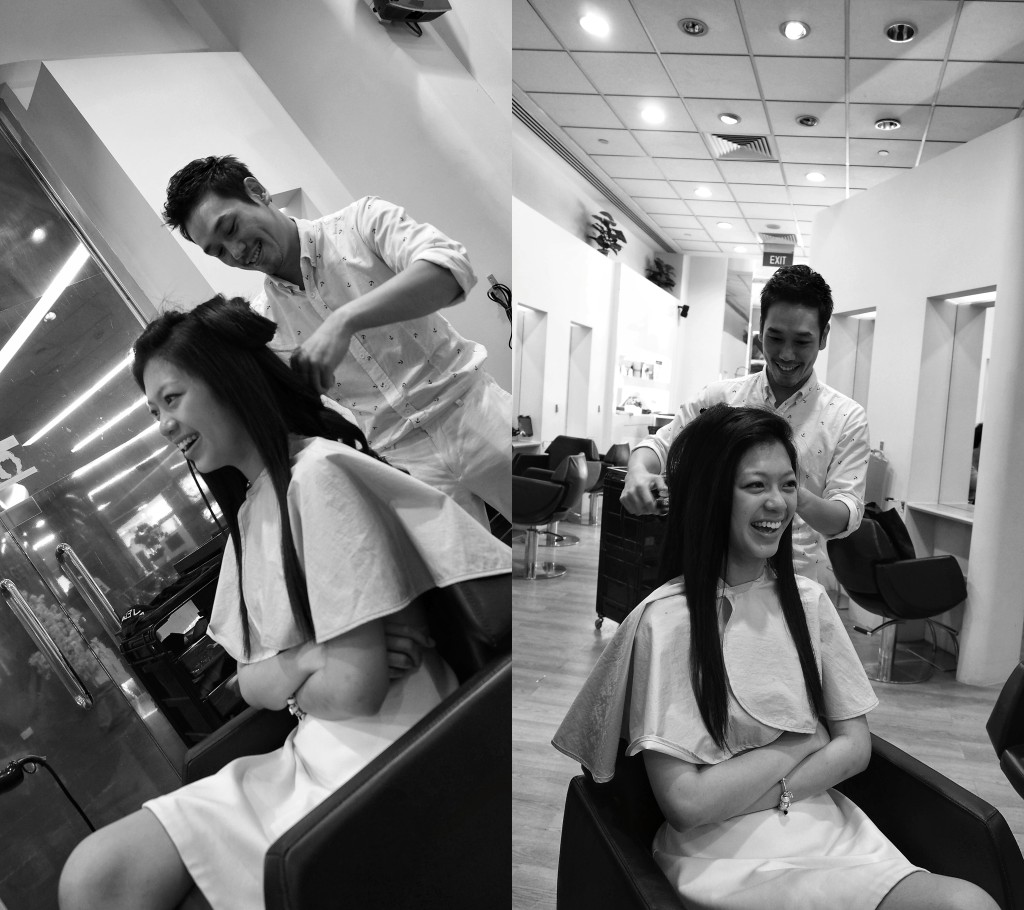 This time, we collaborated with Elizabeth Lee (you will be able to catch her on Channel 5 drama series!) and Justin Jang of M-I Plus Salon. Justin did the Korean Temporary Styling that gives a magical volume to her original straight hair.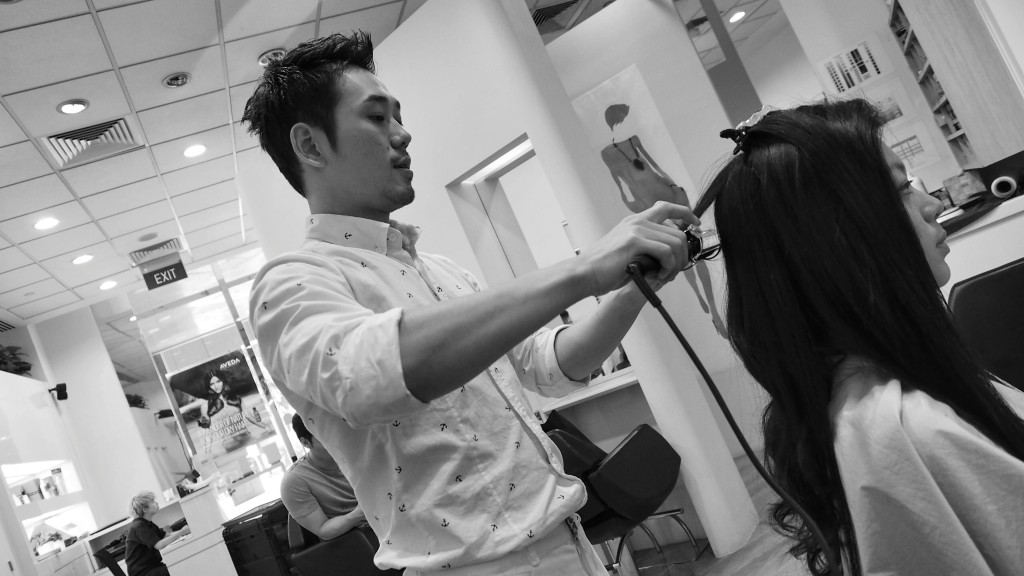 It is also important before the Korean Temporary Styling, we will have to do a complete and good shampoo washout. During the session, Justin highlighted that the hair roots should be left untouched by the heating rod.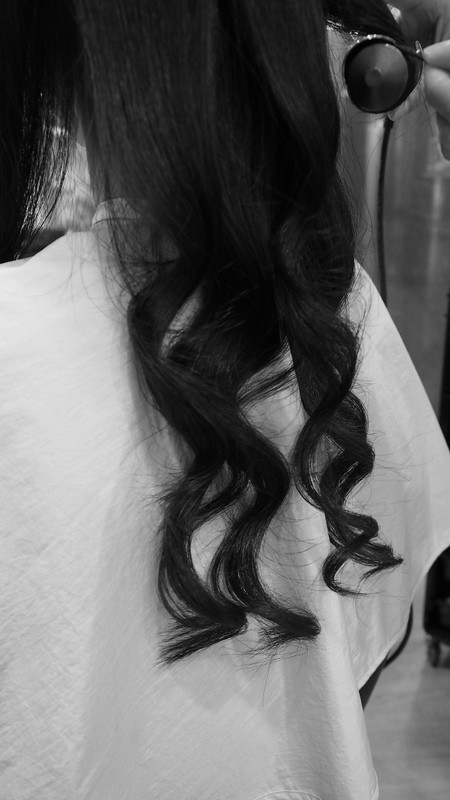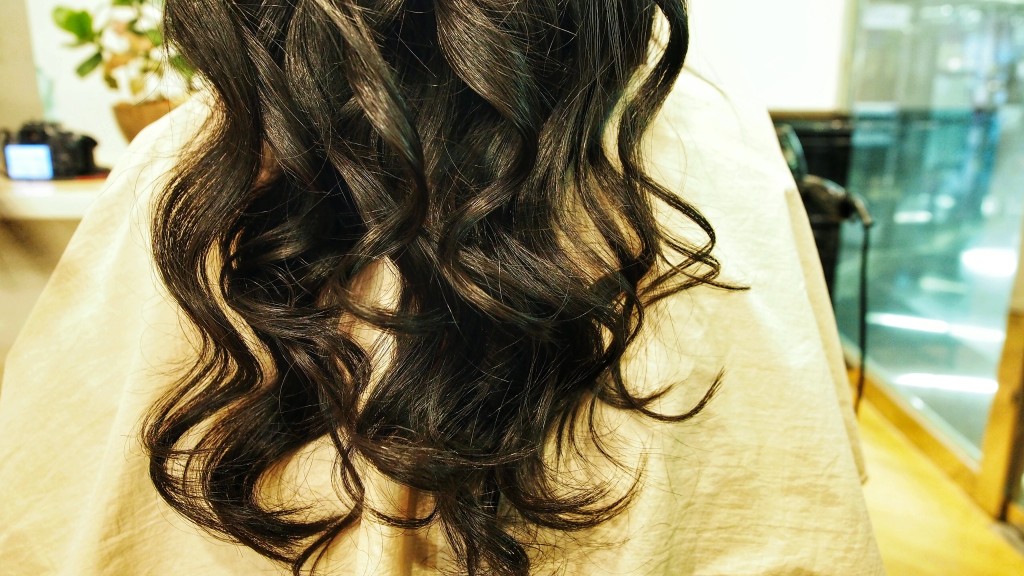 The final styling look of Elizabeth looked natural and voluminous that it gave a total image overhaul to her straight hair.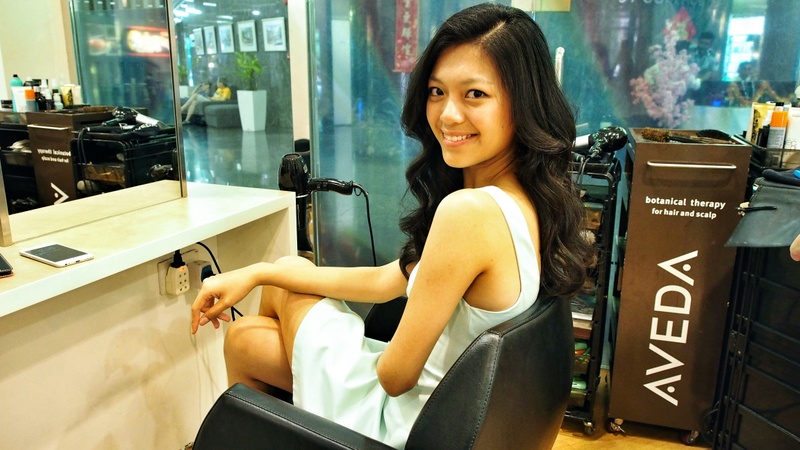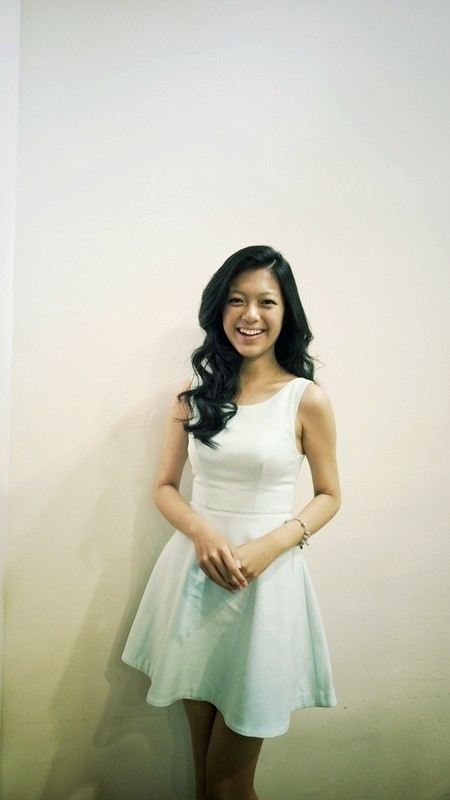 Here are also some interesting Korean Words to pick up for conversing with any Korean Hair Stylist in your next visit!
앞머리 ap-maw-ri – Fringe
조금만 잘라주세요 jo-geum-man-jal-la-ju-se-yo – Trim/ Just cut a little
1cm 1 sen-ti – 1 centimetre
일짜로 il-jja-ro – No layers
뿌리만 bbu-ri-man – touch up the roots
염색, yeom-saek; or simply, pronounce as 'kaw-law' – colouring
파마, pa-ma – Perm
웨이브, pronounced as it is – Wave
뱅스 (pronounced as it is) – Bangs (straight, china-doll fringe)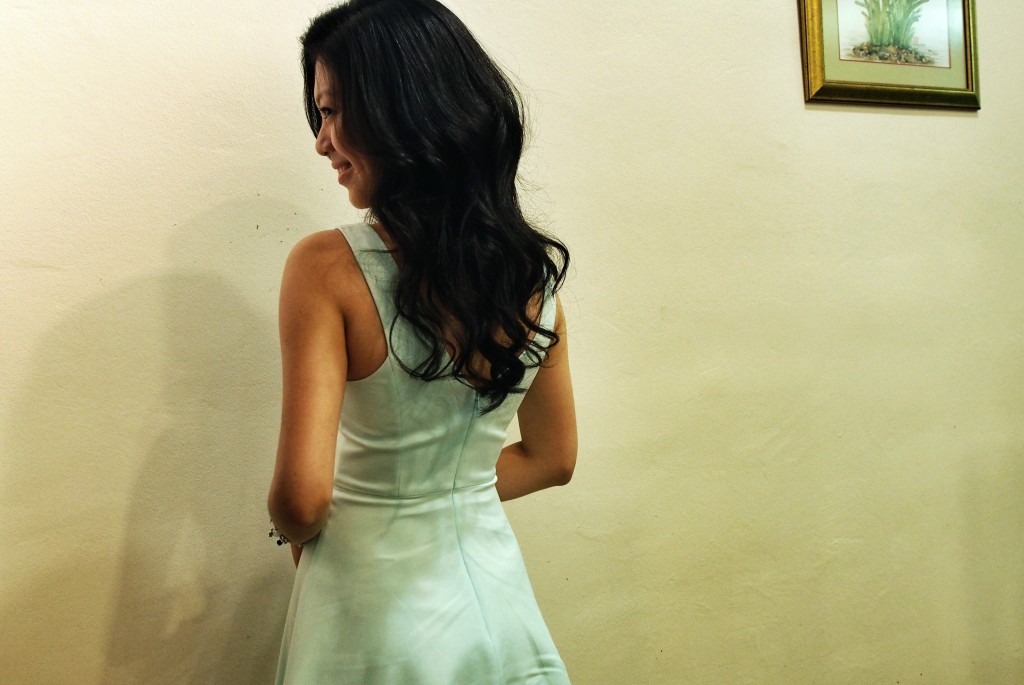 <Credits & Follow Instagram of Justin Jang @justin_jeeoon for all the latest Korean hair trends! For appointment, call him at 6735 6245>
<Credit Salon M-i Plus. 51 Cuppage Road #01-01. Starhub Centre Singapore 229469>
<Credits & Follow Instagram of Elizabeth Lee @leeqiaoer for her updates! She will be currently featured on Channel 5 TV dramas!>