Located at 50 Tras Street, Kanda Wadatsumi is oasis to scene of Japan's native seafood. It is fresh and innovative like any restaurant found in its Kanda district of Tokyo in Japan.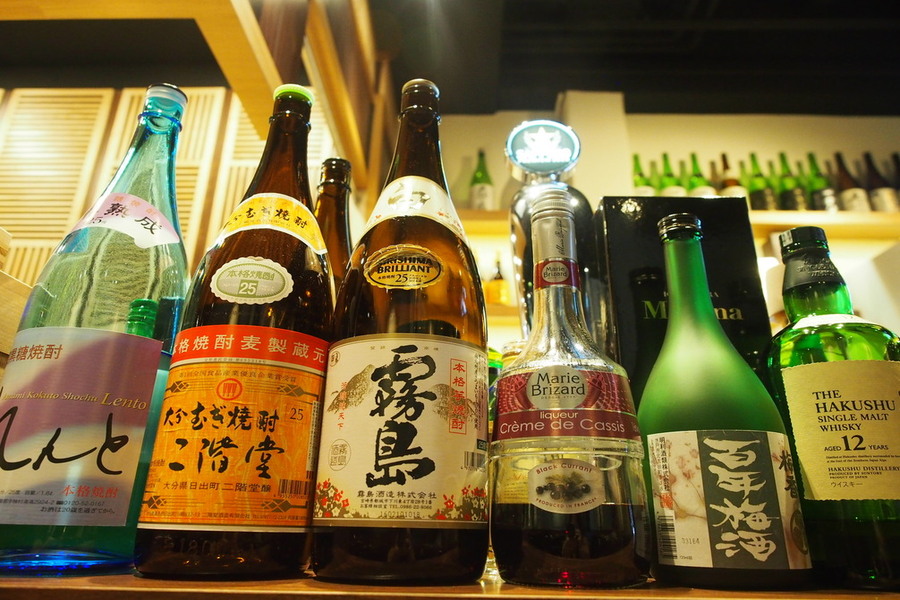 We discovered all their exquisite and sought after seafood. With the utmost respect and vast knowledge of native Japanese ingredients and produce, Chef Hara's culinary flair is fully realized in the restaurant's signature Omakase.
There's more than one type of premium seafood
Our most recent experience of the Kanda Wadatsumi 8-course Omakase menu, at an affordable price of $120 per person. It was one that's extremely interesting as it caters to more than one type of premium seafood – as you will see from the picked illustrious dishes to come.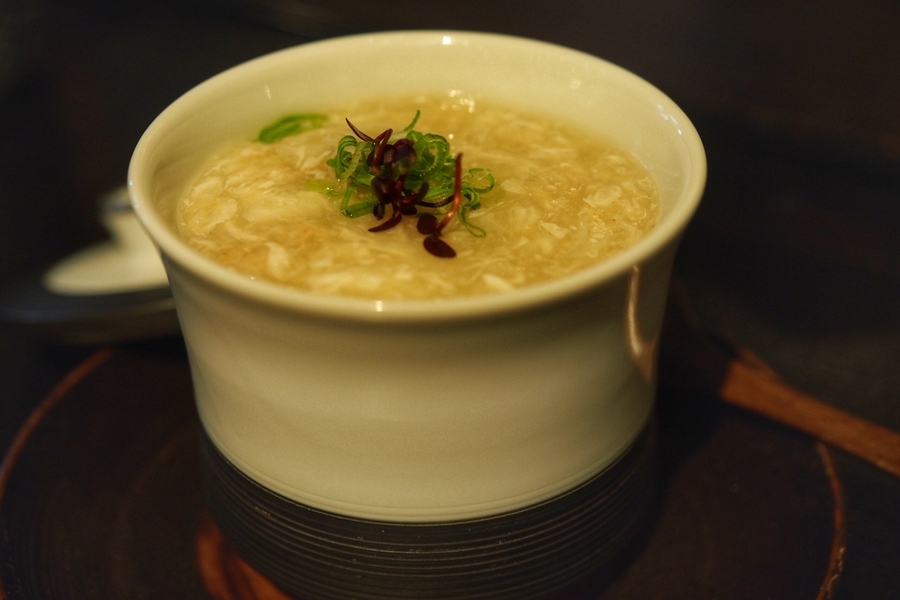 Kani Chawanmushi – Snow Crab is mixed with fresh Japanese Egg Custard that had a very soft texture but slightly sweet. The sweetness of the crab meat is more than balanced that out, with a small dollop of wasabi that gave it an earthy spice. An amazing appetizer.
Assorted Sashimi – The sashimi shines during this occasion. The consistency of the sashimi cuts is well-proportioned and the fish pieces are top quality. And all I can think about is how slowly I should savour this beloved delicacy, and in the best way possible.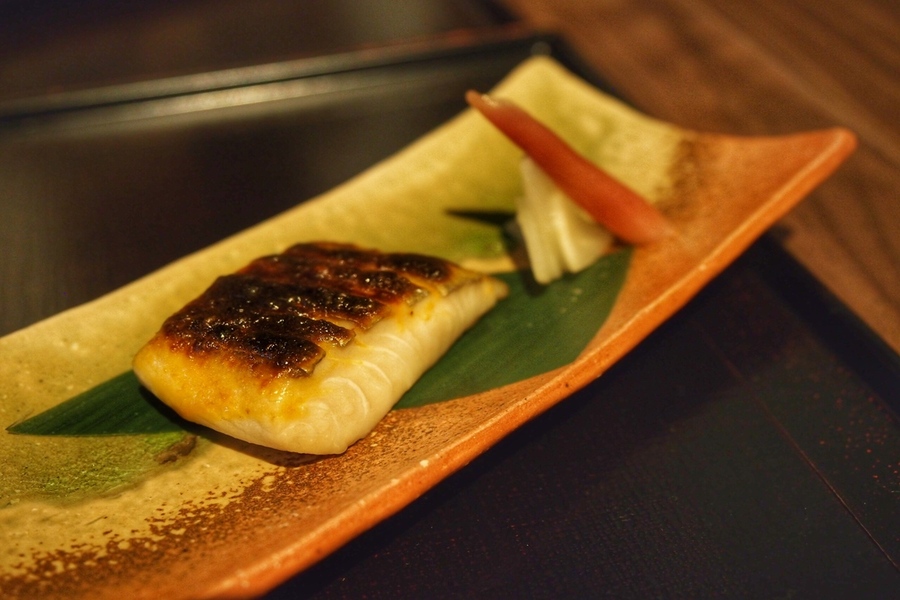 Sawara Uniyaki – Grilled Spanish mackerel is glazed with Sea Urchin sauce. I asked for seconds of the Tsukemono (Japanese pickles) because they went so fabulously well with mackerel.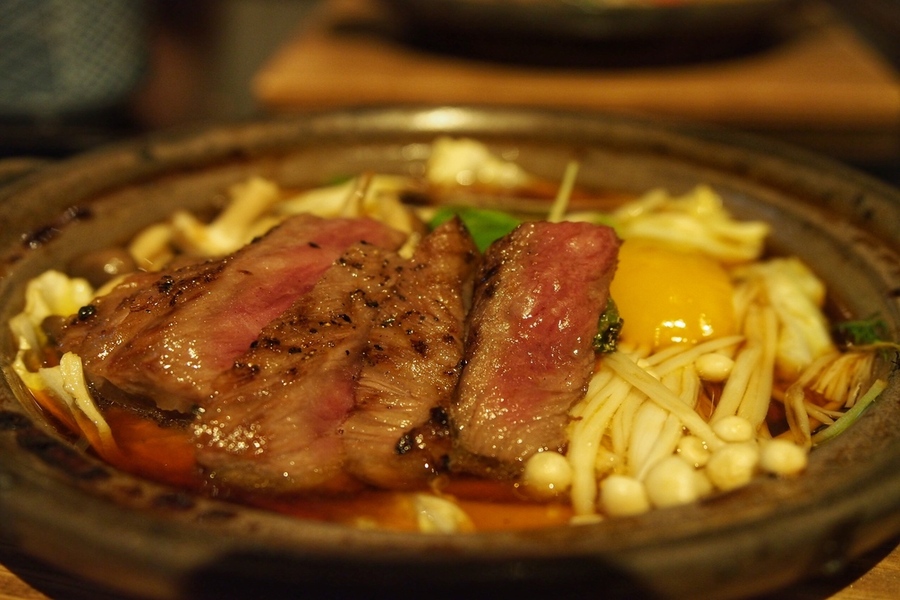 Wagyu Toban Yaki – Thick cuts of grilled Japanese beef are presented with seasonal vegetables. The flavours are extremely well-controlled as the meats retain the sweetness and freshness. Each bite into the wagyu intensifies further, with the delicious umami stock.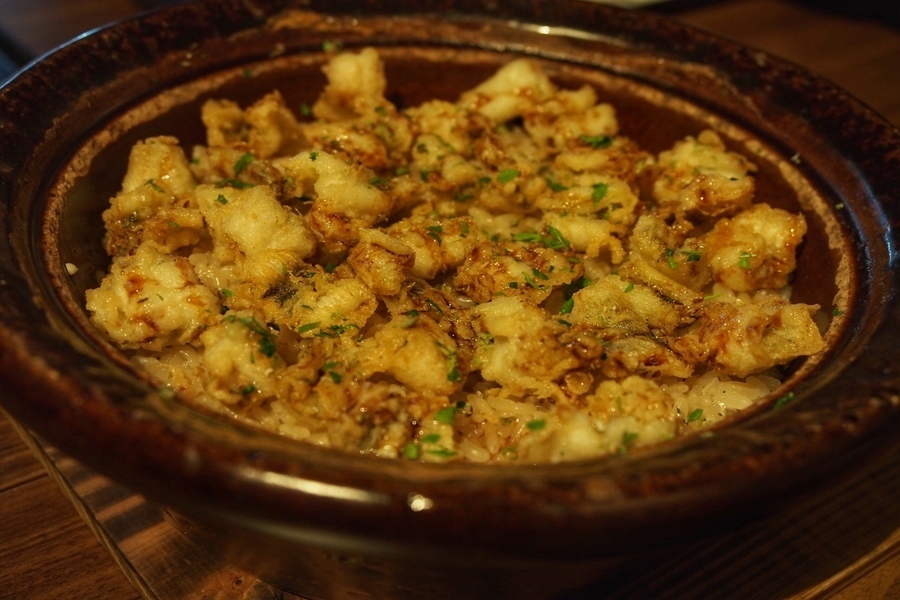 Anago Tenpura Takikomigohan – A perfect finish to the savory portion of the Omakase lunch menu, the deep fried sea eel lends its alluring flavours into the clay pot rice. We polished every Japanese pearl.
Verdict
Japanese restaurants in Singapore have come a long way. With entrants directly from different prefectures in Japan, the scene has since become rather competitive.
From premium selection of quality seafood, the food from its preparation to presentation is what defines the Kanda Wadatsumi experience.
Review Rating: 7/10
Kanda Wadatsumi
50 Tras Street Singapore 078989
Phone: +65 62216264
Opening Hours: Open Mondays to Saturdays, closed Sundays and Public Holidays. Lunch: 12pm to 3pm, Dinner: 6pm to 11pm
Website: http://www.kanda-wadatsumi.sg/en/