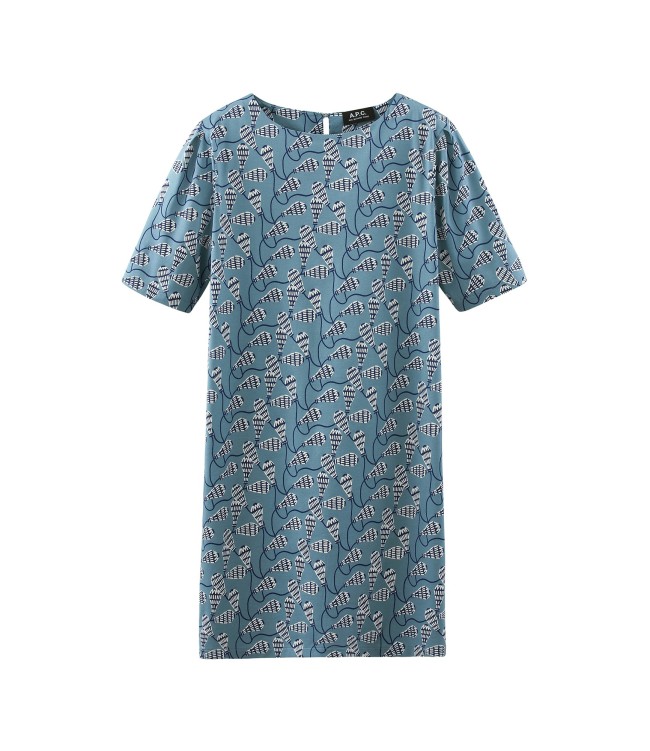 kapok, lifestyle brand and curator of discerning design, presents much sought-after, minimalist French fashion label A.P.C.'s new SS16 Collection this month – adding to its selection of niche lifestyle, fashion and jewellery brands. Following the success of A.P.C.'s ready-to-wear attire at Paris Fashion Week, coveted pieces from the SS16 Collection are available to fans exclusively at kapok's National Design Centre (NDC) flagship.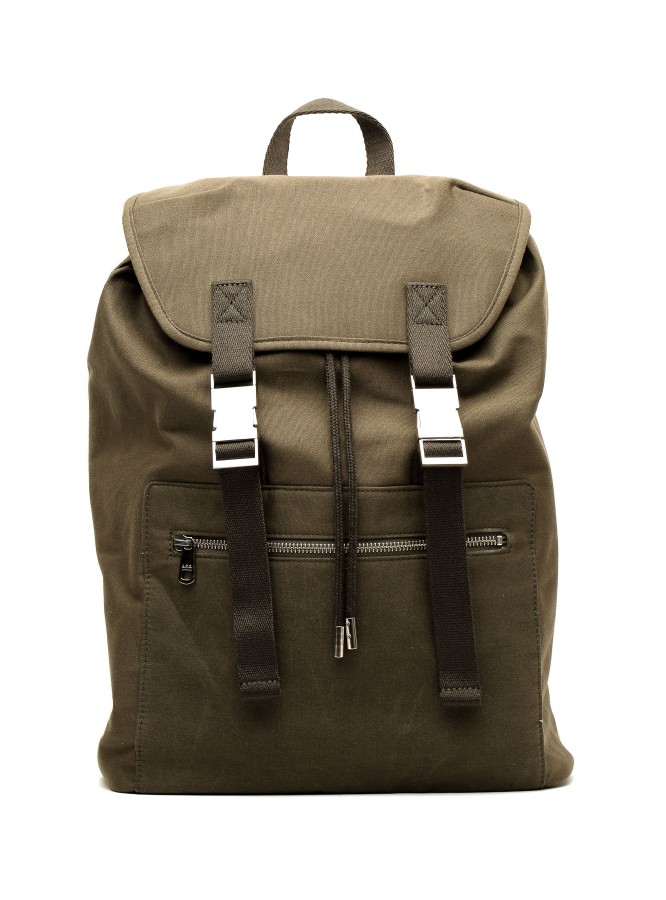 A.P.C.'s collections imbue a touch of irreverence, found in subtle prints or nods to certain subcultures. Japanese raw denim jeans, a mainstay since the labels inception have grown to cult-like status, while more recently A.P.C.'s functional accessories and footwear have become just as covetable. With its firm commitment to accessibility that extends from design through to price. A.P.C. is designed so that each piece becomes an instant wardrobe staple.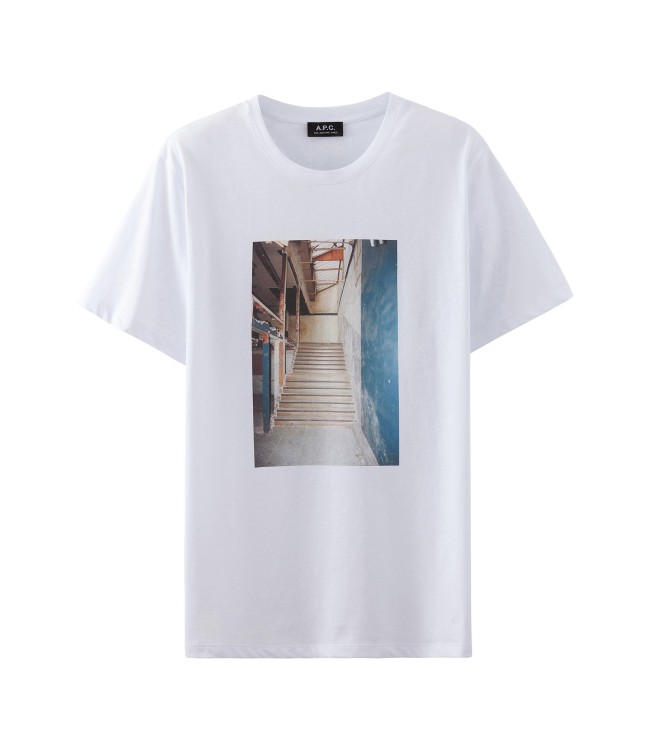 An acronym for Atelier de Production et de Création, A.P.C. is an authentic French label for men and women founded by Jean Touitou in 1987 with an understated aesthetic and the antithesis to the large, ostentatious brands of the time. Its studio and atelier are based in Paris and the brand spans the globe with stores and offices worldwide.
From New York to LA, Tokyo to Berlin, and now Singapore, an army of A.P.C. fans continue to follow this unique label that has a truly distinctive point of view, allowing a freedom of expression across all elements of the label. Available at kapok NDC, A.P.C.'s men's and women's wear are retailed at a price range from $115 to $435. Visit kapok