2019's travel backpacks are both transformable and stylish
It's always a perpetual dilemma of cabin suitcase versus travel backpack. It all depends on your personal preferences and travel needs. And if you're a fan of rolling through airports in the most fun way, we rediscover it with the Urban Curiosity collection from KIPLING.
With Kipling's Urban Curiosity Collection, it literally have your back with a lot of transformable features and versatile styles. Like the Redro, it comes with a wide opening top which folds and buckles down making it completely expandable. You can wear it as a backpack or a shoulder bag on your next urban escape – whether you on your way to work or gym or just traveling around the city. Expansion capabilities also leave room for a few extra souvenirs.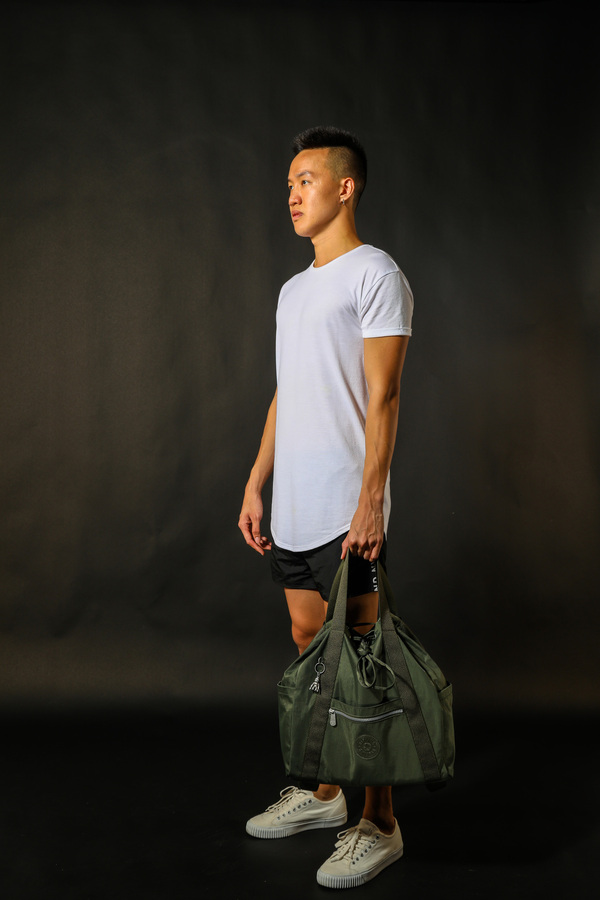 To introduce another iconic design, Art Backpack M has become a traveler favorite with a simple wear-anywhere style. It's functional in every sense. It can be carried to office, taken on a hike, or accompanied along to dinner.
To buy the Urban Curiosity collection, you can visit Kipling Singapore.