We are giving away 4 boxes of Lady A Cupcake to 4 selected winners! Kindly complete the following steps to win:
Name 1 more Lady A Cupcake's flavour that is not mentioned in this post. Look into http://www.ladyacupcake.com/ for the answer!
Like both Lady A Cupcake & Asia Style Asia Pages
Like & Share this post. Comment "Like & Share" in the post!
Send your winning answer and contact details (name, mobile contact, email) to asiastyleasia@gmail.com
**Collections of winning prizes will be collected during the operating hours of Lady A Cupcake by 13th February 2015
Good Luck!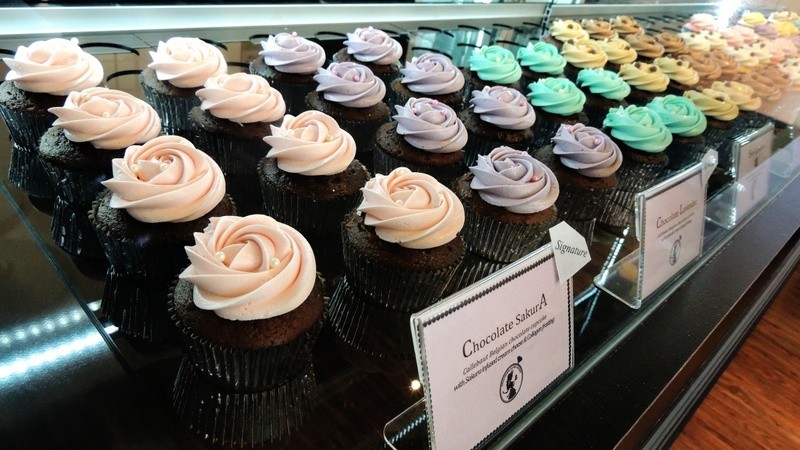 Japanese desserts with floral scents
As inspired travellers, both Wyne and Ashley love the food culture of Japan. They have well travelled in Japan. This fuels their entrepreneurial idea of launching Lady A Cupcake – all about Japanese Collagen Teas and Cupcakes. Settling in the heart of Raffles Place, Lady A Cupcake's winning Japanese dessert will be their cupcakes.
The journey of  trying their desserts is just like an inspired garden walk – keeping it romantic and real with beautiful floral and fruity scented Japanese desserts. Let's find out more about Lady A Cupcake's Japanese dessert.
With over 20 flavors, Lady A Cupcake (A means Ashley, the lovely and pretty baker behind all pretty desserts!) brings real and fresh ingredients into the making of each cupcake. Additionally, they are made to be very healthy where you can eat without much guilt.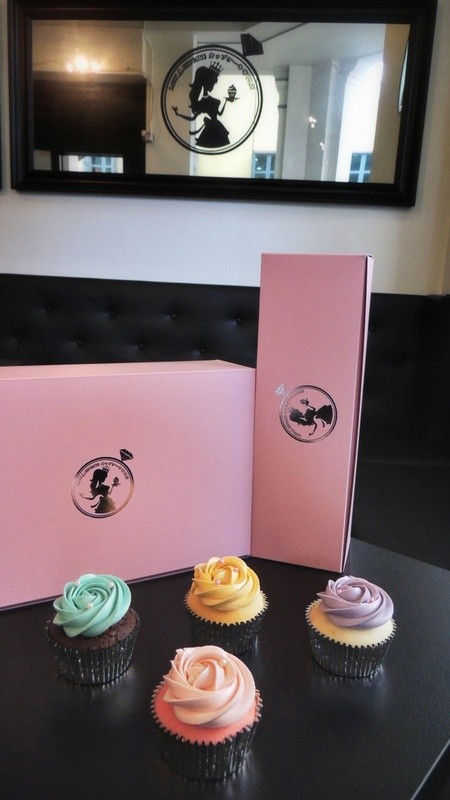 Lady A Cupcake is made with 3 tiers of goodness – light cream cheese frosting, fluffy vanilla or dark chocolate cake and a soft caramelized cookies base. Each Japanese dessert is made with a sizable bite.

A – Sakura Cupcake
With real sakura extracts, it is infused into the cream cheese frosting with good collagen. It is also known as their Pink Velvet Cupcake, setting the trend away from the norms. Ladies, ain't it pretty?
Furano Lavender
Madagascar Bourbon Pure Vanilla Cupcake with Lavender cream cheese frosting. The finishing taste ends like a beautiful lavender garden. Yes, there is a strong garden aura!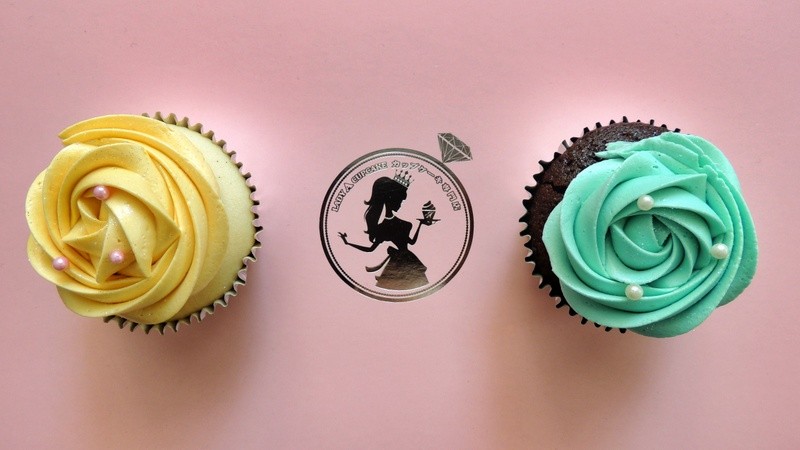 Vanilla Rock Melon
Madagascar Bourbon Vanilla Cupcake blends really well with the Hokkaido Melon cream cheese frosting. It is light and fluffy with fruity melon taste.
Shio Chocolate
Callebaut Belgian Chocolate Cupcake with Sea Salt Vanilla Frosting. Amongst all flavours, this sets with a deep chocolate taste with a flavorful salty note.
Let us bring you through the beauty of colourful Collagen Teas. Comprising of 1000 mg of Collagen per cup, the ingredients are of high quality selection.
Lavender Collagen Tea
Extracting lavish ingredients of real lavender flowers, Lavender Collagen Tea provides great floral fragrance and flavor. Ashley adds on, "It is not easy to capture a balanced taste of Lavender, we have re-engineered many times to create the perfect drink."
Wild Berry Collagen Tea with Sea Salt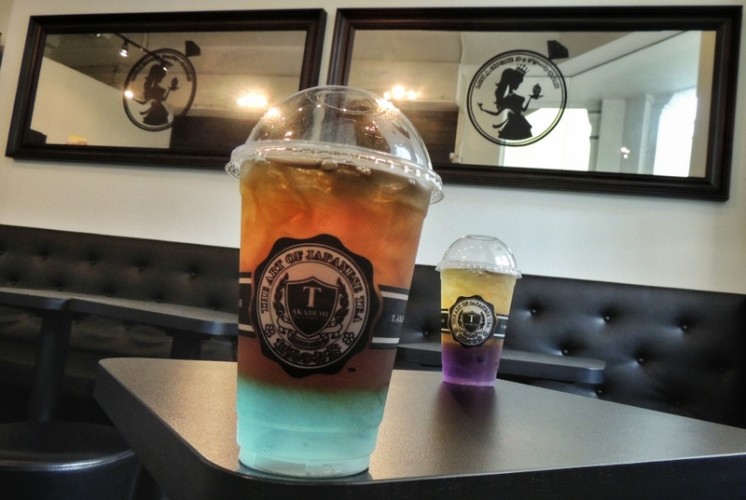 Bringing health benefits to all consumers, the team has added sea salt. It has good natural health elements. Oozing with the goodness of wild berry, the sea salt completes the drink with a light savory finish.
They do include the seasonal add-ons like Peach Collagen Tea and Cherry Blossoms Collagen Tea. In April, Cherry Blossoms Collagen Tea will be in the menu!
Verdict
The lovely Lady A Cupcake's Japanese cupcakes are not your normal Japanese dessert. With the use of only top notch ingredients, the cupcakes tend to be light and tasty.
Lady A Cupcake caters their japanese dessert towards corporate events, weddings and more! If one ever meets Wyne or Ashley, you will definitely feel the passion behind the entrepreneurial team!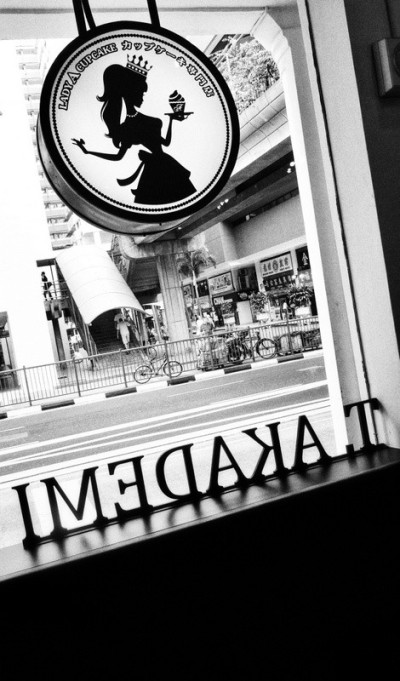 Review rating: 7.5/10
22 Cross Street, China Square Central #01-63 Singapore 048421
Tel: +65 83332617
Hours: Monday – Friday 1200 to 1800 hours; closed on Saturdays, Sundays and Public Holidays or when sold out for the day!
[Article and photography : Co contributor and Ex founder, Tay Yong Chuen]