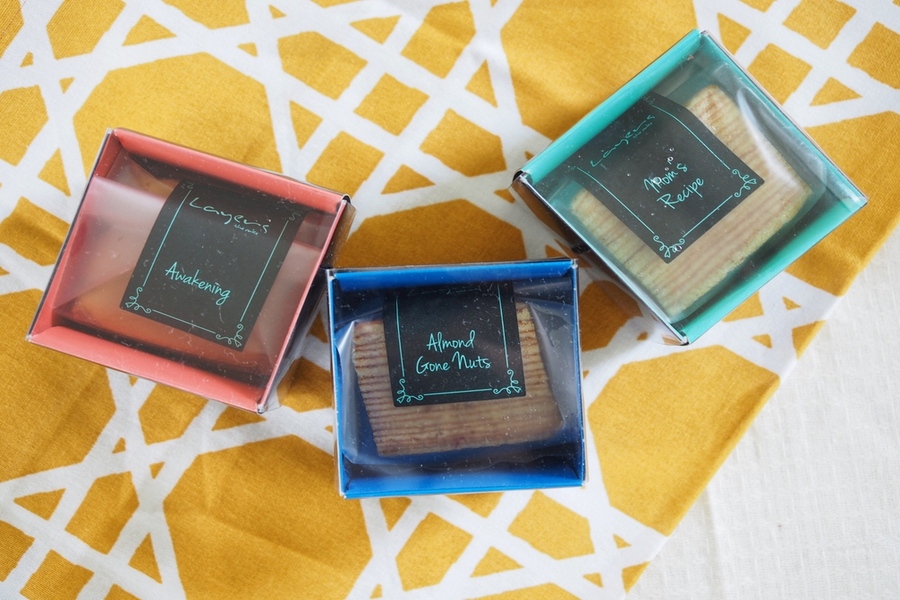 The comforting taste of kueh lapis will always be a super hot favourite snack during Chinese New Year. Food just tastes so good with butter, totally another level of heaven.
For our recent gourmet discovery,  we have so much of kueh lapis goodness from Layers The Cake! They are simply light, buttery and irresistible.
Kuehs that are traditional with a modern twist
Layers The Cake is a traditional old brand originating from Penang.  The dangerously delicious cakes are packed in single-serve colorful packs for your personal indulgence, lovingly hand-crafted using an old recipe of 30 years. The familiar light buttery taste is the first thing that hits you while you indulge into the 9 different flavours of the layers cake.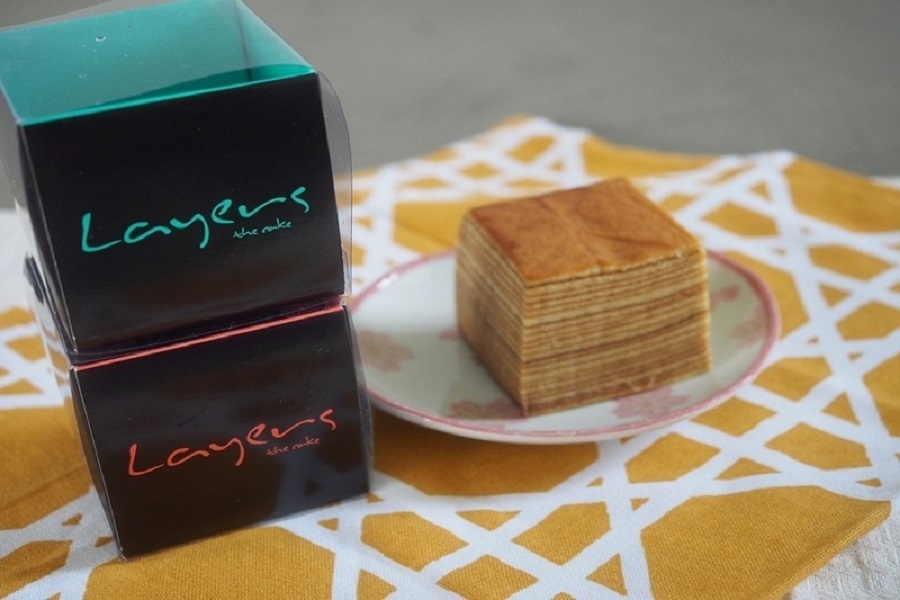 Buttery but light flavors that we like
Like their Mum's Recipe, this original flavour promises with old-fashioned flavour but with good textures. It's very creamy but very light at the same time. There's a hint of spice that gives a special after taste.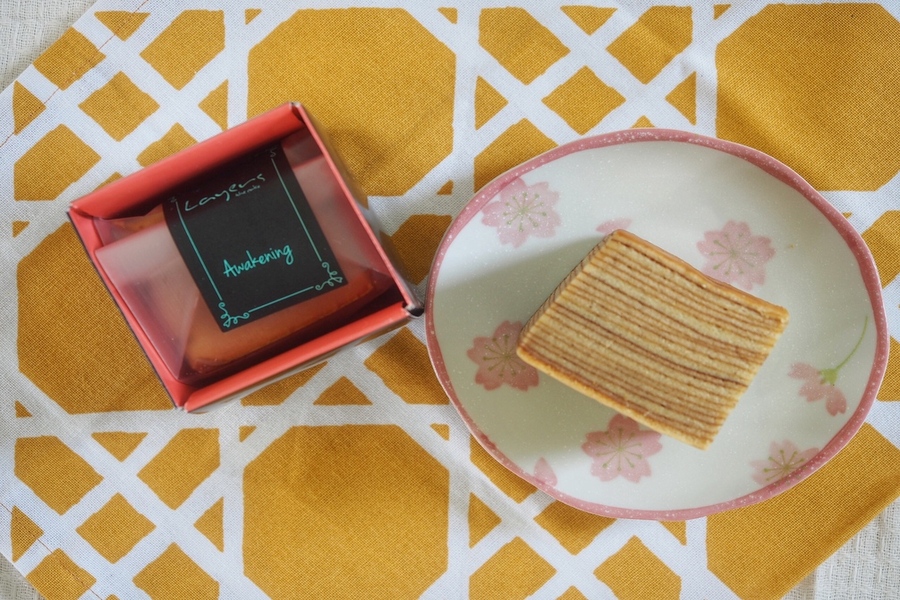 Another interesting flavor will be their Awakening.  It is lighted coated with coffee taste and it is great to catch on for that mouthful. It is so easy to indulge in more than one pack at one go because they are freshly made with no preservatives so we always wondered – they could be healthier options for kueh lapis?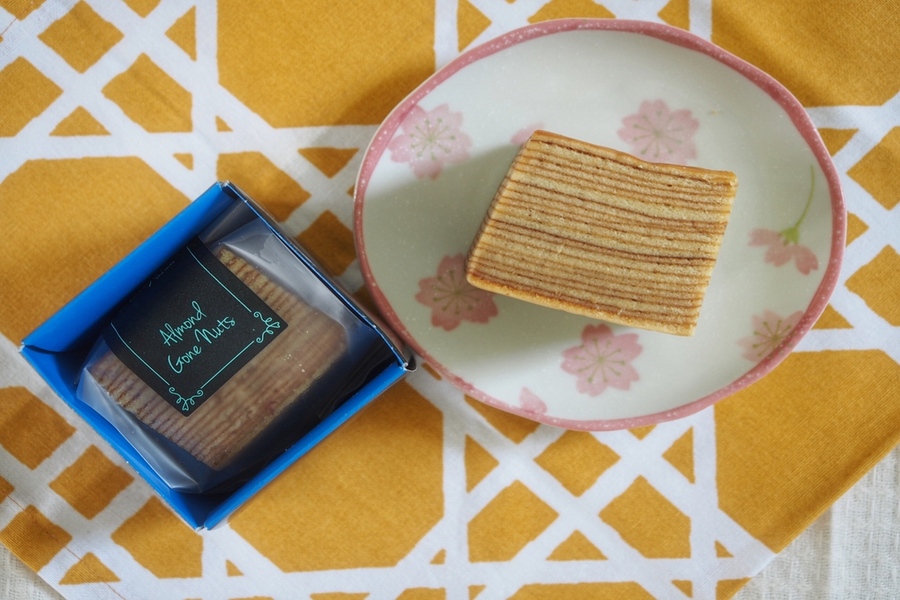 Besides the obvious fact that it's superbly nutty as it's so filled with almond bits. Almond Gone Nuts makes you feel guilt-free as you chew these cakes of bliss.
Verdict
Layers The Cake is one of our latest food obsessions! They are just so simply remarkable with so many flavours but lighter for our liking. For ordering and more information, kindly visit Layers The Cake.
Their delivery network is set up for both Singapore and Malaysia Markets. They are offering 100g at $7.90 and 500g at $27.90. The products are freshly made with no preservatives. They can be kept for 7 days at room temperature and up to 14 days if kept in the fridge. They are halal certified too.
Here are the flavours for everyone: Singapore – Mom's Recipe, Plummy Prune, Death of Chocolate, Lemon Demon, Almond Gone Nuts and Awakening/ Malaysia – Mom's Recipe, Plummy Prune, Chocoholic and Almond Gone Nuts.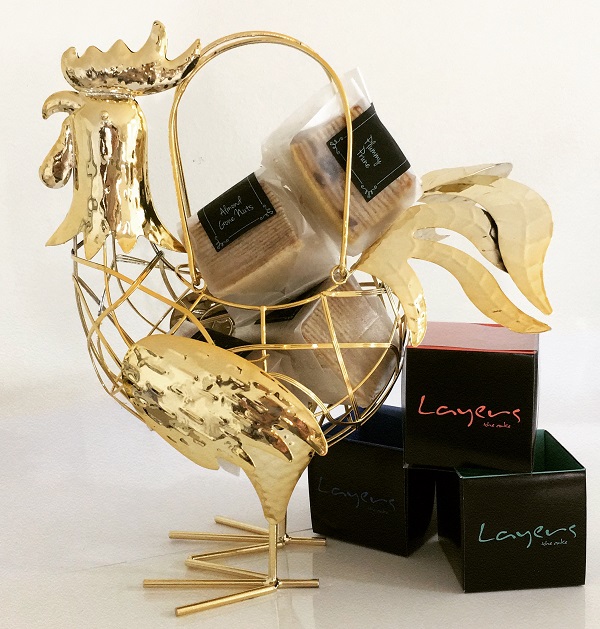 [GIVEAWAYS]
WIN 10 packs of Layers The Cake kueh lapis!
Like both Layers The Cake & AsiaStyleAsia Facebook Pages, and share the post
Comment 'Liked and Shared' within post's comment
Answer the following question: When do you think is the best time to enjoy a pack of Layers The Cake? We will pick the best answers!
Contest will end on 15th January 2017, Sunday! 5 winners will win away with 2 x Layers The Cake kueh lapis each on 16th January 2017, Monday! Contest is for Singapore market only.
Email your answer and details (name, contact number, email) to contact@asiastyleasia.com! Available flavours are Mum's Recipe, Almond Gone Nuts and Awakening.