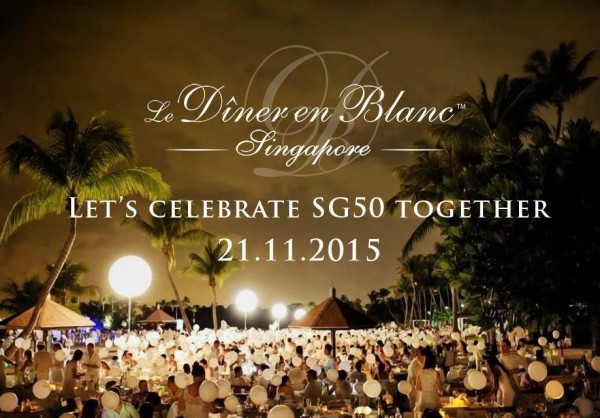 The fourth and widely anticipated Diner En Blanc pop-up picnic in Singapore was postponed earlier because of the persistent haze. We are extremely excited to announce the new date for this year's SG50 themed Le Diner en Blanc – Singapore. The latest edition of this all-white pop-up chic-picnic will be held on Saturday, 21 November 2015.
Last year, Singapore celebrated the evening at Tanjong Beach, Sentosa, with over 3,000 guests, honouring friendship, secrecy, elegance and sharing as part of the world's largest impromptu picnic. This year's location, was touted as one of the most iconic sites in Singapore… and it will remain a secret up until the very last moment.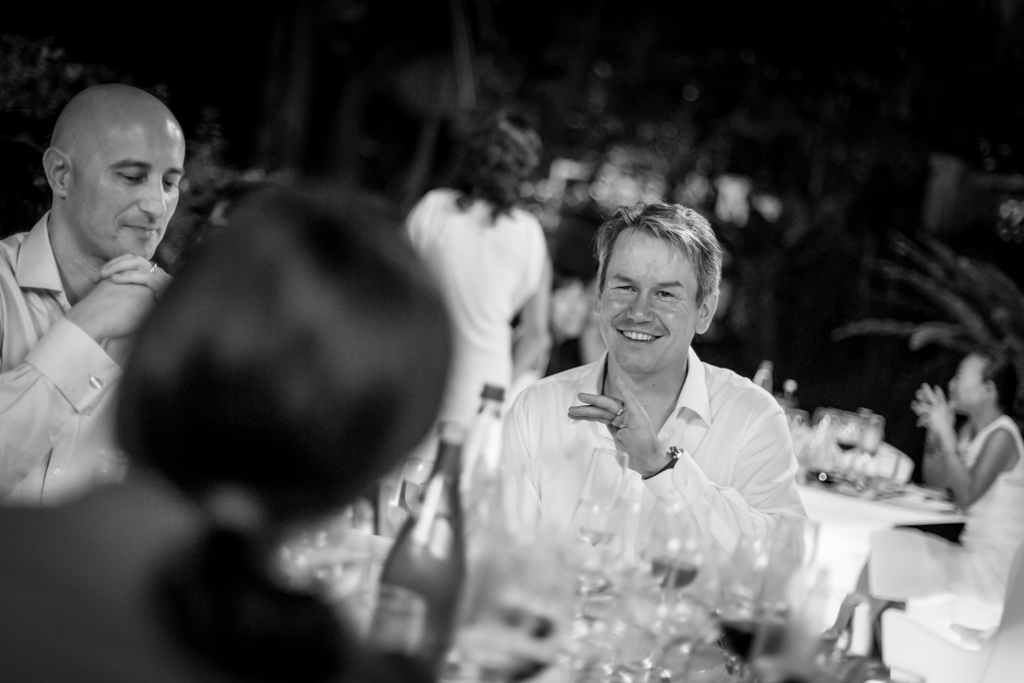 We are stoked to have had the opportunity to meet up with Alex Philippot, who helms the new team. The 41-year-old Frenchman, who attended his first Diner En Blanc just five days after relocating to Singapore last year, gave an insightful overview of what to expect at this year's SG50 themed Le Diner en Blanc.
Singapore was the first country in Asia to host Diner en Blanc. Do share why Singapore was picked against other buzzing Asian metropolitan cities for the Asian launch.
Singapore is an integral business hub of Asia and it forms a strategic location to start Diner en Blanc. In terms of its culinary scene, it is complemented by its vast range of great food with all manners of global influences, on top of its colourful multi-cultural profile.
With your vast experience in sponsorships and events, how has Singapore's events scene changed over the years?
In Singapore, there are really a lot of events with some flagship international events being held here as well. Compared to the French and Europeans, people are more creative and different. It is unique in its own way, which shows in the planning of these signature events. .
Food. Ideally, what type of food should the guests pack along for the event? Any tips?
The guests can plan along with this year's theme #SG50. It speaks a lot about the lifestyle of Singapore – delicious local food and produce.
This year is extra special because besides celebrating Singapore's jubilee, we have covered 50 Diner en Blanc events in 50 cities globally. We make sure that the event is different for different cities. For Singapore, we want to introduce more local flavours andthis will be based on the food that we cater for.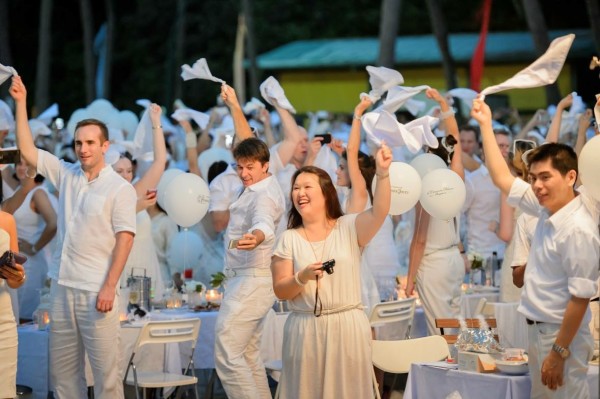 What can the guests expect at this year's SG50‐themed Dîner en Blanc?
It's a surprise! Along with the #SG50 theme, the location will definitely thrill the diners. We will assure that the guests will be pleased with the event.
What will be the future plans for Diner en Blanc? Will there be other Asian cities added to the list?
We have established Diner en Blanc in many Asian capitals like Tokyo and Shanghai for the past 2 years. Tokyo did it last month. During this period, we have also covered about 50 cities. It has been amazing.
Cities like Seoul, Hong Kong, Bangkok and Ho Chi Minh are in the pipeline.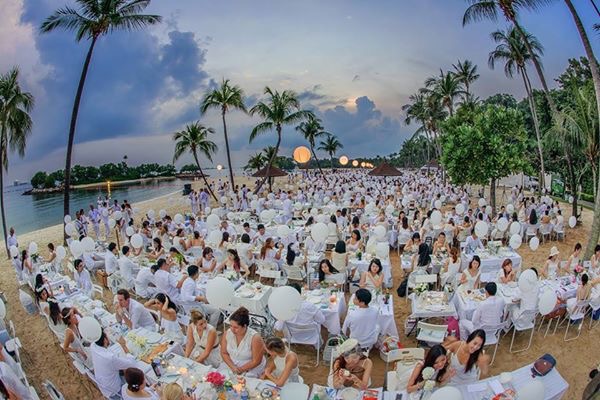 REGISTRATION FOR LE DINER EN BLANC SINGAPORE 2015
On Tuesday, 3 November, Phase 3 registration will begin for people who have signed up on the waiting list via the official website here by 19 November 2015.
People could still register to be on the wait list till 19th November.
For full details on the event's rules and regulations, please visit the official website.