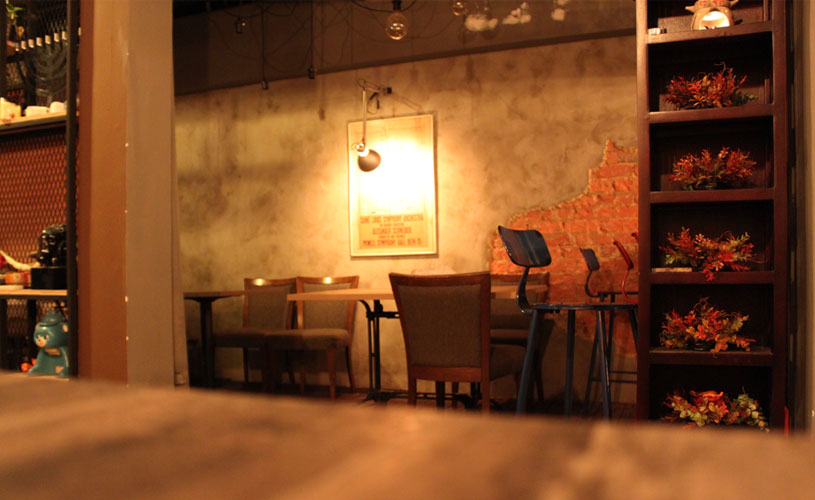 Singapore's cultural district, Little India used to be a tad off location. It is extremely accessible from the Farrer Park station now.  It is colorfully characterized with restaurants, shops and culture. If you need somewhere to eat in this area, here's where to go, whether you want from all morsels of food or fresh Japanese sushi.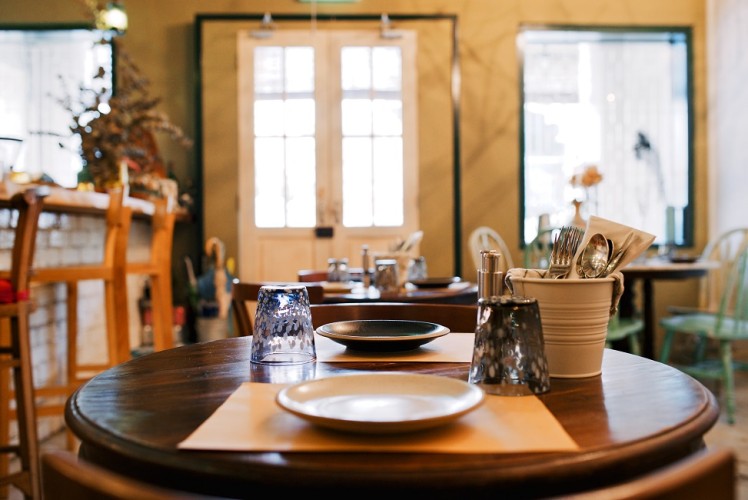 Morsels
Morsels in Mayo Street of Little India serves morsels of food (oreally small plates) that are largely influenced by Japanese ingredients. One of its chef owners, Bryan Chia, was named the Meat & Livestock Australia Rising Chef of the Year at the World Gourmet Summit Series Awards of Excellence 2015.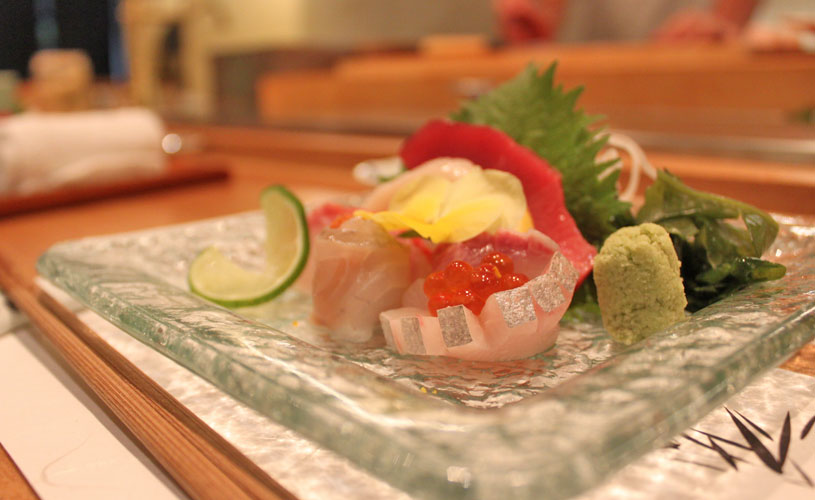 Sushi Jin
Les Amis has most certainly chosen a location that's unlike the rest of its other concepts. Sushi Jin is its latest concept set in Singapore's cultural district, Little India. And while the location seems a tad off city centre, it's extremely accessible from the Farrer Park station, sitting within the One Farrer Park Hotel and Spa premises.
Sushi Jin by Les Amis has chefs at that level of mastery, and yet with the creativity to go beyond the traditional ingredients, spinning modern flavours into it. It is totally worth a visit.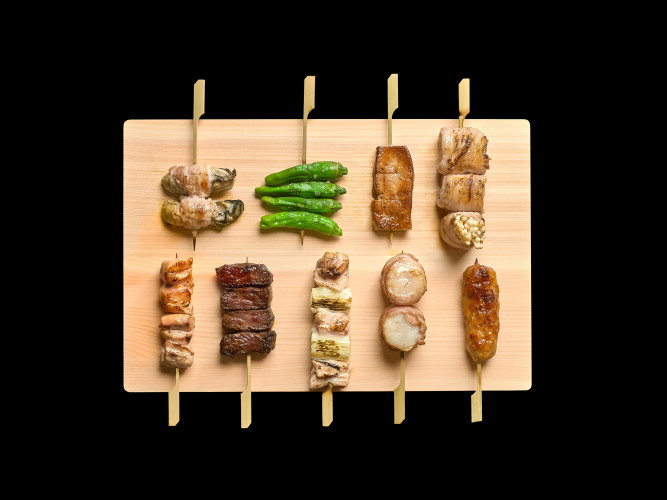 JINzakaya
The new retro-chic JINzakaya, by award-winning Les Amis Group, is tucked in a pedestrian backstreet off Rangoon road beside sister concept Sushi Jin.
We thought that the restaurant's location is understated, but we love it as we are not great fans of crowds. While JINzakaya serves a good range of yakimono, we totally love their ramen, totally delicious and good.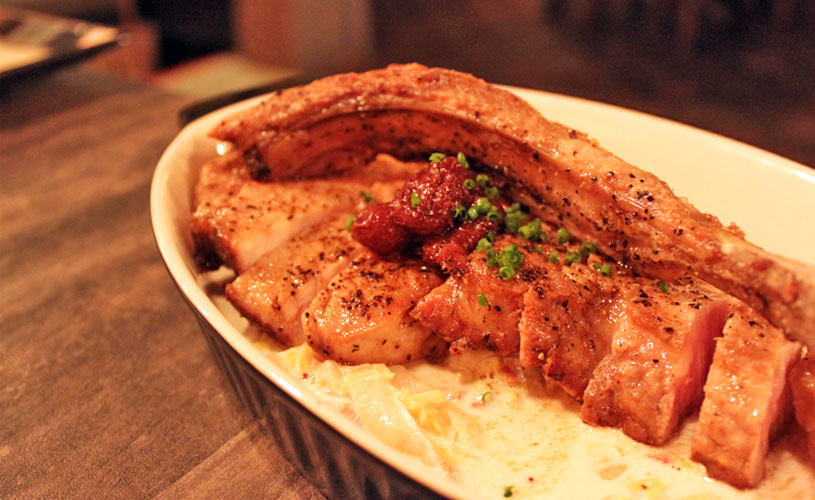 Roots Kitchen & Bar
Little India has seen many good restaurants sprout like mushrooms and those that have stayed on for the past few years have shown their culinary prowess, like Roots Kitchen & Bar. Most of the items on the menu give an impression of richness but the star of their menu will be Nagano Pork Rack.  It had such an amazing bite that cuts through cleanly, cooked pink and tastes out of this world.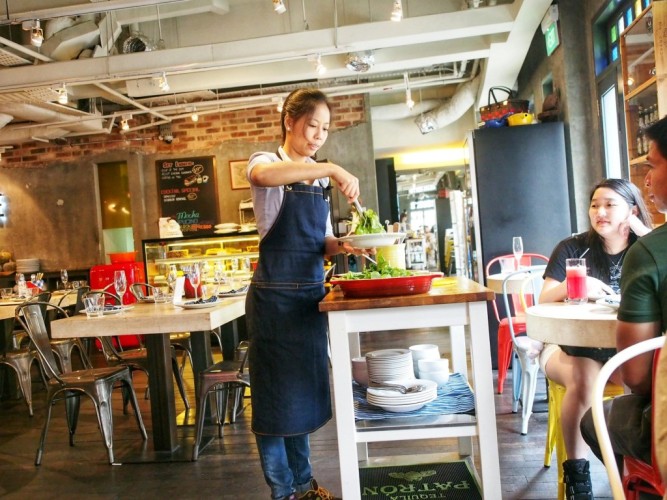 Cocotte
Cocotte plays up the fun of dim sum-style trolley dining, stocking their trays with chef's signature lamb ribs, spice chicken with almonds & couscous and classic French quiches to have with free-flow rosé and prosecco.
Tucked in Wanderlust Hotel, it gives a twist on comfort or communal food. Advanced bookings recommended.
The 5 restaurants are operating till late hours like 10.30pm or 11pm. Come and try them on your next visit to Little India.