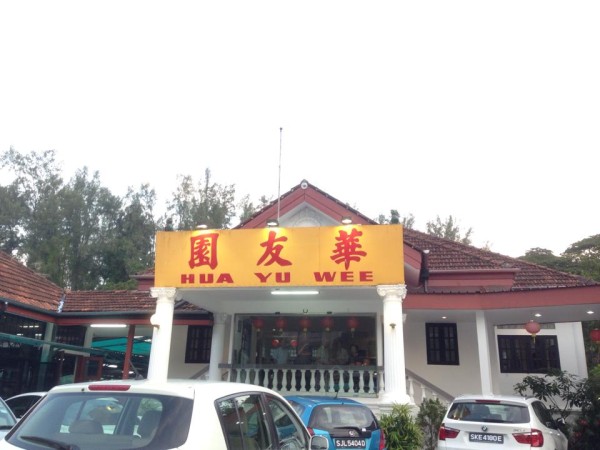 If you're looking for good restaurants in Bedok and running out of choices (at least the run of mill ones), Hua Yu Wee presents a nostalgic, charming menu that sparks good old memories.
Standing as a colonial bungalow along Upper East Coast Road, Hua Yu Wee's dining atmosphere is very nostalgic. It brings you back into 1980s. You will spot a super busy crowd once you step into the dining hall. As you go towards the backyard, it houses another large backyard dining. Simply splendid..

So, how is the food here? Together with the old folks, we are very pleased with the food. Despite of the inconvenience to find parking and getting here, the menu is well executed as there will be something for everyone.
The Stir-fried Mian Xian gives a very wonderful "wok hei" fragrance. The flavors of seafood does not overpower the entire dish and we simply love the tender textures of the noodles.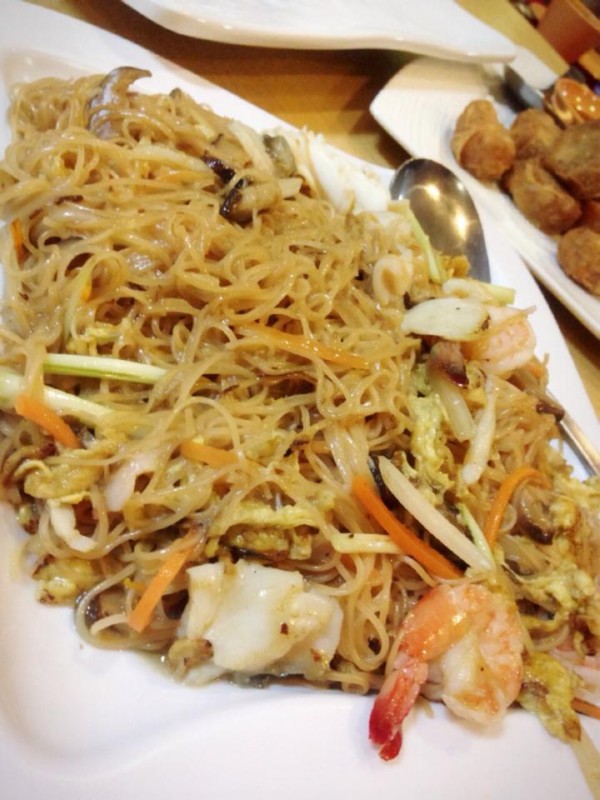 Feng Sha Boneless Chicken (金鸡贺喜) is probably a Superstar highlight of Hua Yu Wee's menu. With own made special garlic sauce, the meats are traditionally done till the skin gets crisped. Just by coating the skin into the garlic sauce, it works great wonders on the finishing taste.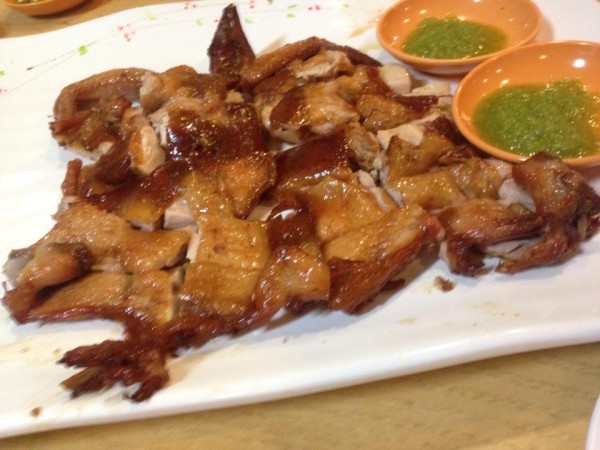 Teochew Style Steamed Rock Fish (Chinese called them Soon Hock) will be another traditional highlight from their menu. A very fresh catch of the day, it is done in the most traditional way of slow steaming. We love the lightly flavored sauce that balances with the succulent, fresh meat.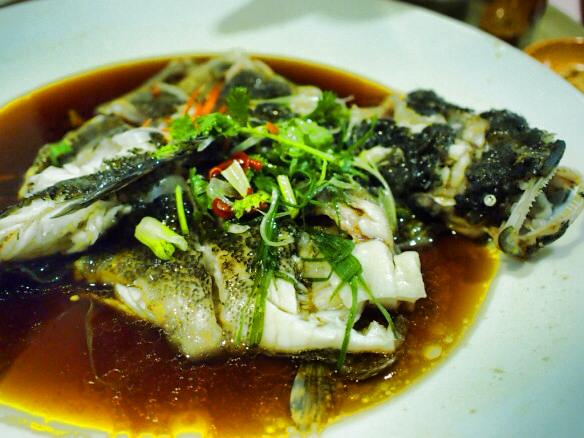 Verdict
It speaks with volume over the good quality of Chinese food from Yu Hua Wee. The bonus point is how fast and friendly their service staff are. Oh, to manage the crazy parking challenges, they do have a great valet to rely on! This is certainly one ideal Chinese Restaurant for big family dinner gatherings.
Review Rating: 8/10
462 Upper East Coast Rd, Singapore 466508
Tel: 6442 9313
Hours: Monday – Friday  1730 to 2330; Closed on Saturdays and Sundays
Nearest MRT: Bedok Station
Buses: alight at or opp The Summit along Upper East Coast Road   10, 10e, 13, 14, 14e, 43, 48, 531, 853C