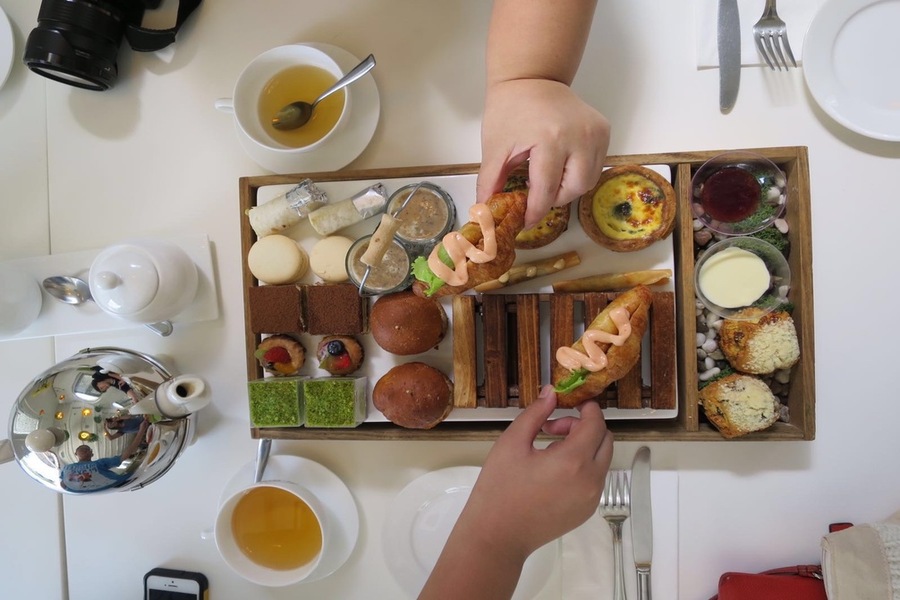 The word "Luxe" usually invokes a single train of thought – of luxury and exorbitance more often than not. But afternoon tea at Macalister Mansion is hardly any of that. In fact, it's a pretty down-to-earth restaurant that has a pretty fancy, yet cosy space done up to mingle around.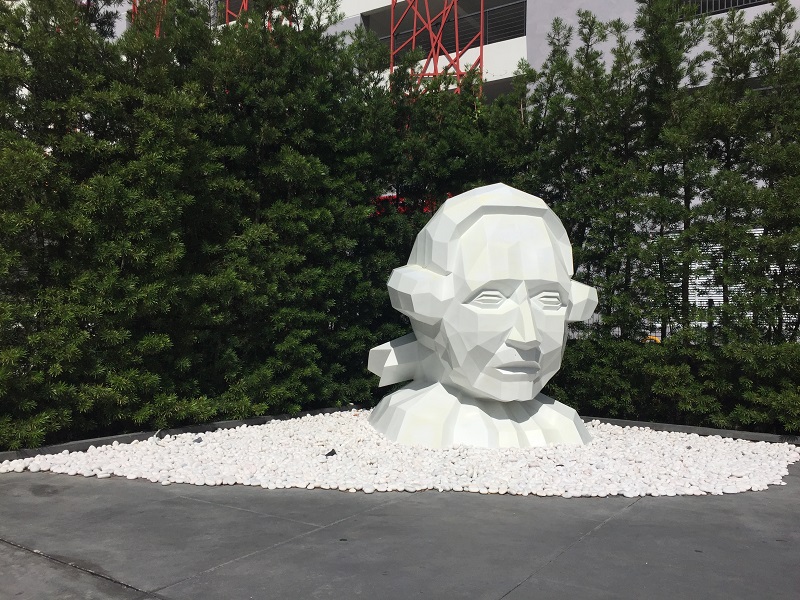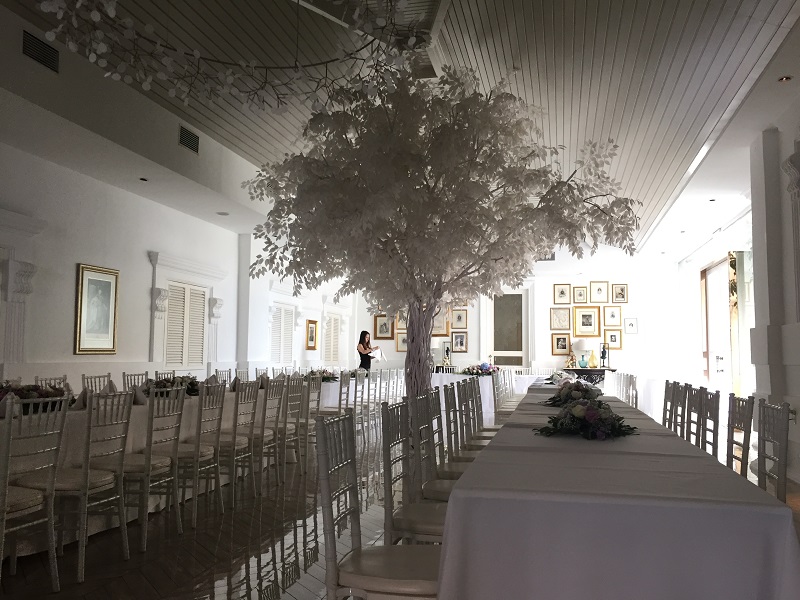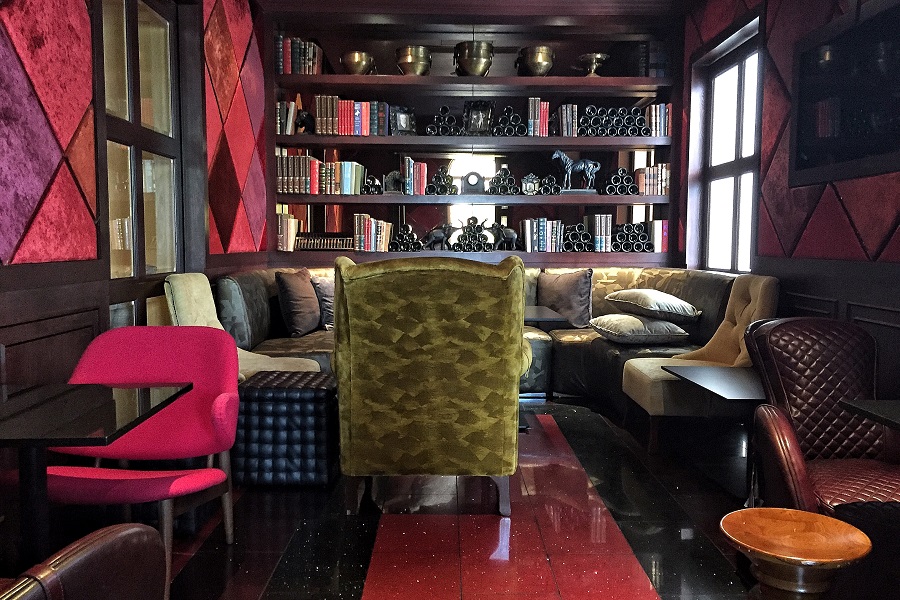 Macalister Mansion, a luxury colonial mansion in the bustling heart of Georgetown; has turned into an iconic boutique hotel in Penang since it first swung the doors opened 4 years back. The English Mansion has a comfortable space dedicated to serve a range of delicate sweet, savory and the downright tasty; one can opt to go for their Afternoon Tea Set.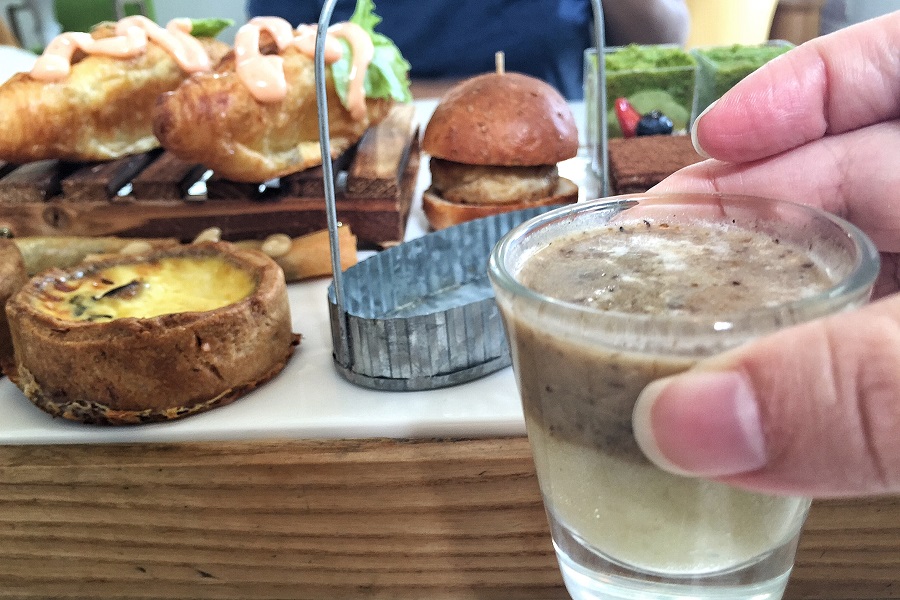 The restaurant has more Asian fusion to it for a more all-rounded experience. The classic mushroom soup is served in a glass shot – a perfect tuning for western tourists.
The croissant is a hot favorite– made to seal in the flavours and keep freshness of  crust intact. It was a joy to have it. The tarts and spring rolls were very addictive too.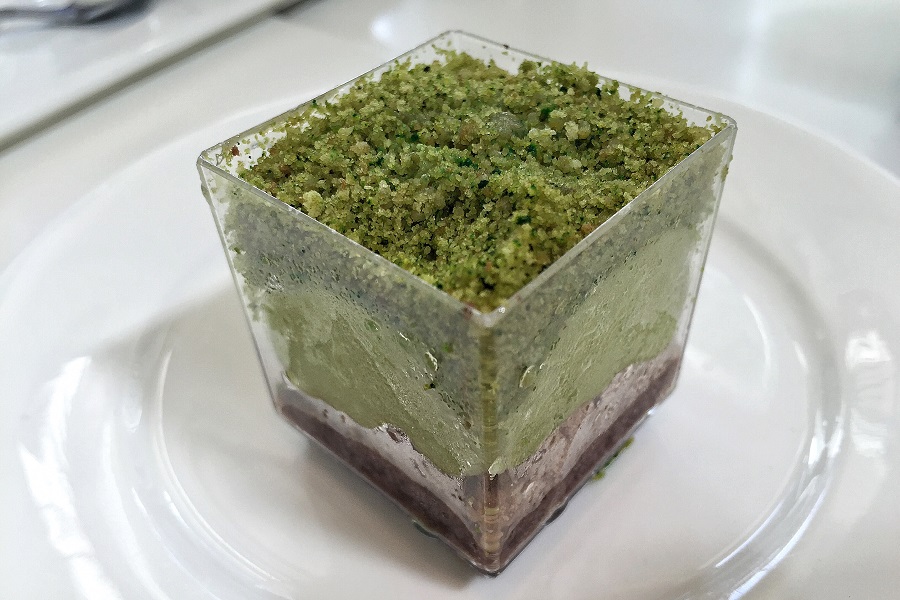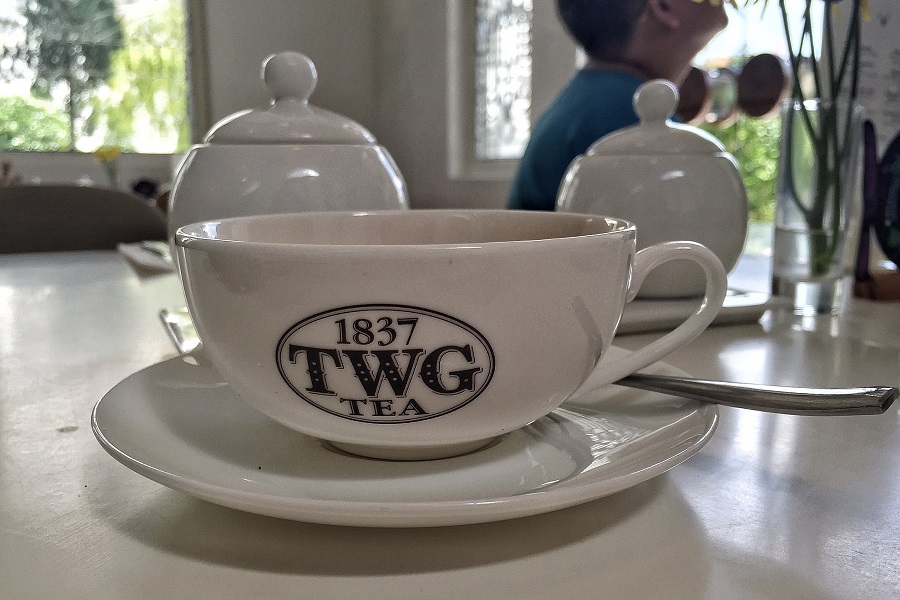 Freshly baked matcha cake is something to highlight. Sweetness upon sweetness that wasn't as overpowering as I had thought. Ladies, this is the one dessert you need to have.
They carry a wide selection of TWG teas. TWG Tea is indeed refreshing drink to lift the dullest of moods.
Verdict
Living Room at Macalister Mansion is a colonial hangout that really needs no introduction. The hearty and highly satisfying afternoon tea is made up of delicious, wholesome offerings and the drinks menu, a more than adequate selection for those tea lovers.
The weekend brunch's really something as well! Afternoon Tea is $88 nett for two persons.
Review Rating: 8/10
228, Jalan Macalister, 11400, Georgetown, Penang
Business Hours: 3 pm to 6 pm on Weekdays; 2 pm to 6 pm on Weekends. Opens Daily. (Referring to the Afternoon Tea Set)
Contact Number: 604- 228 3888