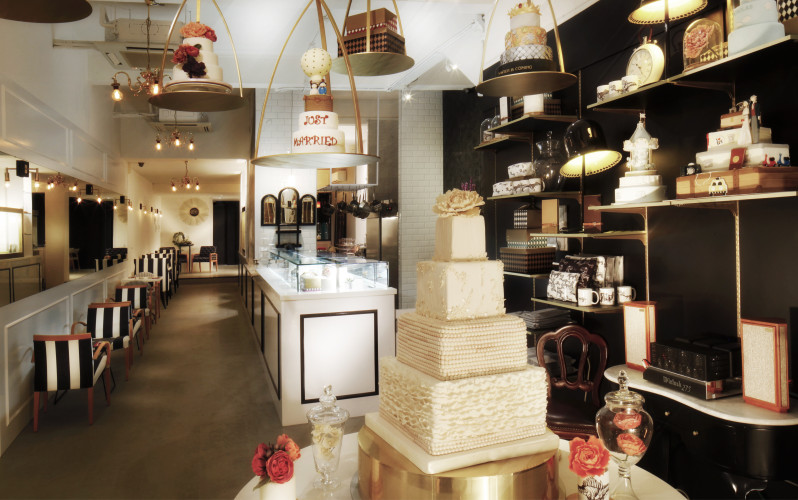 Mad About Sucre is delighted to announce the launch of Summer/ 16 Menu for cakes, chocolate collection and French provincial dining.
A French patisserie that marries the best of French confection & culinary techniques with the glorious natural ingredients, it is committed to scratch cooking and slow cooking french cuisine. As a result, the food at Mad About Sucre is full flavored and bursting with natural goodness.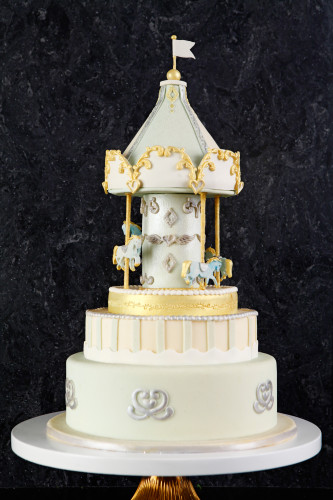 Looking for bespoke cakes? Mad About Sucre marks all the boxes.
Mad About Sucre specializes in handcrafting bespoke wedding cakes & birthday cakes. Marrying French techniques with the glorious British design, the customized cakes taste as good as they look. Special customized orders can be placed in advance for tiered celebratory cakes birthdays, weddings, anniversaries and special occasions. Do note that it is a 10-week waiting list.
Interior being fashioned in the silhouettes of modern French style, Mad About Sucre gives a homely touch for its dining atmosphere.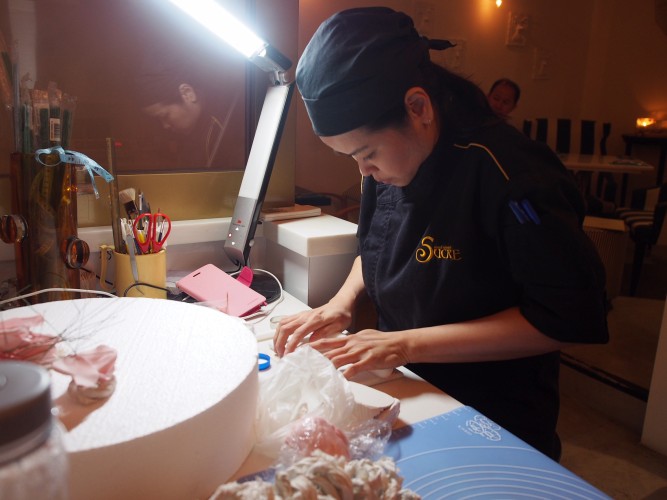 Chief baker cum co-owner Lena Chan was from Le Cordon Bleu, and honed her styles Sugarplum Cake Shop in Paris. Her brother Eric is in charge of day-to-day operations and marketing. Spot the guy with the coolest hairdo in the patisserie shop.
Handcrafted desserts with amazing confection flavours
Its daily cake offerings are all handcrafted on-site. They do not use cake premixes, artificial flavorings and modern conveniences.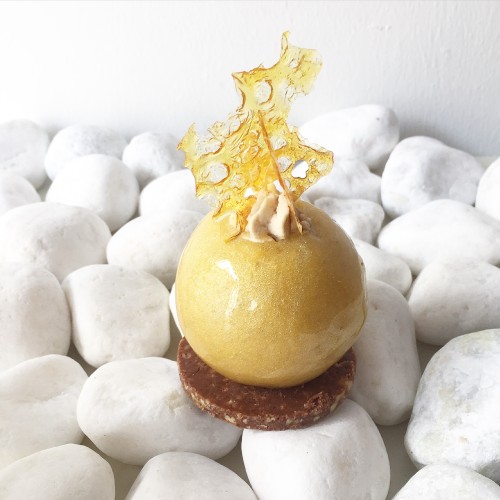 Like their Le Caillou from their summer collection,. Never did I have a pecan-nut dessert that is so light and tasty. The flavours from the mandarin orange bridge with other ingredients perfectly, with the rich, indulgent chocolate rice-y cushion.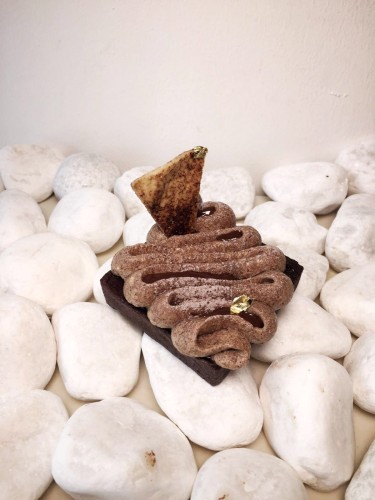 Chocolat Noir is like a perfect match in heaven. It's blended with Mexican 66% dark chocolate and 100% dark French chocolate, without sugar added. Aren't that going to be bitter? But no, French chocolate are rich but aren't bitter, explained Eric.
Each mouthwatering dessert is painstakingly designed with their in-house tea brews. Eric will sew the teabags by hands. Their drinks are artfully concocted in-house like their soda beverages. A very passionate team that I have ever know.
Enjoy a meal with French provincial dining
Eric directs the French provincial dining at Mad About Sucre. Trained in the provincial family kitchens by the mothers and grandmothers of his friends and pals in France, Eric focuses on respecting the natural goodness of the freshly-curated ingredients which is accentuated by the classic French provincial culinary techniques.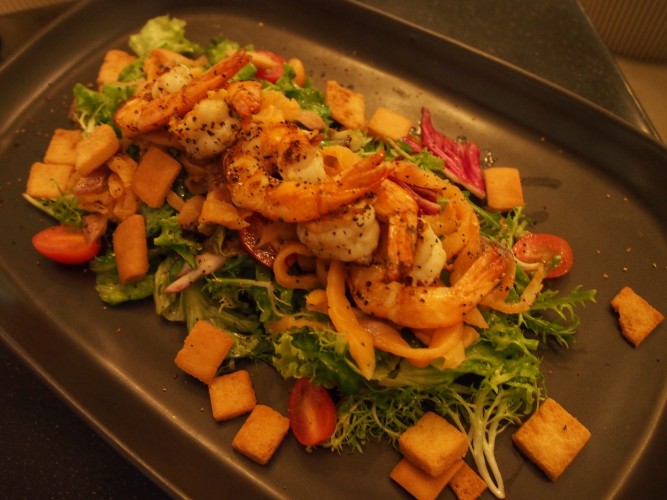 The smoked wild salmon salad is dressed with organic lemon and vinaigrette of summer lemon. Nevertheless, the crunchy grilled fresh prawns bring out a good bite.  Laid out neatly, the prawns are very plump and juicy.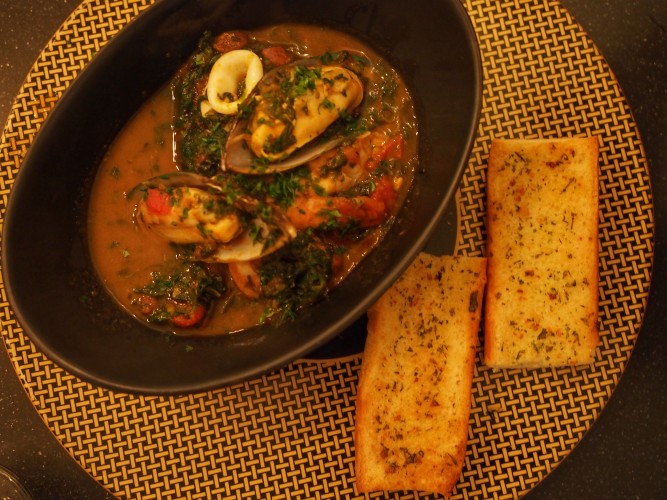 Stew of fresh seafood in marseilles style is a hit with us. It is cooked fresh from kitchen, something I greatly enjoy because I love my food served hot and fresh.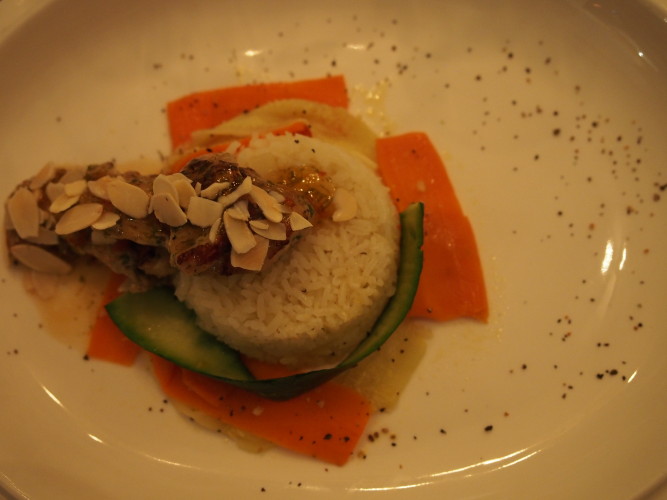 The French pilaf rice really raised the umami flavour, the rice was also very fragrant as it was dressed with almonds to give a good texture.
Verdict
A lot of passion. It sums up my review about Mad about Sucre. The highlights from their French provincial dining summer menu are worth coming back for.
Mad About Sucre is not just passionate about their love for baking, it is committed to provide customers with the joy of indulging in nutritious and healthy cuisine. This French patisserie wins many hearts.
Review Rating: 8.5/10
27 Teo Hong Road, Singapore 088334
Phone: 6221 3969
Website: http://www.madaboutsucre.com/
Opening Hours: Tues to Sat, 12.30 – 10.00PM, Sun,  12.30 – 5pm, closed on Mon
Reservations: by phone
Nearest MRT: Outram Park station