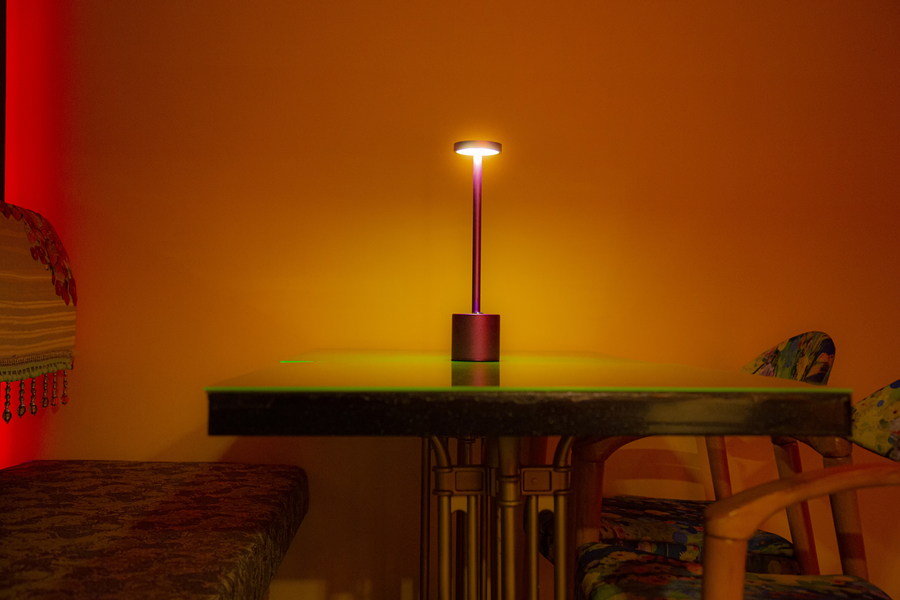 Rejoicing over the seasonal premium ingredients, Mad About Sucre is always able to curate a tasting menu that's never affected by time or social changes. Following the success of 'The First Meal of the Year' brunch concept hosted at Mad About Sucre on 1 Jan 2021, the team is adopting its first Spring tasting menu as part of its Omakase box ($50) available for takeaways.
I love how the two siblings (brother Eric and sister) have literally walked through their childhood memories as they piece up the details of the Spring menu. It is such a refined beauty.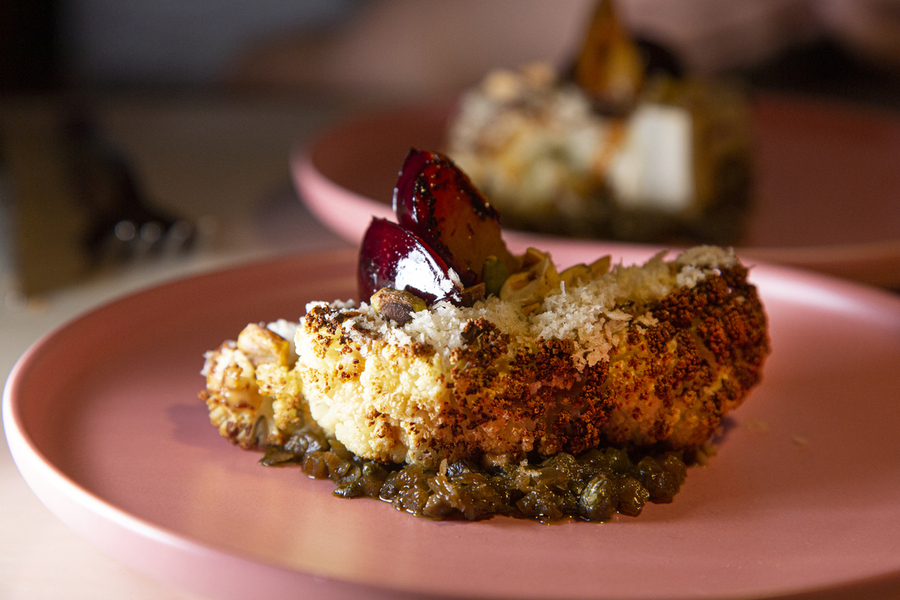 The course builds on only in their freshest most delicious state of the freshest produces. Like the cauliflower steak, the cauliflower was specially flown in. The innate match of flavours and textures from the bed of miso, almonds, figs and prunes was just perfect.
The wild-caught prawn and barramundi intentionally had the simplest decor but the broth was allotted to shine. It was literally made from 3 different crustaceans.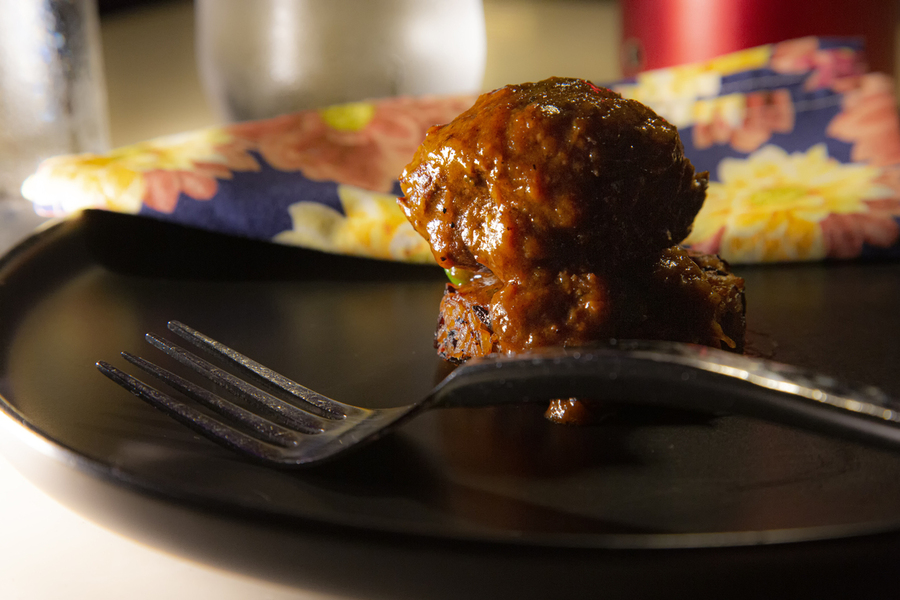 Each dish is composed to ensure that the most basic, innate beauty of the ingredients persists. Like the 9-hours slow cooked beef cheeks, it is offering a unique perspective over taste from all angles.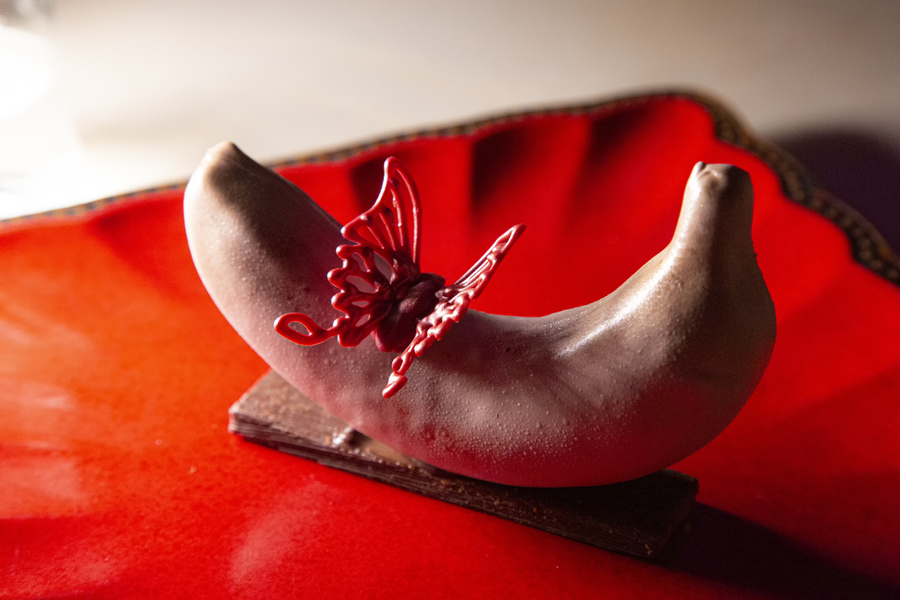 Besides the Omakase Box and its Spring desserts, the team at Mad About Sucre launched its refuel boxes for takeaways. Our top favourite will be Nana where it entails with many dimensions of flavours from coffee to banana.
Review Rating: 8/10
Mad About Sucre
27 Teo Hong Road, Singapore 088334
Phone: 6221 3969
Operating Hours: Monday, closed, Tuesday to Sundays, 11am – 8pm
Nearest MRT: Outram Park