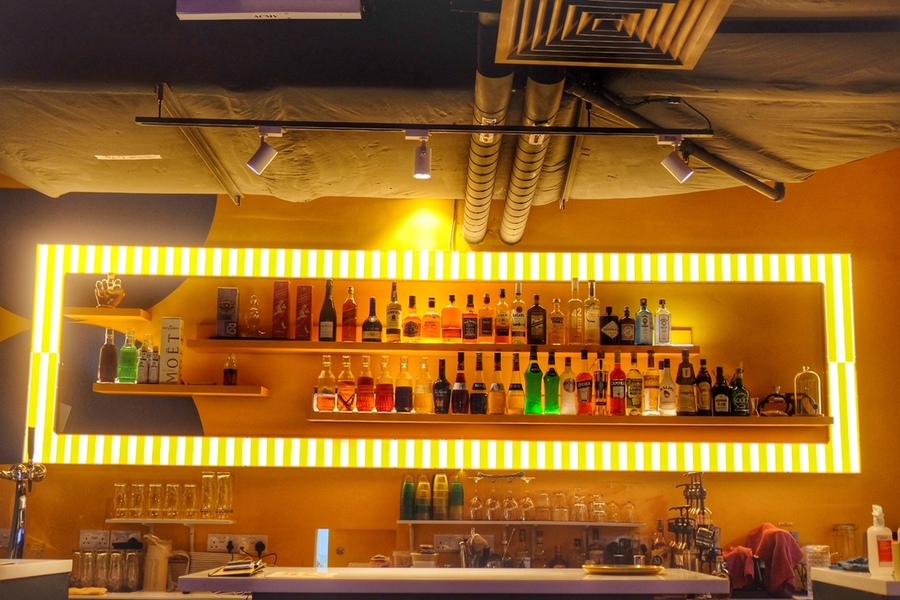 A relatively new kid on the block, MadASS has been making waves in the CBD boasting top quality, fast-serve food that churn out consistently good cocktails and all natural delicious small plates. The bright and trendy design is reflective of stylish architecture, creating an intimate and memorable dining experience.
This remained true to a philosophy first brought to life six years ago, when they emerged as one of the pioneering advocates of no preservatives and artificial flavours with the award-winning sister brand – Mad About Sucre.
The myriad of flavours from numbing spicy fried chicken blew my mind. Every bite really whetted my appetite in wait of the others to come. The texture of the meat was really supple and fresh.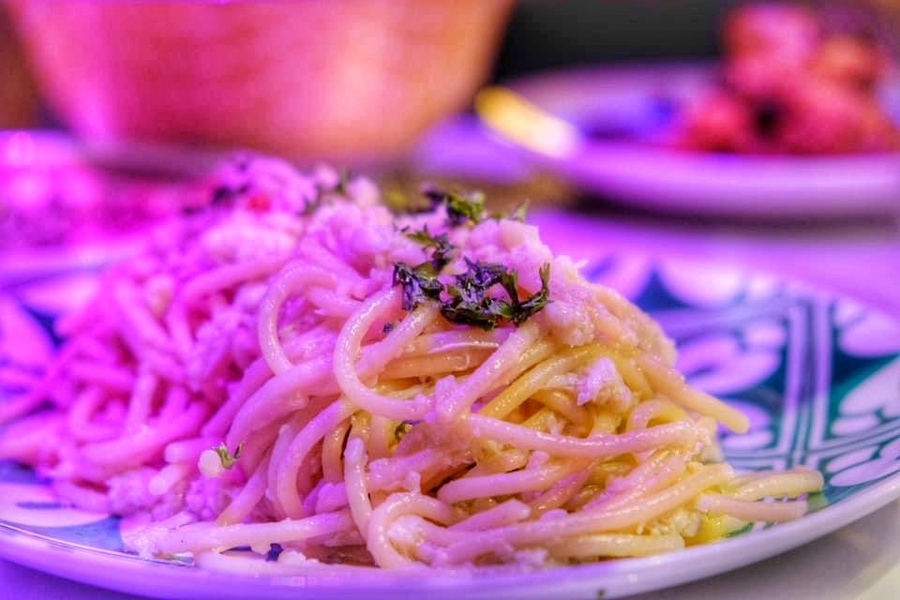 Clean-tasting food doesn't necessarily have to be boring either, MadASS is here to prove just that. For example, their pasta dish was made without preservatives, but all-natural, seasonal ingredients. The flavours of the delicious dishes would be giving you only a momentary high.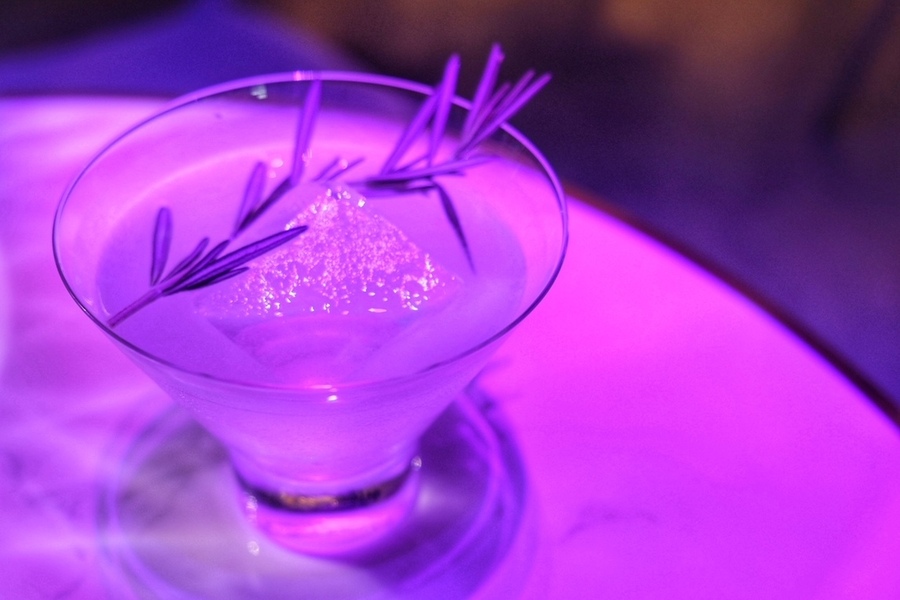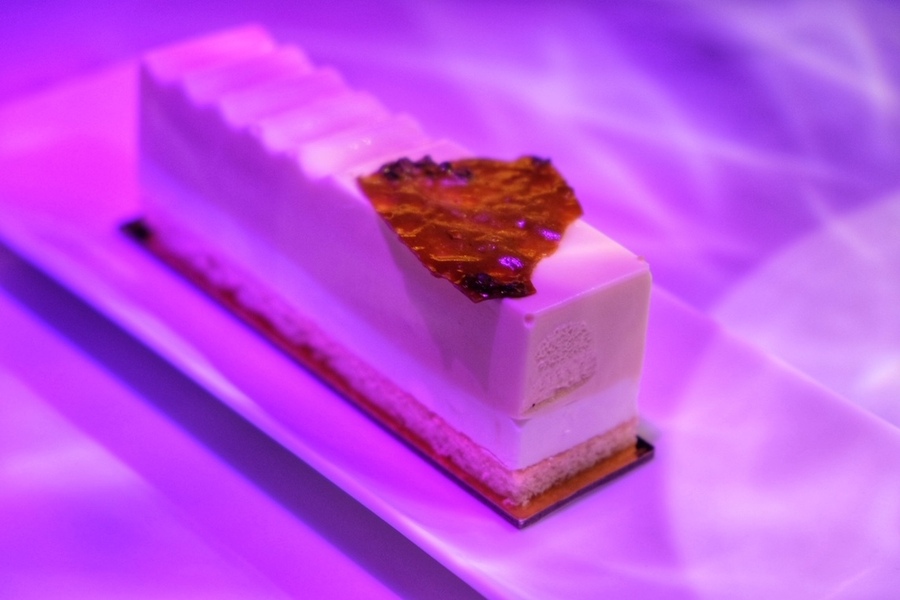 While we ended the dinner with some customized cocktails, their dessert was a showstopper. With no additives added, the cheesecake with sponge and passionfruit brought about the heartiness that even the fullest of people can stomach. Nothing was left behind.
Craving for a much needed break? It's time for you to kick back and chill at MadASS.
Review Rating: 8.5/10
30 Raffles Place, #01-11
Change Alley Mall, Singapore 048622
Operating Hours: Monday – Friday: *8am – 9:30pm / Saturday & Sunday: Closed
Nearest MRT: Raffles Place