Introducing the acclaimed robust Italian cuisine to an international location, for the first time, New York-based celebrity chef Mario Batali and his long time restaurant partner, vintner Joe Bastianich, established Osteria Mozza in 2010 within Marina Bay Sands casino complex in Singapore.
With the cosy setting, it is a great dining experience over the food range!
Parma Ham With Truffle
Lightly scented with the truffle, this makes such a great snack! It is superbly addictive that you want to eat more!
Grilled Octopus with Potatoes, Celery & Lemon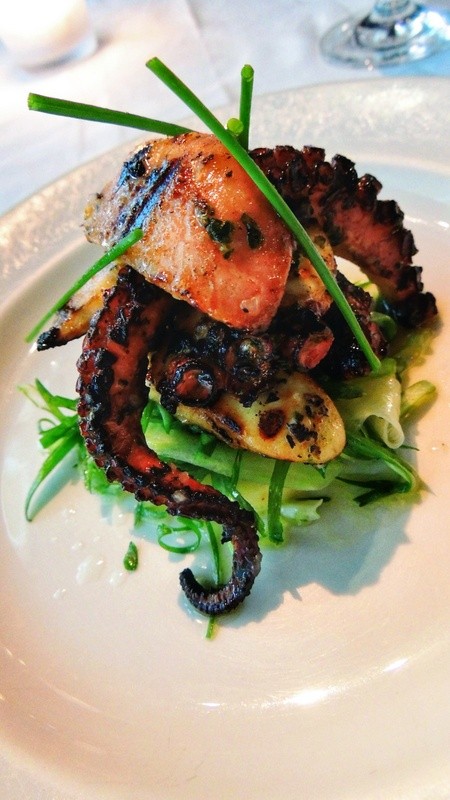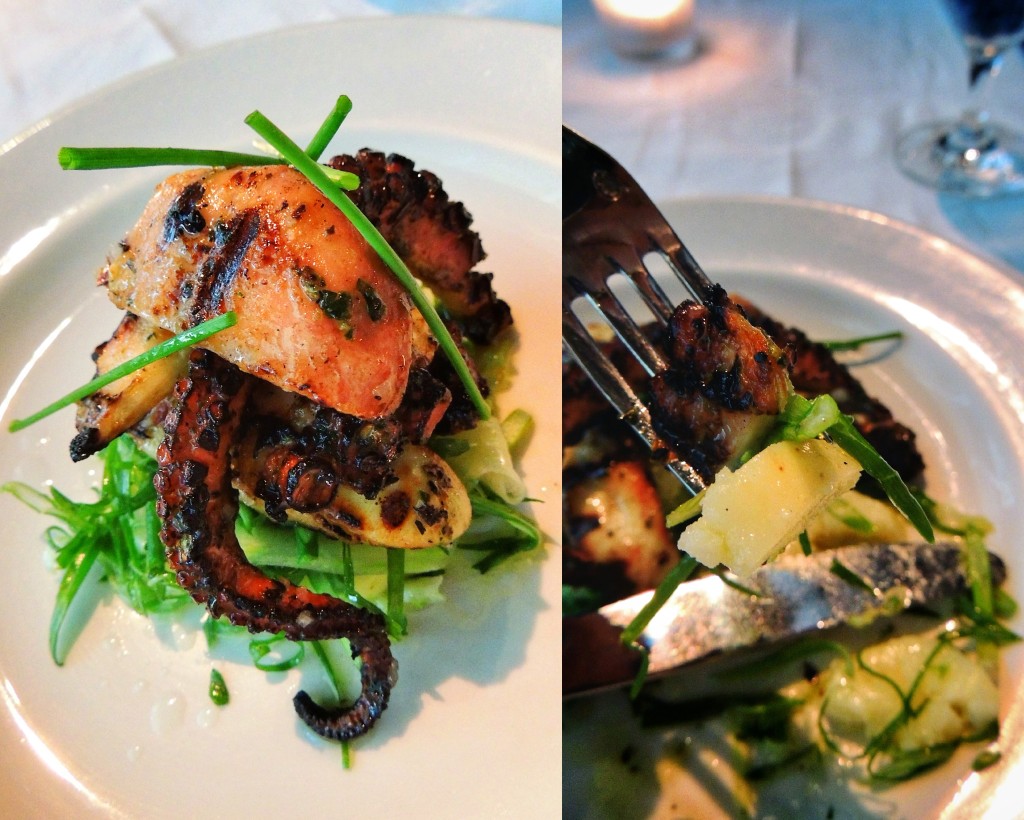 With a charred flavour, it contains well with the seafood's sweetness. The Chef highly recommends us to eat together with the salad. Simple, sweet, delish.
Grilled Wagyu Beef Tagliata With Rucola & Parmigiano Reggiano
Medium rare with great texture. It blends so well with the salad's vinaigrette. This delivers a tangy taste. The cheese complements with the beef too!
This place suits for occasional dining! A great place for dating night too!
[Article and photography are : Co contributor and Ex founder, Tay Yong Chuen]