New style martial arts school & fitness centre FaMA launches in the heart of Singapore
Talk to someone who has picked up martial arts like Brazilian Jiu Jitsu in FaMA, he or she will tell you that it's not just a hobby but it serves as a larger learning aspect of his or her life. While FaMA introduces new blend of fitness and martial arts for fun workouts for all ages, the special martial arts programs helped them become more confident individuals.
Finding a martial arts fitness gym can be a process of trial-and-error, but it's important to find a place you feel 100% comfortable to train as you will be spending hours in the gym. Here are 5 good reasons why fitness centre FaMA works for me.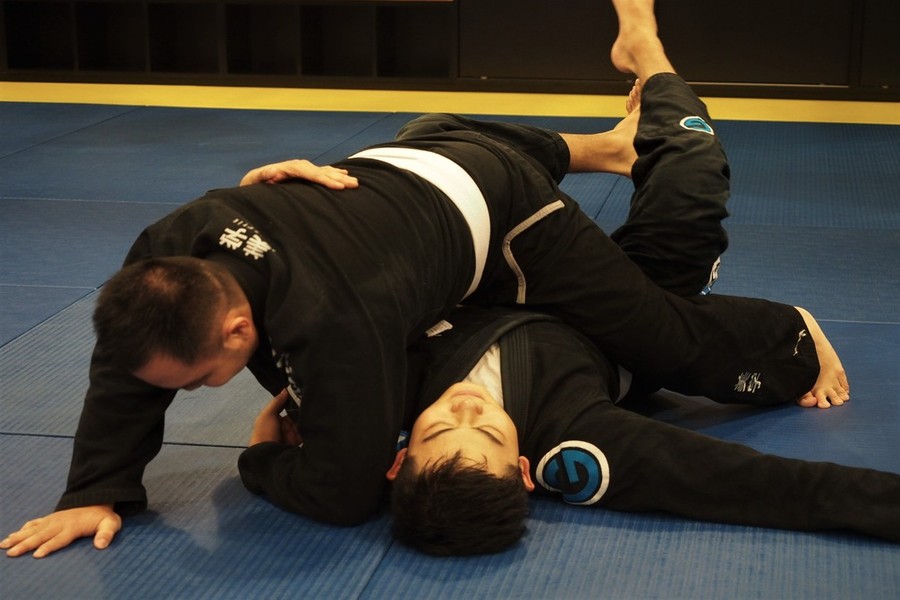 Learn formidable martial arts, Brazilian Jiu-Jitsu (BJJ)
FaMA's instructors have developed a new Brazilian Jiu-Jitsu program that allows students to grasp the required techniques quickly and smoothly.  It teaches a lot more on sequences of moves and defence together.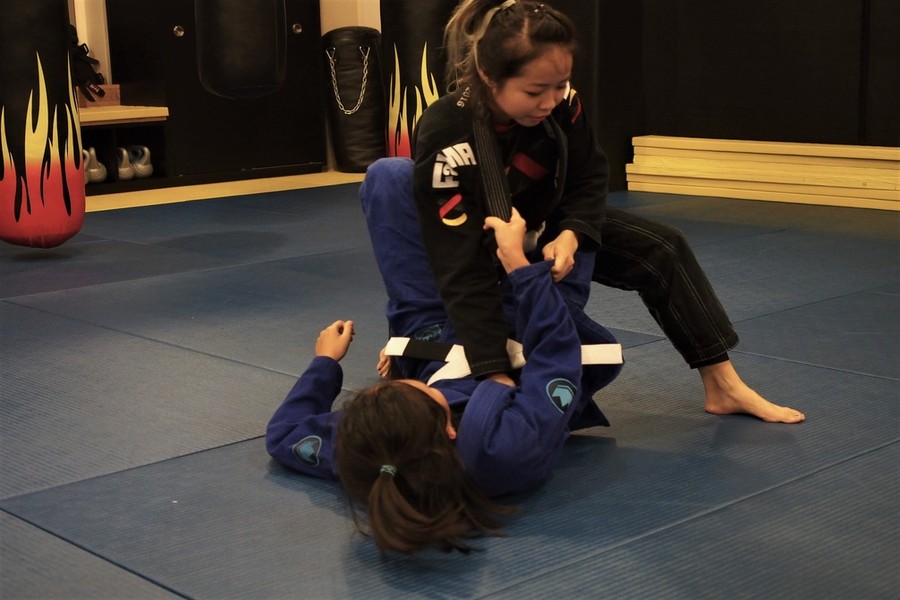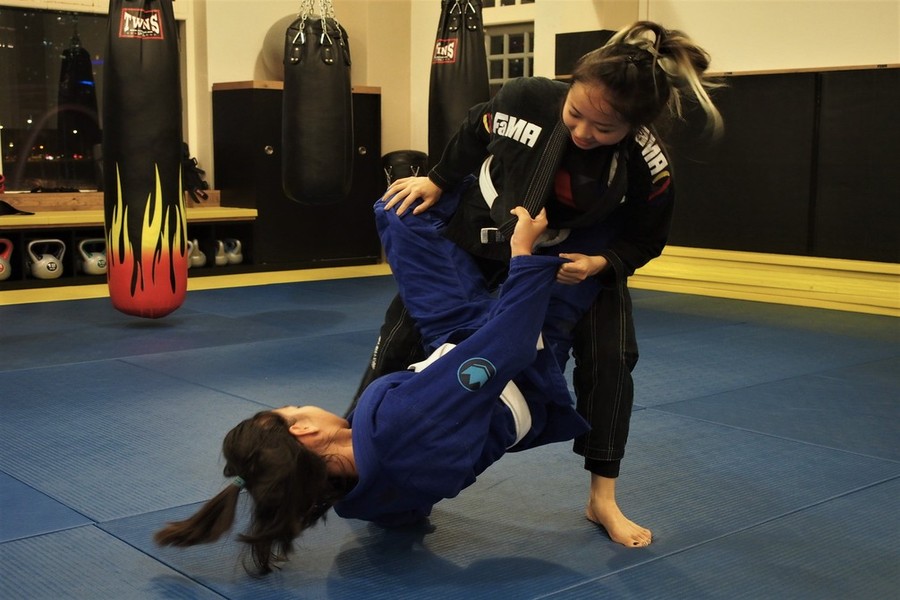 This slowly translates to steadier improvement and reliable progress through the ranks from its basic, to intermediate and advanced classes. You will also get to learn more techniques as you progress through these classes in a gradual learning process. Additionally, the classes are well structured with something like: Warmups (10 min); Technique (30 – 45 min); Cooling down (10 min). There are many other fun classes like Muay Thai and FaMA Fitness!

Fitness centre with a full suite of bathroom amenities
Unlike other martial art schools, the brand new FaMA is a state-of-the-art fitness centre with a light, airy setting facing the Singapore River. FaMA offers luxuries including a full suite of bathroom amenities and complimentary towel rental service, where students can dwell and feel at home in the minimalist, open concept of FaMA.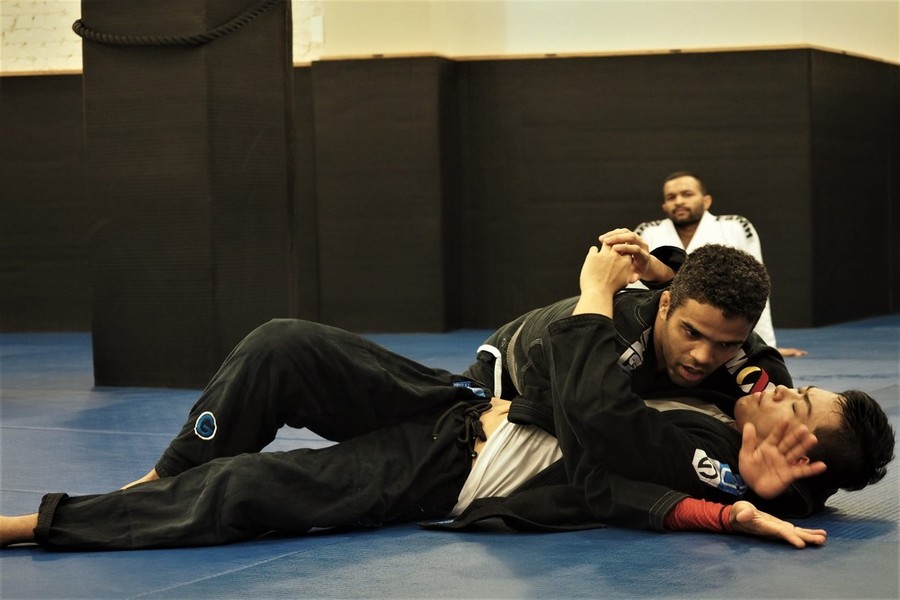 Able to 'click' with a team of world-class, experienced instructors
In addition to Co-Founders and Brazilian Jiu Jitsu Black Belts Zoro Moreira and Bruno Amorim, they are joined by Tanaphong Khunhankaew, or "Kru Ping" who leads the Muay Thai classes, and certified instructor Cheryl Loh who heads the FaMA Fitness classes.
They pace your learning process at your own pace. This is a very important factor as you need to find a coach that appeals to you and your personality type so you don't leave the gym feeling not motivated after each session.
A fitness schedule that fits everyone
Learning a new fitness program requires a lot of discipline. Disciplines require time, effort and consistency on your part for you to see an improvement in your skills. While there is a good crowd control, it runs  a very efficient fitness schedule that caters well for everyone.
Is FaMA beginner-friendly?
The best thing at FaMA will be their day passes – $35 per day (40-pass package) or $60/day without the 1-year membership. The day pass allows you to access all classes during that day. Not to mention, their professional instructors give complete newbies a little extra attention to take them through the basics, rather than expecting them to keep up with the more experienced students.
There's no package specific for only BJJ classes at FaMA. For 1-year membership, it is $300 per month (unlimited classes – BJJ, Muay Thai, FaMA Fitness, FaMA QuickFit) and $450 per month without the 1-year membership.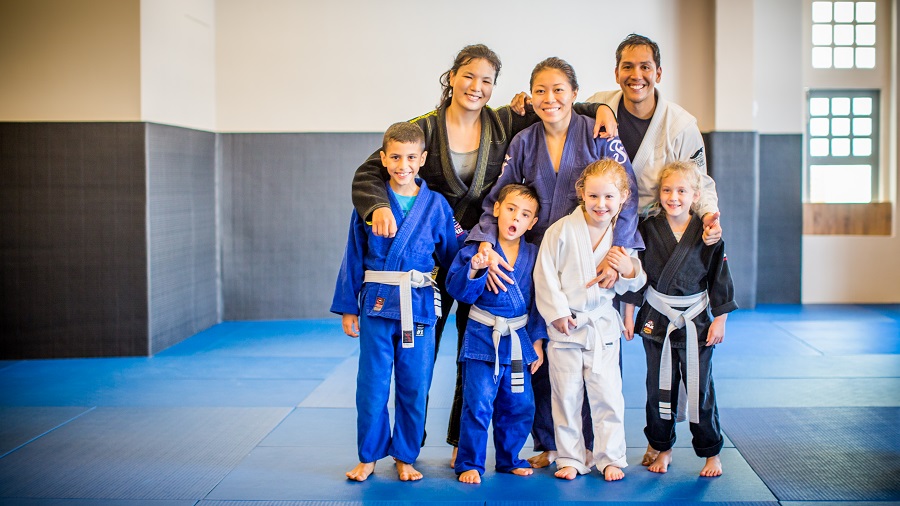 Verdict
As a martial arts newbie, this program is certainly fun to go for. It serves as a more fun and exciting alternative to boring repetitions on gym equipment. I get to improve overall flexibility, co-ordination and functional strength. FaMA works well as a family-friendly centre as the martial arts classes cater to kids! Sign up for your one-week trial today!
Review Rating: 8/10
3A River Valley Road, #02-03 Clarke Quay, Singapore 179020
Phone: 6352 0992
Opening Hours: Monday to Friday – 6.45am to 9pm. Saturday to Sunday – 10am to 2pm
Nearest MRT: Clarke Quay
Website: http://famafit.com/