Gobbling down on signature American diner-style burgers at eatery MEATliquor, this is the next best dining bar to visit for your dinner! Founded by London-based partners Scott Collins and Yianni Papoutsis five years ago, it is like any food van kind of American-style comfort food sold at affordable prices.
Hailing all the way from United Kingdom, this dining bar belongs to the chain of UK outlets like Meat Easy and Chicken Liquor!
Keeping up with a vibrant and graphic decor, we felt happy at the point of stepping into MEATliquor!
The feast was a good one. We had some kicking good burgers! To the diet lovers, their burgers could be served in protein style! They could do away with the buns and serve them with lettuces.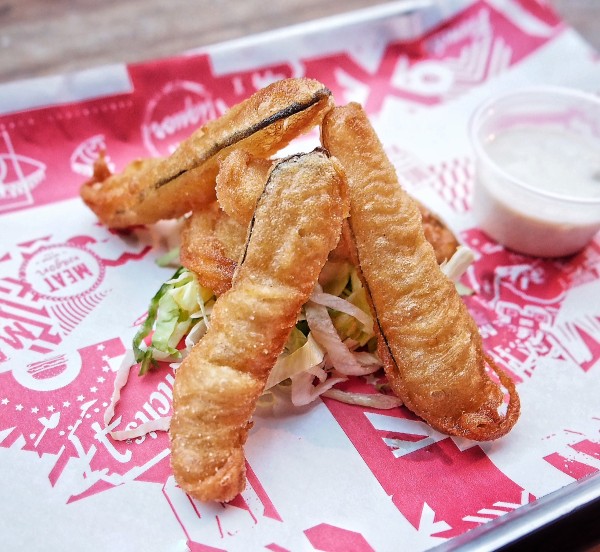 Fried Pickles
The pickles come with a good level of thickness. They are very appetizing and light to eat.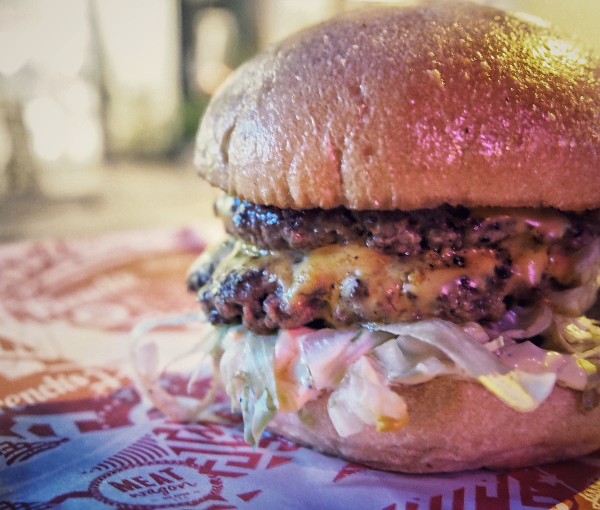 Dead Hippie
The name was already a winning one! Dead Hippie comes with quality good beef patties. The sauces were very flavorful. Totally light to eat.
Buffalo Chicken Burger
Buffalo Chicken Burger was so huge! The
meat
patties were gigantic yet tender with the textures. They would do better with other sauces than blue cheese.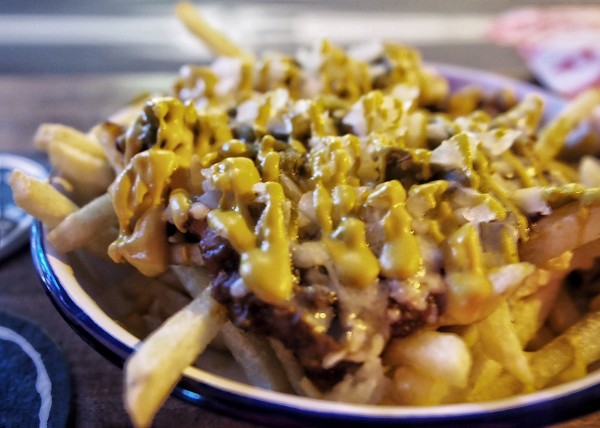 Chilli Cheese Fries
While it was fully loaded with cheddar cheese, there were beef chilli, onions, French Mustard, Jalapeños! Well balanced with spicy flavors, it was a good fusion with some local tastes.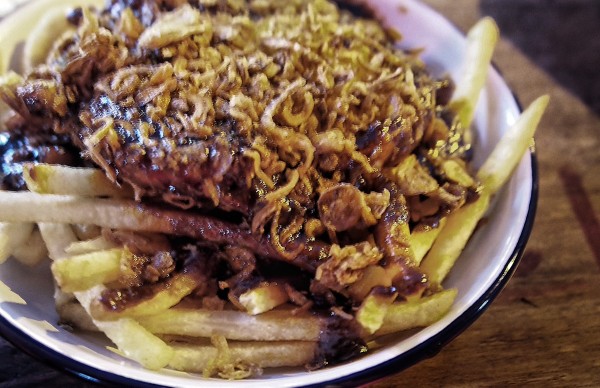 Shambal Fries
Ahh! This was another amazing dish that infused with loads of Singaporean tastes! Overly covered with their in-house sambal sauce, we loved the way about how the fries are paired with a fried egg and onions! Super awesome.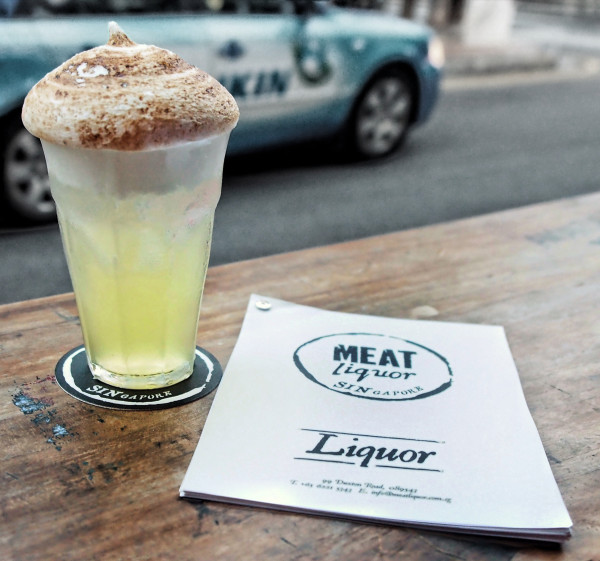 Pina Colada
Who would have thought of a burnt coconut meringue? With a lightly burnt taste, this refreshing cocktail was done creatively. The sweetness was just right.
Duxton Fizz
With a strong fizz, the shaken vodka was well mixed with pear, lemon juice, strawberries and more! Girls, this would be more for you!
MEATliquor
was certainly a hit spot for some good burgers! Besides burgers, the dining atmosphere was good and they served some funny named cocktails! A place for great chilling.
Contact
Operating Hours
Sun, closed