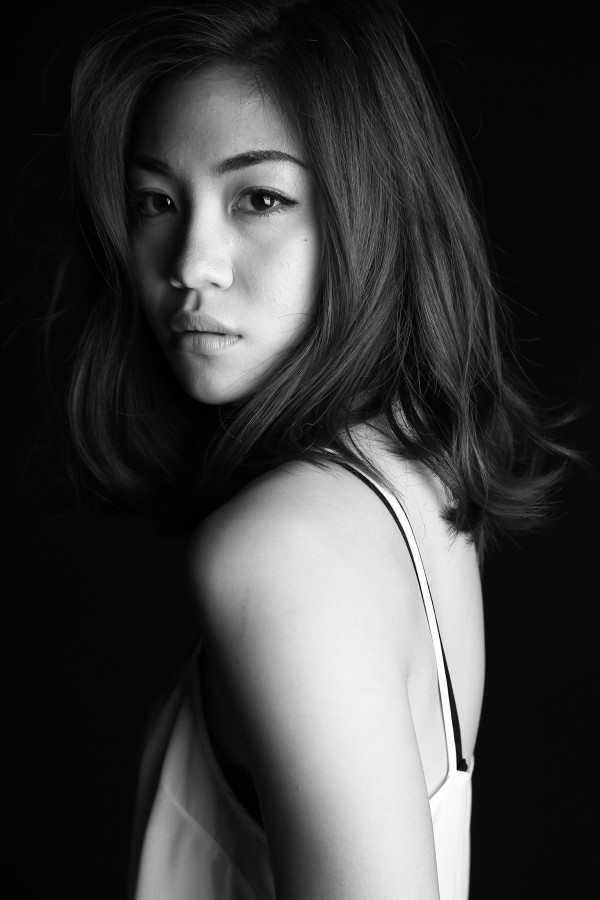 At FLY Entertainment, they are thrilled to announce the newest addition to the FLYmily – Narelle Kheng of The Sam Willows!
As one of Singapore's upcoming and fast raising stars, Narelle is certainly poised to set the entertainment industry on fire!
In this interview, Narelle gave us good insights about her singing journey. So, will she acting next?
1. Everyone knows The Sam Willows very well. Now, how do you feel about joining FLYmily?
I have worked with Fly Entertainment on a freelance basis. I do see this coming for a long time. As I have joined them officially, I do have loads of trust and love the people. They were always ready with their advices. From now, I will see where I go.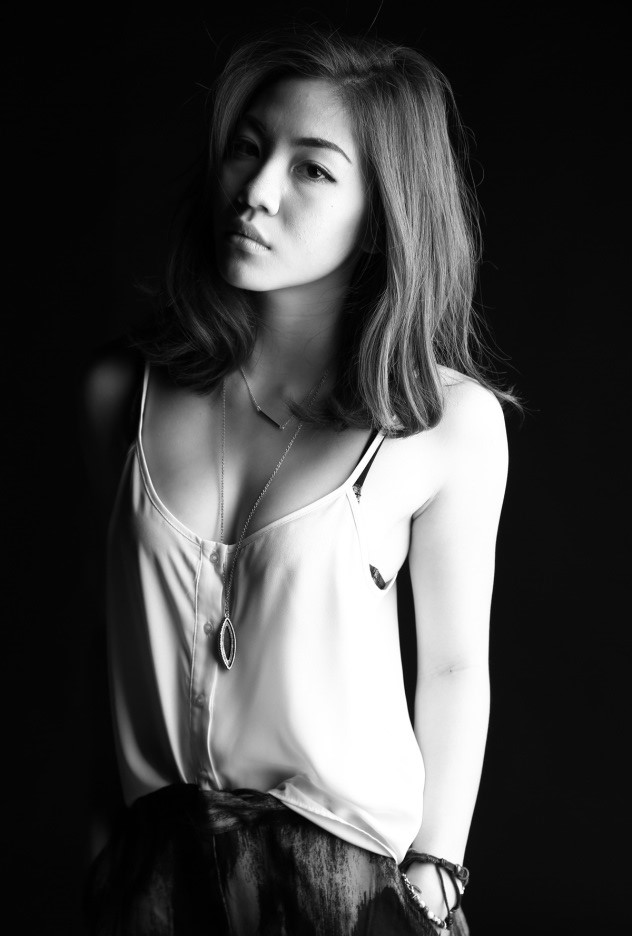 2. Transforming from a swimmer into a singing artiste, it is a big transformation. It has been 3 years and counting with The Sam Willows. Do you like the change? 
As the change is really gradual, I think that it's okay. From young, my brother (Benjamin) and I have been put into arts like ballet, musicals and more. They become the usual bits of our growing stages. I take it normally.
3. It is never an easy journey to grow as a celebrity in Singapore. How do you define a successful singer/celebrity/entertainer?
It's true. I have taken awhile to figure out. During the beginning, I do not know how the scene will be like. For now, if I will to define success – it is to really do, and always do work that I will be really proud of. To keep doing something that I want to do, that will be a great honor.
4. The Sam Willows's reputation rose high. Tell us how you and the band handle with the growing popularity. 
It is more like constantly to evolve n grow into a better product or team. The industry is moving very quickly. It is all about improving more and more each time. To see where I want to go, it is possible as long as I have a clear sense of direction.
5. Do you have any unique experience with a male fan?
Not really. I keep my life separately from my work.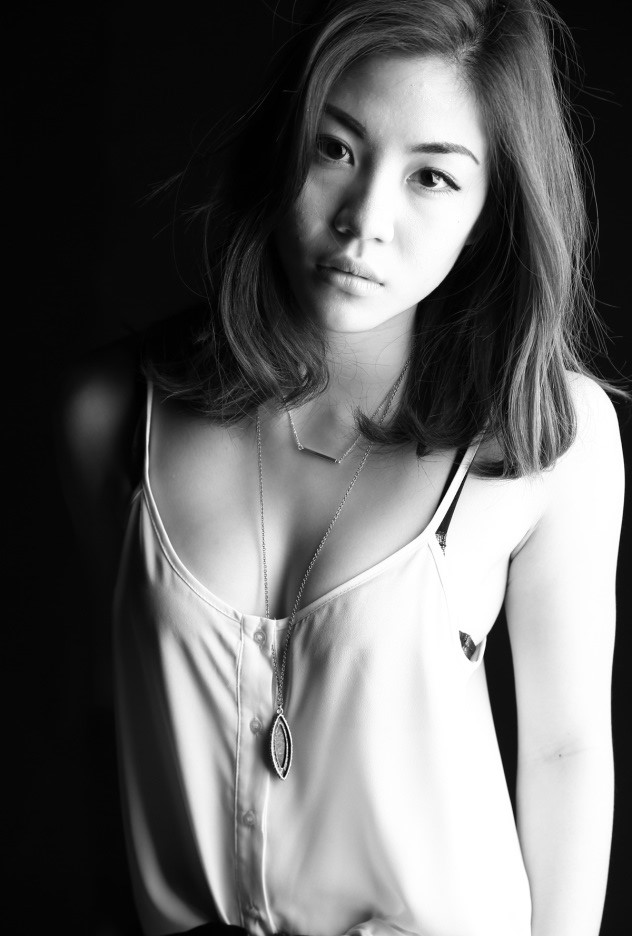 6. Will there be a day where you will try out acting?
Yes! It is something that I want to do. I'm still in school for a year and more. If one really want to do well, he or she will need time to hone it. I will only start acting if I can handle a good role well.
7. I have been following your Instagram and I do really love your voice. What do you think about the music scene in Asia?
I can't comment much within the region. In terms of music scene, Singapore is actually in a position that is not far fetched from western scene. Music from America and UK do come to Singapore quickly.
It's very promising for us as a whole. In general, Singapore is growing well as a hub. As a country is elevated as a whole, you get more amazing opportunities to do music releases here. It's already a big thing.
We do have very good music talents here and many are growing or being taken up by labels.
8. Tell us more about upcoming plans till end of year.
For now, we are dropping a single. We spend a lot of time on our music videos!
Do support Narelle Kheng by looking out for The Sam Willows's latest single – For Love! It's on iTunes (Song, Album, Music Video).