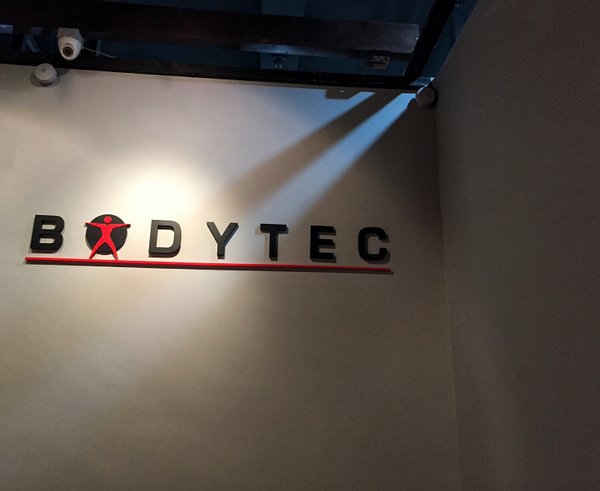 Busy and hectic lifestyle schedules are probably factors that most of us are combating with. Sometimes, we may end up with little or no exercise for our weekly routines!
Bodytec Singapore invited us for a session over their 'Electro Muscular Stimulation' training session. It was an eye-opening experience for us!
About EMS Training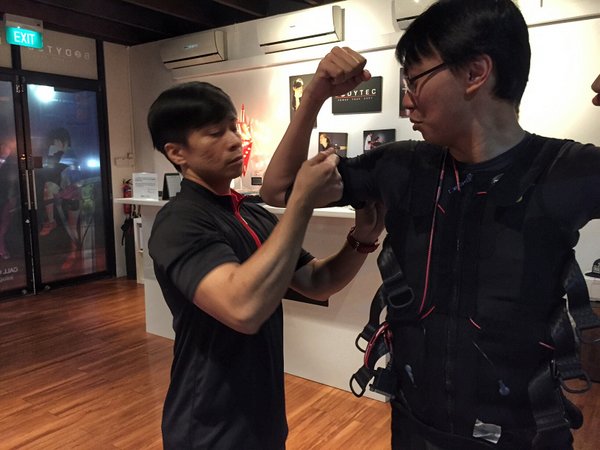 EMS stands for "Electro Muscular Stimulation". It is a fullbody training system that utilizes the latest technology to deliver electrical impulse currents to train your muscle groups. EMS is safe as the electric impulses are very much alike to the bioelectric that activates the muscles generally – only stronger – and can be adjusted accordingly to the individual's desire.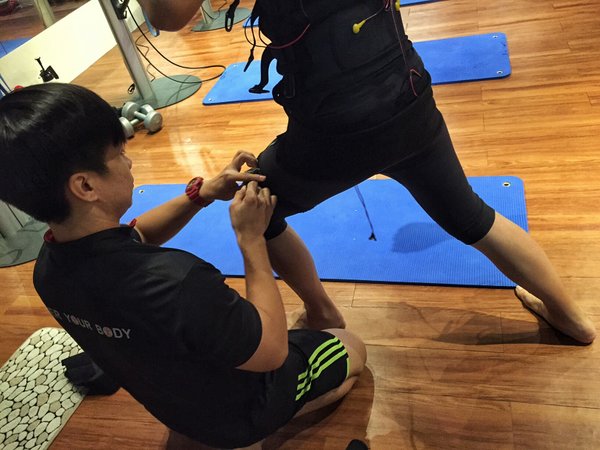 In EMS training, all muscle groups can be activated together by means of an electrode system. Muscle contractions stimulated by EMS can be more intense compared to those stimulated in traditional strength training and it easily reaches deep muscle tissue.
Time For Workout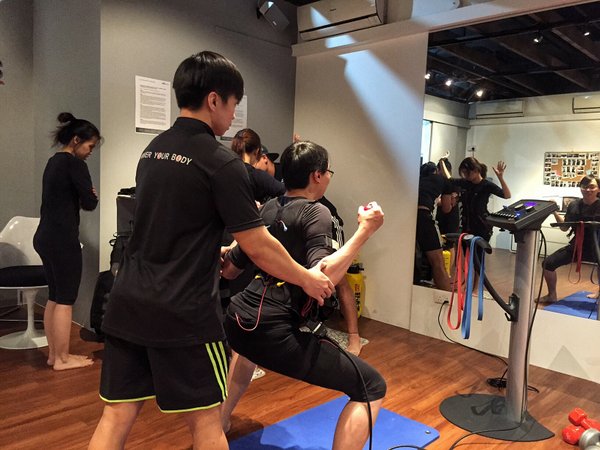 Some of us are easily using 'No Time!' as an easy excuse to skip out of possible exercise routines! With Bodytec's EMS Training, each Every session lasts for 20 minutes. This will be equivalent to 2 or 3 hours normal workout. It is totally time-saving.
Suitable For All Fitness Levels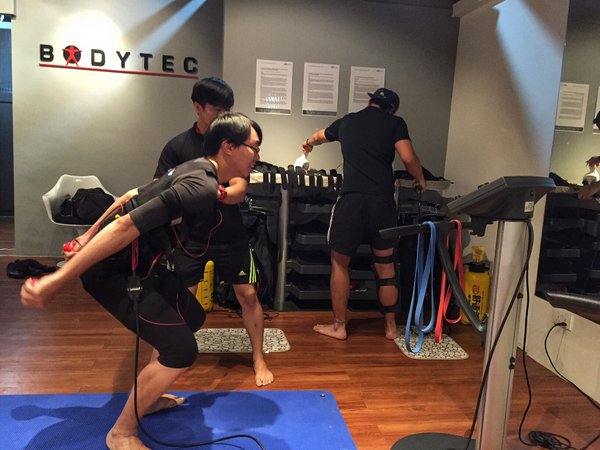 EMS is suitable for all age groups and fitness levels. The training session is joint friendly, impact free. Therefore, it will also be good for people who have bad back injuries who cannot do the normal exercises.
Of course, it will be advisable to check with your doctor before you commence into training.
Our Review
It is slightly taxing over the working muscles for our very first trial. However, the muscles will get used to the EMS training sessions over time.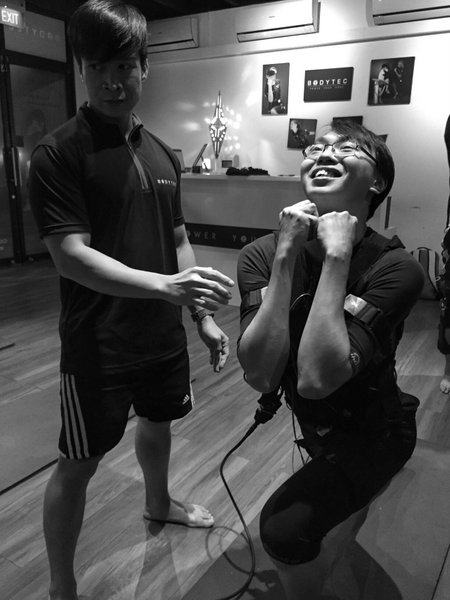 The professional trainers are really patient with all customers. They tune your EMS training sessions towards your capabilities. This is certainly an important factor to consider.
We love the fact that Bodytec's EMS training is designed to be less time consuming. It allows us to keep ourselves healthy without spending too much time!
No more saying 'No!' for exercising!
For more information, do visit their website at http://www.bodytec.com.sg/
Bodytec Singapore
Bodytec @ The Grandstand
200 Turf Club Road
#01-34C The Grandstand Singapore 287994
Contact: 6466 0638
Bodytec @ Pickering Street
3 Pickering Street
#01-04 Singapore 048660
Contact: 6423 1306