Melbourne's been consistently rated the #1 place in the world to live by The Economist and other independent agencies, year after year. And it's easy to understand why. From cafes, to cool hangouts, chill bars and clubs, and even a picturesque countryside amidst all that urban living – it's difficult to feel like you've conquered the whole of Melbourne.
Here are 6 reasons (do you really need 6?) why it's so effortless to plan a return trip to Melbourne, for a city that's got so much to offer and more.
#1 Taking the red-eye on Emirates Airlines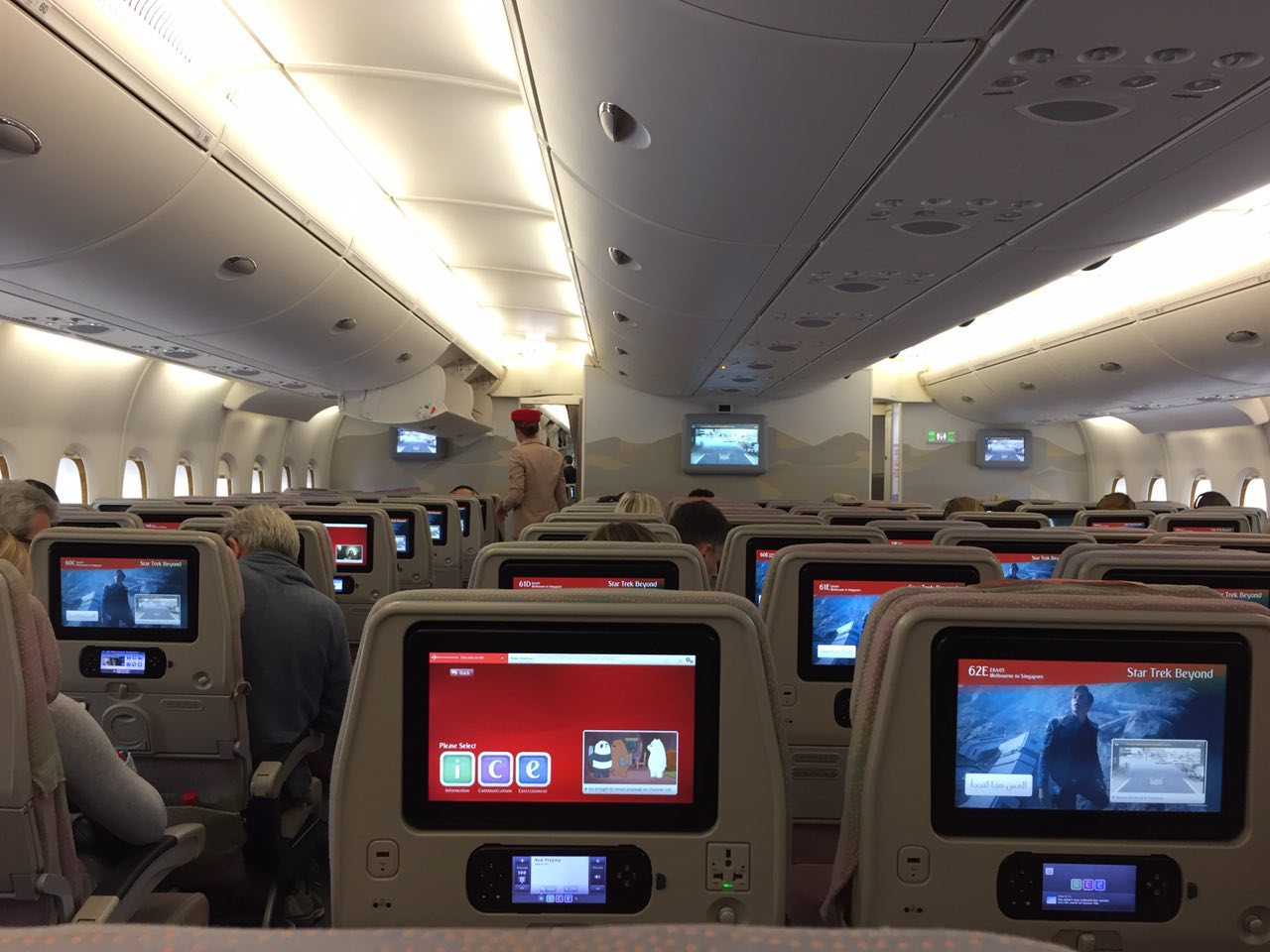 Emirates Airline operates a red-eye flight that departs at 2240 hrs, and lands you bright and early in the morning for you to maximize your holiday. That's a timing I always shoot for when I travel for more than 6 hours, but honestly, with their in-flight entertainment system (called ICE), it's a dilemma between sleep and staying up for blockbusters and 2,500 on-demand channels!
Inflight WIFI at $1.00 for 500MB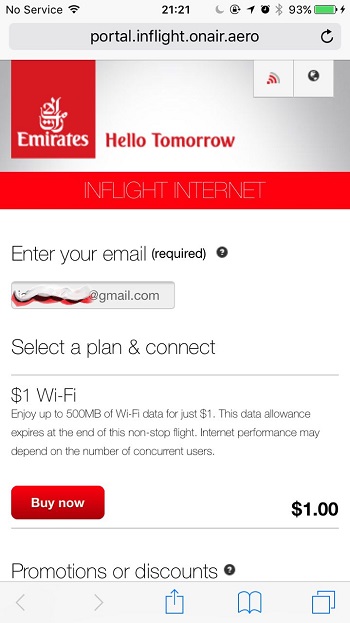 $1 WIFI?! When was the last time you even got WI-FI on board an airplane? Honestly, most airlines have that option now but they charge an arm and a leg. On Emirates Airlines' OnAir, the first 10MB is free for idle WhatsApp banter but if you're serious – What's a dollar to get 500MB?
#2 Hipster cafes at every corner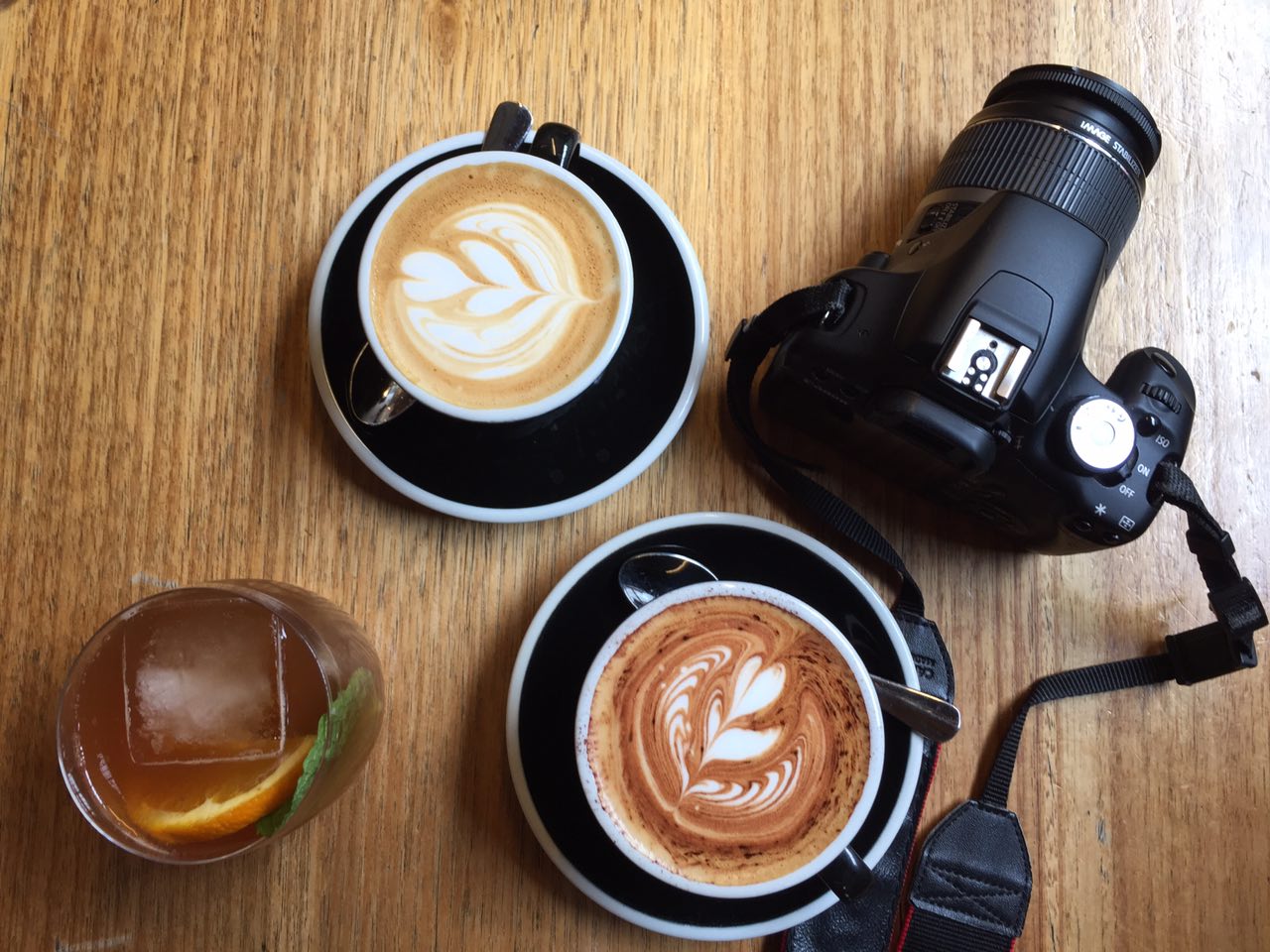 Cafes sprout out at every corner of the city and for the first time, it was a real challenge to cover the top recommended ones because there was just too many! We basically threw caution to the wind and stepped into cafes that drew us.
Seven Seeds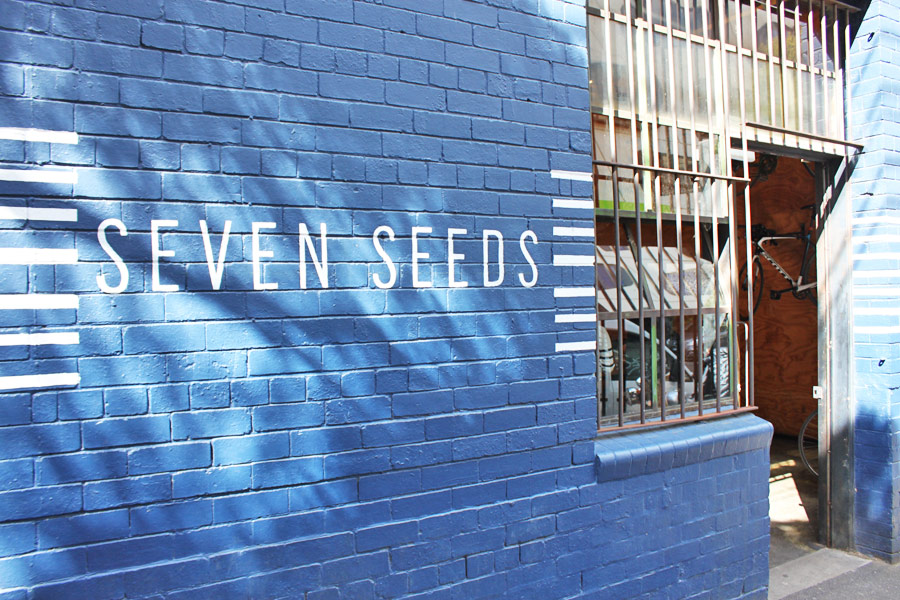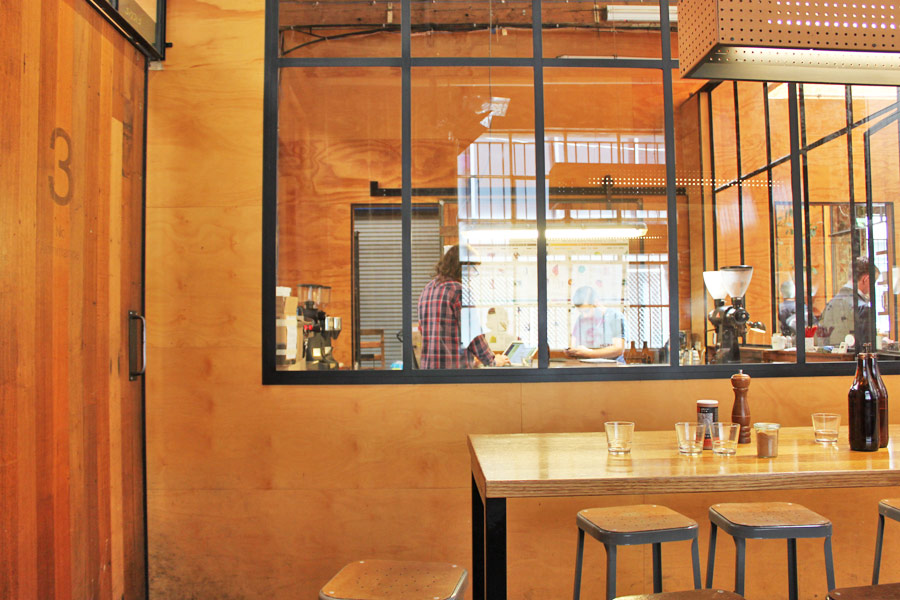 Seven Seed's a pretty cool cafe. An industrial setting with tall tables and old-fashioned tiled walls – Seven Seed roasts their own beans, and serves up an interesting all-day brunch menu. Largely patronized by students as it's near the University of Melbourne but all's good in terms of quality and beans.
Address: 106-114 Berkeley St, Carlton VIC 3053, Australia
Market Lane Coffee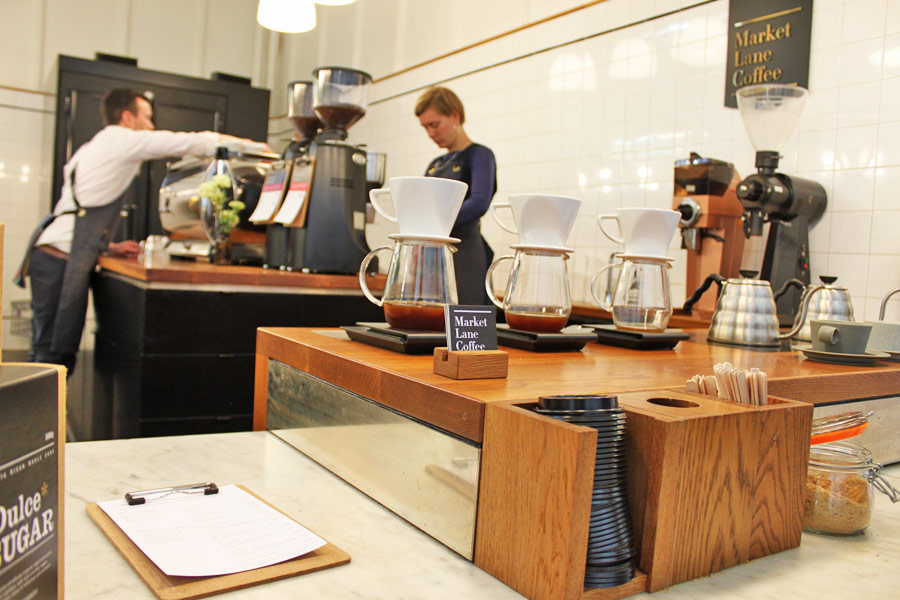 Market Lane Coffee probably strikes you as pretentious in a market as old as Queen Vic but the coffee's definitely one you should try. With 5 outlets across Melbourne, its success is definitely testament to the quality. The cappuccino was creamy, at the perfect temperature and the robust, bold, aromatic coffee was well-balanced with the milk.
Address: Queen Vic Market, Shop 73-76 Dairy Produce Hall, Melbourne 3000, Victoria Australia
Lune's Croissant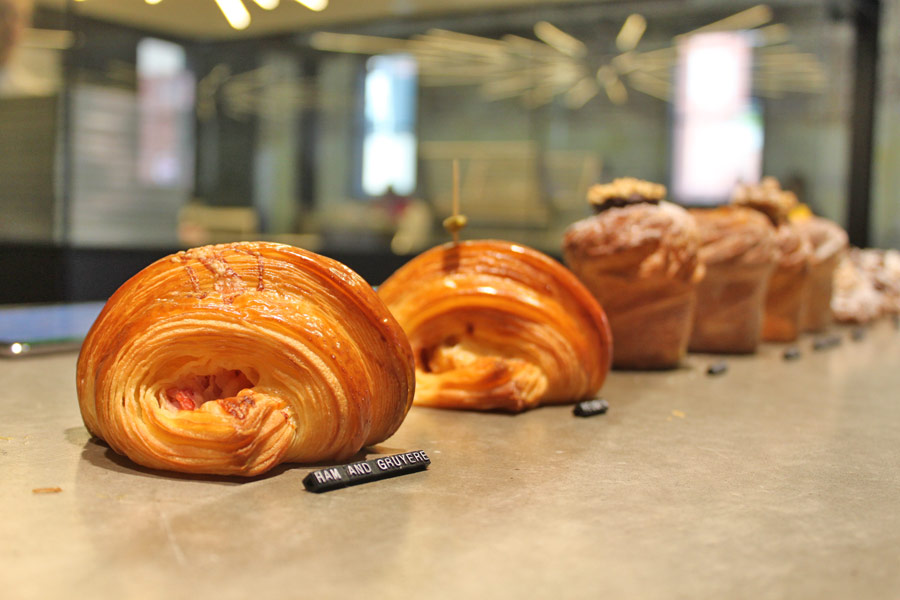 Probably the most expensive croissant I've ever had in my life. Lune's Croissant set us back by AU$81, a breakfast that we'll remember for a long time. Expensive yes, but boy was it the best I've had.
The Ham and Gruyere croissant was a crisp, tasty pastry with the amazing effervescence of the gruyere permeating through. And that cheesy umami, coupled with a tinge of fermented beer-like fragrance similar to yeast, this croissant's a winner.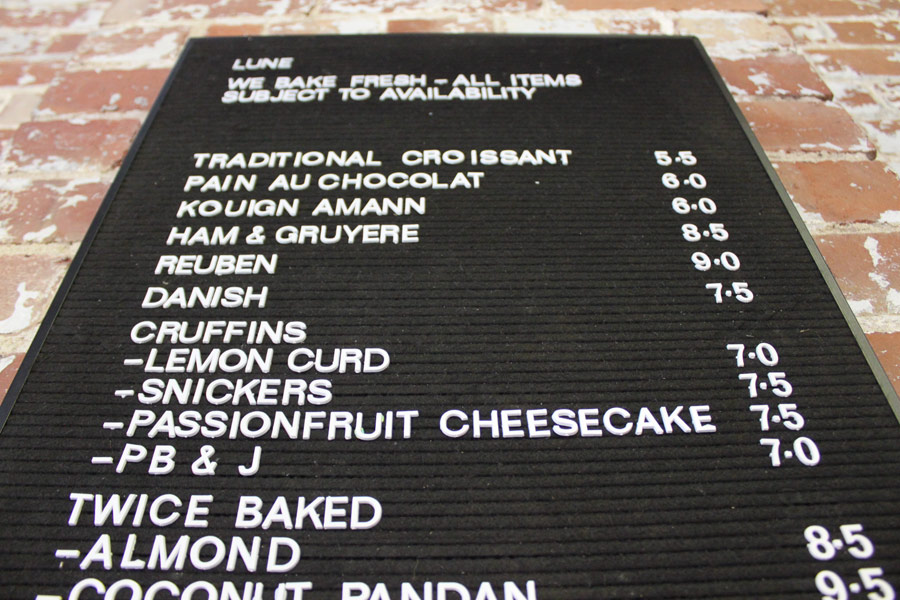 Industry Beans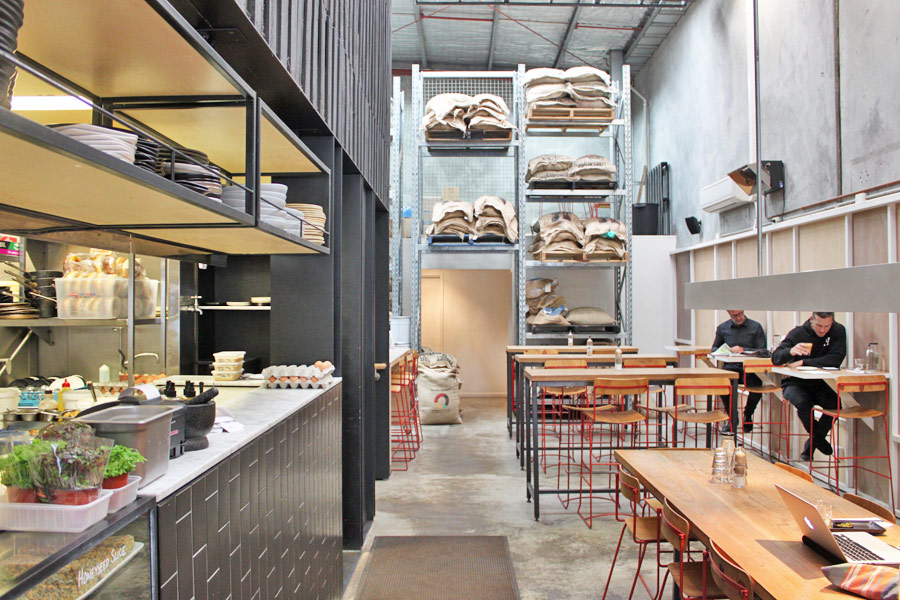 Industry Beans is in gentrified Fitzroy, an area that's brimming with great restaurants, and cafes. Streets bustle every evening as people claim their sundowners before a serious dinner ensues at popular restaurants in the vicinity.
Industry Beans' amazing location, coupled with the endless high ceiling proves more than practicality as they stack sacks and sacks of beans that they roast themselves at the back of the cafe. Amazing roasts and desserts that you must try.
Address: 3/62 Rose St, Fitzroy VIC 3065, Australia
#3 The Gorgeous South Bank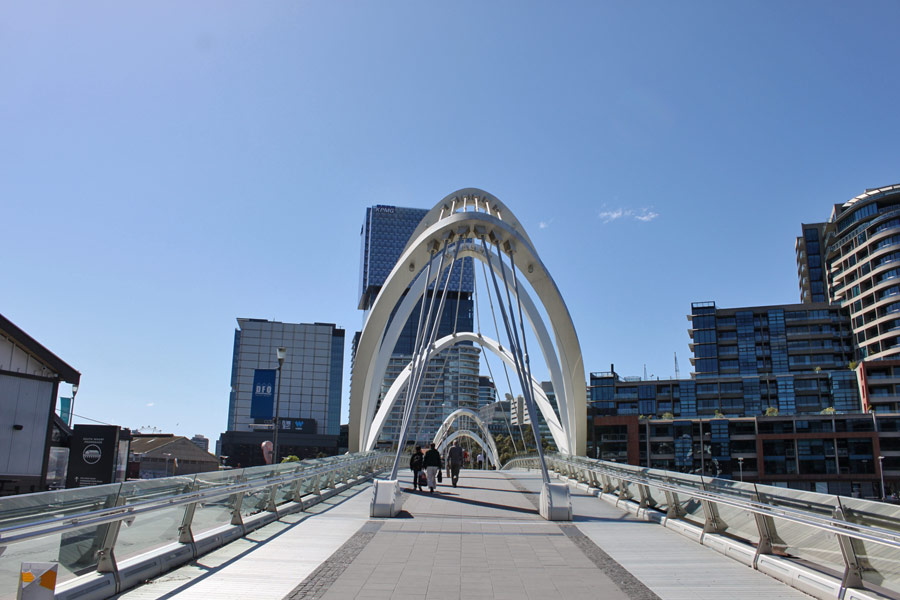 Along the gorgeous Yarra River, South Wharf, Melbourne has beautiful promenades that line each bank, an amazingly pleasant walk especially in cool weather. Crown Casino's not too far off if you're sick of paying $100 entrance fee at our casinos.
My favourite place though, unleashing the Singaporean shopper in me, was the DFO (Duty Free Outlet), which hosts tens of brands in a single location, at low, low prices. You'll definitely find something you want there, even a Lindt Chocolatier that's discounted!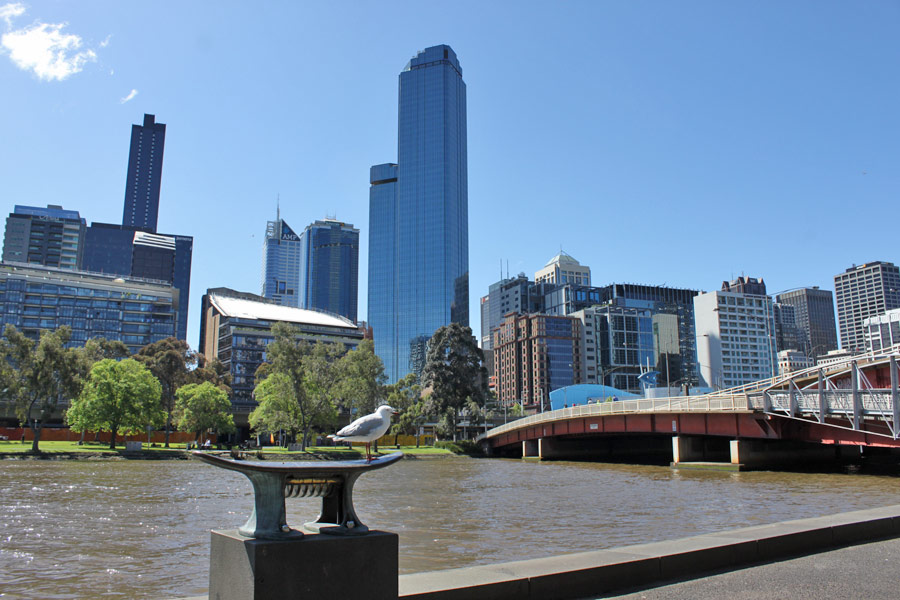 #4 Free transportation within Melbourne City?!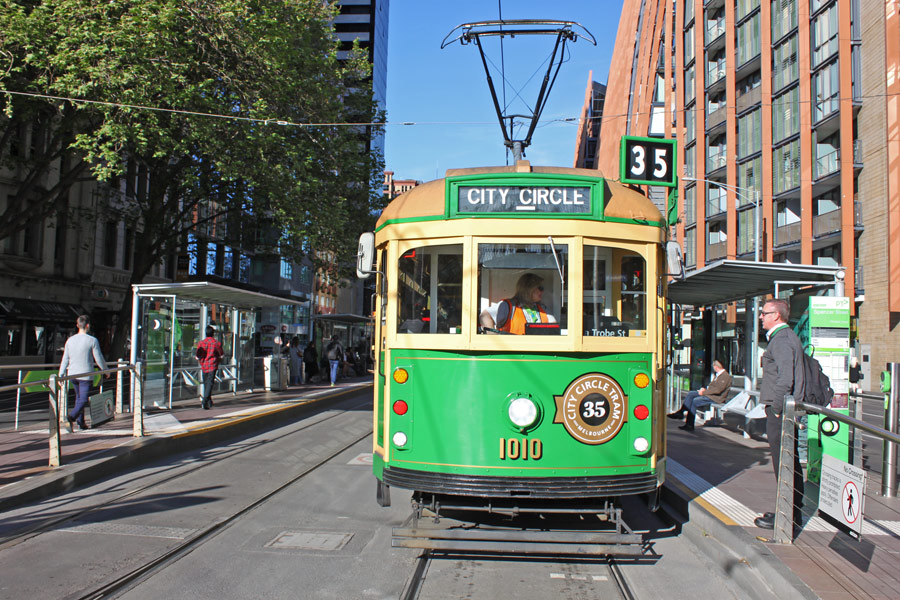 I can't remember a city that serves free transportation on a silver platter. Within Melbourne city, the City Circle trams within the green zone are free for both citizens and tourists alike. And honestly, that saves tonnes of money, comparing major metropolitan cities such as Tokyo that are rather expensive when it comes to city transportation.
The tram takes you through the main shopping belts of Swanston and Elizabeth Street, starting and terminating at the grand Flinders' Street Station.
#5 Vineyards, after vineyards at Yarra Valley & more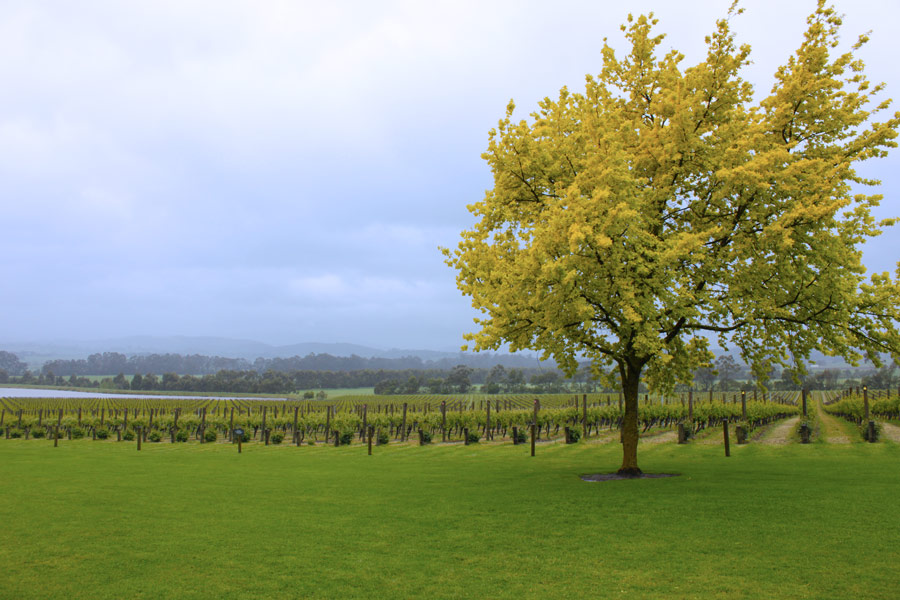 Wine appreciation at Yarra Valley
One of my main highlights of my Melbourne visit was the drive to Yarra Valley. I've experienced the majestic Margaret River in Perth, and I must say both wine regions are vastly different in what there is to offer.
You don't have to be a connoisseur to enjoy wine, but if you're a keen listener, you'll be bound to learn a thing or two about the wines that are being sold at the vineyards.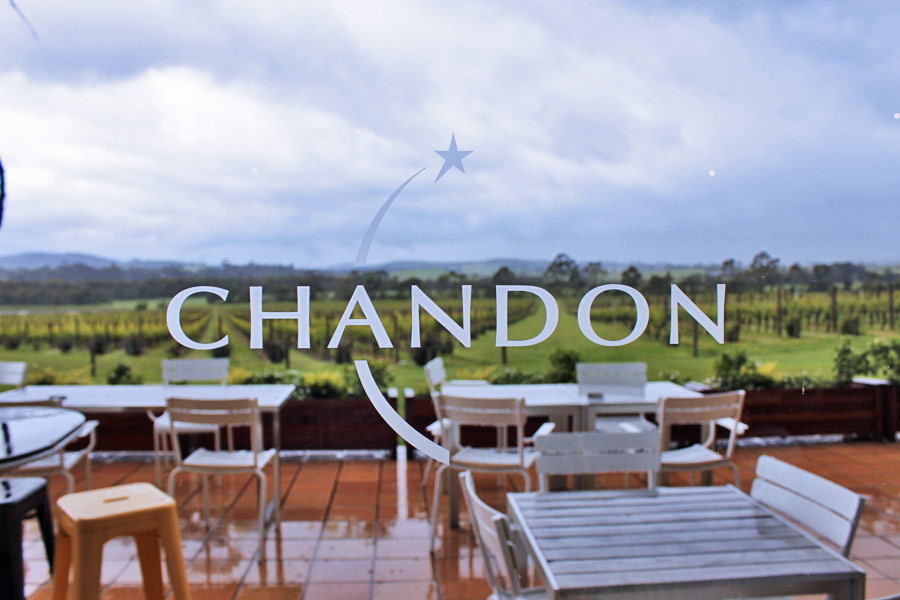 Chandon's no stranger to the common drinker, from the Moet Chandon family. Domaine Chandon's the Australian offshoot, and the group has another vineyard in South Africa. Most vineyards do not charge for sampling the entry level wines, but if you'd like to savour the more upmarket ones, you typically have to pay between AU$8 to AU$15 for them.
A visit to a Four Pillars, a gin distillery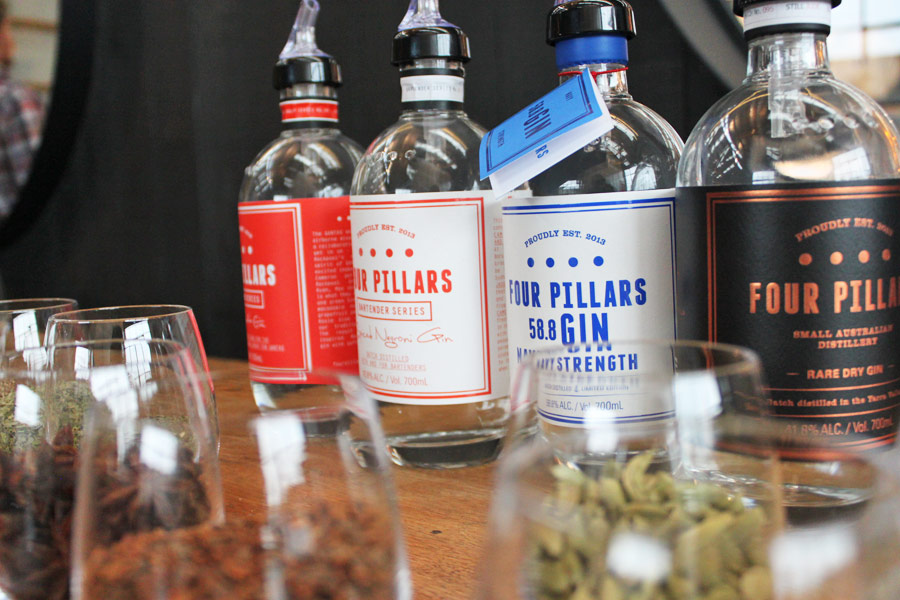 If you're a big fan of gin, you cannot miss Four Pillars. The boutique distillery itself is quite a sight to behold, with its massively high ceiling, a part of the distillery itself, and a bar/appreciation area carved out in front.
Choose to go through their full appreciation course, or simply pay to sample a flight of gins which are tastefully paired to illuminate the different aromatics in the different gin types.
Miss Marples – No mystery that the food's good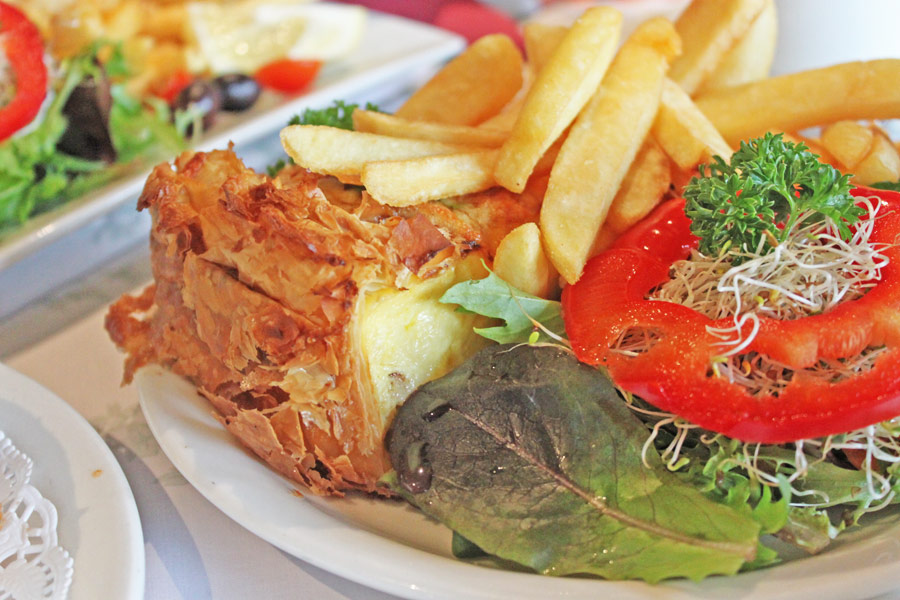 Miss Marple's Tearoom is a great resting point as you're heading into Yarra from Melbourne. A tiny English cafe that's made famous by its delicious scones, Miss Marple's as authentic as you can get, starting from the decor.
The Quiche Lorraine was the best I've ever had, with the texture as soft as chawanmushi but with the fragrance of oven baked eggs. The light, crisp, crust is a wonder and the side of tangy salad was an excellent accompaniment.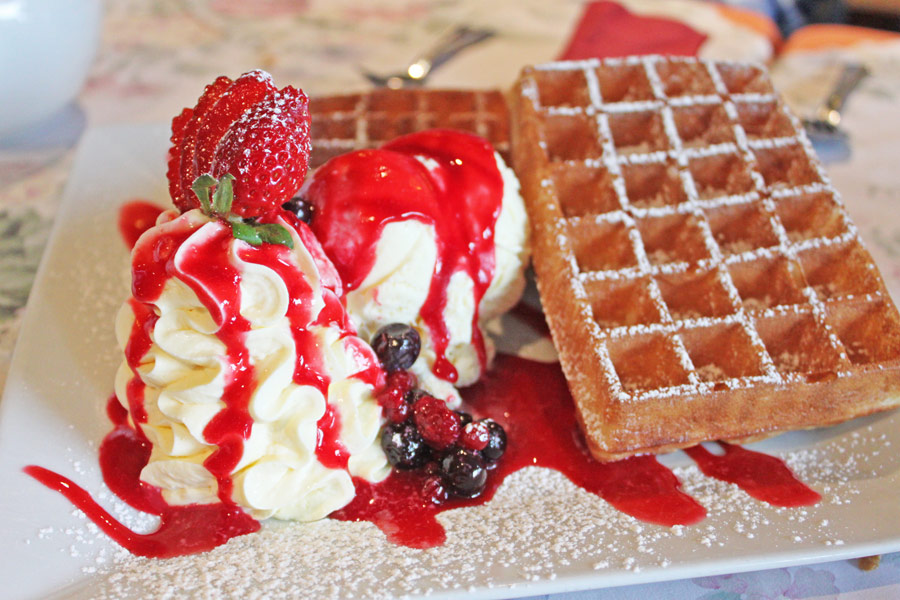 This has to be the most decadent waffles I've ever had. That's no normal whipped cream, it's probably double cream that's been whipped and thickened to have a consistency as rich as butter. Right next to it is a scoop of vanilla ice to fill up those needy waffle squares.
Try their teas as well, which is sourced just within Yarra itself so you know that freshness is assured.
#6 Gourmet markets such as Queen Victoria Market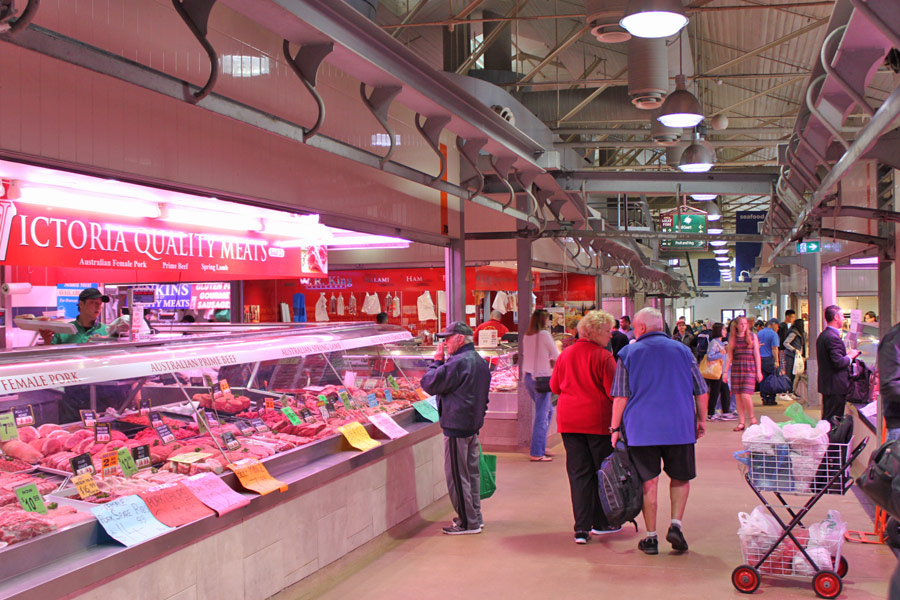 Queen Vic market's a sight to behold. If you think our local supermarkets are organized, a visit to Queen Vic Market will assure you a different point of view for a place that sells almost everything.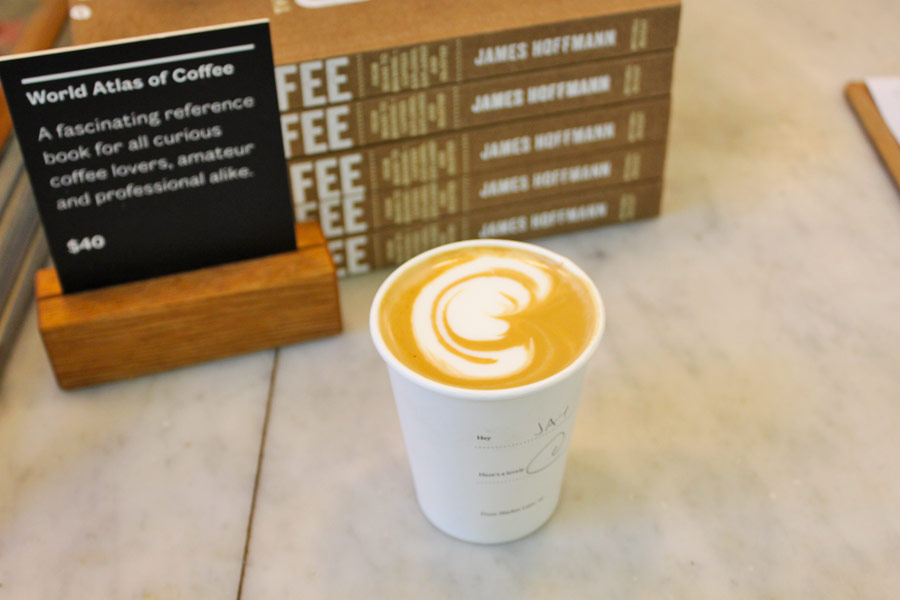 Market Lane Coffee was a great find for me there, and seemingly the most decent cafe that's in the area. So if you are looking for a place that a bit of everything – I'd say this is it. Oysters are an amazing seafood staple for all the markets that I've visited in Melbourne. Besides being undoubtedly fresh, they are crazy affordable and extremely tasty.
If you're an oyster fan, make sure you have a friend to rein you in when you get past the seafood section. There are more oyster selections than you can ever imagine, and some of them tastier than the Fine de Claires you'd have experienced.
Paired with a lovely bottle of bubble at AU$25, you're all set for the afternoon of debauchery.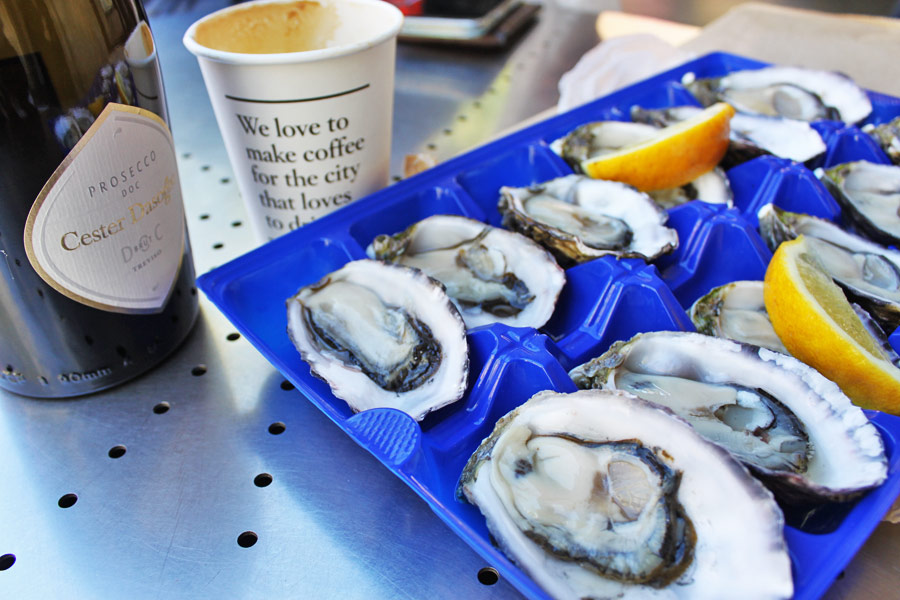 South Melbourne Market's a little further out from the city but it's got a rustic charm that QVM doesn't. The cooked food offerings are a lot different than QVM's so please make time for both on your agenda, especially if you're a foodie.
Melbourne's got tonnes to offer, and these 6 reasons, some being extended beyond it's single point, are testament to that. If you're looking for a laidback city, but yet one that's lively with tonnes of fringe activities, this is it.
And with so many, many flights you can take per day (Emirates Airlines operates 4 flights, just from Singapore to Melbourne), you really have no reason why not to. Special thanks to Emirates for sponsoring the flight experience, one that I'll come back for more. For flight information and bookings, contact Emirates on 6622 1770, visit your local travel agent or www.emirates.com/sg