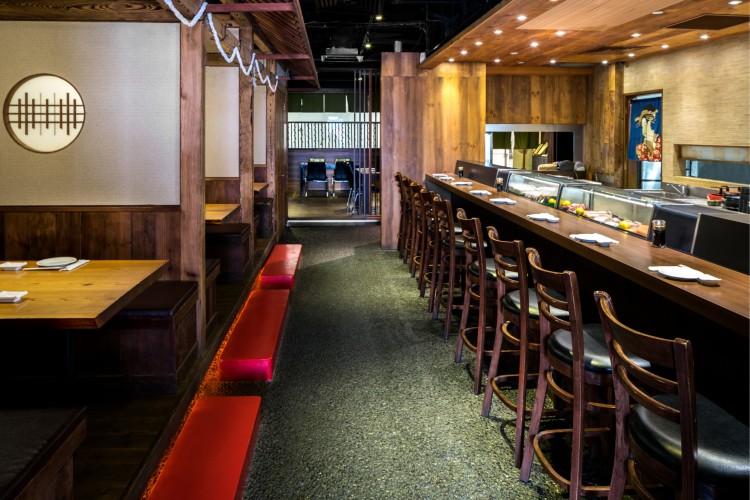 With an impressive scenic view over Clark Quay, Mitsuba Japanese Restaurant is pampering everyone with their a-la-carte buffet with over 130 dishes. Yes, we are not kidding.
Our table of four was surprised by their pricing $36.90++ per adult, $23.90++ per child. With more attractive perks, you get 25% off lunch if 4 adults dine, 15% off dinner for all weekdays. (I wonder how they make money!) Isn't it a good dinner place to eat with your loved ones or friends? – This is the BEST DEAL EVER.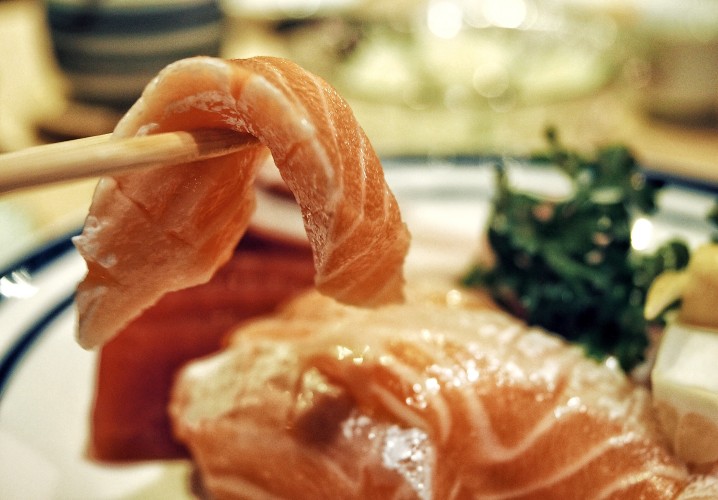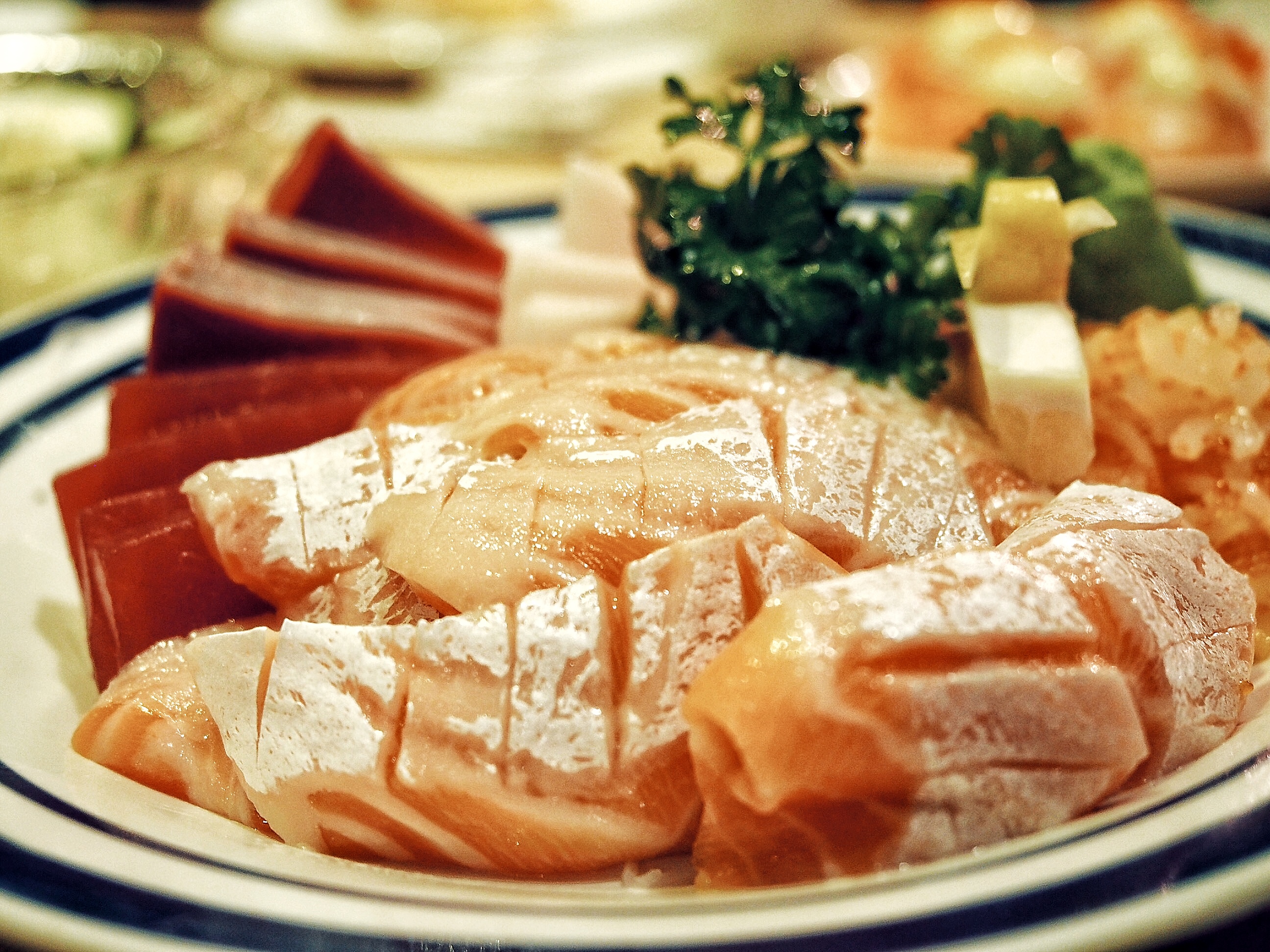 Fresh sashimi 
Indulging over freshly sliced sashimi like salmon, yellow tail, they have more impressive choices such as Ika (cuttlefish). I am very impressed.
The seasonal Sashimi selection marks with freshness and sweetness. They are chunky and huge.
Age Mono (deep fried) dishes
The buffet restaurant has creatively come up with many interesting age mono dishes. They served with huge quantities and yet, the selections were so yummy.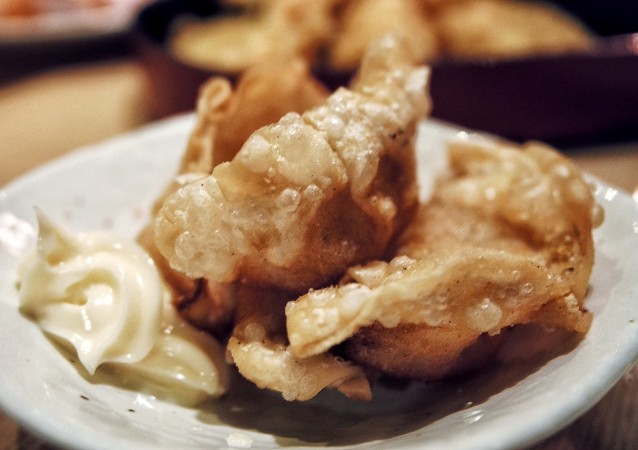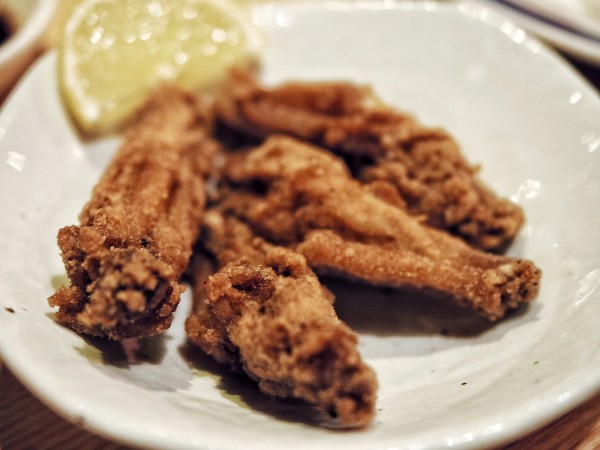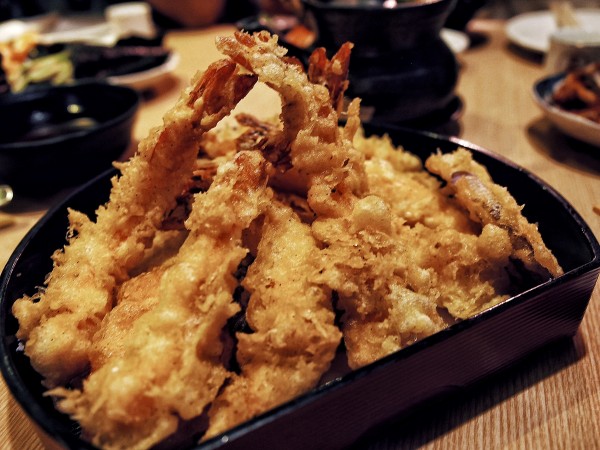 The tempura was crispy with a nice bite and after taking 5 of them, I figured I got my money's worth. The Teba Karaage (fried mid wings) was done with one bone per piece, this had made it easier to consume and they were really fragrant.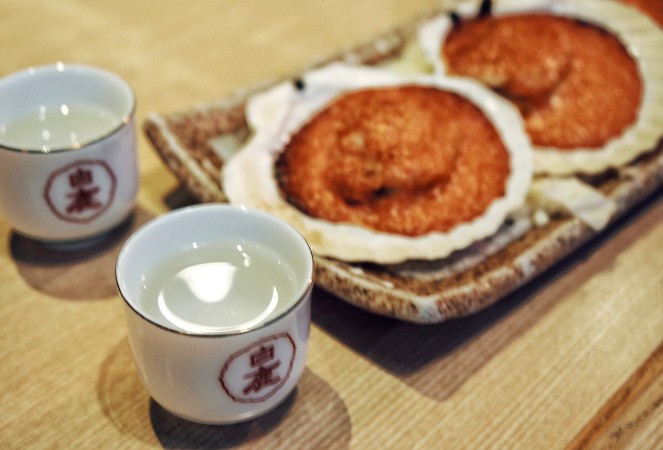 Yaki mono (grilled) dishes
I don't encourage overeating. The yaki mono dishes here will make your calories and money worth it. They were grilled with bursting flavours. This marked my favourite out of the whole menu. Yet, they paired very well with their sake.
Their Chef is so talented at keeping up his ante to create many new and innovative Japanese delights for their customers. Not to mention, the noodles and rice selections varied well with delicious options too.
Verdict
Mitsuba is remarkably doing great with not just a wide selection of good food, the dining atmosphere is set to be very family friendly too.
It does show the way of winning our hearts over a splendid and hearty buffet.
Review Rating: 7.5/10
6 Eu Tong Sen Street #03-88 The Central, Singapore 059817
Tel: +65 6227 0388
Opening Hours: Lunch: 11:30 am to 03:00 pm Dinner: 06:00 pm to 10:00 pm
Email: sales@mitsuba.com.sg
Reservations: phone, email
Nearest MRT: Clarke Quay