[GIVEAWAYS]
Kindly fill these 2 simple steps!
1. Like both Vanilla Luxury & AsiaStyleAsia Facebook Pages!
2. Tag a friend into the 'Comments' that you will love to bring along for Singapore's 1st hotel supper club event!
3. Simply tell us why you do want to go to Singapore's 1st hotel supper club and you get to win a pair of VIP complimentary passes for yourself and your partner (worth $110). Email your best winning reason and contact details to asiastyleasia@gmail.com.
Contest is ending on Sunday 30th April 2015! 
Singapore, 14 April 2015 – To celebrate this year's rare Spring equinox, Mitzo Restaurant & Bar is launching its first monthly 'After 10' themed supperclub event with the 'Wicked Spring Awakening' on 30 April 2015 from 10.30pm to 4am.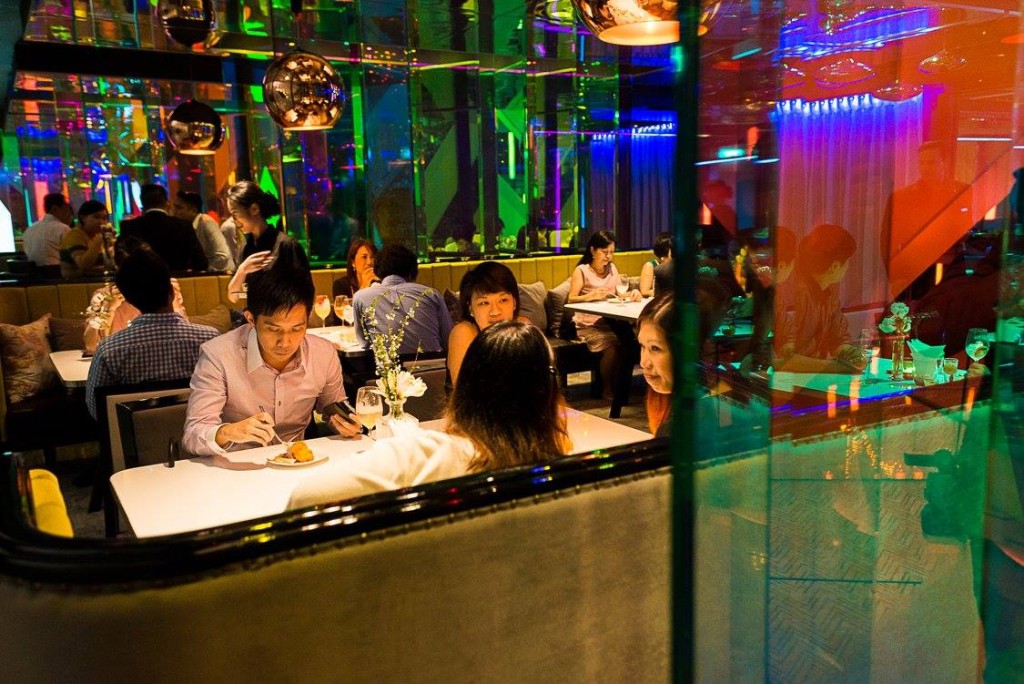 At only $50++ per person, guests can party into a new season's beginning with a welcome Veuve Clicquot rośe champagne, a supper night-out with free flow gourmet Cantonese morsels until 2.30am and live music until 4am, at the chioc restaurant and bar located in the heart of Orchard Road. Exclusive promotions for tipples such as Veuve Clicquot champagnes, shots, cocktails, German beers and more are also lined up for this event.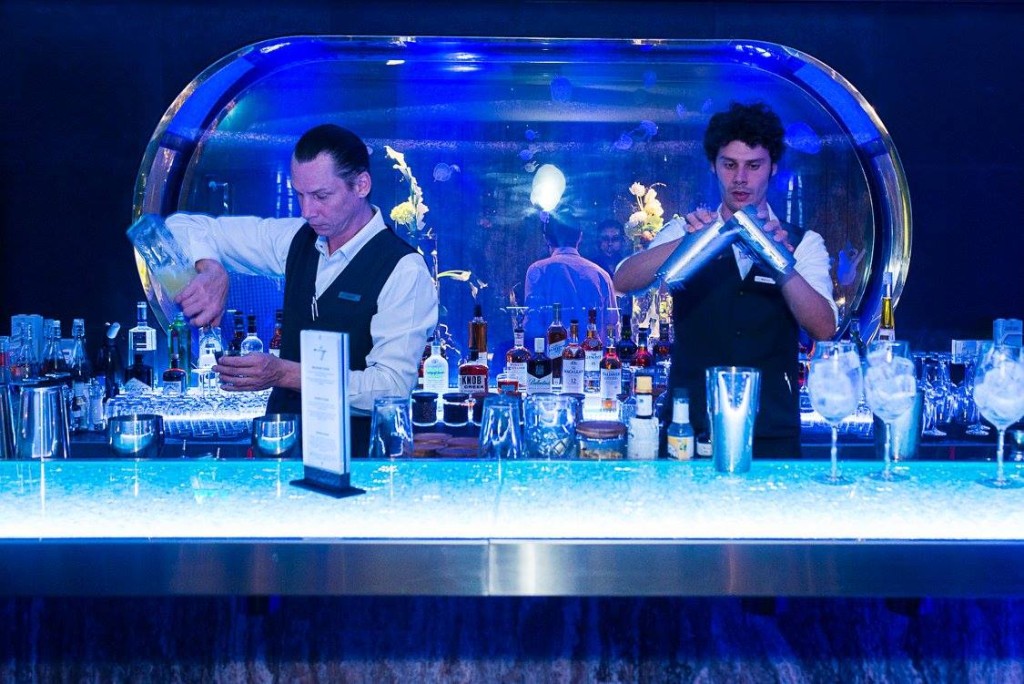 Resident DJ Anthony and Guest DJ Giusseppe G will be spinning Nu Disco, Neo Soul and Deep House Selections. Originally from U.K., Resident DJ Anthony has been playing House, Techno and Nudisco for nearly 20 years in the UK, Australia, Dubai, Hong Kong and now Singapore, while Guest DJ Giusseppe G had held several high-profile gigs to his name creating sexy, melodic, deep, tech house mixes.
Dressed to the theme, Mitzo staff will join in the party with their magic bowls brewing up a total of 111 different lucky potions for giveaway every 5 minutes before the clock strikes the hour until 2.30am. One lucky potion would entitle a guest to the grand prize of a 'Pamper Yourself' 2 nights Weekend stay at the Grand Park Orchard's Presidential Suite with champagne breakfast, dinner for two at Mitzo and in-room spa treatments.
The 'After 10 Supperclub event' is scheduled every last weekend of the month with appearances from the resident and guest DJs, a live band, free-flow gourmet Cantonese morsels and special tipples of the month. Starting from 1 May and as part of the After 10 series, Mitzo will run the 'After 10 Ultra Lounge' every Friday and Saturday from 10.30pm till 3am with Resident DJ Anthony. Guests can expect special beverage packages and breathtaking prices for champagnes, cocktails, craft beers, wines and more to begin their weekend revelry.
Tickets
Tickets are priced at $50++ and includes a glass of Veuve Clicquot Champagne and free flow of Cantonese gourmet morsels till 2.30am
Table Packages​
2 bottles of Veuve Clicquot Brut are priced at $398++ (includes entry for 4 guests)
1 bottle of Belvedere Vodka priced at $398++ (includes entry for 4 guests)
1 bottle of Haig Club Whisky is priced at $448++ (includes entry for 4 guests)
Additional 2 guests can be added onto packages at $100.
For ticket/ table enquiries or purchase, please call 6603 8855 or email rsvn@mitzo.sg
[Article and photography are : Co contributor and Ex founder,  Tay Yong Chuen]