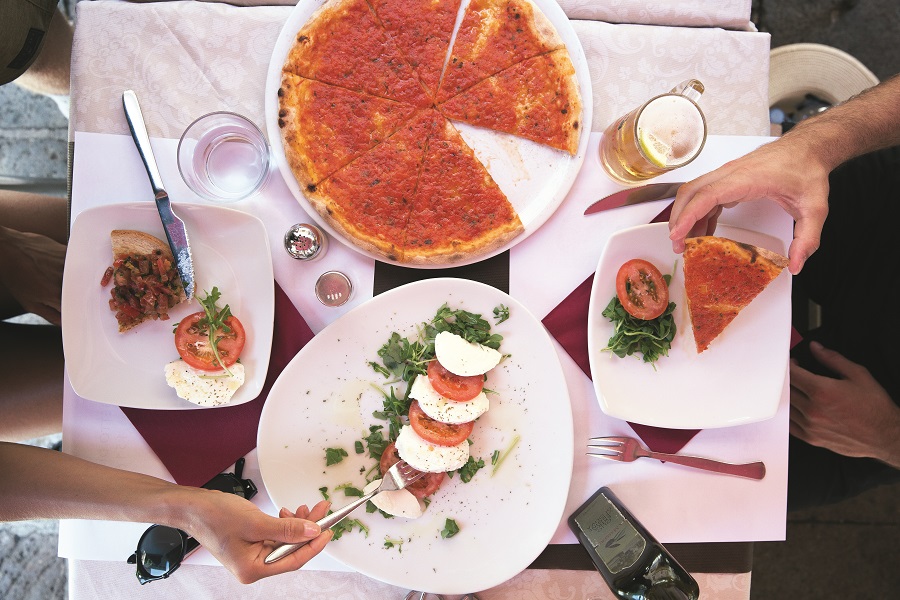 Contiki, the world's leading travel brand for 18-35 year olds, has been cooking up a storm with their new segment – Munch. Dedicated to the foodies who need nothing but a fork, a knife and a passport when travelling, Munch provides the ultimate itinerary for all to eat their way across Europe. The trip is led by a unique duo—a Contiki Trip Manager and a foodie social media influencer—who take travellers on a journey aiming to tantalise taste buds.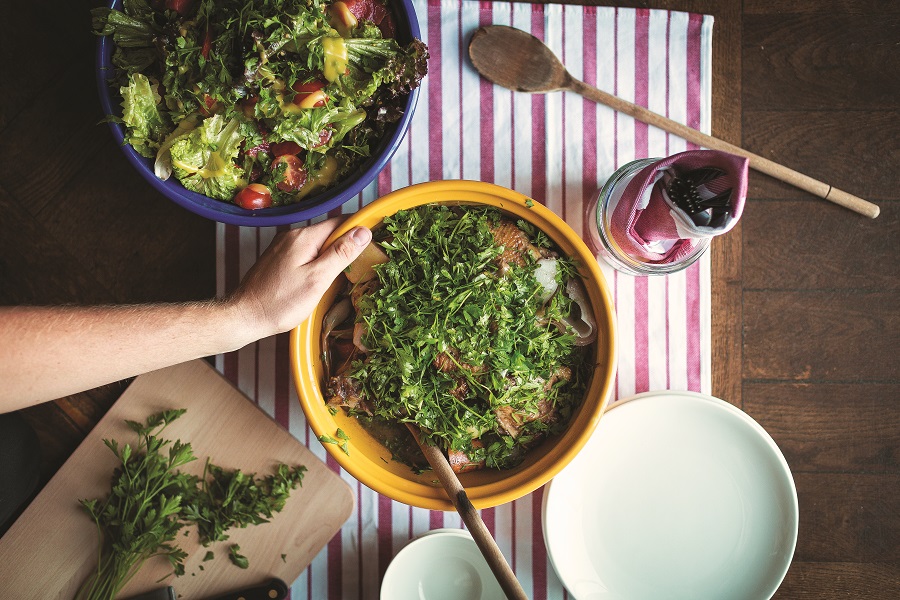 Spanning nine days—with stops in Barcelona, Arles, Aix-en-Provence, Nice, Genoa, Florence, San Gimignano, Bologna, Lake Como and Milan—Munch provides travellers the fun of a Contiki trip and the chance to explore like a food expert, focussed on sampling delectable local delicacies and wine. Days shall be filled with cooking classes, pasta making, Tuscan dinners, food market outings and wine making; nights will be spent relaxing in comfortable hotels.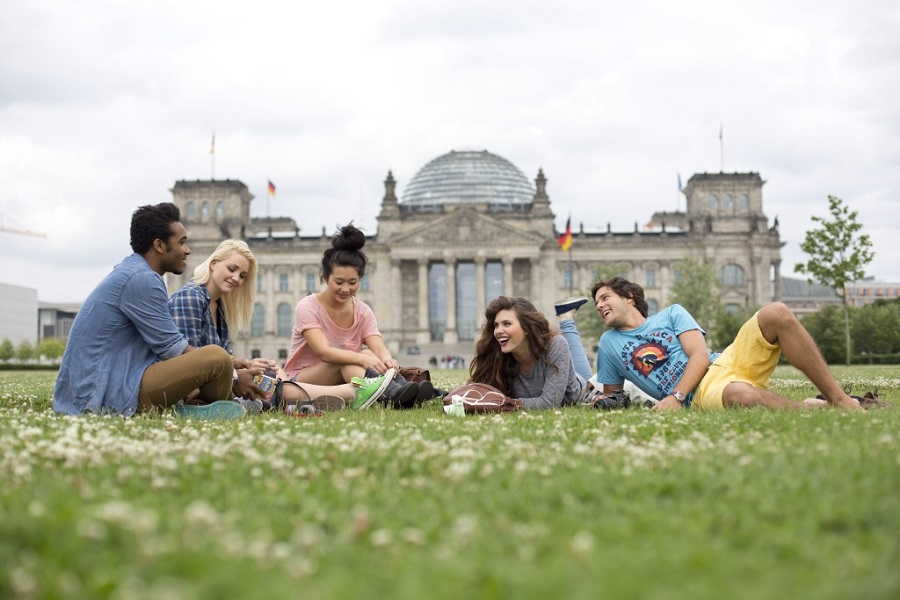 Through Munch, travellers get the opportunity to gain skills in the realm of food and wine appreciation. Not only do travellers partake in an enriching learning experience, but they also enjoy a comfortable travel experience: hotel accommodation, luxury coaches and a carefully curated itinerary of included and optional experiences.
Alongside plenty of opportunities for solo exploration, Munch travellers can expect to enjoy:
2 days in Barcelona: kick off the journey in style with a traditional Tapas feast, then spend some time exploring beautiful Barcelona and take a Spanish cooking class.
1 day in Aix-en-Provence: arrive into Aix later afternoon and spend some time exploring this stylish town before being treated to a traditional Provençal bouillabaisse dinner.
2 days in Florence: enjoy plenty of time to explore Florence, head out for a traditional Tuscan dinner or get straight on the Gelato. Learn to make pasta at a Tuscan villa.
1 day in Bologna: get a taste for Bologna while wandering the city's food markets, then enjoy a traditional dinner of tortellini al ragu.
1 day in Milan: spend an afternoon sipping aperol and watching the action on the bustling plazas before a tasty regional risotto dinner.
Dedicated Foodie Munch Stops: Arles, Nice, Genoa, San Gimignano and Lake Como!
"We've replaced postcards with Instagram, and cameras with iPhones, but despite this digitialisation—food is one thing that remains stubbornly analogue," says Kelly Jackson, General Manager for Contiki. "It's this that makes food such a strong motivator for travel. Munch capitalises on the incredible food experiences Europe has to offer & provides something truly unique for today's foodie traveller."
As a part of Contiki's Limited Edition Summer Series, Munch will run with smaller groups of 25-30 passengers. Two departures of Munch will run in summer 2017, with further departures expected in 2018. For more information on Contiki's trips throughout Europe, USA, Canada, Asia, Australia, New Zealand and Latin America check out www.contiki.com
Life's an adventure – make it count with absolutely #NOREGRETS.