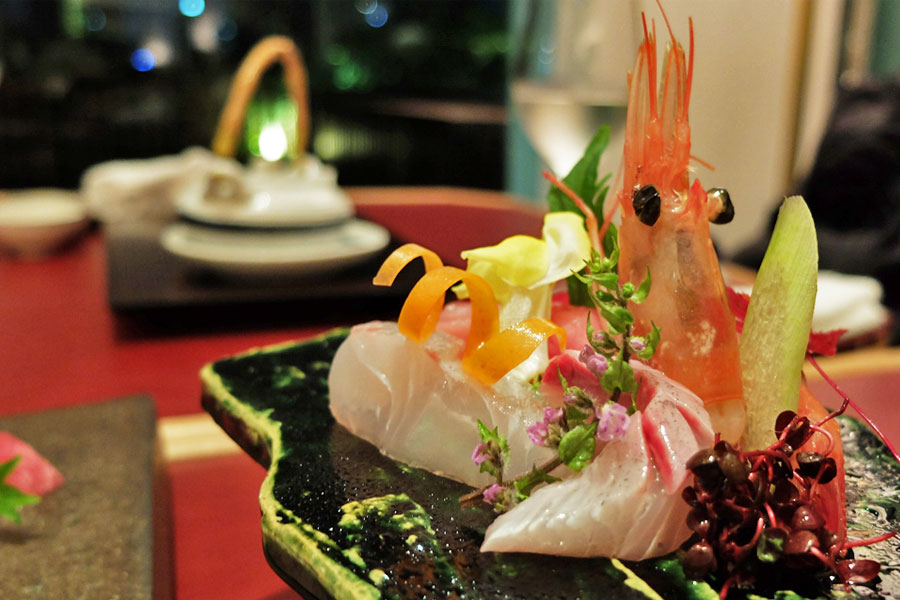 The new Nami Restaurant at Level 24 – A Japanese feast for the discerning
It's a feast indeed, even for an exquisite Kaiseki menu which we were graciously invited to try. Despite the many courses, each course was intricately executed, with a finesse that's expected of from Chef Akiba Shigeo. We have the opportunity to try two different Kaiseki menus, one for winter, and another, a year-round seasonal menu curated by Chef Akiba.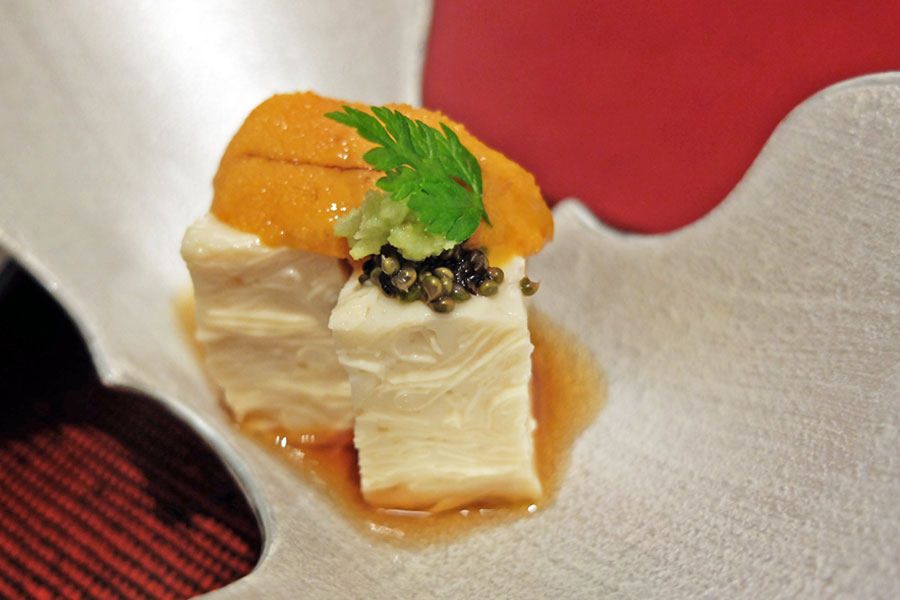 Spoiled by the starters – Freshness guaranteed
Nami Restaurant had more than just kaiseki menus. Their omakase menus come highly recommended as well with fresh produce flown in daily from Tsukiji Market in Tokyo itself. For starters, freshly boiled layers of yuba (beancurd skin) form the delicate base of the creamy uni. Doused with a smidge of wasabi, the harmony of freshness and richness of the uni is impeccable.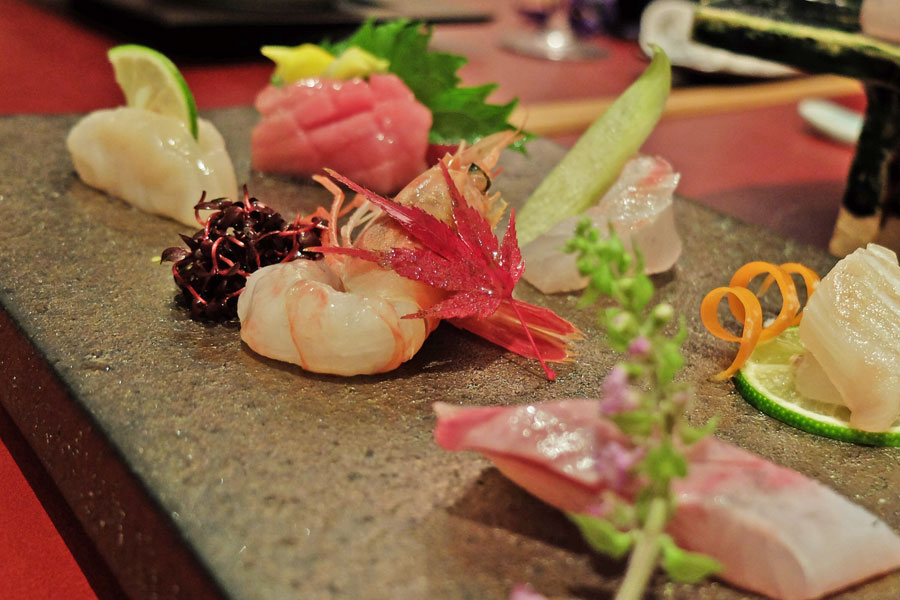 With guaranteed freshness daily comes the plethora of amazing sashimi in front of us. From fatty tuna (otoro) pieces to amaebi (sweet prawns), every piece of seafood had its unique taste and texture, which is elevated with your preference of shoyu or wasabi on the side.
The change in season is also represented by the red autumn leaf, a garnishing that just makes the whole dish so much more appealing and relatable.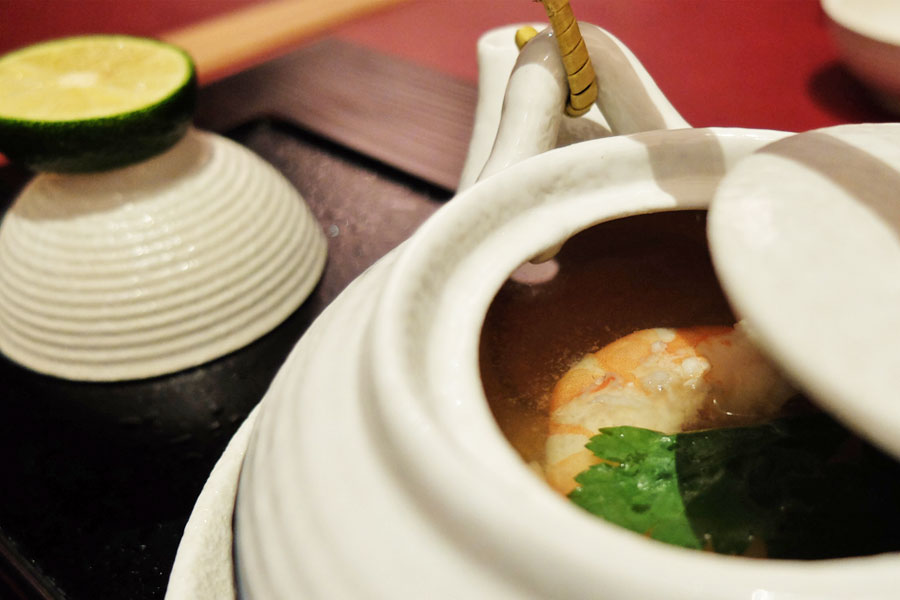 The simple seasonal matsutake dobinmushi gave a heartiness and warmth with seafood flavours balanced by a tiny squeeze of the lime. It's pretty amazing for something that looks so light, to be so tasty.
Textured, tantalising hot dishes for the winter
This Smelt Tempura had the perfect amount of batter on it, and the immaculate control of the oil temperature has allowed it to retain its moisture, while keeping the crispiness optimal that you can bite through the entire fish – bone included.
Despite the batter, the smelt's light seasoning came through together with the freshness giving it a mildly sweet aftertaste that's really quite sublime.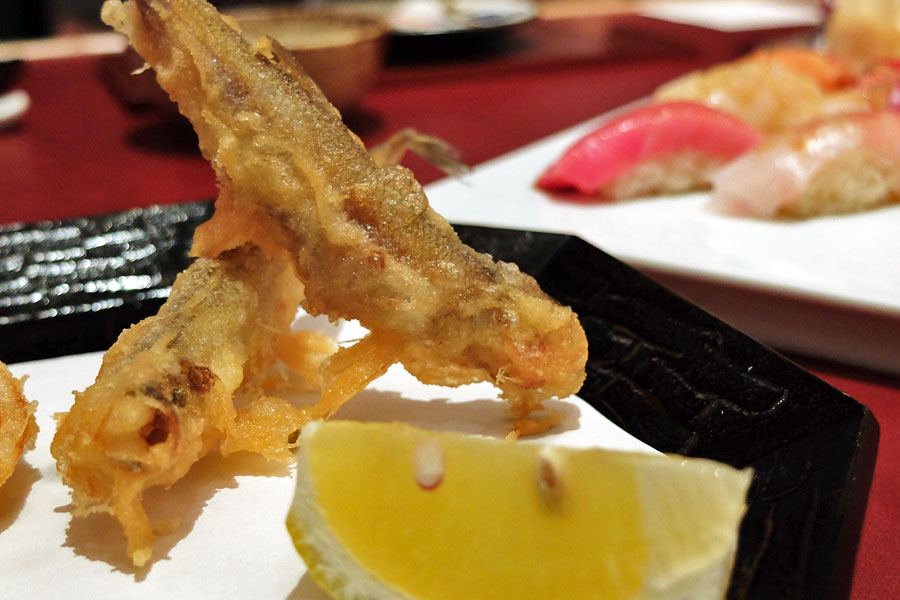 Meaty mains, prime produce
Wagyu beef never fails to impress the pickiest of beef eaters. Perfectly seared on the surface for the caramelised, grill flavour – the tender meat inside is juicy, and extremely delicious.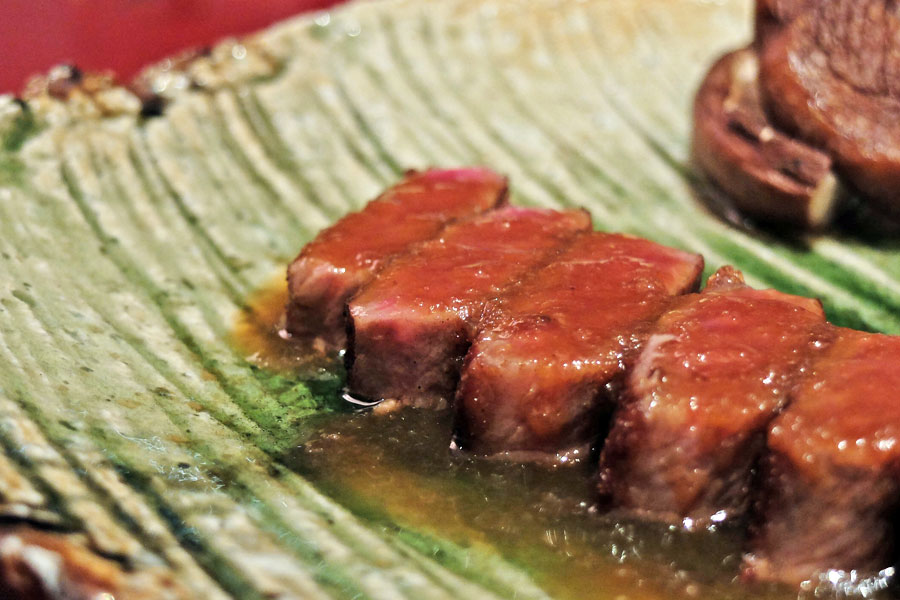 The Wagyu Sukiyaki made use of an onsen egg instead of the typical pasteurised raw egg. Much to my delight because dipping the delectable slices of wagyu into the more viscous onsen egg gets more on it. And that gets more sukiyaki goodness into every bite.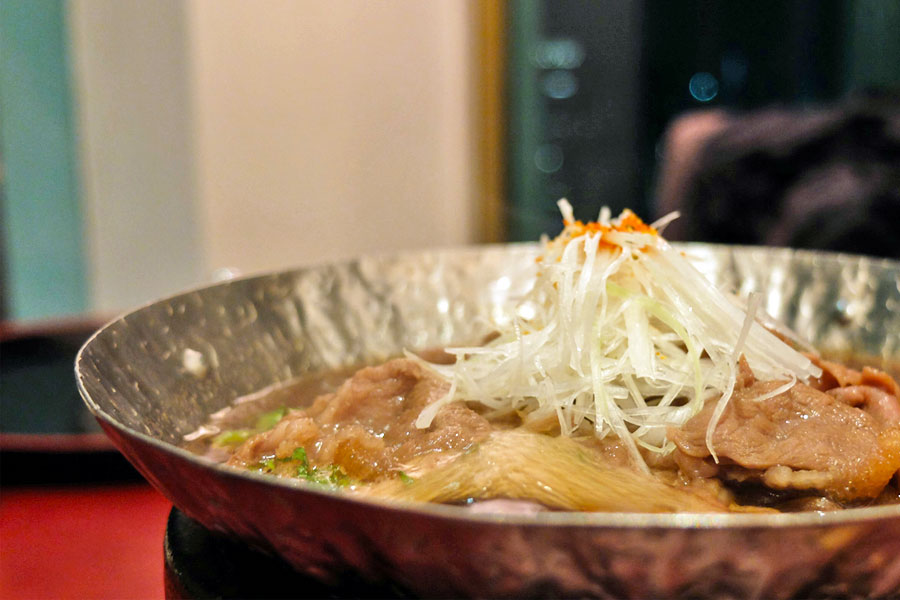 The recent refurnishment of Shangri-La Hotel Singapore had them trade the lobby's traditional, colonial luxury feel to a more contemporary, tastefully art-adorned gallery of sorts. And most certainly with the shift in style, Nami Restaurant followed suit but still keeping Japanese architecture and form intact.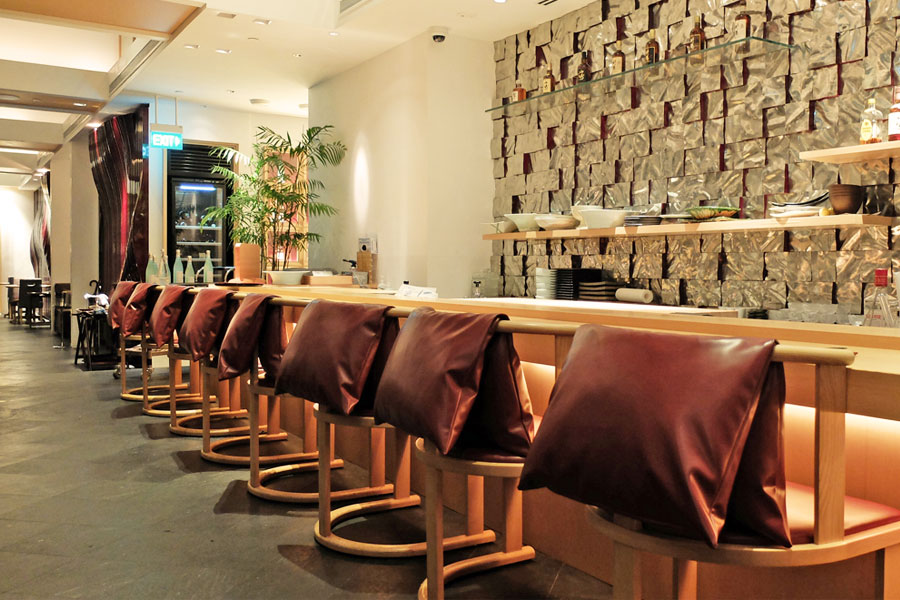 Restaurant rating: 7.5/10
Nami Japanese Restaurant & Bar
22 Orange Grove Road
Singapore 258350
Reservations: +65 6213 4398
Hours: 12nn – 2.30pm | 6pm – 12mn (Daily)
Nearest station: Orchard MRT