Popular for their tasty and succulent pork ribs in Ubud, Bali, fans of Naughty Nuri's can satisfy their pork ribs cravings in Singapore.
Known for their best sticky ribs, the renowned restaurant is originally owned by an Indonesian businesswoman. Naughty Nuri's Singapore is run by Massive Collective, which operates Vatos Urban Tacos at South Beach Quarter.
While we have tried these sticky ribs in Bali, it's definitely a yes to try them in Singapore!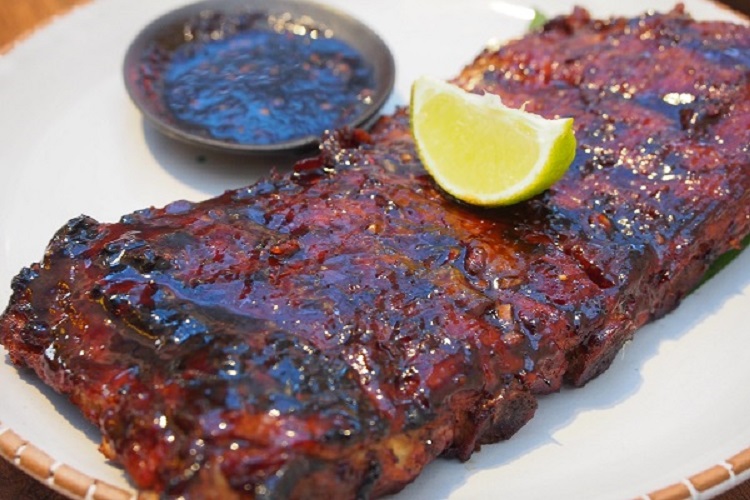 With marinated with Balinese spices and BBQ sauce, the signature Mad Ribs ($18.80 for half rack, $35.80 for full rack) are similarly juicy, like the ones in Bali. Though they seem to be less charred, the Singapore outlet uses a healthy version of pork ribs – St. Louis.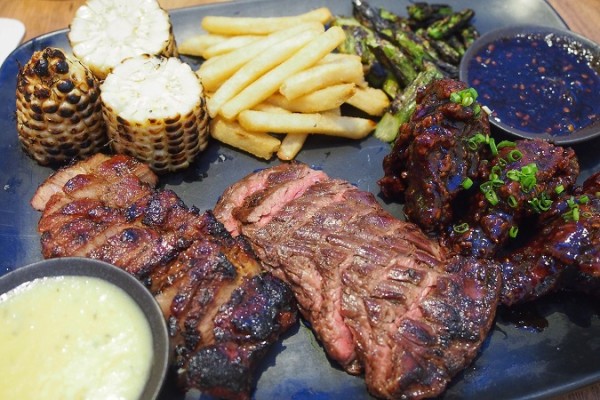 The menu offers a wide range of Indonesian Small Plates – Indon Buffalo Drumlets ($7.80), Nuri's Iberico Pork Chop ($20.50), Wagyu Steak ($23.80). The Nuri's Iberico Pork Chop is certainly a highlight worth mentioning because it gives a pleasant bite with great textures.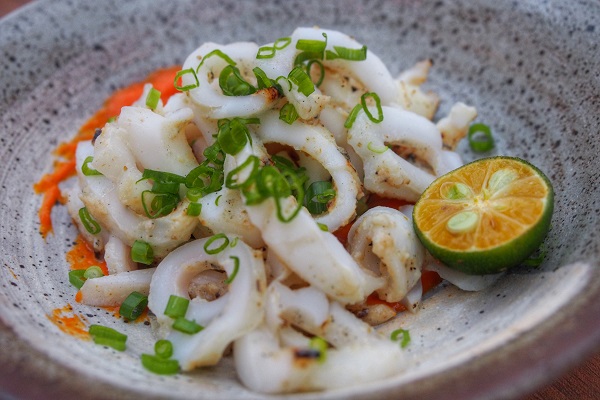 The Burnt Squid ($8.80) is another well executed light bite, very crunchy with smoked and citrus tastes at the same time. This is surprisingly one of their best dishes.
It is very ideal to try their Nuri's signature martini ($19.50) by Mixologist Ricky Paiva as it serves with a creamy and delicious finishing taste. And, it pairs perfectly with their curry-powered Crispy Pig Ears ($6.80). Be warned! It is so addictive that you can keep popping one after another.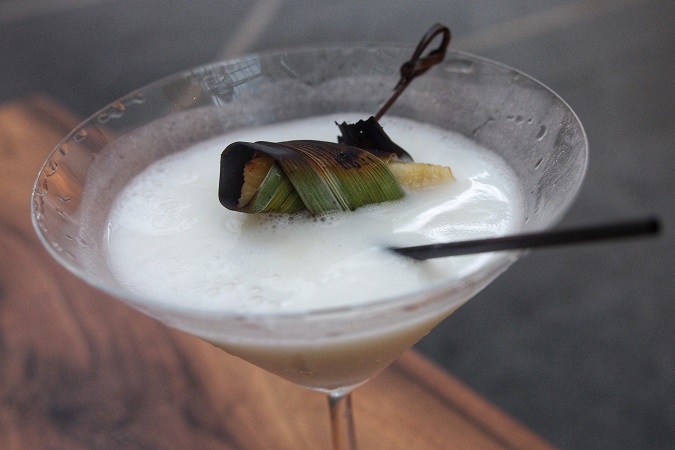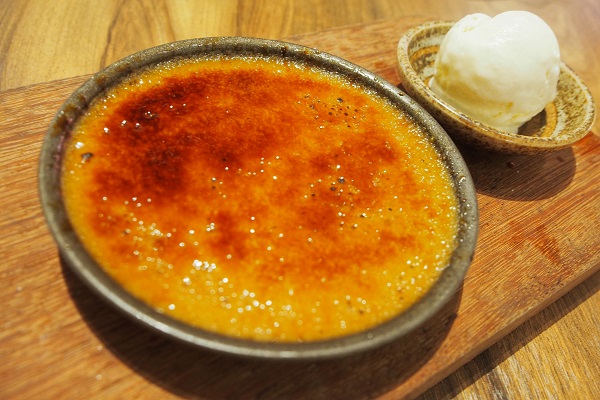 There are only two choices for desserts, so we have the Gula Melaka Creme Brulee ($8.80). It's made with a smooth crusted topped with a well caramelized crust.  Their highlights from small plates will wow us more.
Verdict
With hits and misses, the sticky pork ribs and Asian delights are just nice for a gathering or two. Best of all, the prices are superbly affordable at a place like Capitol Piazza. The sweet and sticky pork ribs from Bali are certainly worth to go back for.
For all East urban peeps, they will have their second outlet of Naughty Nuri's around the corner soon!
Review Rating: 7/10
01-84 Capitol Piazza, 15 Stamford Road
Hours: 11.30am to 11pm daily
Tel: 6384-7966
Website: http://massiveint.com/