Brotzeit Singapore introduced a new range of beers across three different beer tiers to satisfy customers' hankering for traditional brews and those who are looking for new Germanic labels. These new labels will provide patrons with an even wider range of beers to go with their meal, further bringing Gemütlichkeit (a feeling of warmth, friendliness, and good cheer) to life.
Surprisingly, Brotzeit is a home-grown casual dining restaurant introducing world-famous German beers accompanied by authentic German Cuisine in a chic and contemporary setting. At Brotzeit, they believe in creating a warm, friendly and welcoming environment.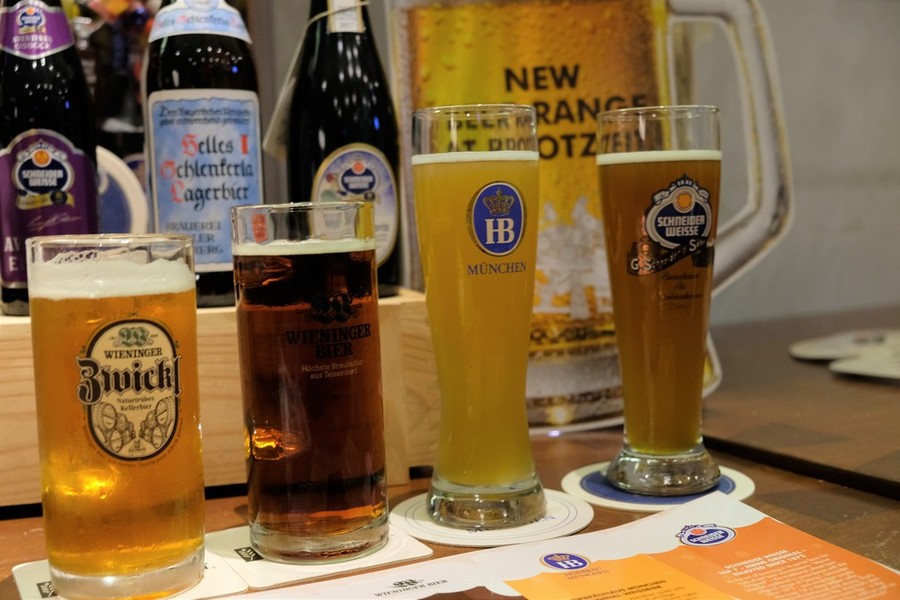 Introducing Brotzeit's newest beer tiers
For their newest launch, Brotzeit Singapore introduced three beer tiers – Bio, Historical and Connoisseur. Each beer tier has its set of unique background, history and features. We have some hot favourites to recommend!
Bio Tier
From Bio Tier, we really love Wieninger Dunkles Lager Naturtrüb from the Privatbrauerei Wieninger brewery. All ingredients used by the brewery are BIO and certified organic, using pure spring water from the brewery's own springs to brew their beers. It is considered as unfiltered lager where the malts roasted over an open fire. It has a very distinctive smoky taste but it is smooth at the same time.
Historical Tier
The Historical Tier will focus on beers from breweries with a long history such as the beers from Hofbräuhaus München and the Spaten-Franziskaner-Bräu GmbH. Hofbräu München was founded in the year of 1589 and was the royal brewery in the Kingdom of Bavaria while the breweries in the Spaten-Franziskaner-Bräu GmbH were established as far back as 1363. We don't really fancy this tier as much.
Connoisseur Tier
For the Connoisseur Tier, we like one of the breweries under the Connoisseur Tier – Schneider Weisse, which is the second brewery in Bavaria to brew and sell Weissbier since 1872. Till today, Schneider Weisse has kept to the traditional fermentation process of open vessel fermentation, followed by genuine bottle fermentation. With rich flavours and freshness, this is definitely one of our top favourites.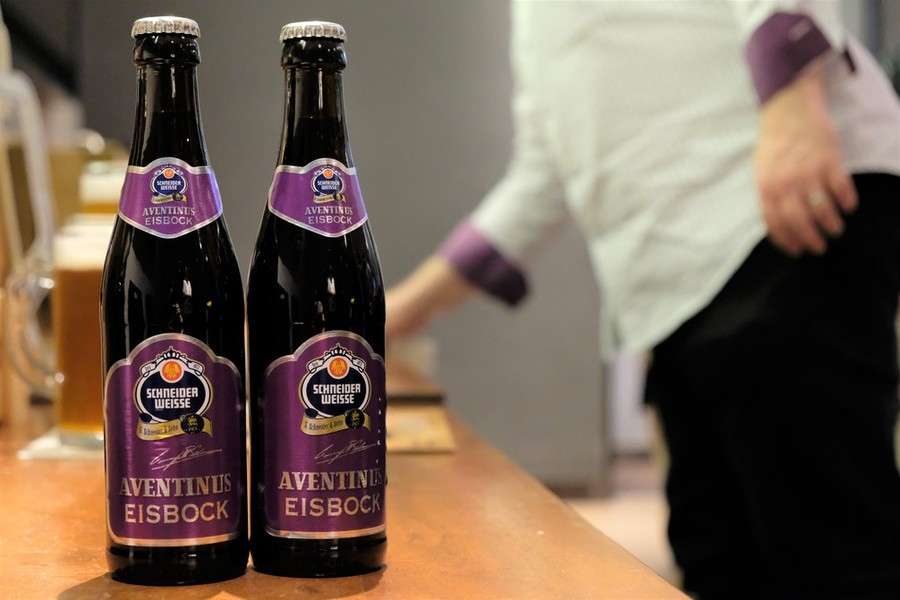 Another key highlight from Connoisseur Tier is Aventinus Eisbock. It features spicy flavours of plum, banana and cloves. At 12%, it was awarded the title of being the strongest German beer in Singapore.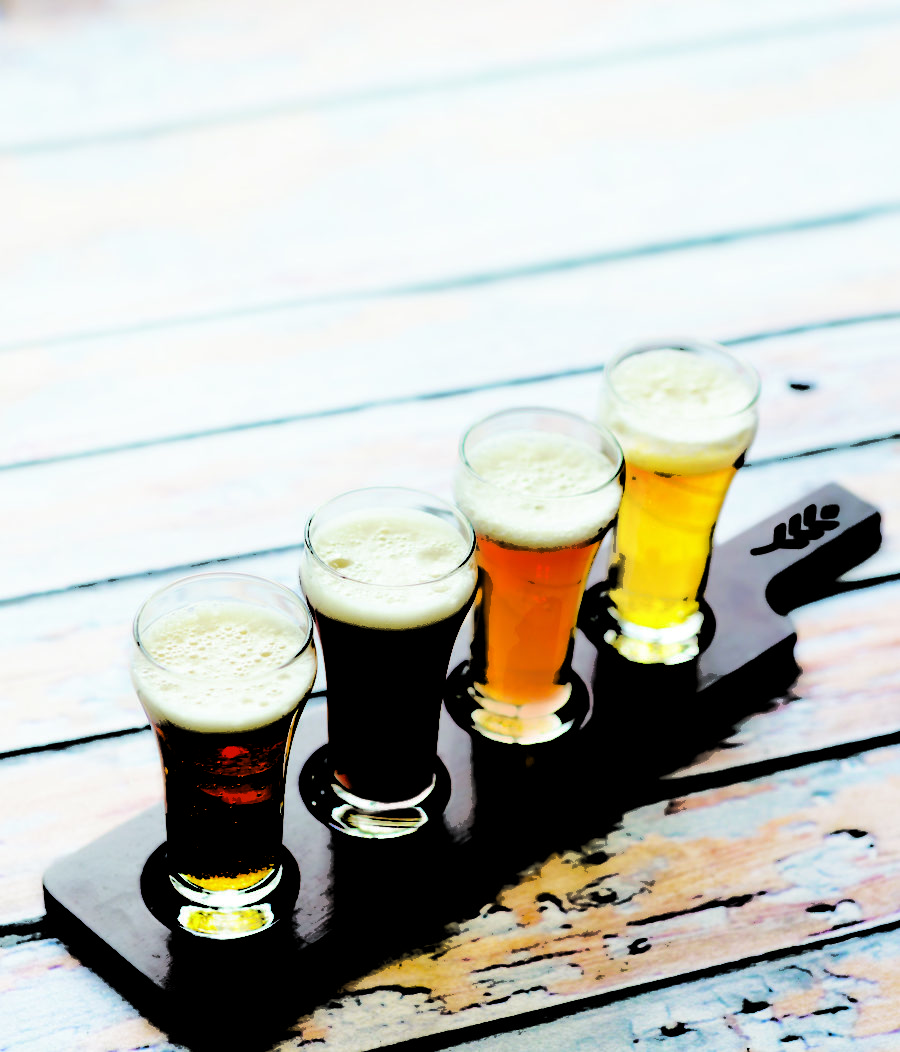 Verdict
For customers who can't decide and want to try more than one, Brotzeit will be launching the Beer Tasting Paddle ($13). Unpretentious and quality German beers, on top of a more than competent bar menu, Brotzeit Singapore is a great one to visit.
Review Rating: 7/10
313@SOMERSET Discovery Walk at 313@Somerset 313 Orchard Road #01-27 Singapore 238895
Phone: 6834 4038
Website: http://brotzeit.co/
Facebook: https://www.facebook.com/brotzeit.co/