From now till January 2016, fans of Angelina are in for a treat as the historical tearoom and patisserie from Paris serves up seven new pastry creations that will delight the palate.
These seasonal pastries bring a fresh twist to the tearoom's all-time favourites, achieving the perfect balance of lightness and indulgence. They include the Mont-Blanc Framboise infused with raspberry, tangy Lemon Cheesecake, understated Éclair vanilla and more.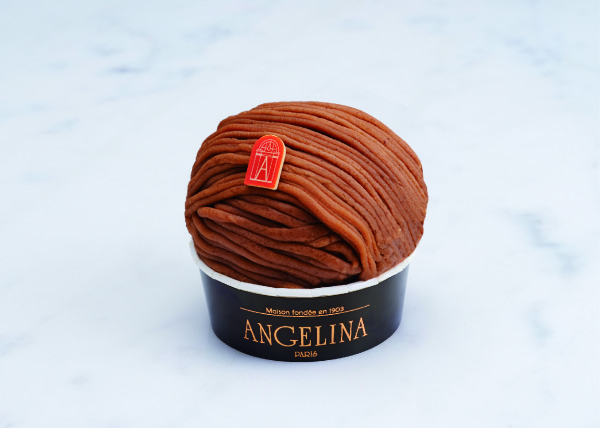 Celebrate Mont-Blanc Affair at Angelina
From 4 to 5 November 2015 only, Angelina worldwide will celebrate the inaugural Mont-Blanc Affair, allowing first-timers and aficionados alike to sample the Mont-Blanc and its variants including the Choc Mont-Blanc, a strawberry and vanilla version, a blackcurrant Mont-Blanc, and the praline Mont-Blanc at $14 each.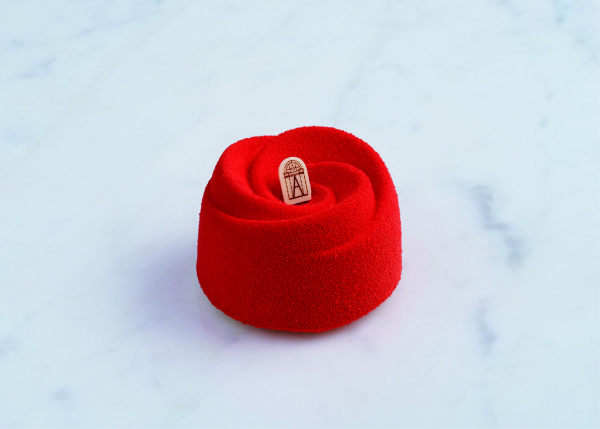 Win a trip to Paris
While sampling these delectable creations, diners can also stand the chance to win a trip for two to Paris, courtesy of Angelina and Air France. Between 15 October and 15 November 2015, one simply needs to take a snapshot of a dish at Angelina and post it on Instagram, tagging #angelinasingapore2paris and @airfrance.
The winner will be announced on Angelina Singapore's Instagram page (@angelinasingapore) on 17 November 2015. For more details and full terms and conditions, please visit http://angelinasingapore2paris.com/.