Savour rare spirits, share passion and pair pleasures with vibrant festivities, whiskies and spirits appreciation  and an unprecedented art showcase
A yearly sold-out event, Whisky Live Singapore 2017 (the "Show") is South East Asia's largest and premier whisk(e)y and spirits show. Into its eighth instalment this year, the Show promises a different and more immersive and expansive experience than before.
This year, Whisky Live Singapore will be held at the grounds of Theatreworks, a pre-war a heritage building that was once a rice warehouse on Mohamed Sultan Road and next to the Singapore River that is gazetted for national conservation. Little known is that the area that is now lined with bars and restaurant was previously a necessary trading and warehouse hub where goods that were taken from ships were to be stored for redistribution.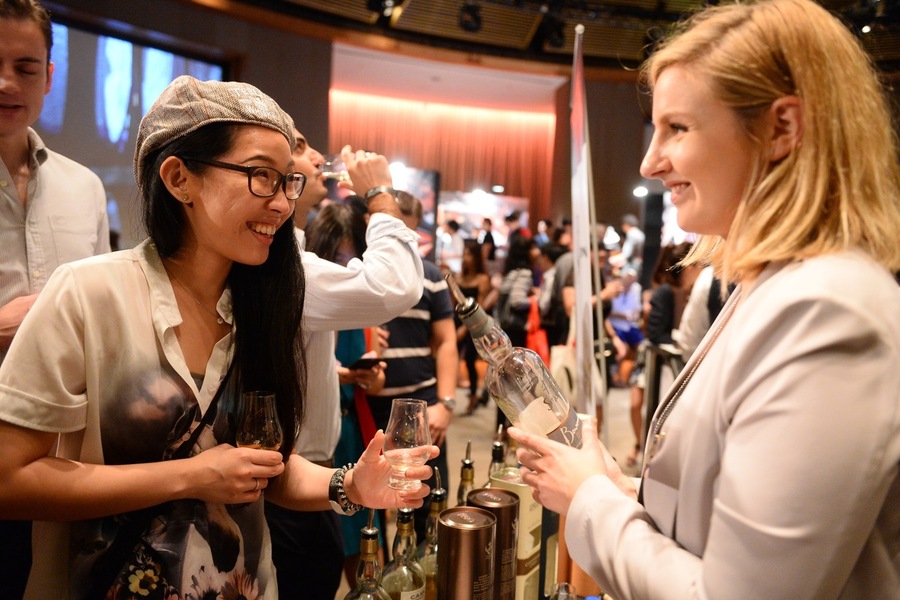 "Whisky Live Singapore has been hugely successful among whisky aficionados in the region. We are constantly looking into ways to alleviate the experience," comments Mr. Mathieu Musnier, General Manager at La Maison du Whisky. "Whisk(e)y and spirits appreciation is an art. With the theme of 'Rare, Share, Pair', we want to bring forth a different and immersive experience for our guests by offering not only the taste of fine spirits but a coup d'oeil of the artistic creativity that goes into the making, marketing and bottle craft of various ingenious brands."
With appreciation in mind, this year, Whisky Live Singapore will have an art gallery to showcase whisky and spirit art through the years, from label design, marketing art to bottle craft. The exhibition will feature interesting exhibits from well-known creatives of the industry such as Stranger & Stranger, Neisson and Velier.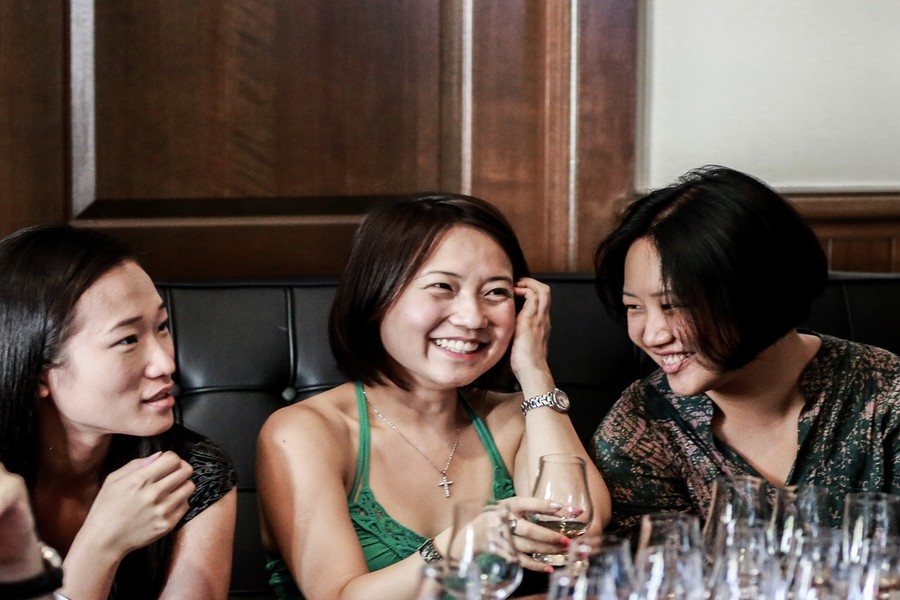 This year, Whisky Live Singapore will be the first in South East Asia to unveil Nikka Coffey Gin, Nikka Coffey Vodka, an Old Pulteney 25-year-old and the 1983 vintage Old Pulteney.
To raise the bar, a cocktail and food trail will be dedicated for a celebration of cocktails and food to add to the festivity. Expect cocktail booths by spirit types – gin, tequila, rum and many more, and food by different cuisines. There are also samplings of more than 50 brands and 150 expressions of whiskies and spirits which never fail to impress guests.
La Maison du Whisky, established in Singapore since 2006, is the organiser of Whisky Live in Singapore and Paris, which is also the biggest Whisky and Spirit show in Europe.
For more highlights, you can visit Whisky Live's website and Facebook