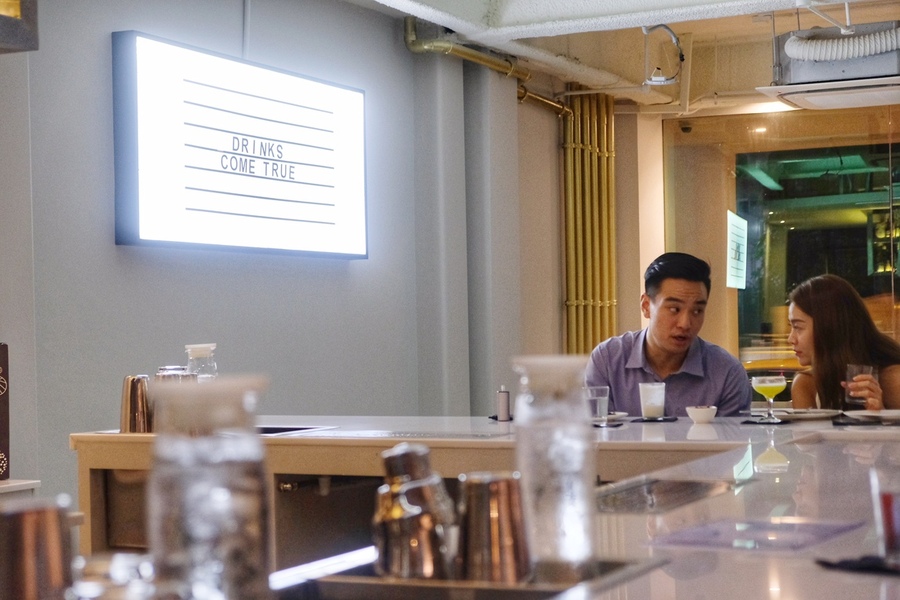 The charm of North Canal Road lies on the street-filled of swag-looking barbershop, omakase-dining hidden gem and cafe. What's unfamiliar is how it transforms the low-rise worn shophouses to include offices, shops and a minimalist cocktail bar named Fancy Singapore.
The newest Fancy Singapore bar opens here, riding on its team of passionate and talented chef and bartenders / co-owners – Sin Kim Shin and Jayden Ong and Chef Yixian. Both Kim Shin and Jayden used to be from Jigger and Pony family who are were Diageo World Class 2017 Singapore Winners.
Fancy's decor is amazingly minimalist at all times. I guess in all the busyness of the office crowd, the deliberate use of black and white tones over overall interiors and furnishes left a great impression – to relax.  Now their 'Pollen Cocktail Menu' is indeed super unique – every cocktail's name matches to the bar's name, it is always something fanciful.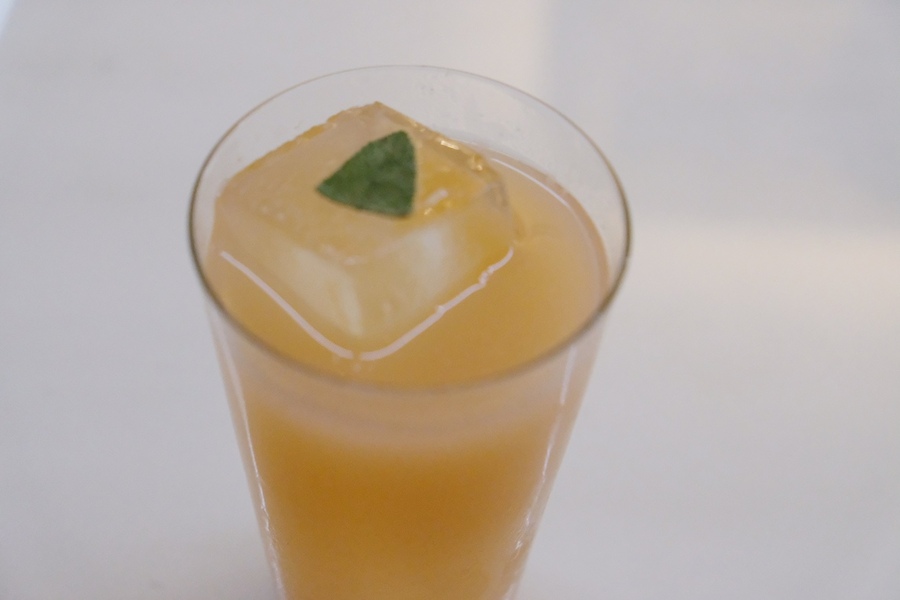 We started off our cocktail journey with the Rose (S$22). It is absolutely a ladies' drink that has a balanced combination of gin, peach and ginger. It's definitely one for the ladies as it's a more sugary concoction but well-made nonetheless.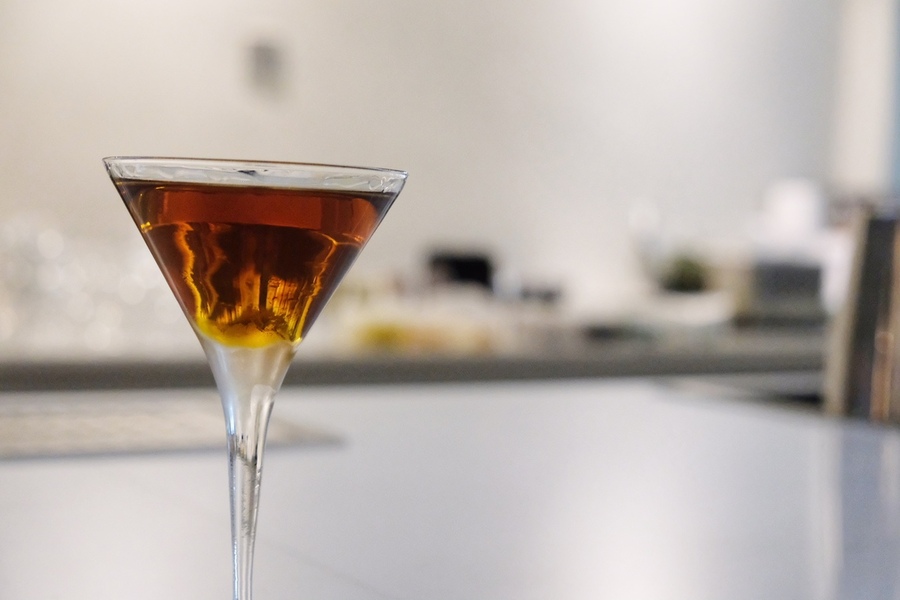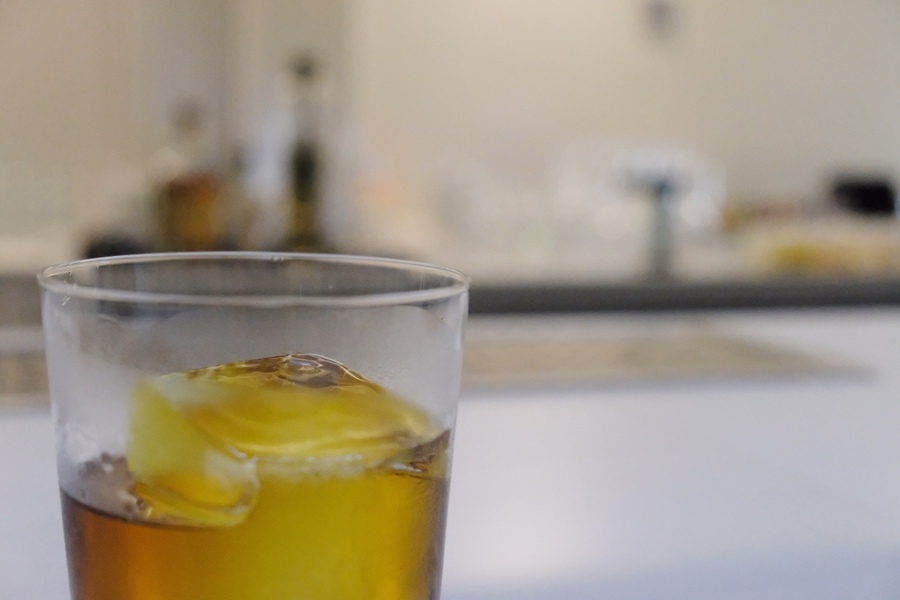 We also tried the Chamomile (S$22) and the Osmanthus (S$22) and we totally liked it. The first one is my favourite cognac drink, and this rendition wasn't as flowery but came refreshing bold and tasty. The latter was an innovative choice as well. With its eccentrically liberal use of unique bitters and mysterious ability to lure the bourbon, it was a perfect drink with ingredients like chocolate, osmanthus-infused bitters and orange.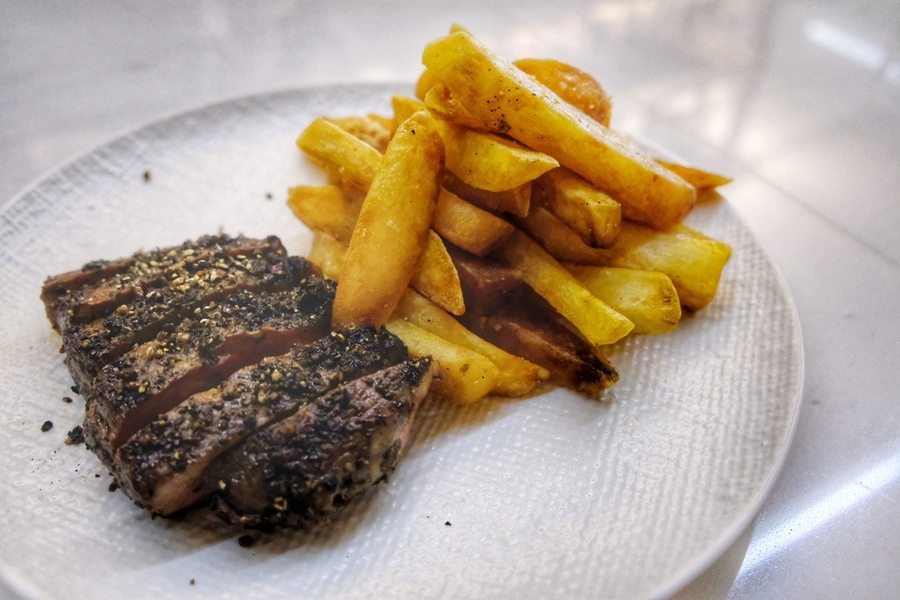 Having tried the Steak Frites (S$34), it was clearly a favourite main for dinner as you can smell the fragrant smokiness of the meat returning to the surface. The dessert was clearly a real crowd pleaser. Come in a group to share, or prepare to suffer the calorific consequences of this Rolled Filo (S$14). It's worth every mouth, I can assure you.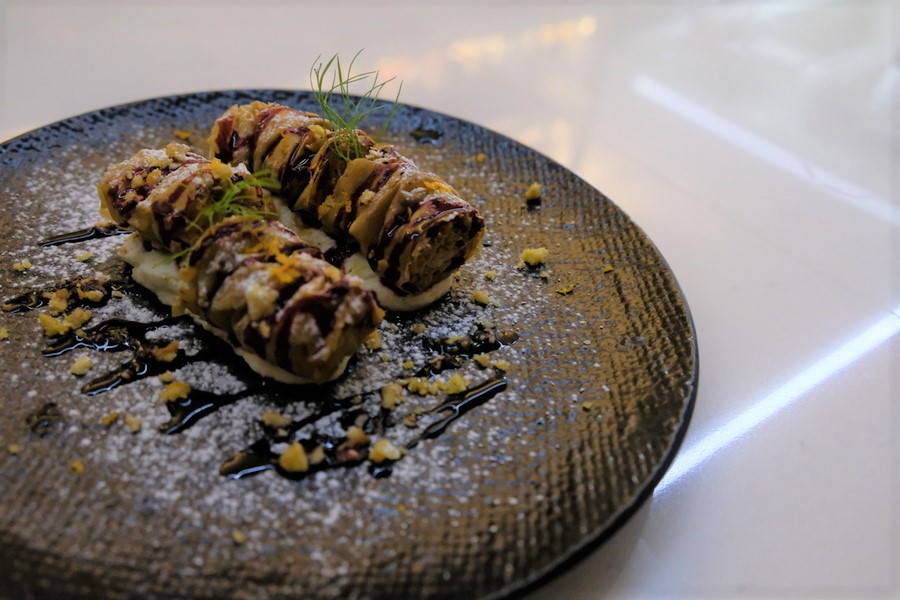 Verdict
With many more quality yet fanciful pollen-themed cocktails to try, you can be sure that Fancy Singapore will be packed at night. You will enjoy the artisanal cocktail selections at their disposal.
Review Rating: 7.5/10
35 North Canal Road, #01-01 S059291
Phone: 65-98185151
Opening Hours: Mondays to Saturdays, 5pm to 12am / Closed on Sundays
Nearest Stations: Clarke Quay, Raffles Place