Agneselle is one of the oldest online fashion businesses in Singapore, starting in 2007. With a customer base of more than 30,000 and it is managed by Pei Ling and family, their clothing is specially sourced with the intention to provide affordable women fashion clothing.
Agneselle is ranked as one of the top online fashion stores. Being a founder of fast fashion e-tailer, Pei Ling shares with us her insights about how she has paced her success for nearly a decade.
1. Tell us how you have stumbled into the fashion industry, to start Agneselle.
I had keen interest into fashion clothes. The business idea took off from Livejournal. It started by selling second-hand clothes that I had. All I wanted, was to earn extra pocket money.
At a later stage, I tried sourcing for goods in various places like Bangkok and City Plaza. My capital was ranging from $200 to 400.
2. Agneselle brand flourished and it was one of the first few online fashion stores offering on-trend, affordable clothing. How do you define success?
Build a good relationship with customers. I will always be very personable with my clients. That connection defines my business differentiation from others.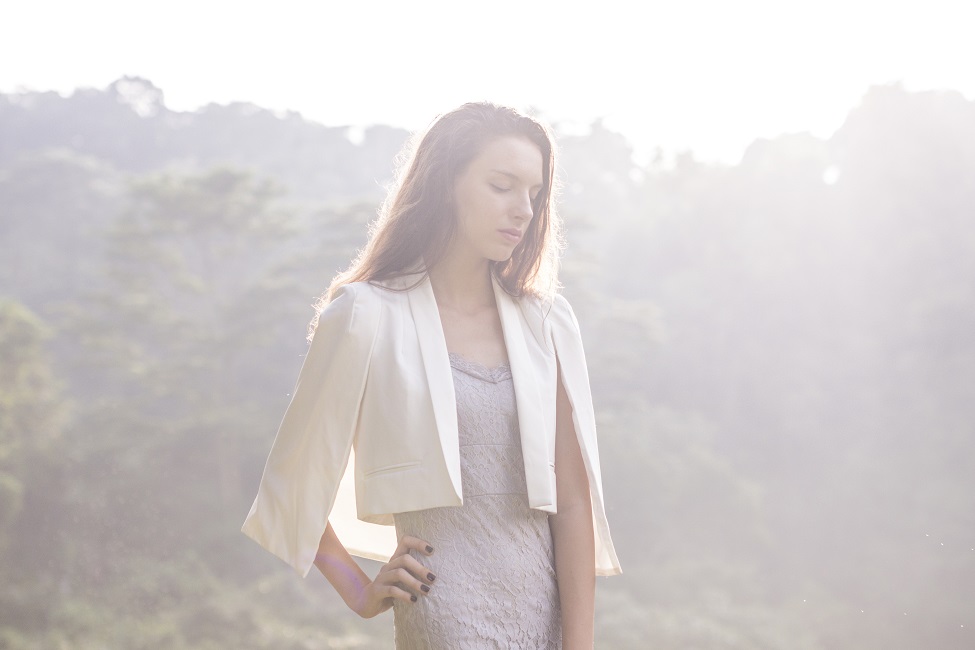 3. Where does your creativity and ideas come from?
I curate my ideas from my own personal wardrobe. I sell what I wear. Korean dramas inspire me too. I don't follow trends. They don't last.
4. It is certainly a bold movement to continue and sustain in this competitive fashion industry. What are the top 3 factors that constitute to a good blogshop?
Having an effective system. It defines your speed of logistics and service delivery. Service and quality of products are core factors of an online fashion platform.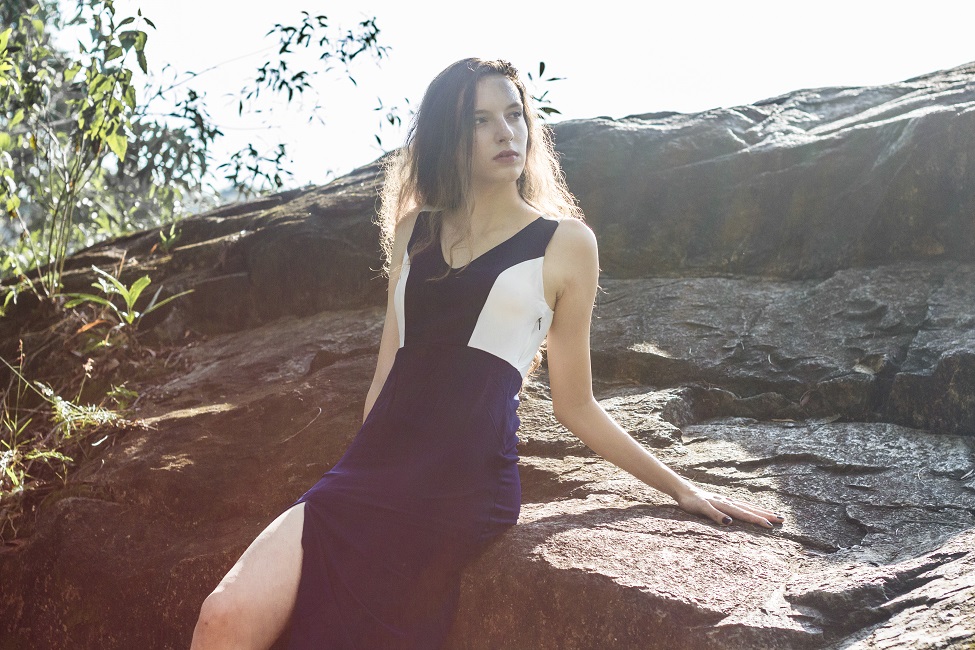 5. The world of blogging catapulted you to fame for Agneselle and personal blog. How do you view the current world of social media?
There are good and bad sides about today's social media. It can be superficial. On the good side, it does create a lot of awareness towards anyone who wants to build an online business, including new ones.
Another con is that people can compare many brands at one go, this creates a high level of competition.
6. Name us one top role model who has inspired you during this entrepreneurial journey.
ASOS as a business brand inspires me a lot. It has done very well on its marketing, very internationalized. Sabo brand in Australia is also a good one.
7. Tell us about Agneselle's key highlights in 2016.
The brand will go into more unique imported pieces, with limited edition. Rather than my usual sourced and manufactured designs, they will be sourced internationally.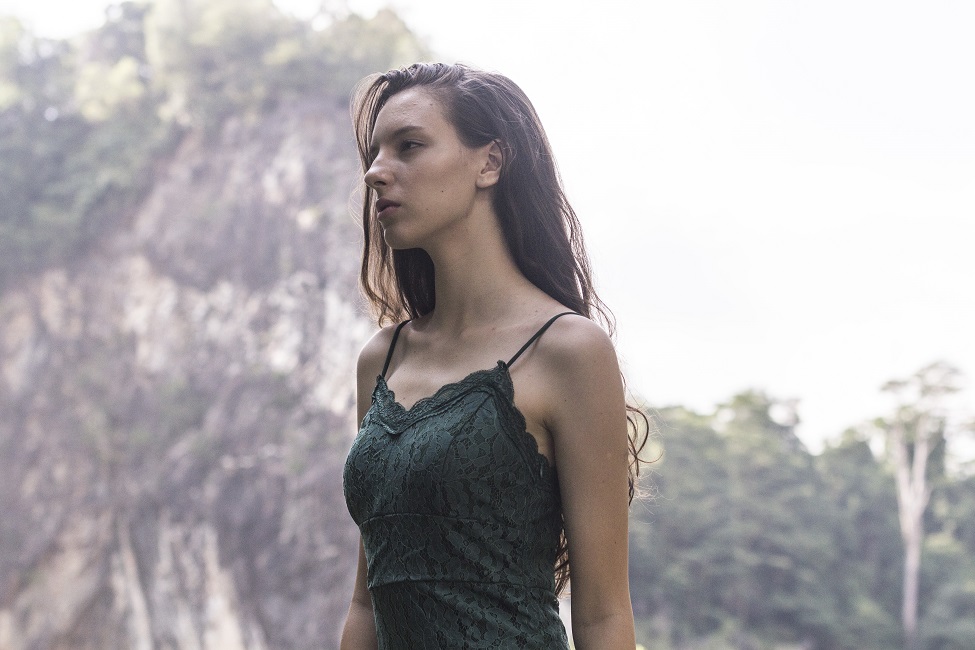 We definitely wish Pei Ling all the best, to thrive into more beautiful offerings in this online fashion industry. For more daily updates of Agneselle's fashion muse, you can visit their Facebook here. From now till 15 February 2016, you will get to enjoy 20% discount off all new arrivals by keying code "CNY20″! Shop away right here!!