Cruising along with a Pan-Asian styled buffet, Orchard Cafe at Orchard Hotel provides an astounding array of food from fresh oysters, Boston lobsters, sashimi and many more!
One of the live cooking stations provides a good flow of sumptuous Crackling Pork Knuckle and Roast Beef. The meats are succulent, crispy and flavorful.
These are not the key highlights for Orchard Cafe though. As the durians' season is heating up in Singapore, it serves an alfresco styled station for durian lovers here! Diners can enjoy non-stop indulgence over the fruit king! One memorable experience is where you get an experienced chef to hand pick these durians for you.
Orchard Cafe alternatively provides an array of durian flavored desserts such as Durian Pengat, Durian Ice-cream and Durian Tart. We are just spoilt with good choices!
Fondue! To make this dining experience more sp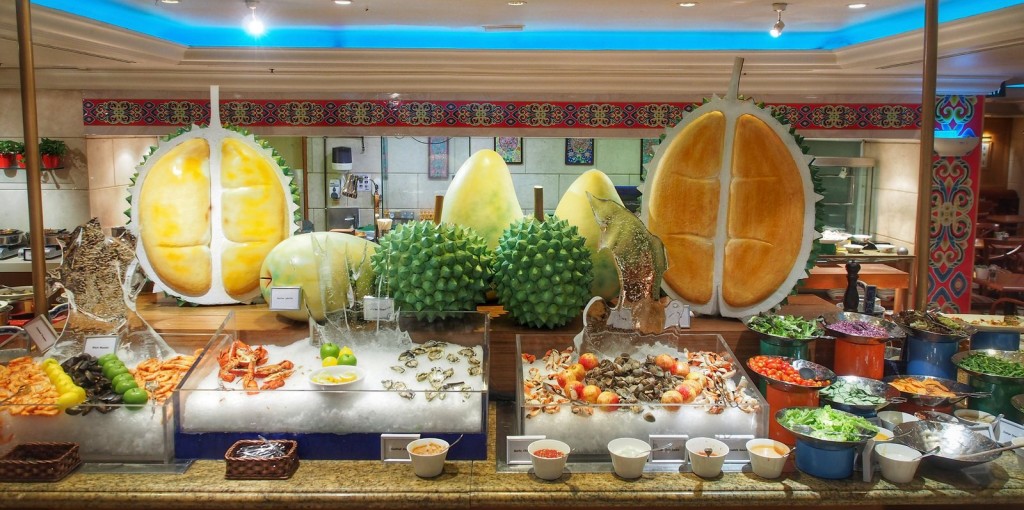 ecial, there is a Durian Fondue for great dips!
What are you waiting for? Drop by Orchard Cafe at Orchard Hotel for a sumptuous durians feast today!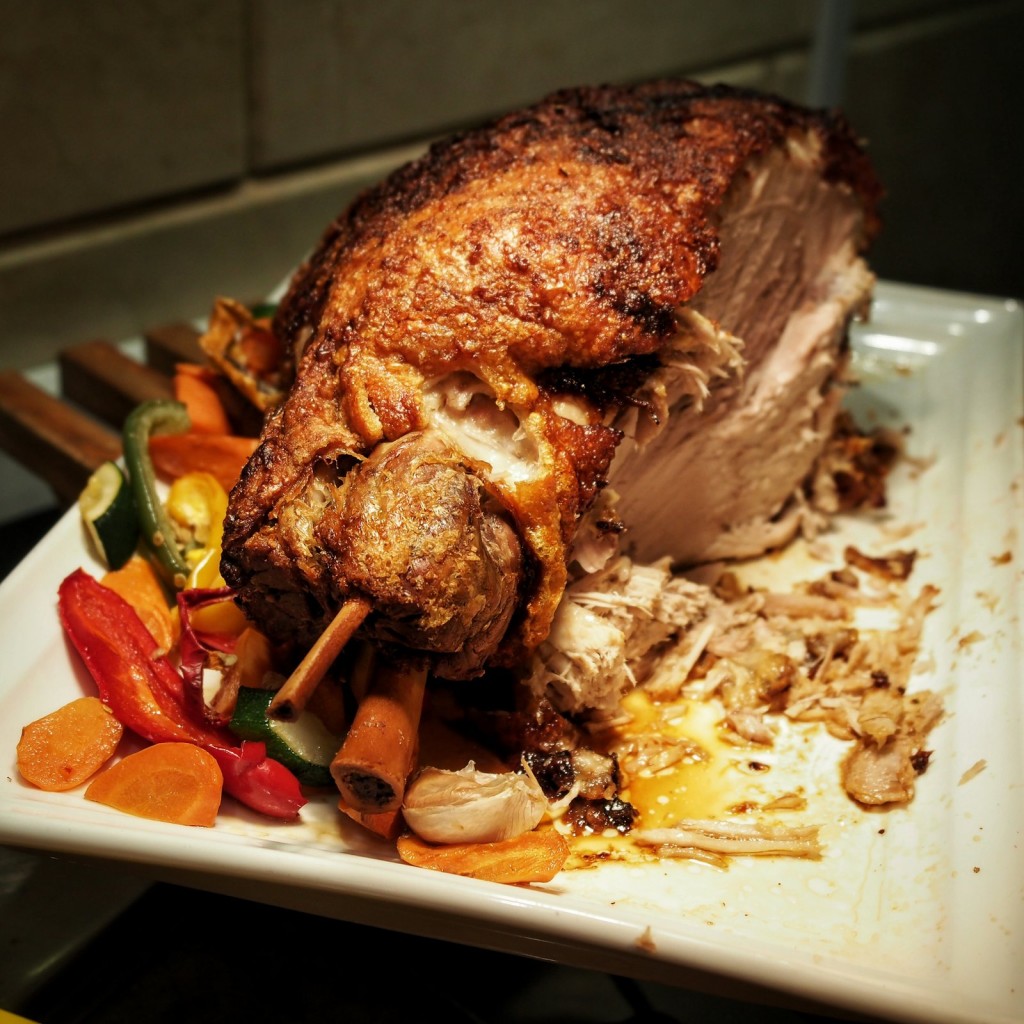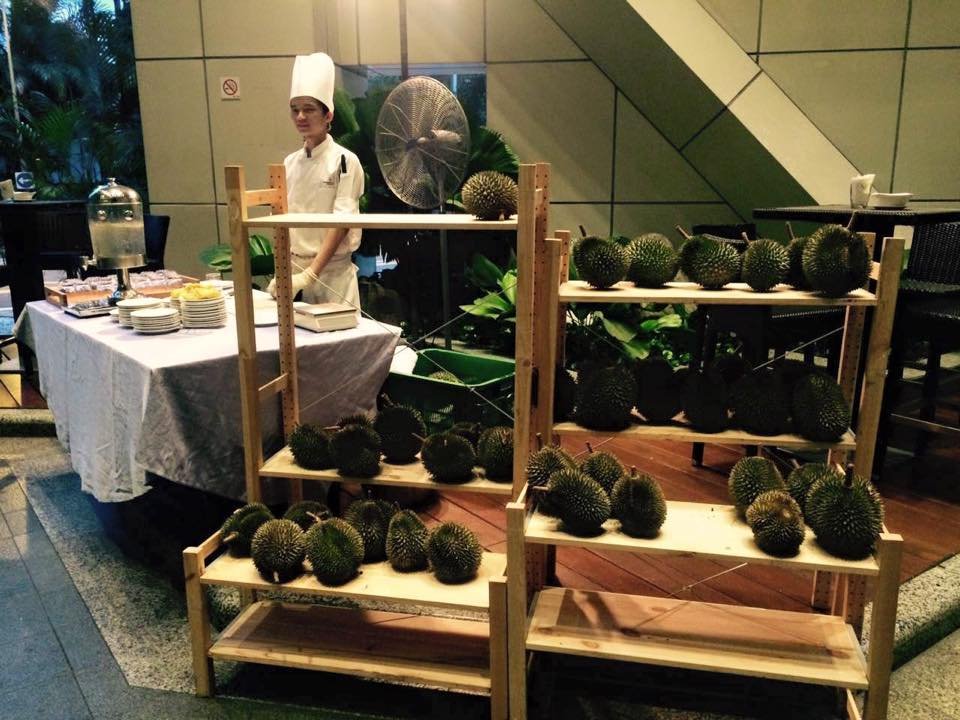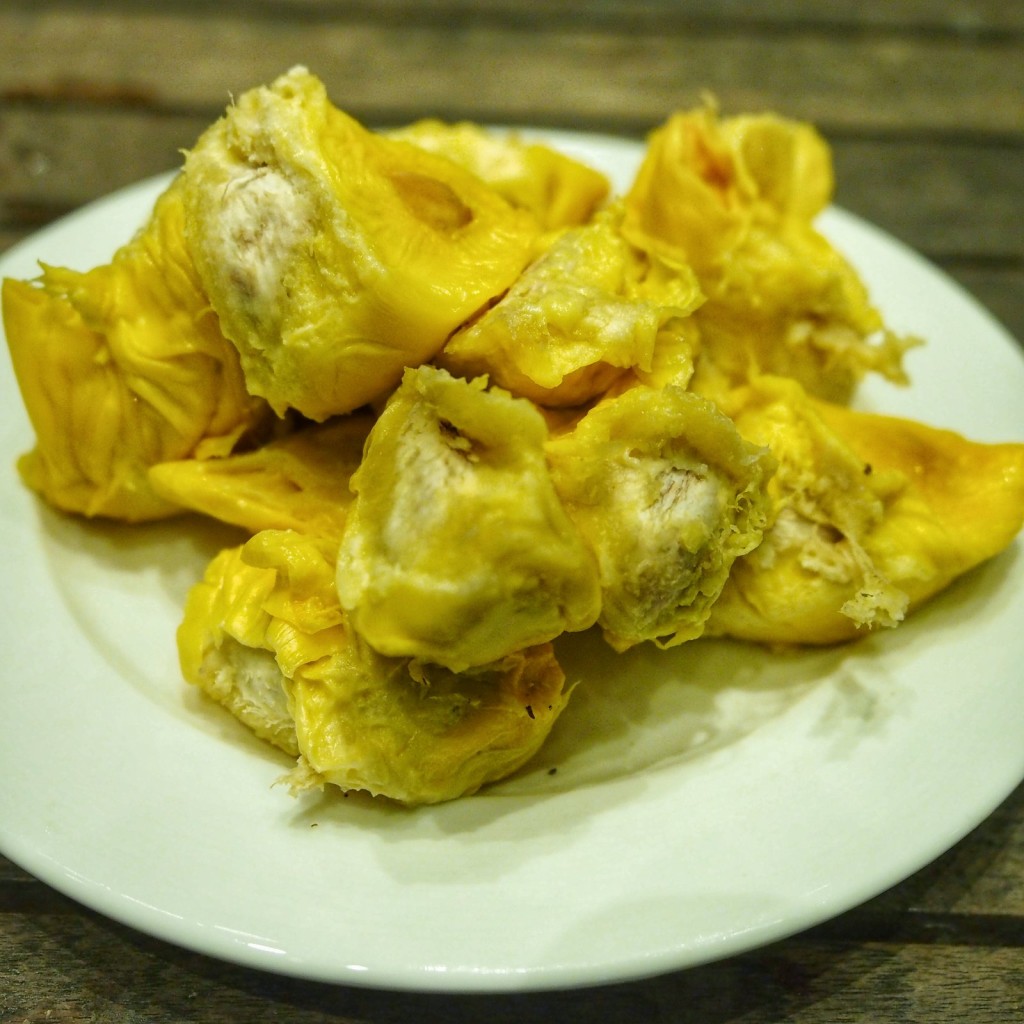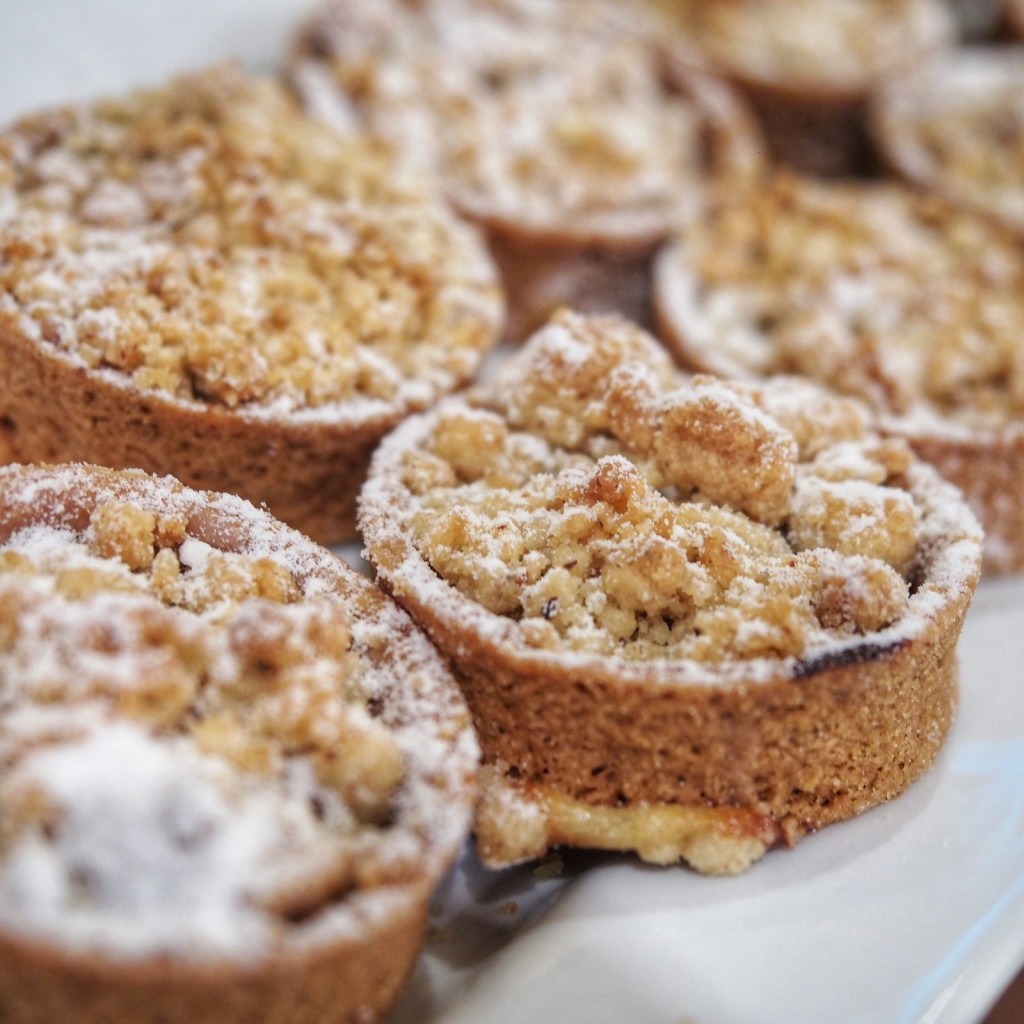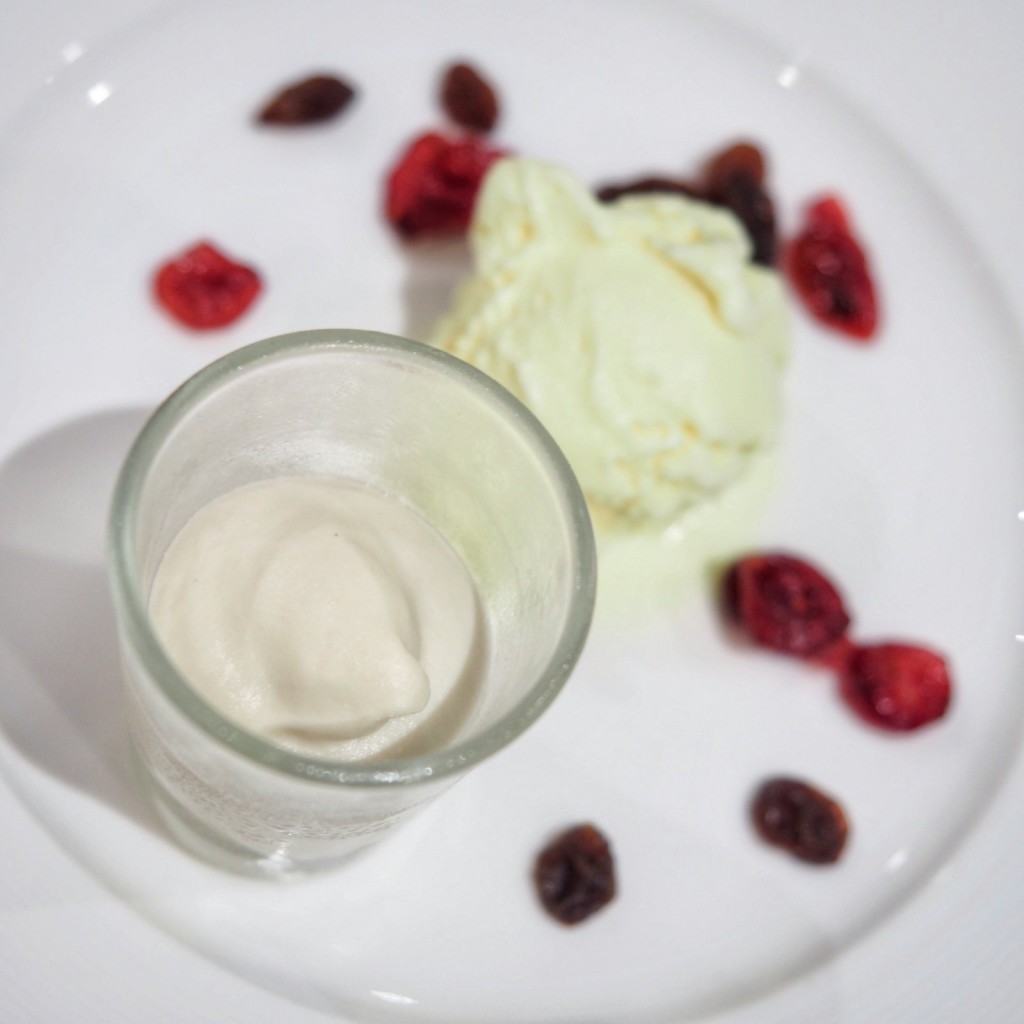 For reservations and information, please call 6739 6565 or email orchardcafe.ohs@millenniumhotels.com

Orchard Cafe at Orchard Hotel
442 Orchard Road Singapore 238879
Tel: +65 67347766, Website
[Article and photography are
:

 
Co contributor and Ex founder,  Tay Yong Chuen]