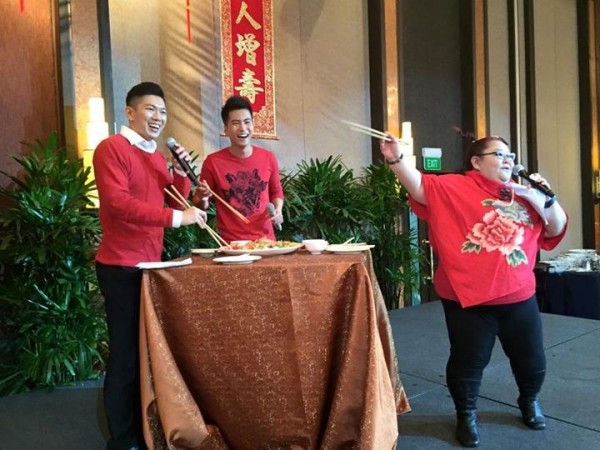 As a special SG50 treat to all guests this year, Orchard Hotel Singapore launched a Grand 'Lo Hei' Reunion Buffet Dinner with nonstop entertainment comprising highlights such as special Star performances by local artiste Michelle Tay, NoonTalk Media artistes Xu Bin and Kimberly Chia, and our very own "Fei Yuqing"!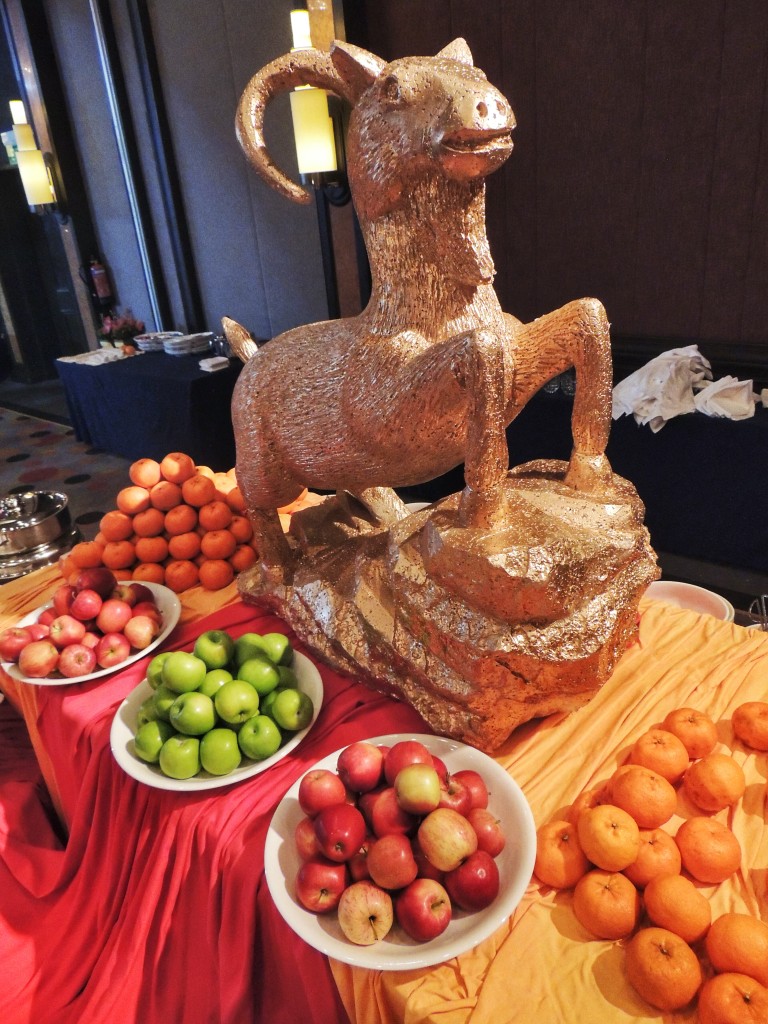 Other activities included a grand "Lo Hei" session, 'Feng Shui' talk for the year of the Goat, God of Fortune visit, Chinese New Year family games, Photo booth and attractive lucky draws! Some great guests won away Lucky Draw prizes including a 3D2N holiday with air tickets and accommodation to Shanghai for two, a 3D2N stay in Millennium Hotel Chengdu, along with other room stays, buffet vouchers, Hua Ting vouchers and more!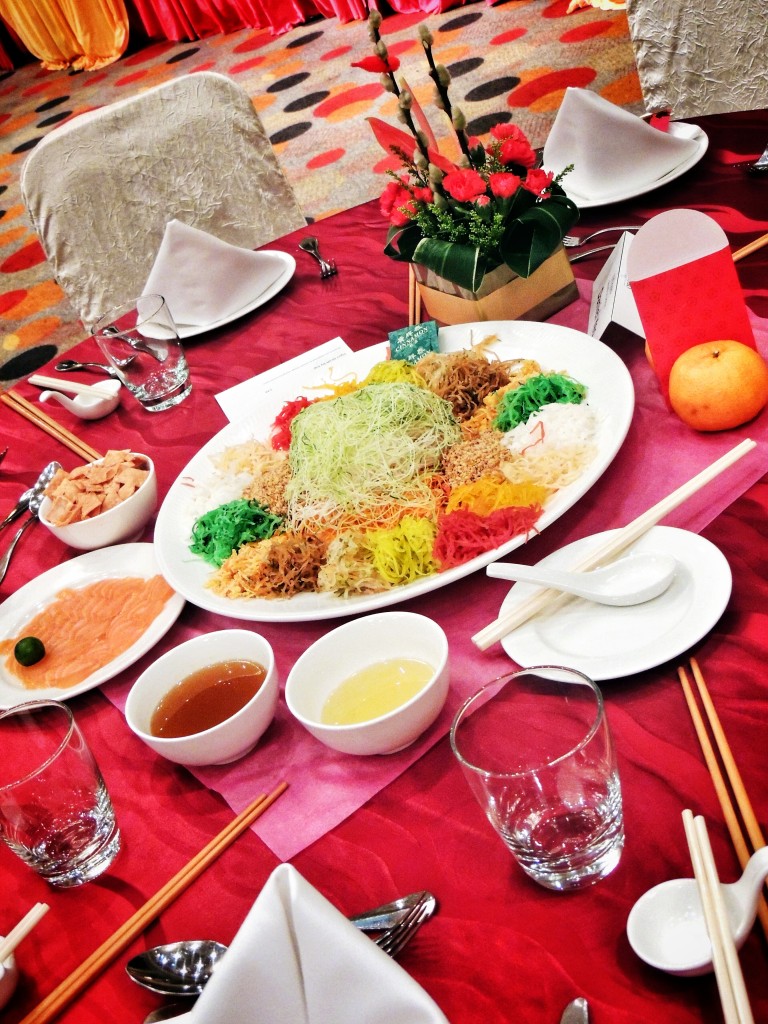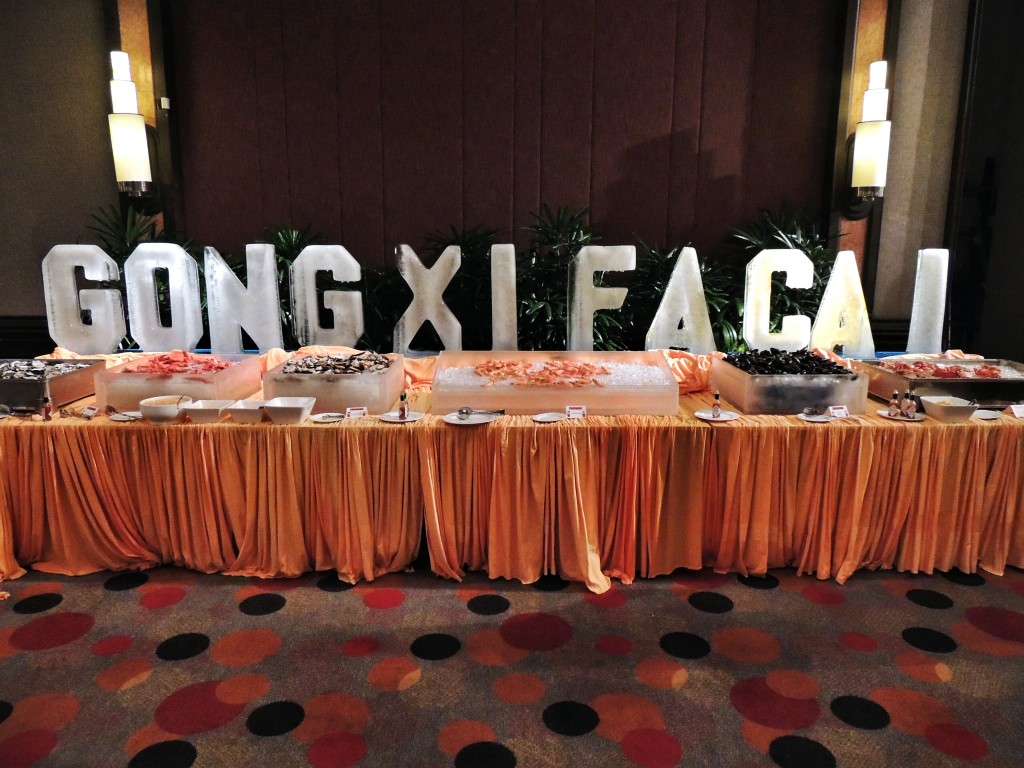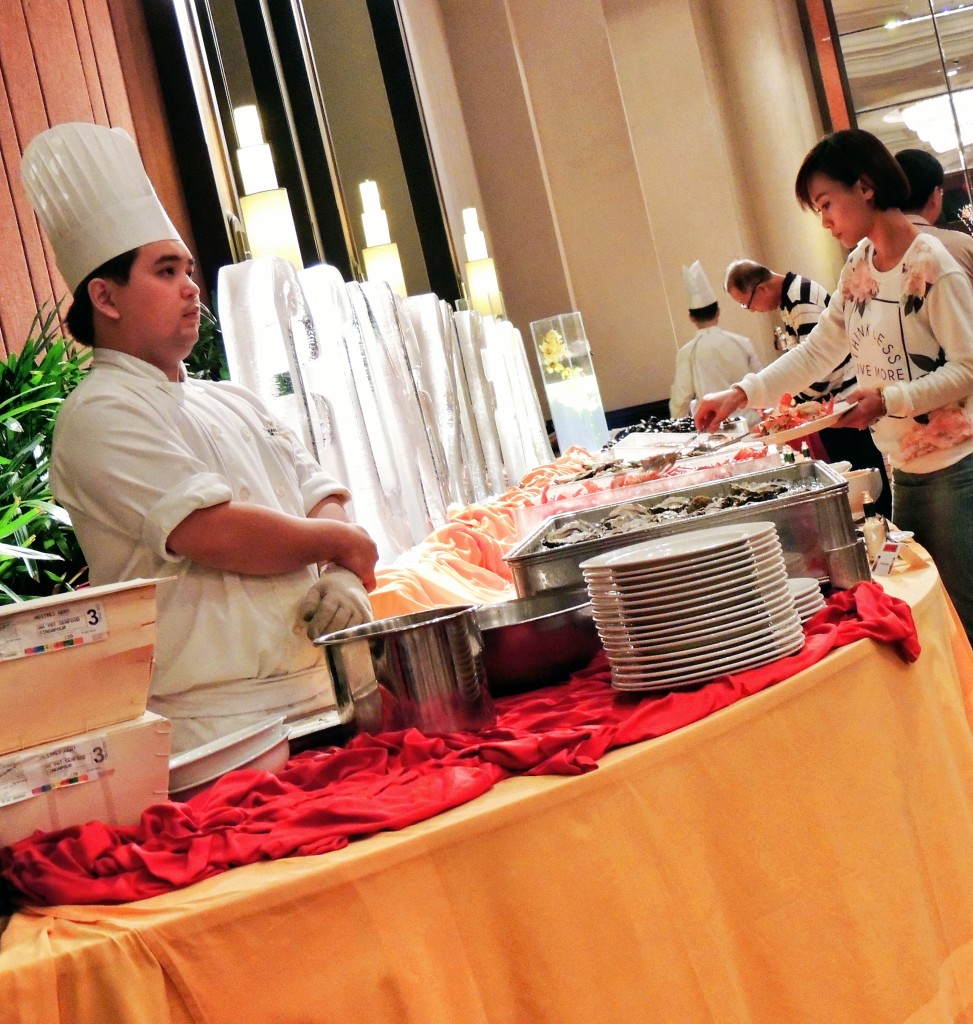 The night celebrated with a delicious spread of Boston Lobsters, Prawns, Crabs, Spanish Mussels, Fresh Sashimi, Roasted Whole Pig, Cantonese Roasted Duck, Braised Sea Cucumber with Black Mushrooms – the variety is endless!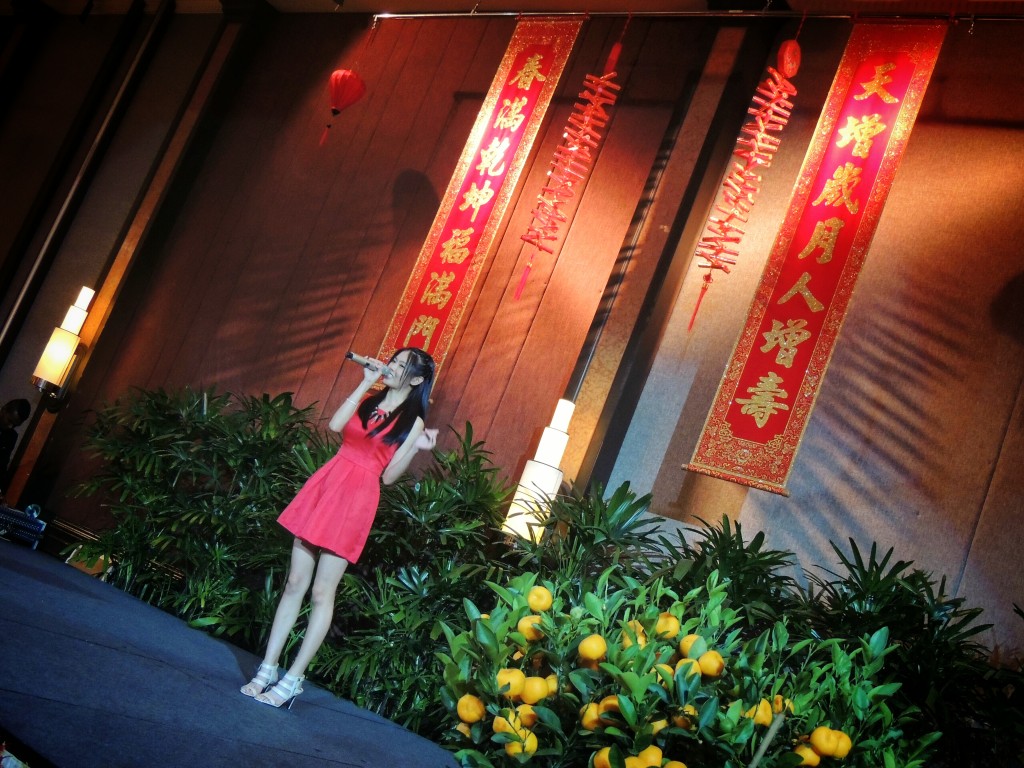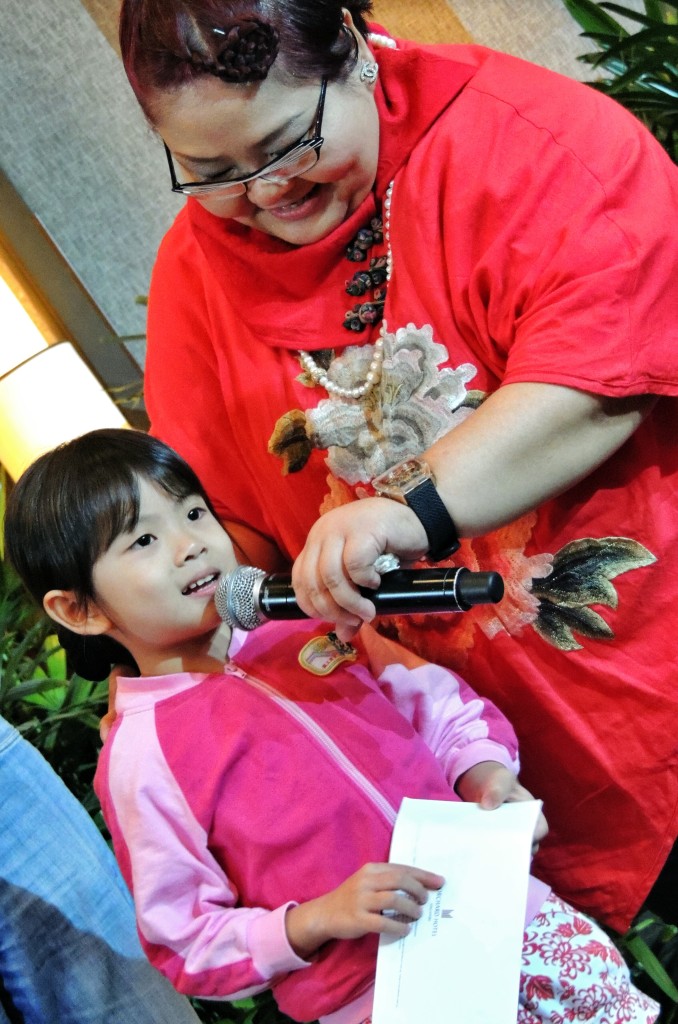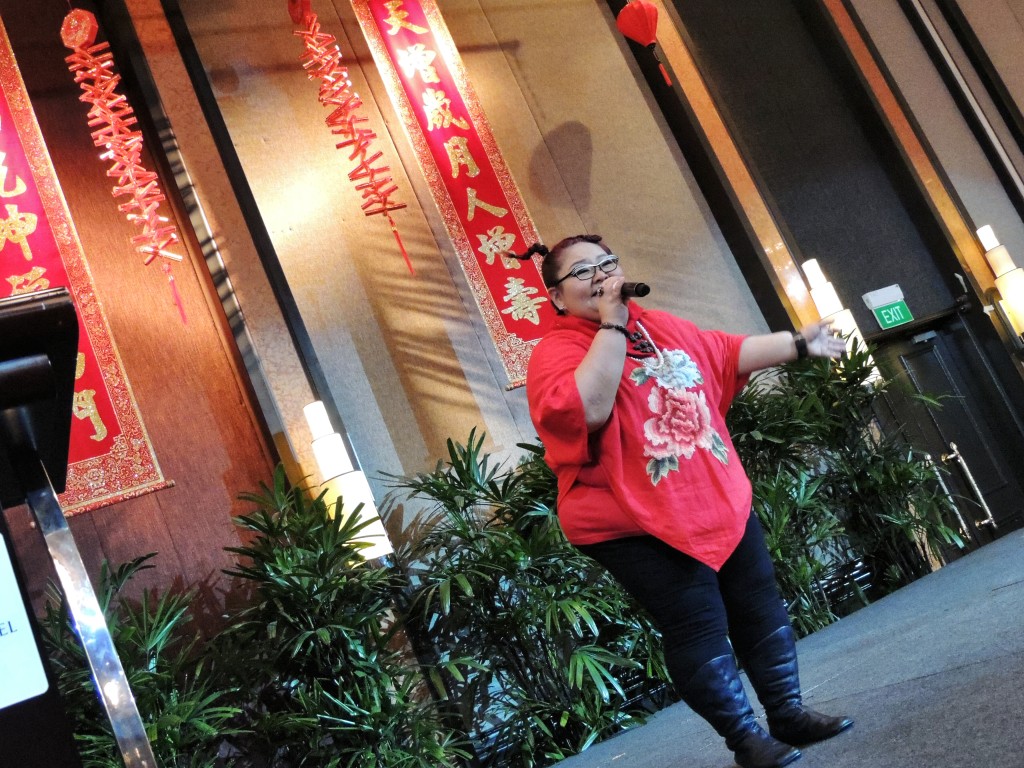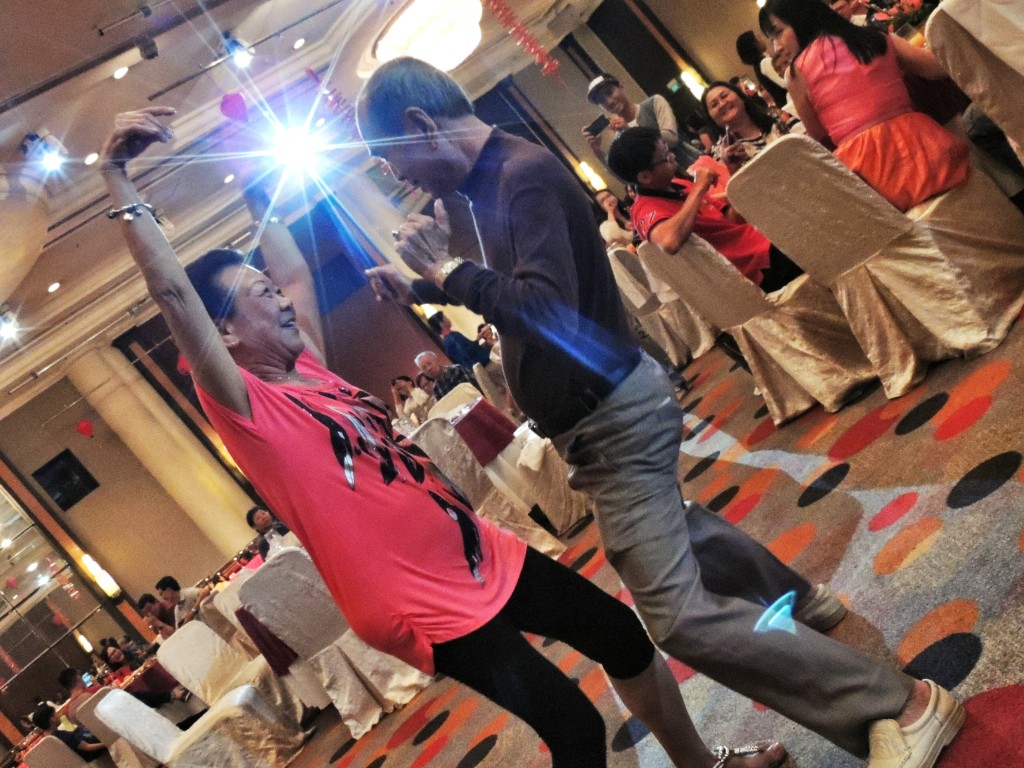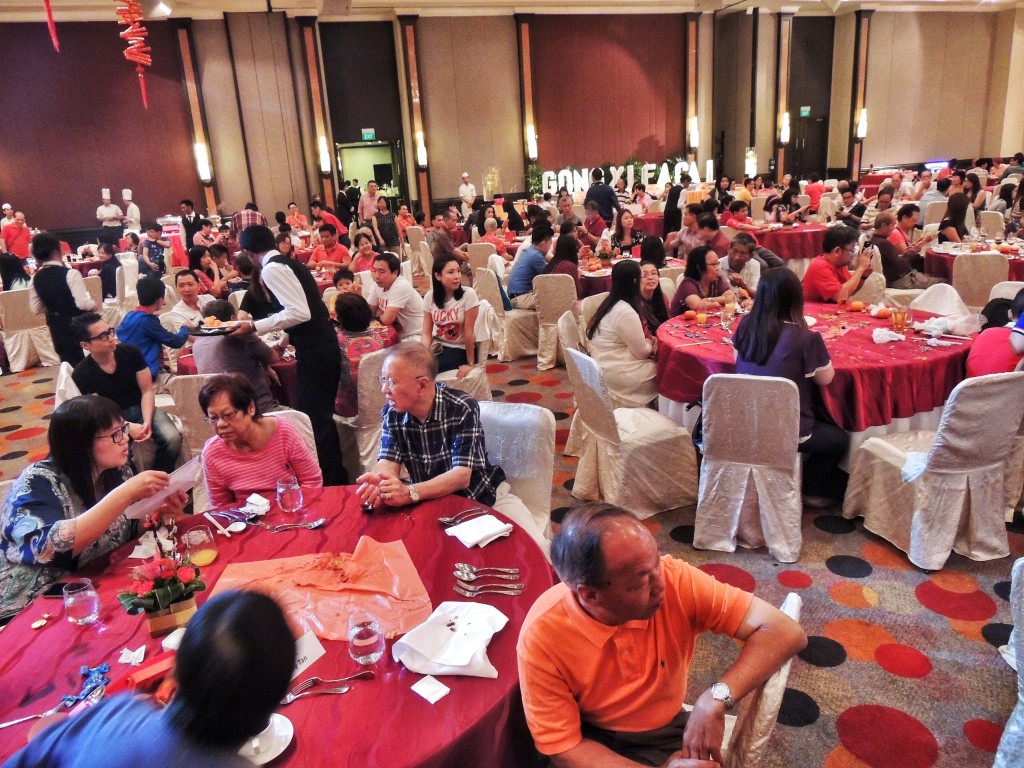 Some special guests were Francis Ng (吴镇宇) and his family! Don't miss his latest CNY blockbuster movie 'Triumph In The Skies, 冲上云宵'!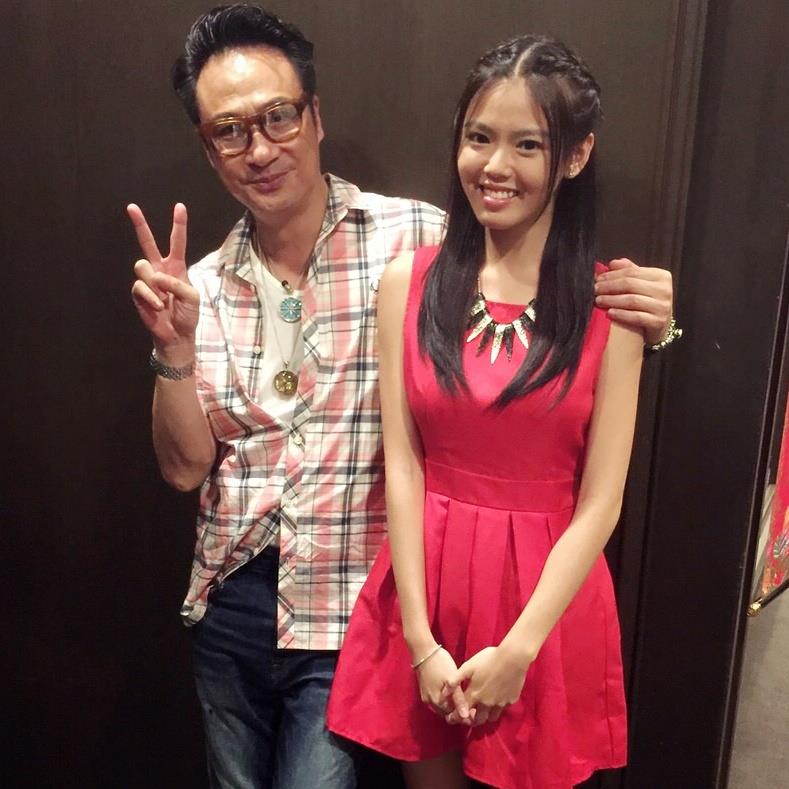 It was a great fun night!
Quickly book for your Chinese New Year Dining!
Orchard Café's Prosperity Buffet is available from 18 February to 5 March 2015, lunch from 12:00pm to 2:30pm and dinner from 6:00pm to 10:00pm.
Reservations are recommended for the festive season. Please call F&B Concierge's Hotline at 6739-6565 for reservations at Orchard Café or 6739-6666 for Hua Ting Restaurant.
[Article and photography are : Co contributor and Ex founder, Tay Yong Chuen]