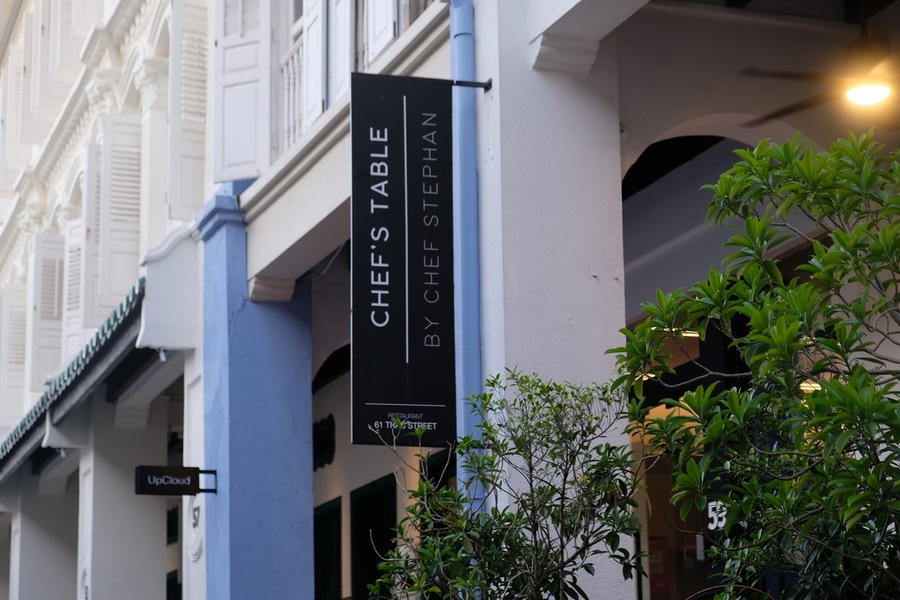 Indeed, many restaurants are now serving tasting menus and this isn't just so chefs can show off the repertoire but it offers each guest with better value over 7-10 courses. Chef's Table by chef-owner Stephan Zoisl is exceptionally good with the fair indication of visiting his restaurant more than 3 times.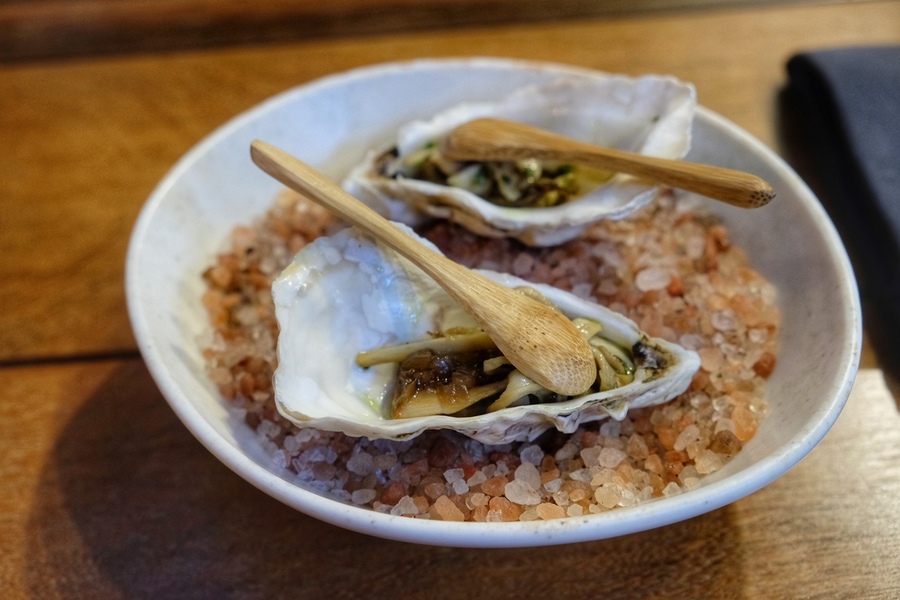 The menu starts off with some snacks and it truly indicates what is coming: featuring a combo of coconut, rice crisp and lobster. Oh yes, the flavors from the fresh oysters are clean and balanced.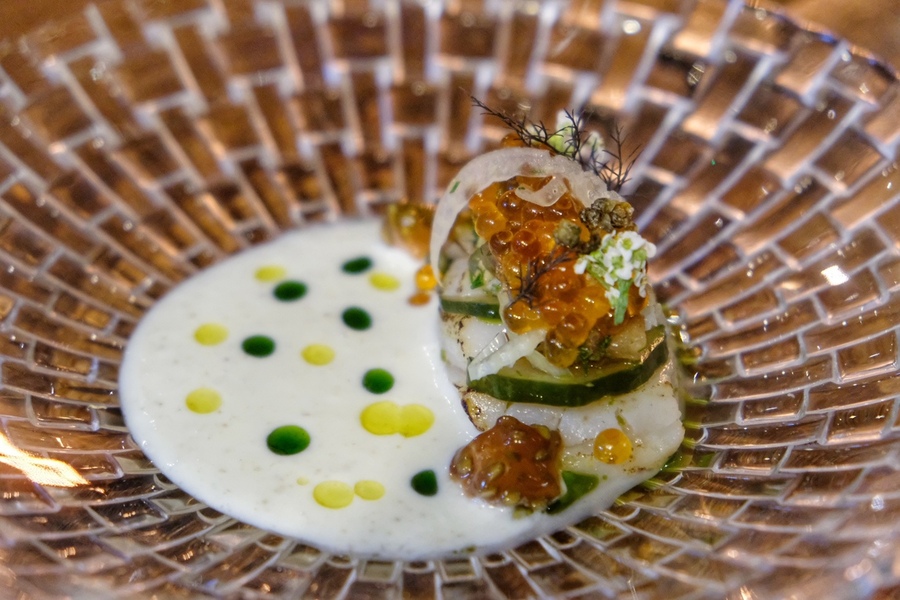 There is a lot of cooking and preparing processes in the peeking-in kitchen, but what appears on the plate looks simply delicate and beautiful. One of my favorites has to be the pretty plate of Hokkaido scallop with layered and diverse flavors coming from the fennel buttermilk and capers. It's just beautiful.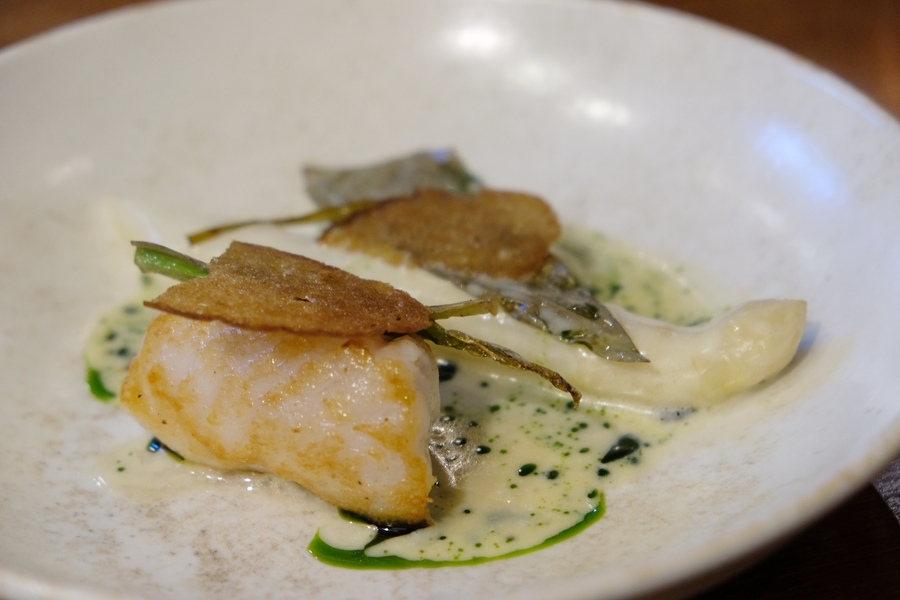 The seasonal fish with white asparagus is exceptionally amazing as there's a delicate hint of sweetness and savoury.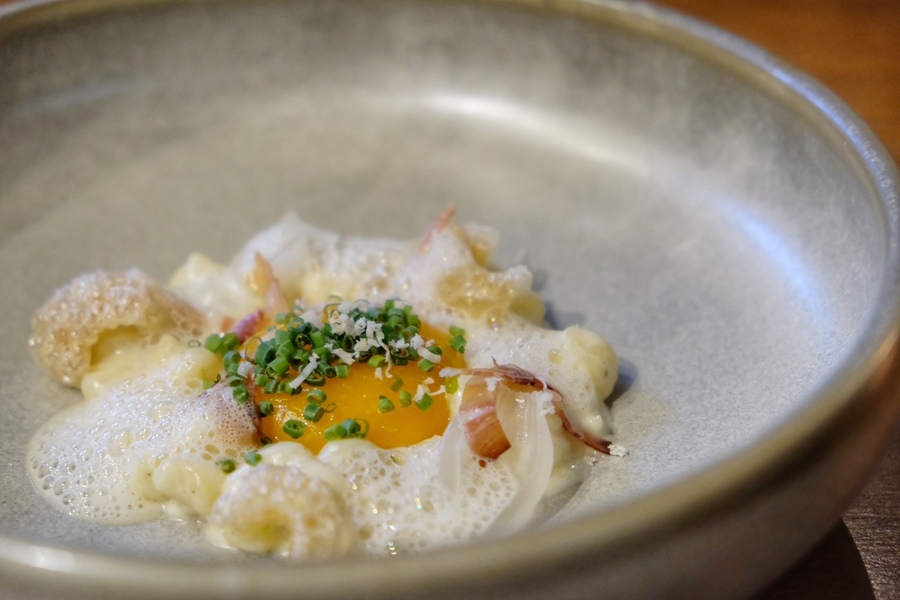 Another ultimate winner is that butter-poached 63-degree egg yolk as it looks like a simple dish that just elevates your taste buds. The taste is just too perfect.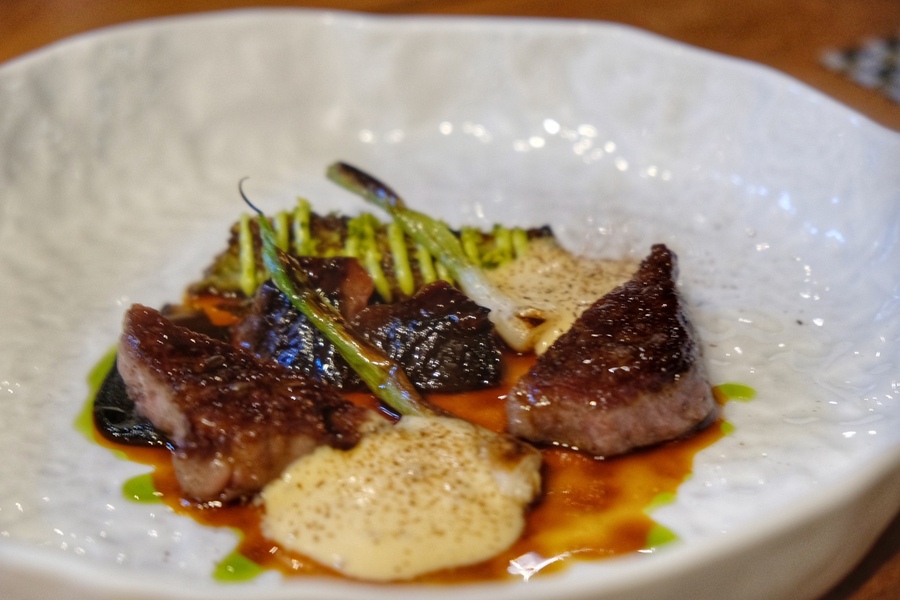 The dinner's tasting menu at SGD$198 comes with the main like 'full blood' wagyu beef and you can always pair it up with wines. You will catch some unusual gems of the chef's signature dishes.
Review Rating: 8/10
Chef's Table by Chef Stephan
61 Tras St, Singapore 079000