Feat. 5th installment of PantoneMyArt's Series presented by TCC – The Connoisseur Concerto
Showcase one of the 10 of our local top tattoo artists.
Instead of designing onto a human body, they were to create an art piece on paper base on their previous works or new inspirations and the colour of their choice that aligns with their tattooing style.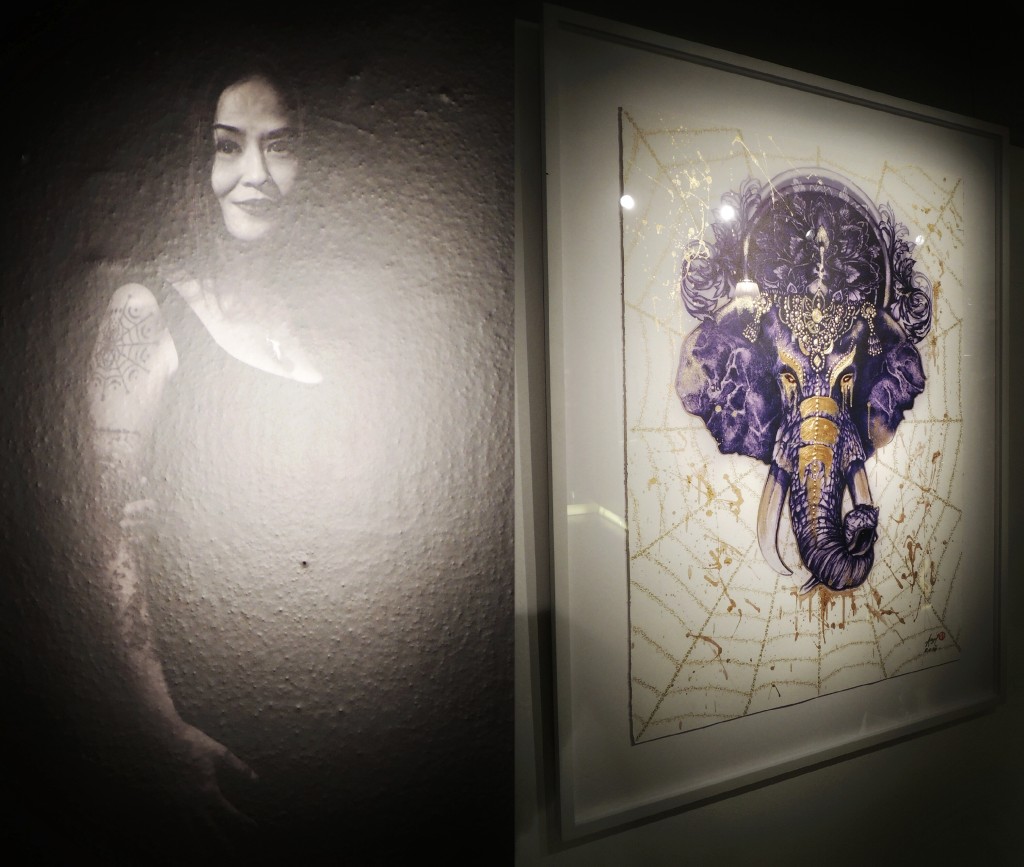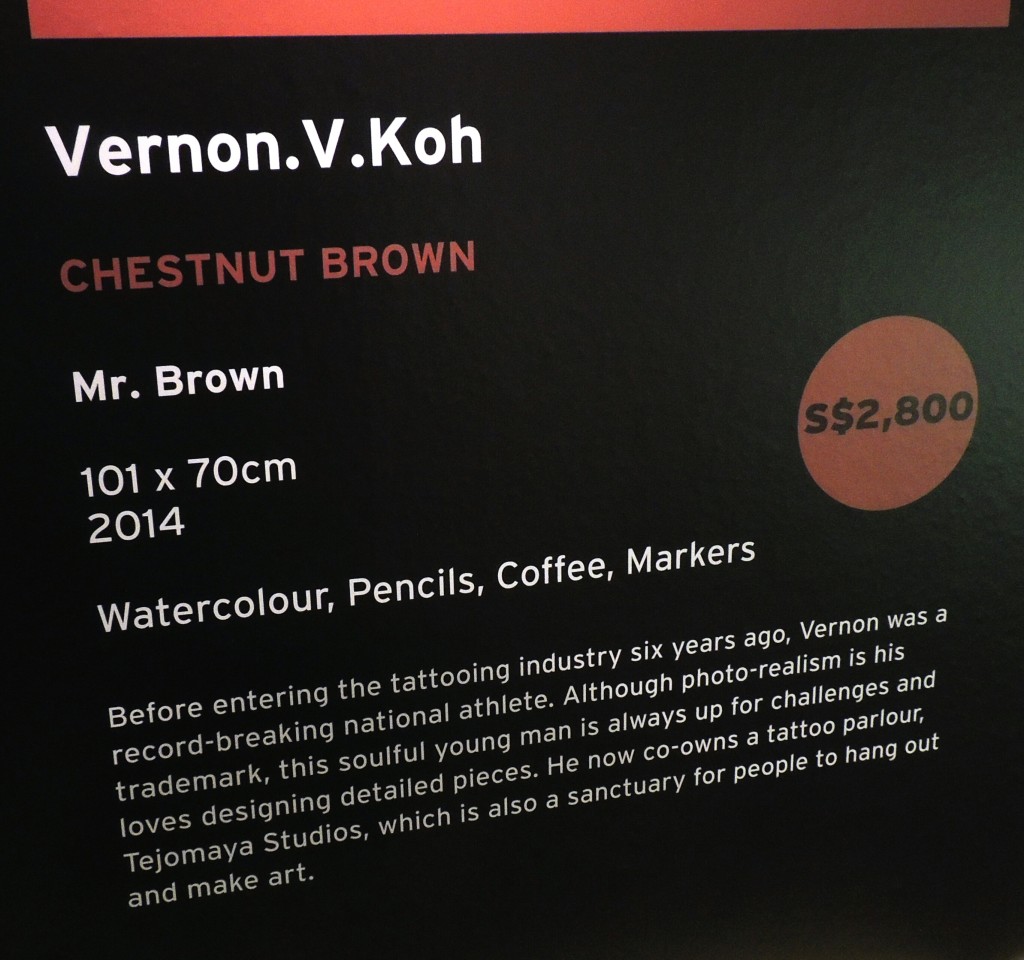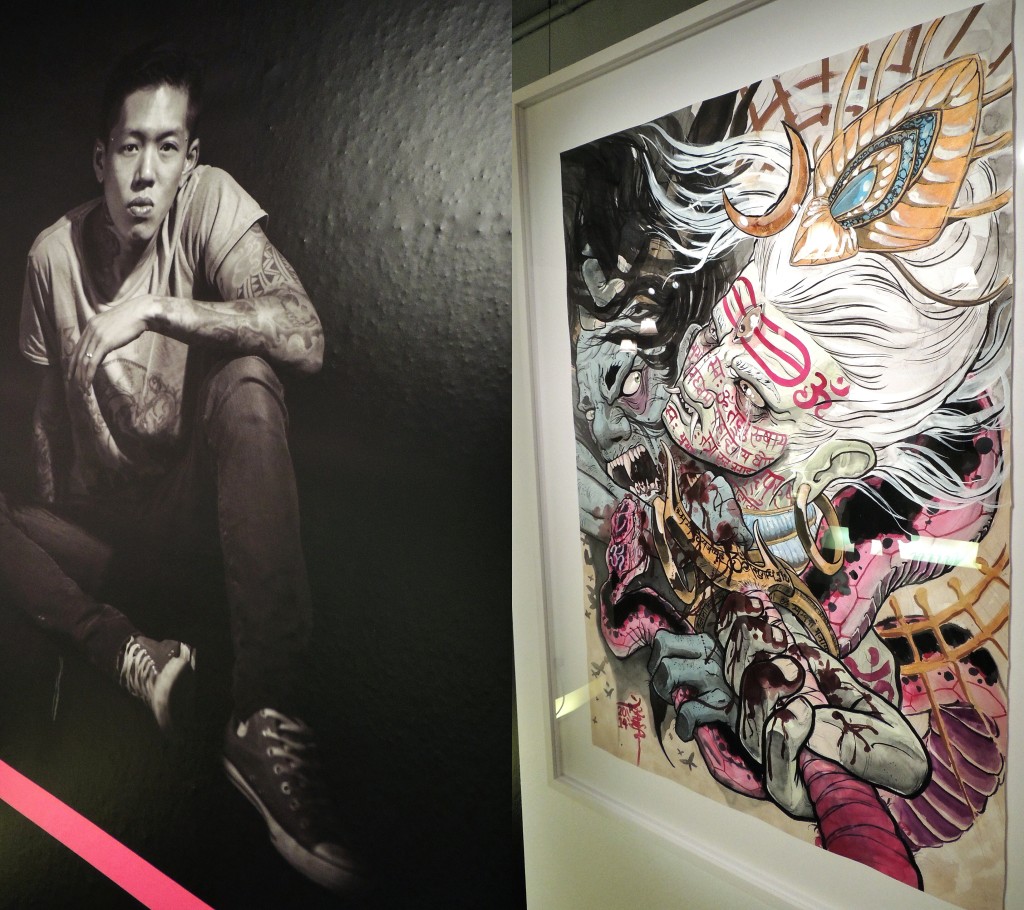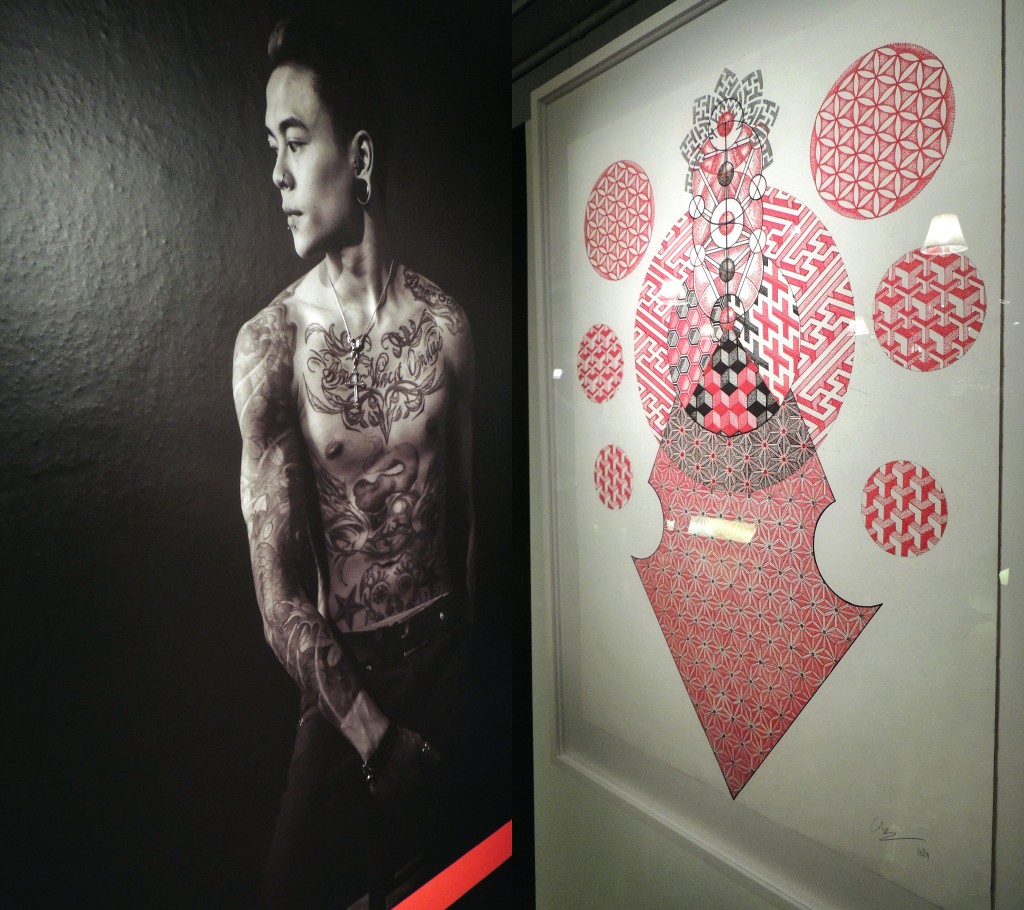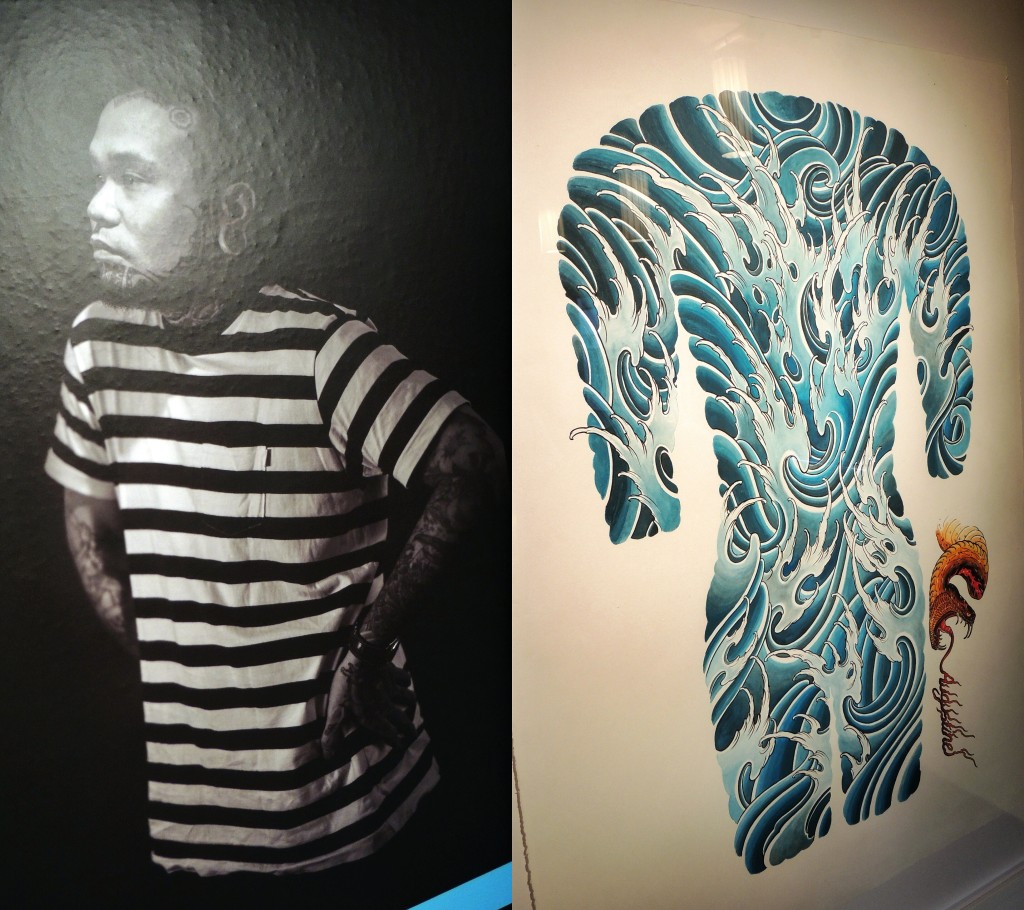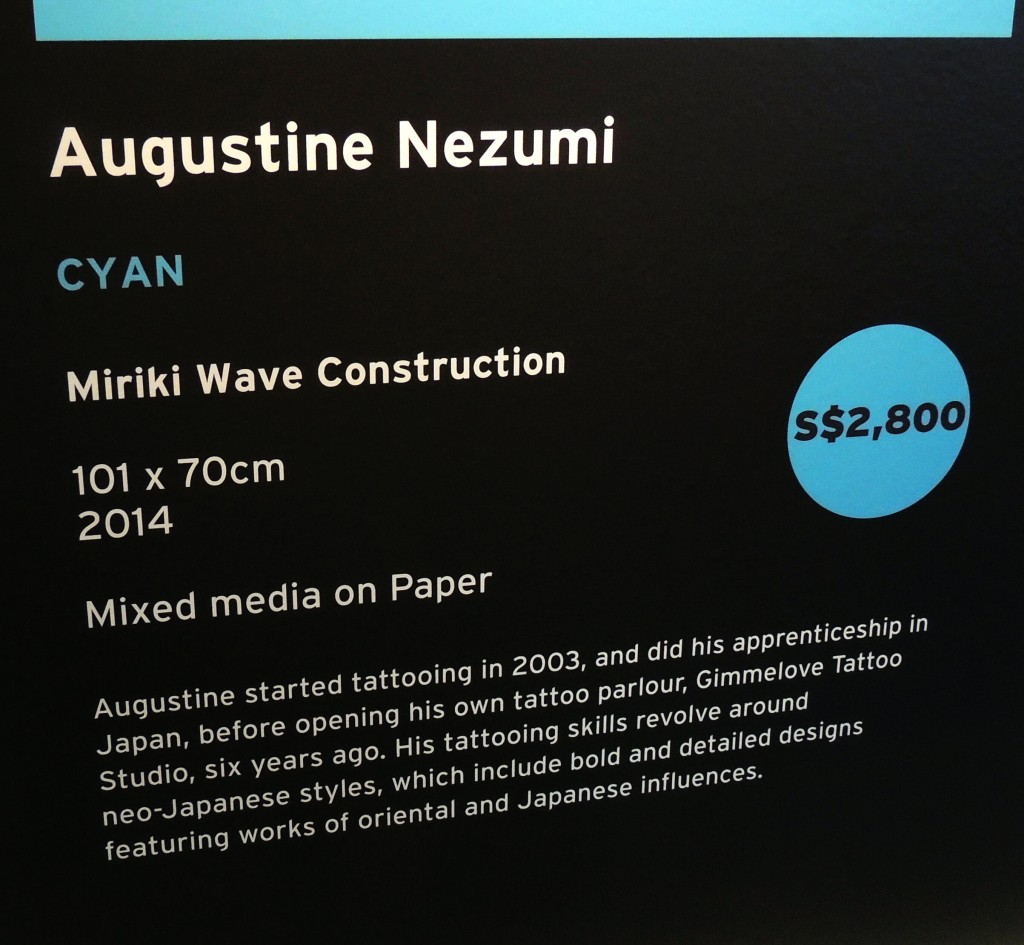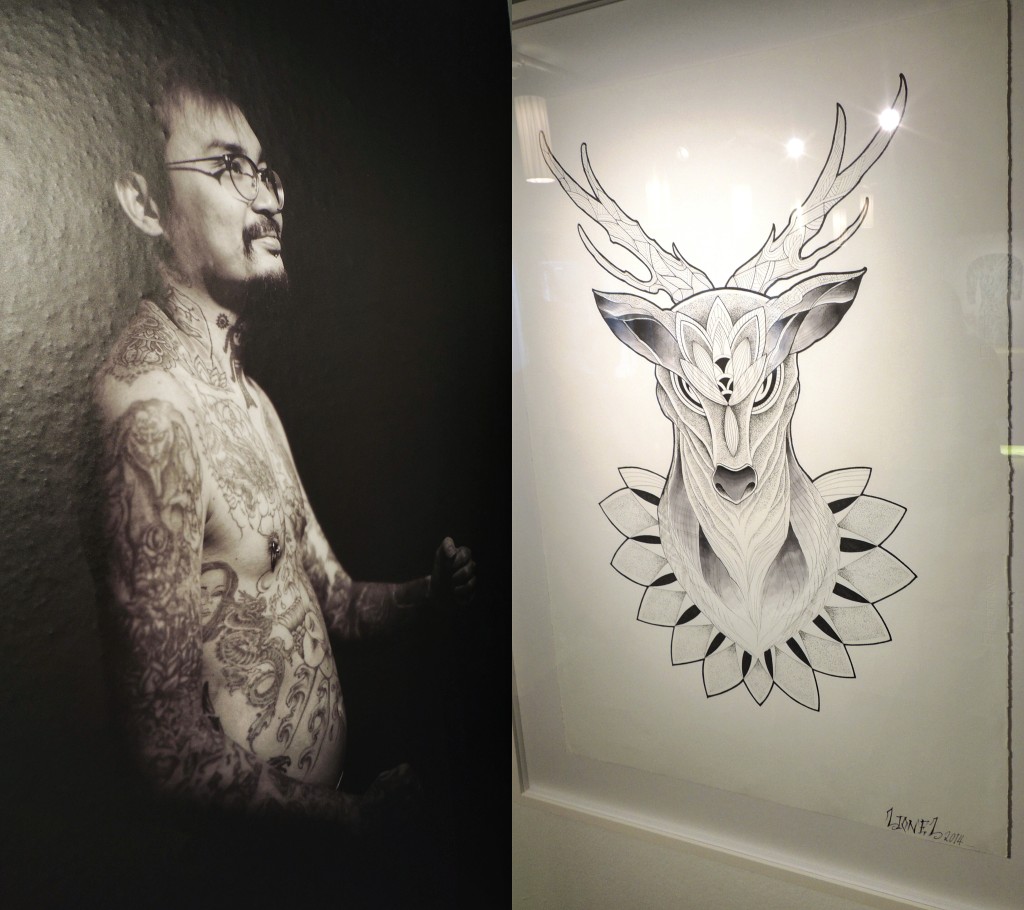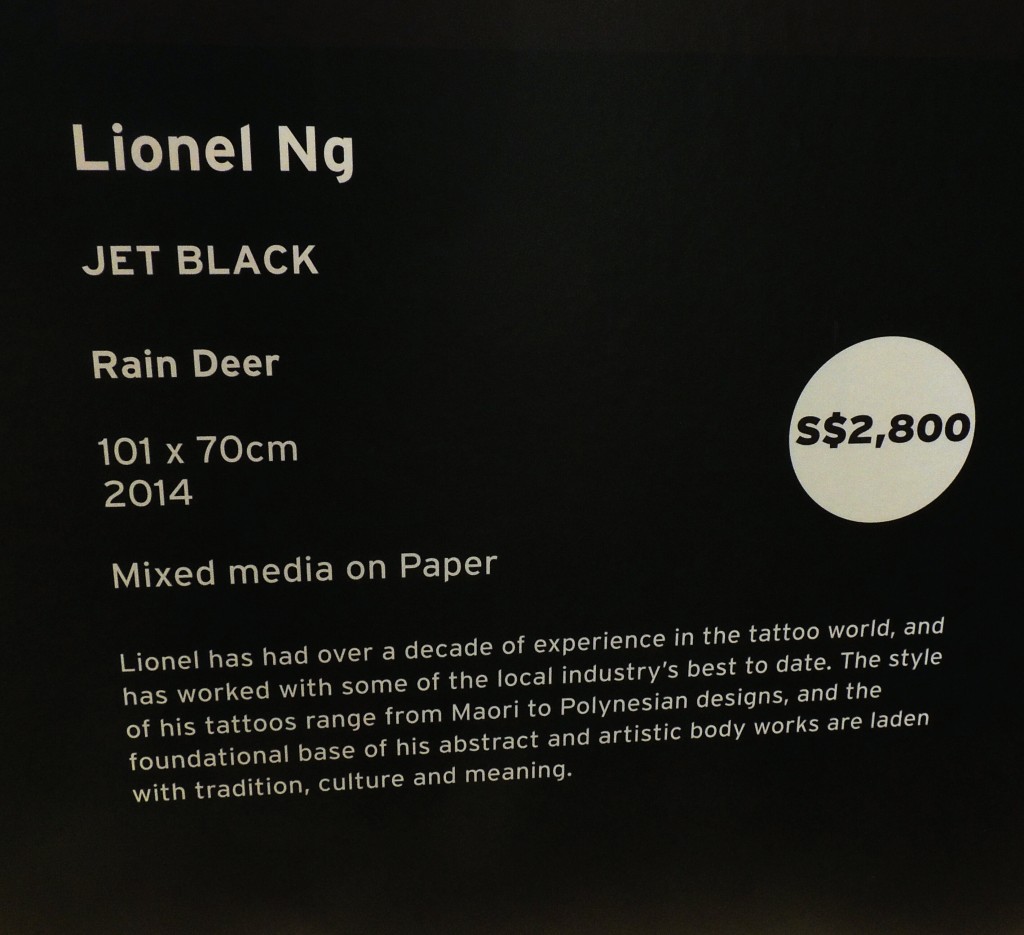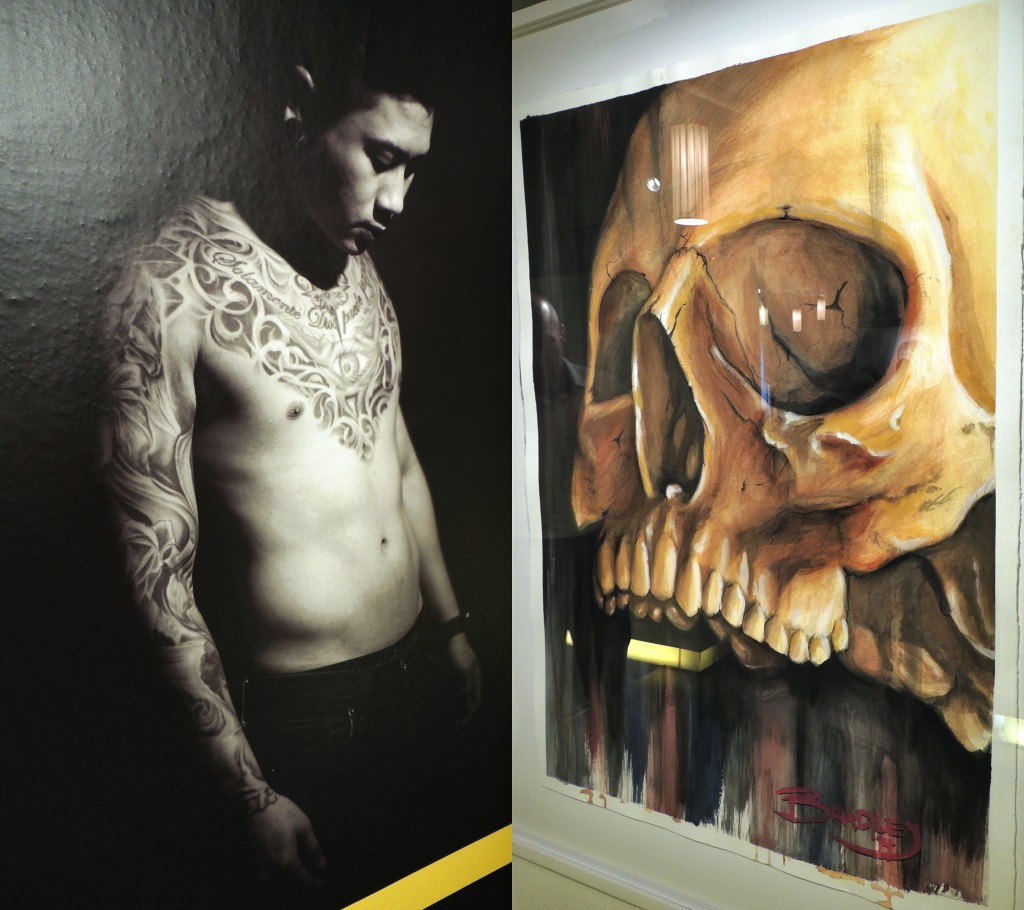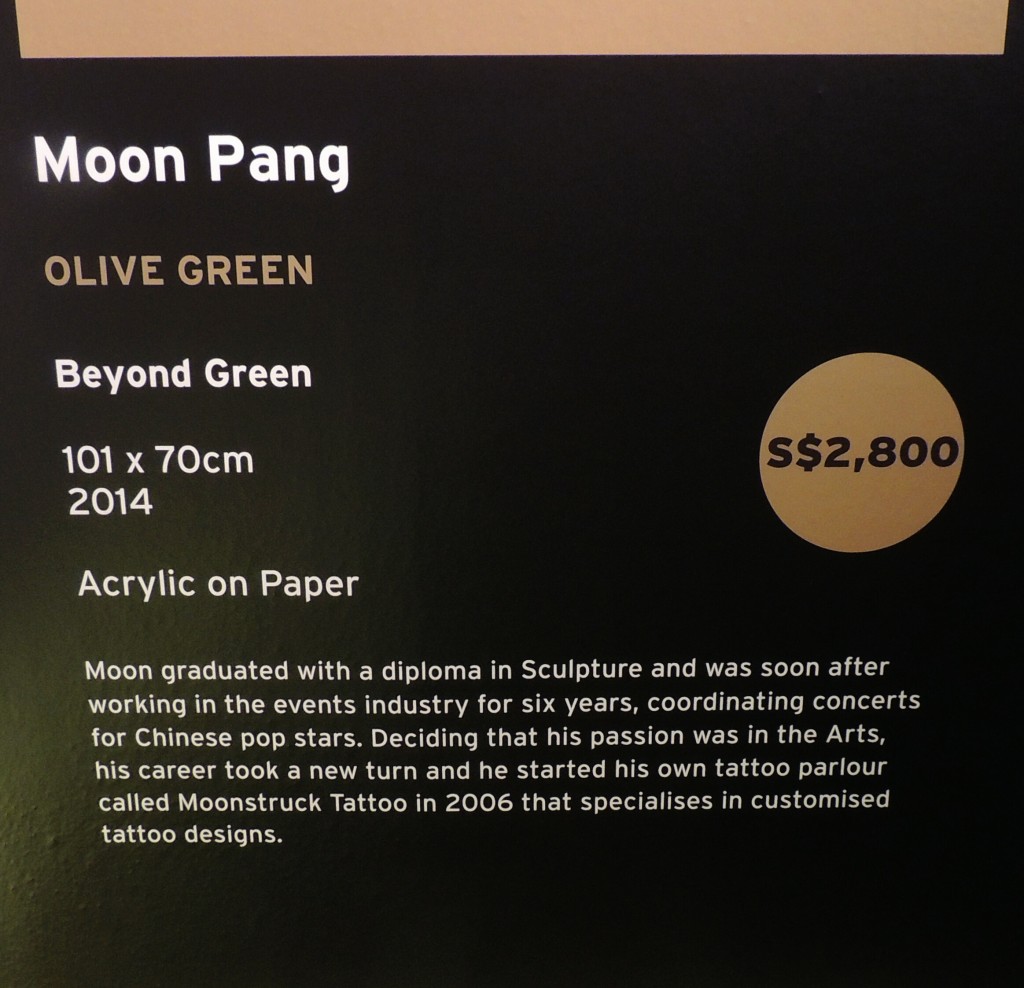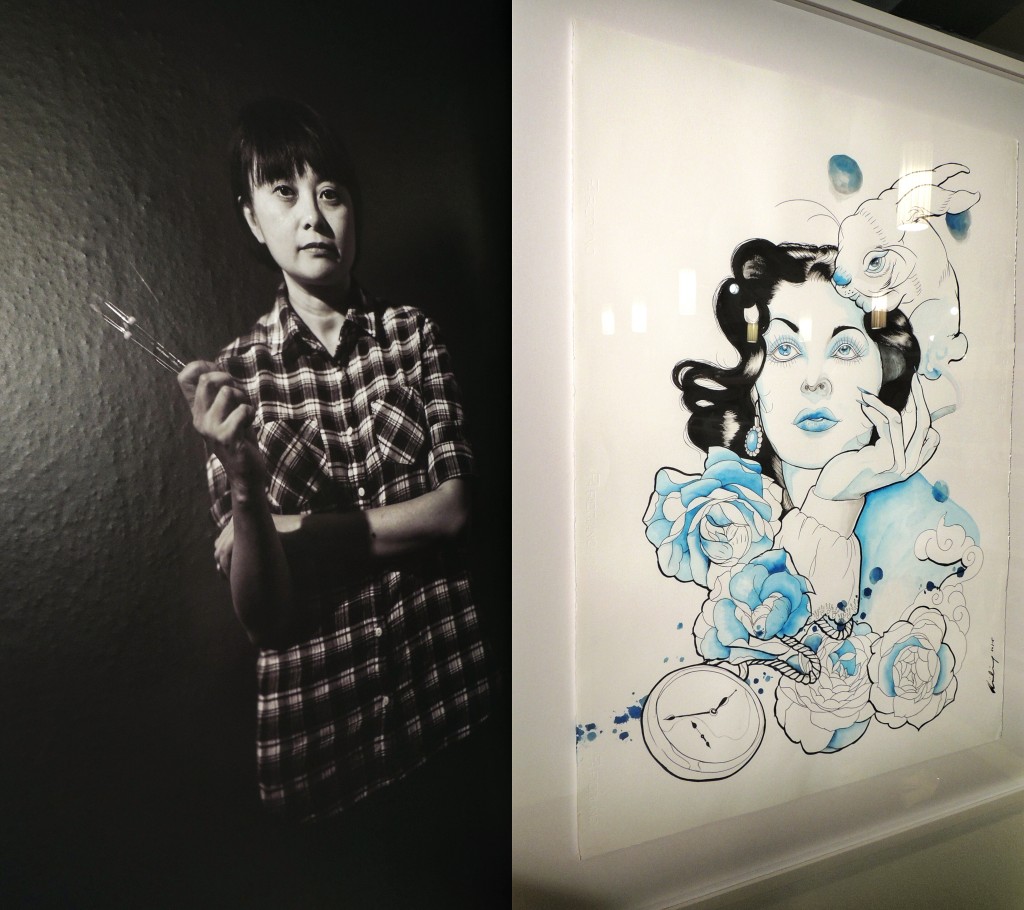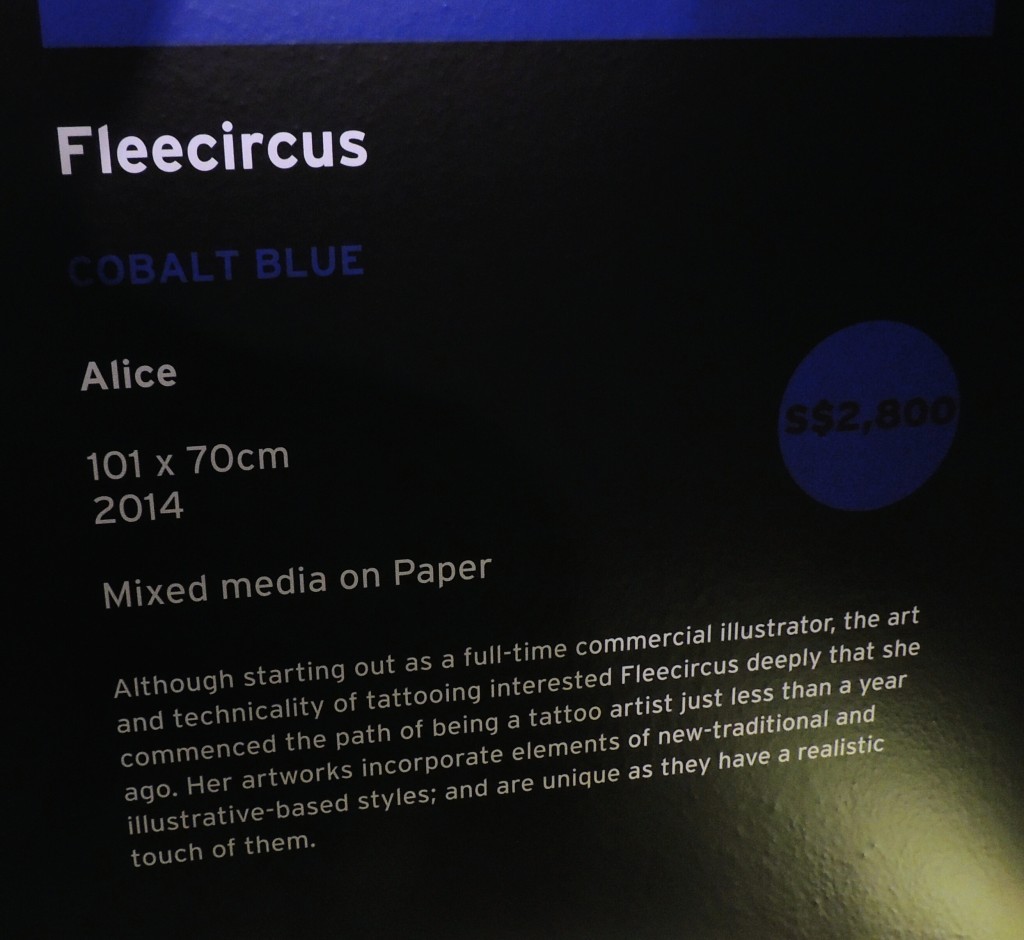 Each artist's soul & essence presented in their own self portrait were also captured by talented Slovak Photographer, Jana Zilcayova.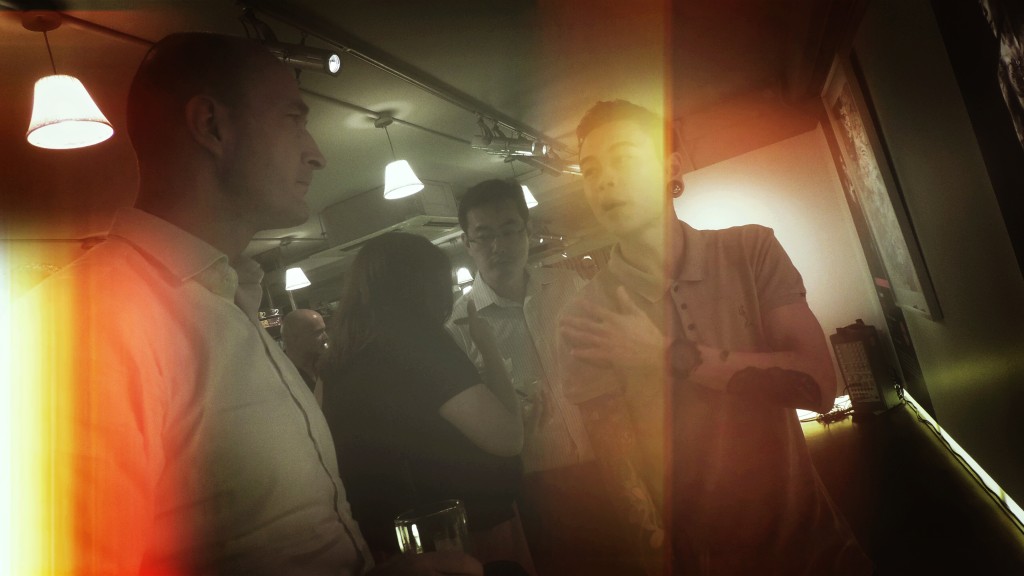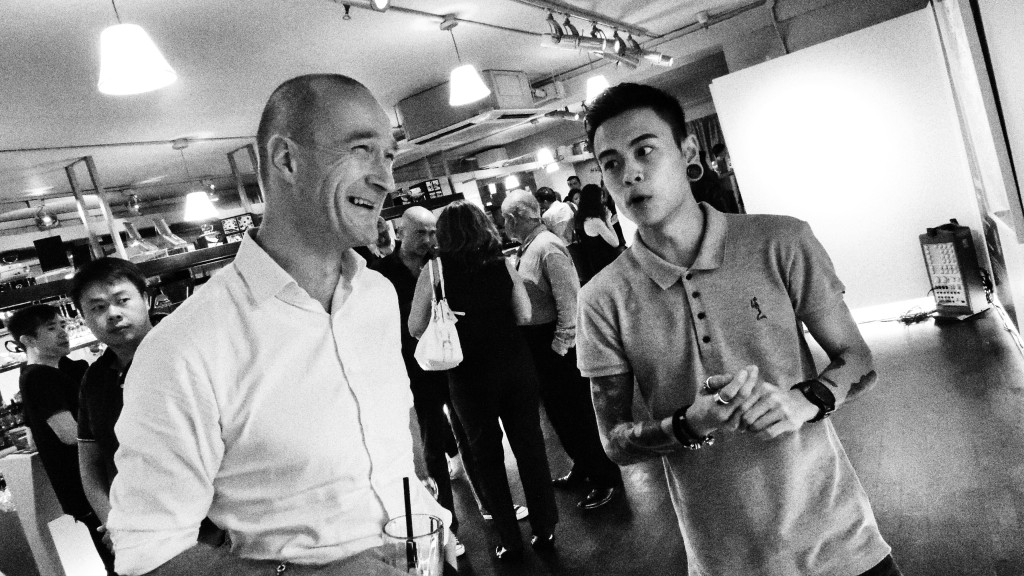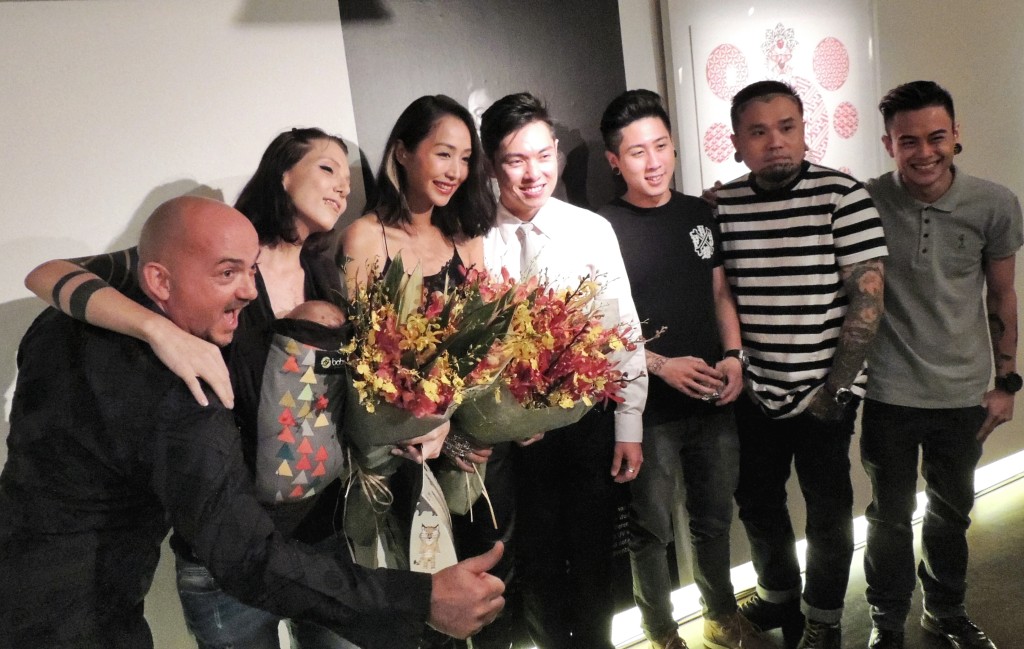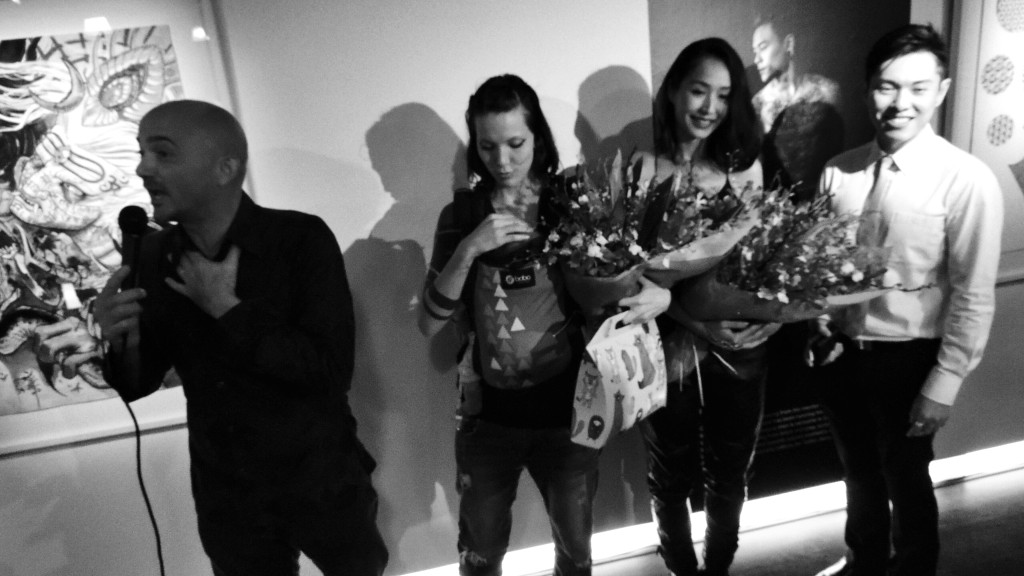 Guest-of-honour: Rosalyn Lee (Official), radio presenter from Lush99.5fm
The artwork are unique to itself and there are only 1 piece per work. Interested parties, do visit the gallery & visit www.art-management.com