Husband and wife team to sell limited edition, first batch bottles of its hand crafted 'Sichuan Pepper Gin' through Pozible
Paper Lantern Distilling, a new boutique craft spirits company based in Singapore, is hosting a crowdfunding campaign with Pozible from Thursday 19th May to sell limited edition first batch bottles of its artisanally produced 'Sichuan Pepper Gin'.
Created by husband and wife team, Rick Ames and Simin Kayhan Ames, 'Sichuan Pepper Gin' will see a crowdfunding campaign used to launch a craft gin in Asia for the very first time.
Distilled in Chiang Mai, Thailand, 'Sichuan Pepper Gin' is the first product created by Paper Lantern Distilling, a Singapore-based company that aims to solely use local and Asian ingredients.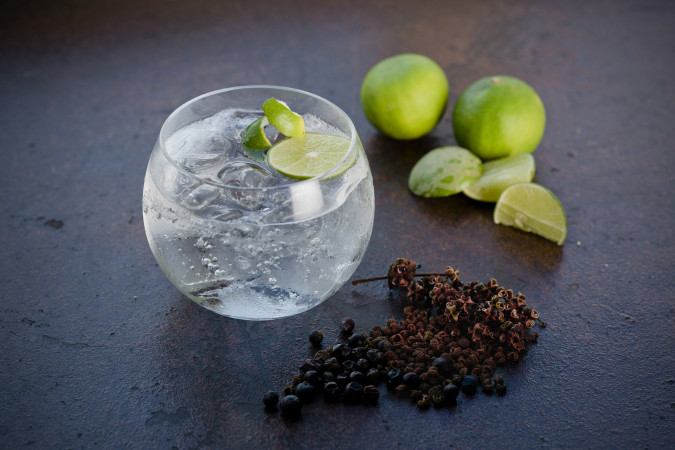 With the flavour of Sichuan Pepper combined with eight botanicals and a kiss of Thai honey, this gin is aromatic, delicate and smooth, lending itself perfectly to a refreshing and light serve with soda and lime. For G&T traditionalists, it also goes perfectly with your favourite tonic.
Sprit enthusiasts Simin & Rick first came to Southeast Asia in 2010 from the US and fell in love with the unique ingredients that surrounded them. When they looked on the shelves in the liquor stores and behind the bars however, they didn't see many local flavours in the bottles.
With so many inspiring ingredients in the region, they thought why aren't there more spirits to showcase them? They decided to do something about it. With Simin giving up her full time job in finance, and with two expert distillers in tow, they developed 'Sichuan Pepper Gin', a craft-made gin with hand-picked Thai rice that is milled and fermented on site in Chiang Mai.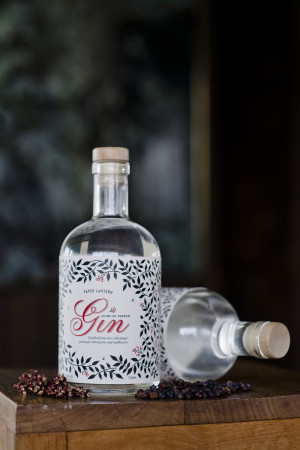 Created with botanicals sourced from nearby spice markets, including ginger, galangal and lemongrass, the gin also features Sichuan Pepper and a close cousin of Thai descent, the Makhwaen – which is grown in the Lana hills in Mae Rim.
There are currently 1,000 litres of Sichuan Pepper Gin resting, blending and waiting to be bottled and shipped out to Singapore. The funds from the first 150 bottles (target of $15,000 SGD) will help Simin and Rick with the production of batch #2 and help them develop further unique Paper Lantern products so they can pay homage to the traditional artisanship of craft spirits.
To buy the first 150 numbered, limited edition bottles and watch their video please visit their page on Pozible.