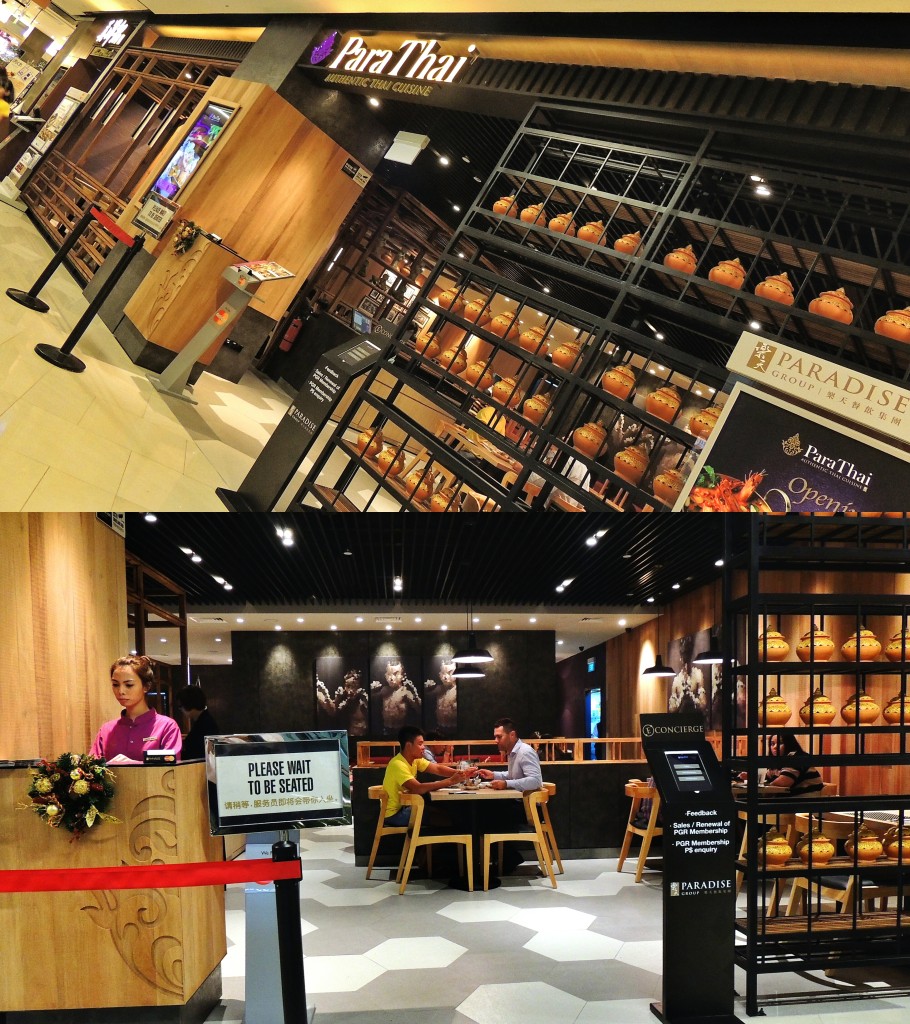 Good location, Good Thai Food
Paya Lebar location is another upcoming working district in the east that talks about great dining and shopping. We ventured into another dining adventure with Para Thai, Paradise Group Holdings!
Para Thai would probably serve the best Thai food in Singapore. Here are our great picks at their one and only dining outlet at Paya Lebar's One Km for now!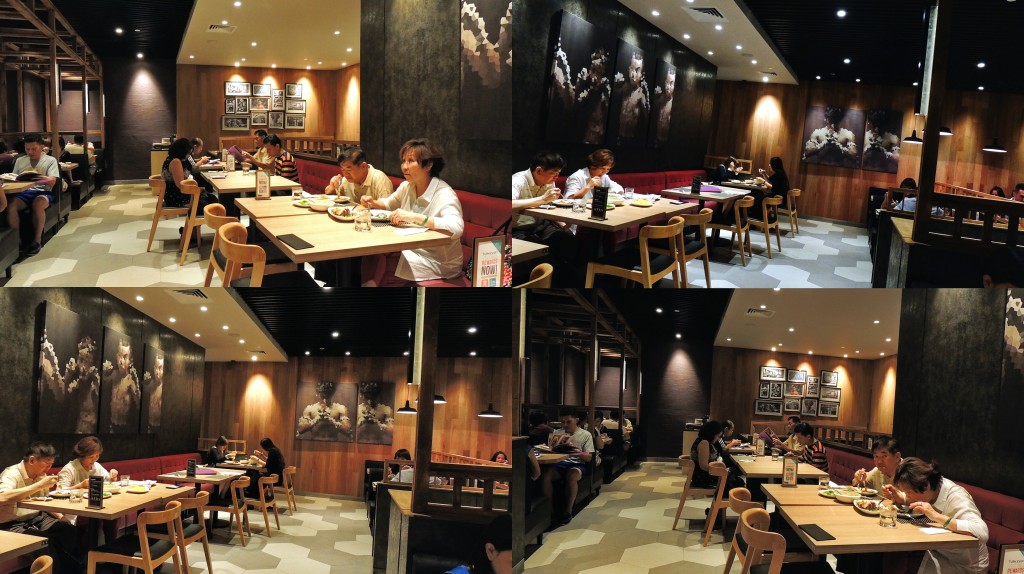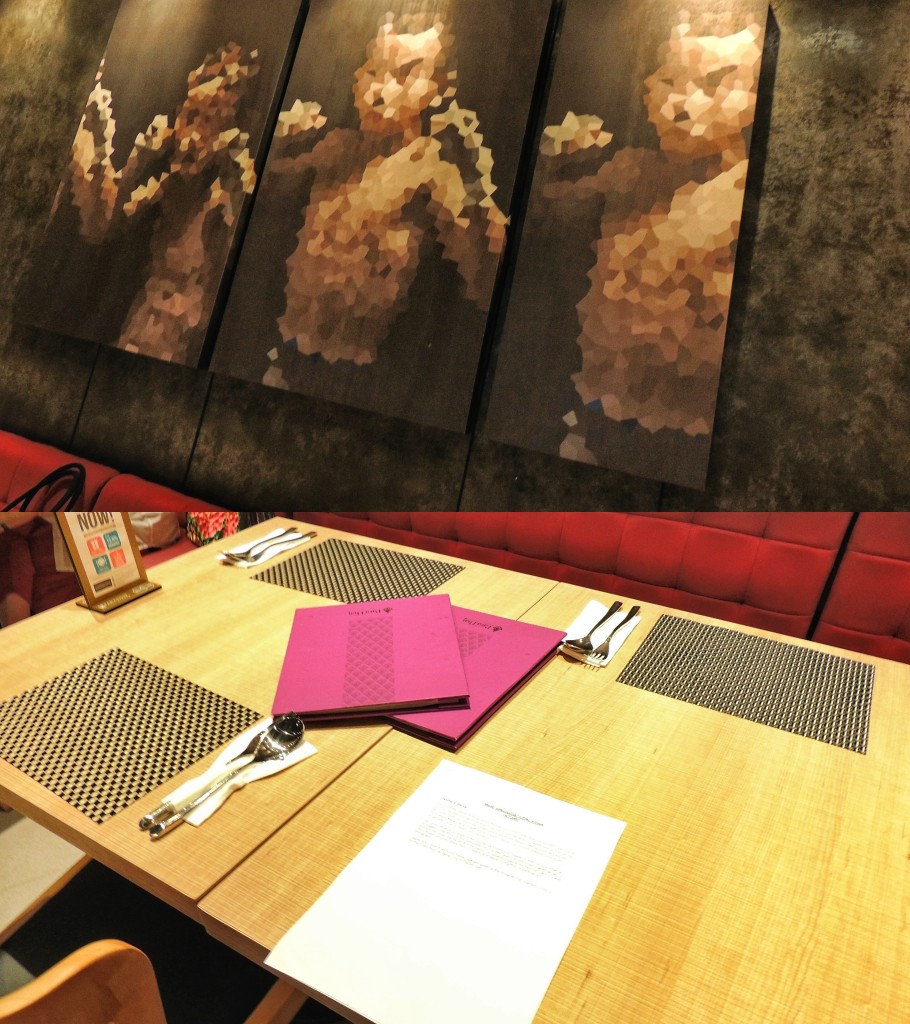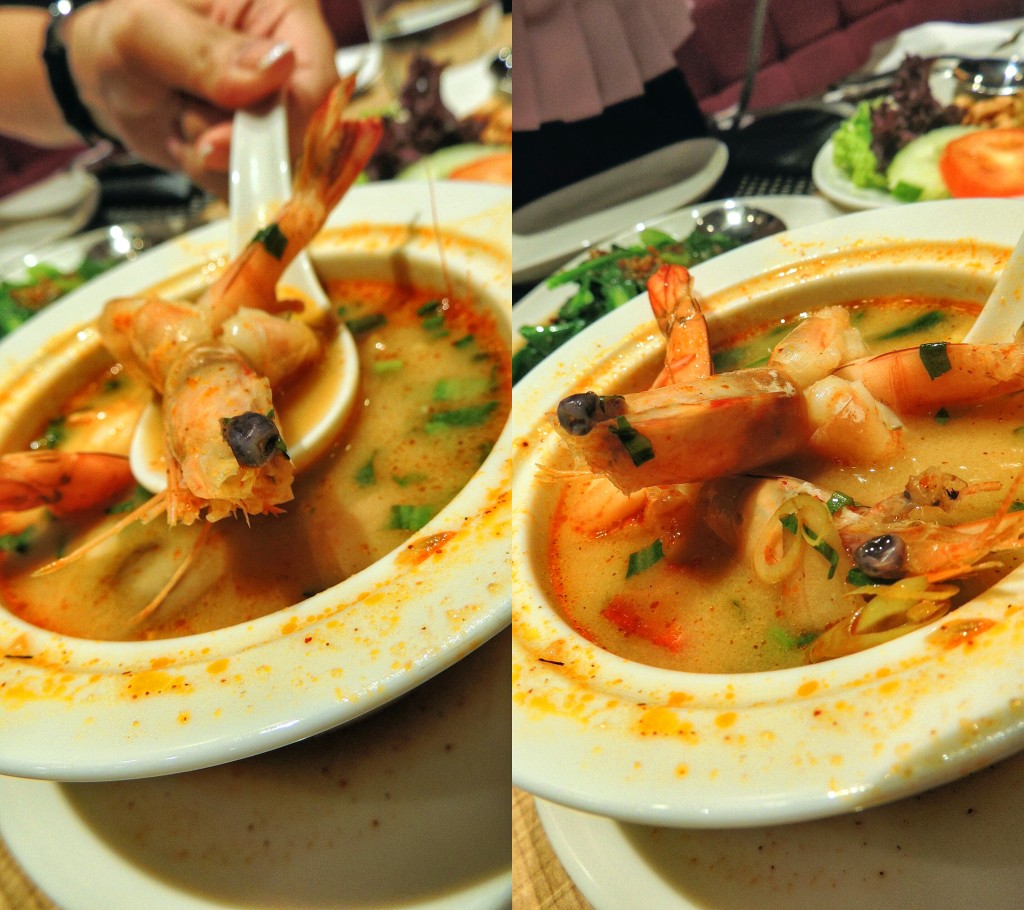 Tom Yum Prawn Soup Is Something To DIE For
With sleek and fine finishes over their restaurant's interiors, Para Thai gives a very pleasant dining experience for everyone. The first to be recommended dish was their star dish – Tom Yum Prawn Soup! It would certainly be something to go for as the dish was filled with many fresh and crunchy prawns. They were so huge and good.
The well marinated pork ribs were very good too. The garlic bits were well fried and fragrant while the ribs gave a very flavourful and interesting bite. Totally worth trying.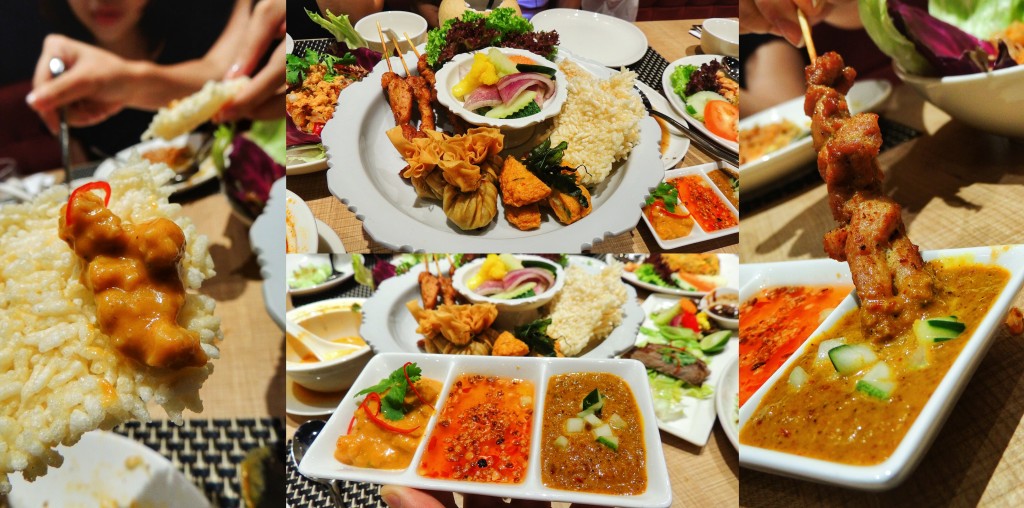 Out of the entire platter, the best noted 2 items are the Chicken Satay and the Rice Cracker with Minced Chicken and Coconut Sauce.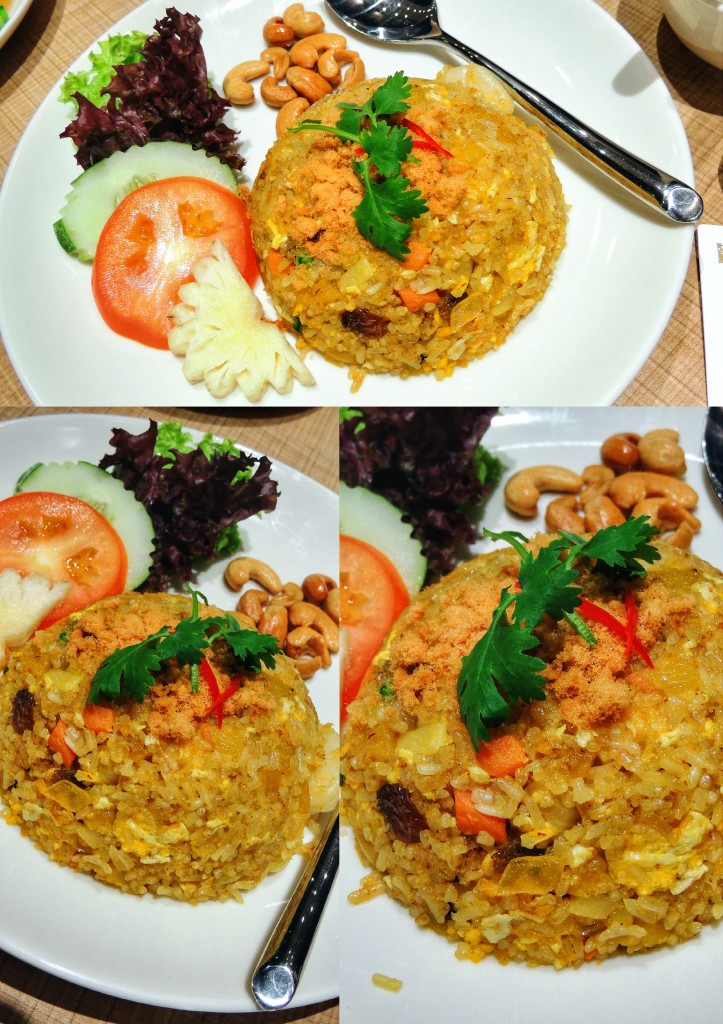 Tasting good with fresh prawns. However, we do feel that fresh vegetables shall be used instead of the frozen ones.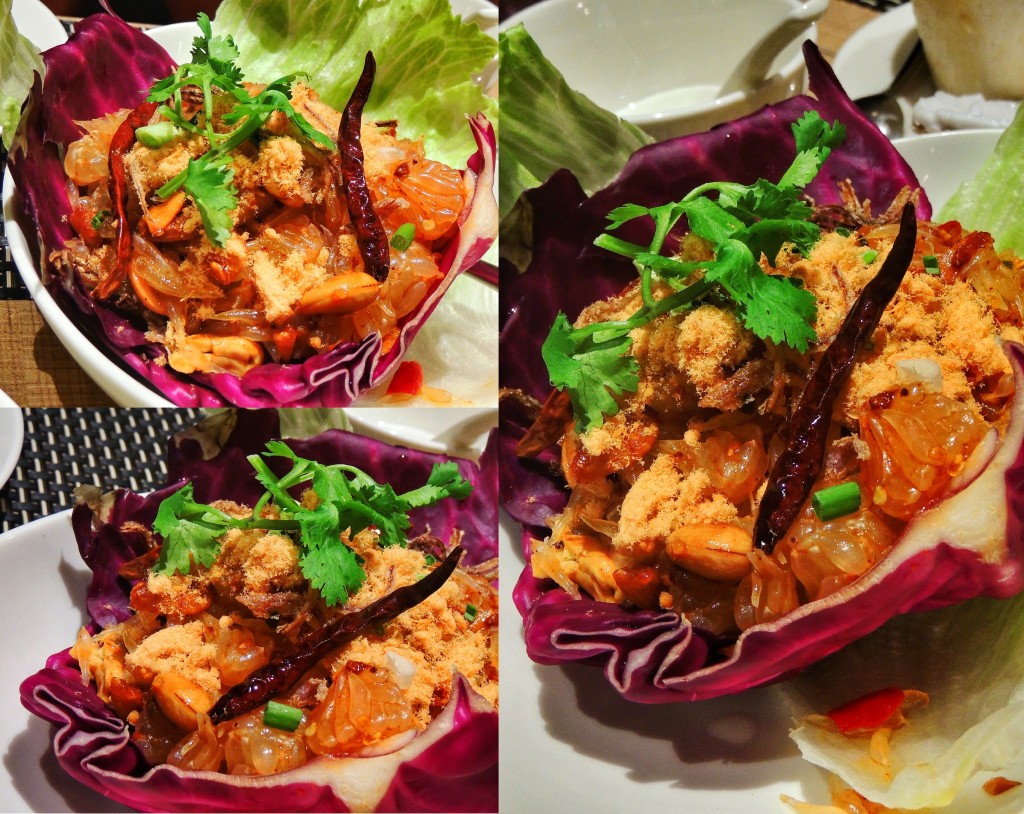 The Refreshing Pomelo Salad
Another favourite of the day! It is presented with fantastic and refreshing pomelo! It is a very well balanced dish of spiciness, sweetness, savour. The dried prawns are really crispy!
Many great Thai food options to choose from
There are many other great Thai food options to choose from and you'll be totally pampered! Like the "Crying Tiger" BBQ Beef Steak served with Homemade Sauce and Banana Fritters with Honey Banana, they would be good options to select from.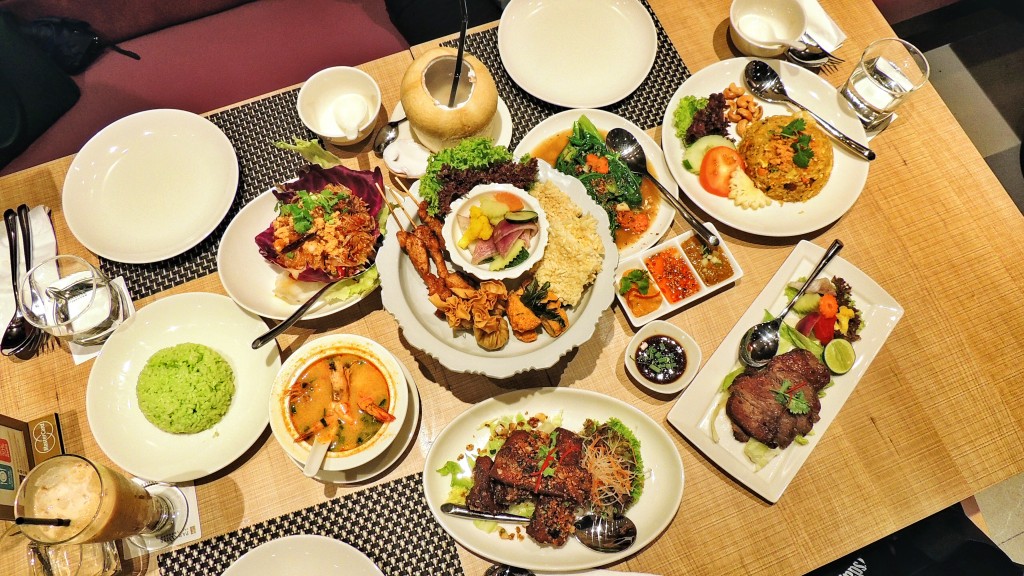 Verdict
We will say that the lovely dining Thai food options were unique and delicious in their own ways. They would probably sum up to the fact that Para Thai restaurant would be one of the best Thai food restaurants to go for.
Do visit Para Thai at ONE KM for more details.
Review Rating: 8/10
11 Tanjong Katong Road, #02-23 OneKM, Singapore 437157
Phone: 6702 2541
Opening Hours: Mon – Fri, 11am – 10pm, Sat and Sun, 10:30AM–10PM
Nearest MRT: Paya Lebar station
Resevations: By phone
[Article and photography are : Co contributor and Ex founder, Tay Yong Chuen]