Tommy Page, bona fide pop singer from the 90s, many of you will be familiar with one of his hits, 'Shoulder To Cry On'. Is that something familiar to many of you? Asiastyleasia team gleefully caught up with him for Post Retrolicious Specials.
Here are 10 interesting highlights to know about Tommy Page:
#01 Singapore means a lot to him, though the changes are great like the establishment of Marina Bay Sands as part of skyline.
#02 If one ever gets to know him in person, his professional work image is just naturally himself.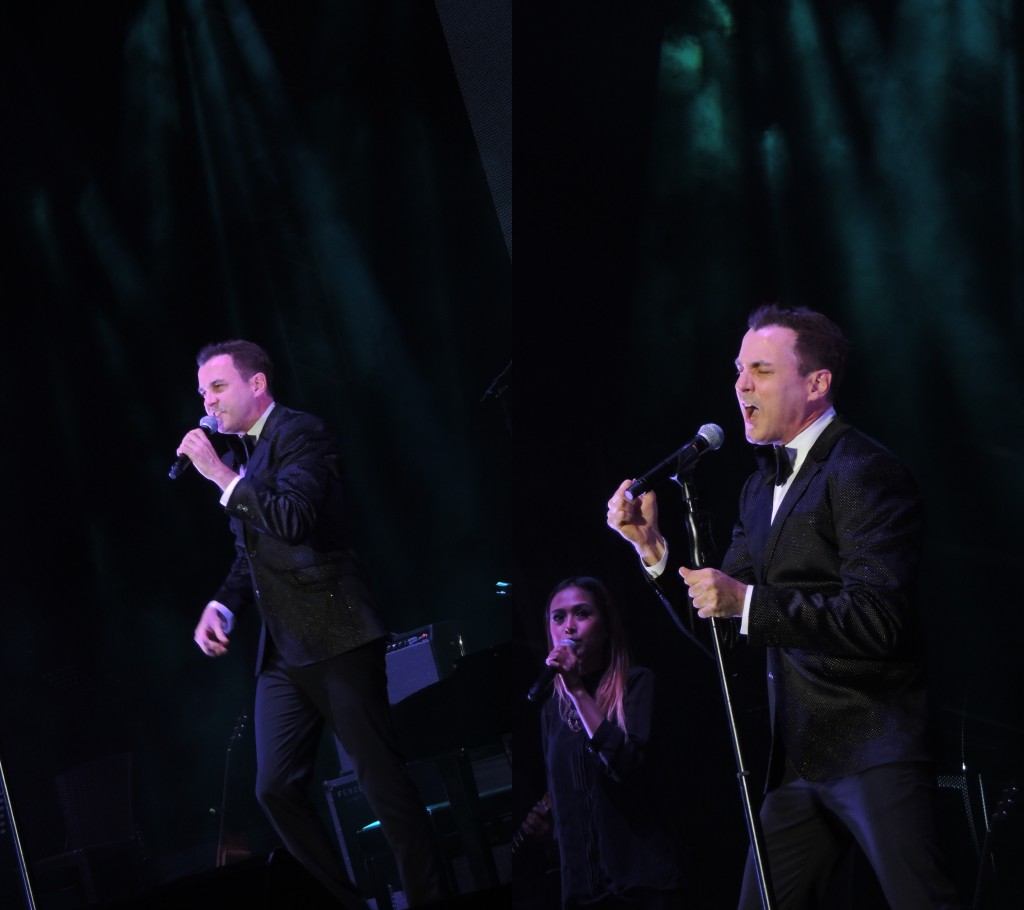 #03 He is not totally into pop culture. He will love classics too. Tommy follows the classical artiste's way of dressing like Elvis Presley.
#04 He respects Lady Gaga a lot. She has incredible sense in visuals, music and more. It is totally epic on the way she performs and dresses.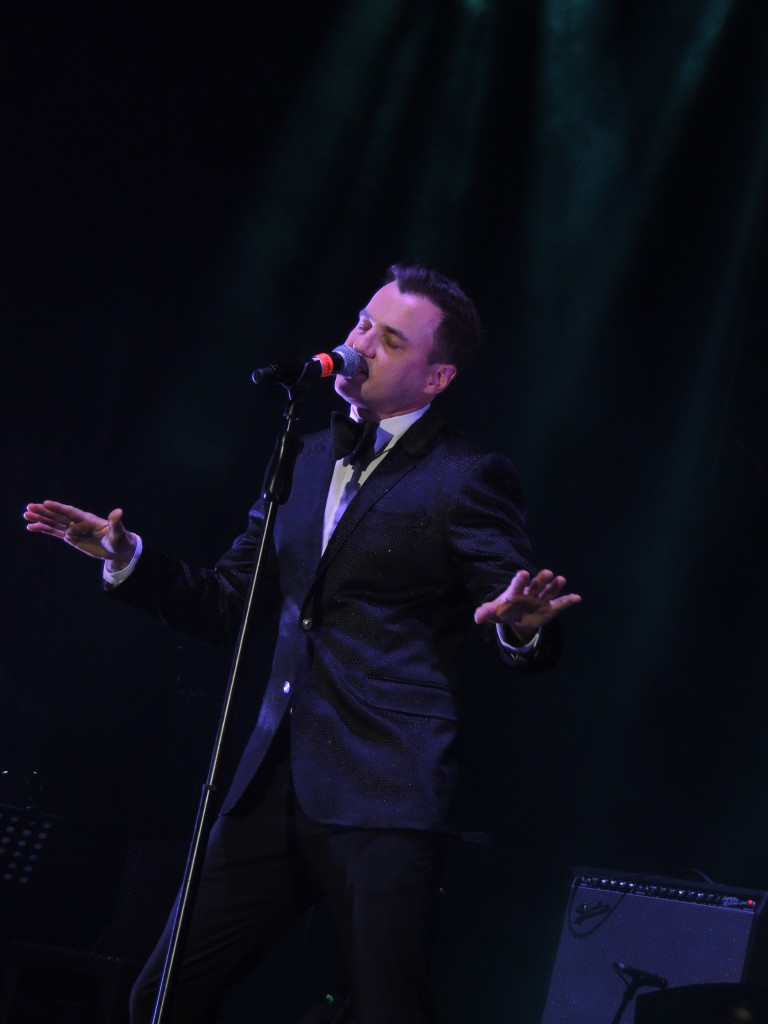 #05 Piano inspires him personally. It is his inspiration. It is always a rule of his life that wherever he lives in, there will be a piano. When he was much poorer and younger in New York City, he did keep to this rule by renting a piano. The piano is something which connects him closely to music.
#06 His views about Retro Music. He was well influenced by classical music and personally listened to them from all decades. He felt that each decade was a building block of the other and had its own highlights, like discos in the 70s. He loved the 80s music mostly and was honoured that his music became part of it. Tommy Page was happy to make a mark in the pop culture too.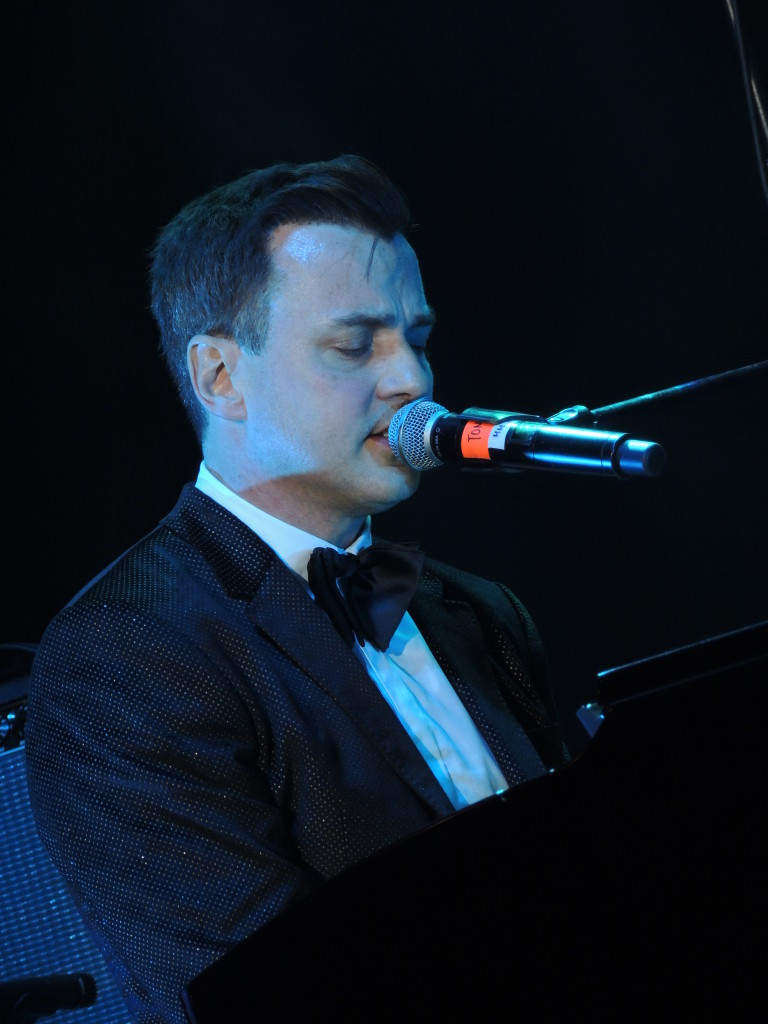 #07 He has 3 young kids where they have started learning piano too. However, he does not wish to force them into music career at any time soon.
#08 This is something that any Singaporean will love to know! Tommy Page loves our Laksa! However, he will normally take his egg out, as he doesn't love it in his Laksa.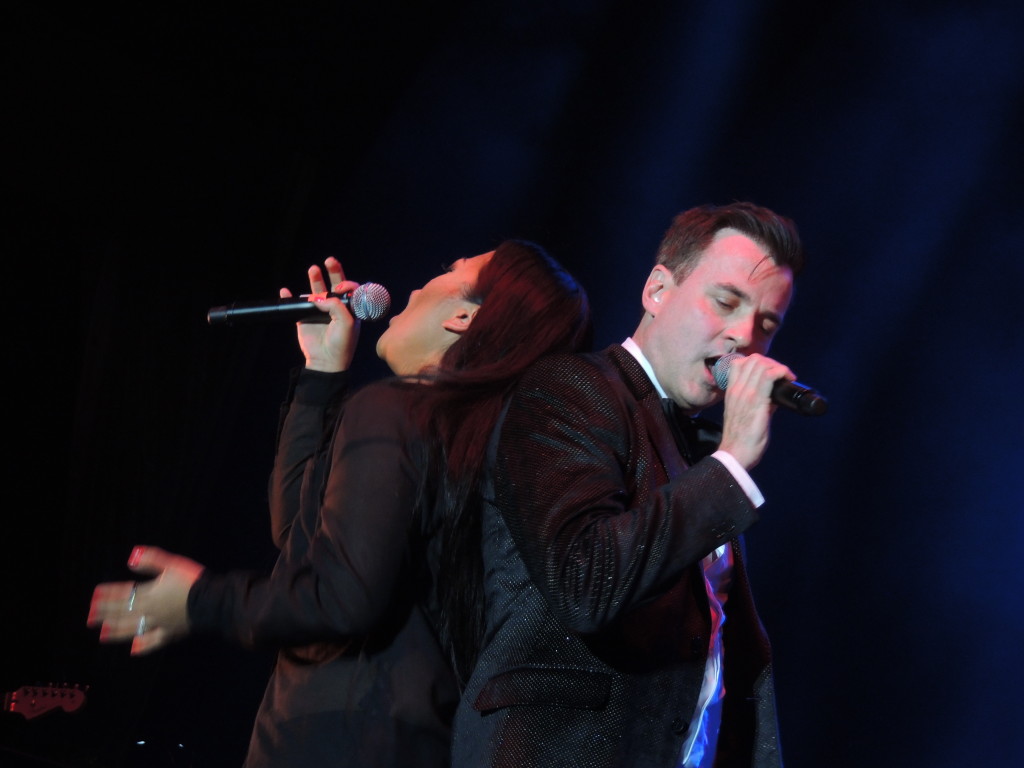 #09 One of the craziest thing that a fan did for him was to move to New Jersey to go to his school. The crazy part? She was from Korea.
#10 He can sing and speak in fluent Mandarin without any help from us.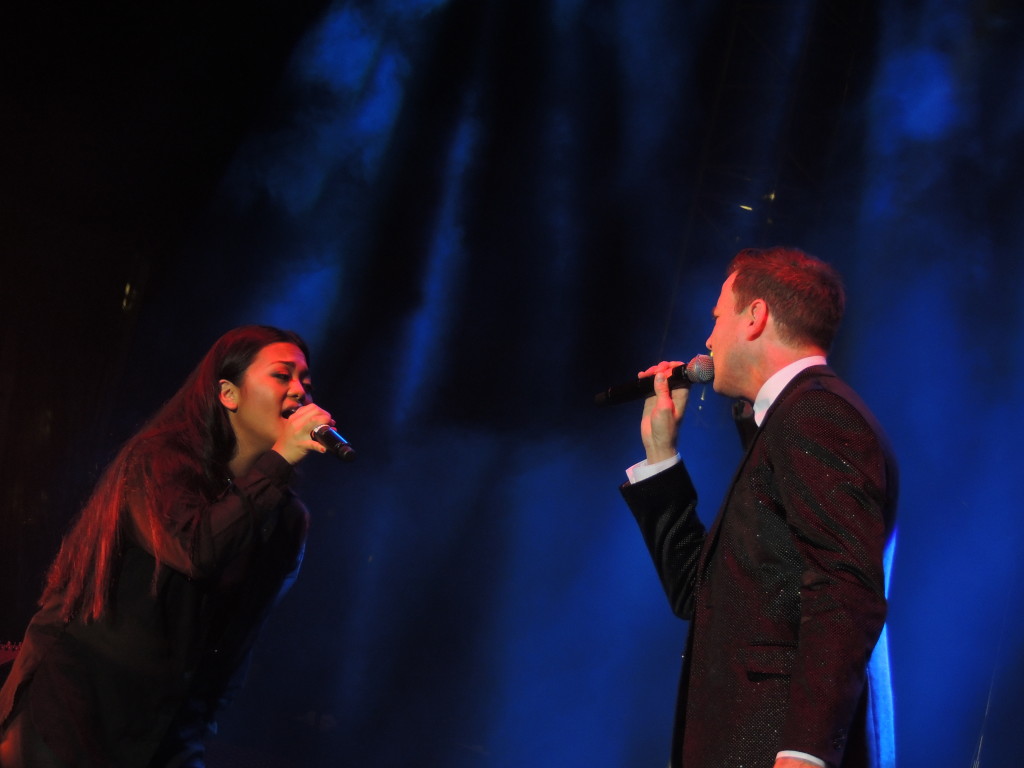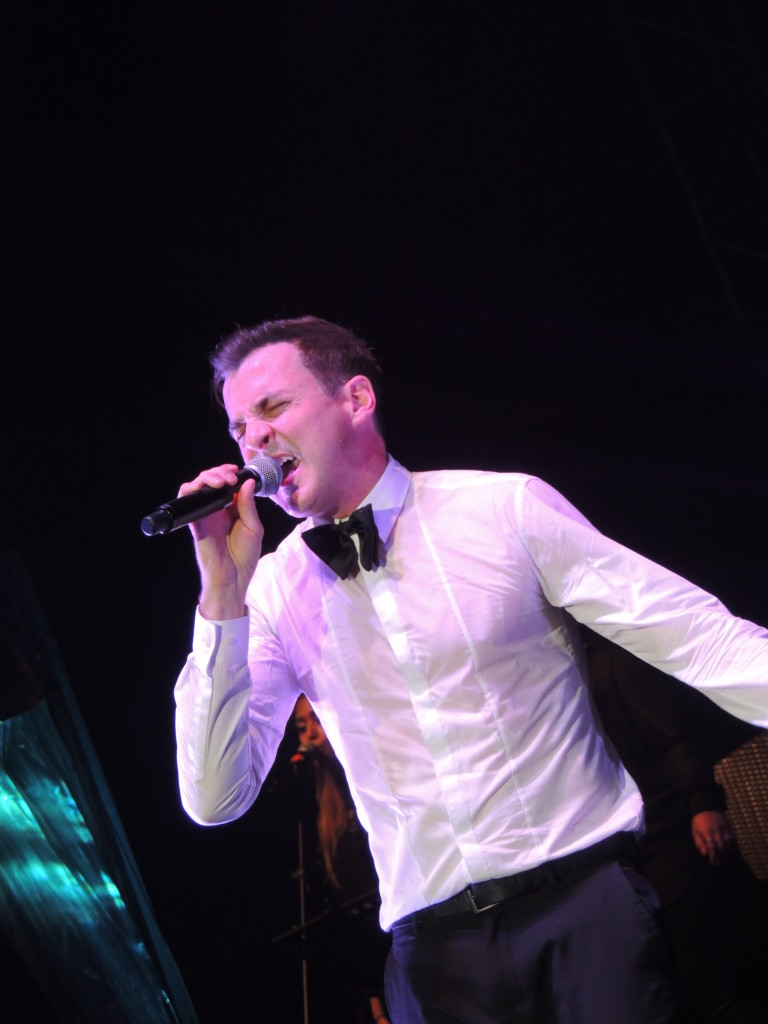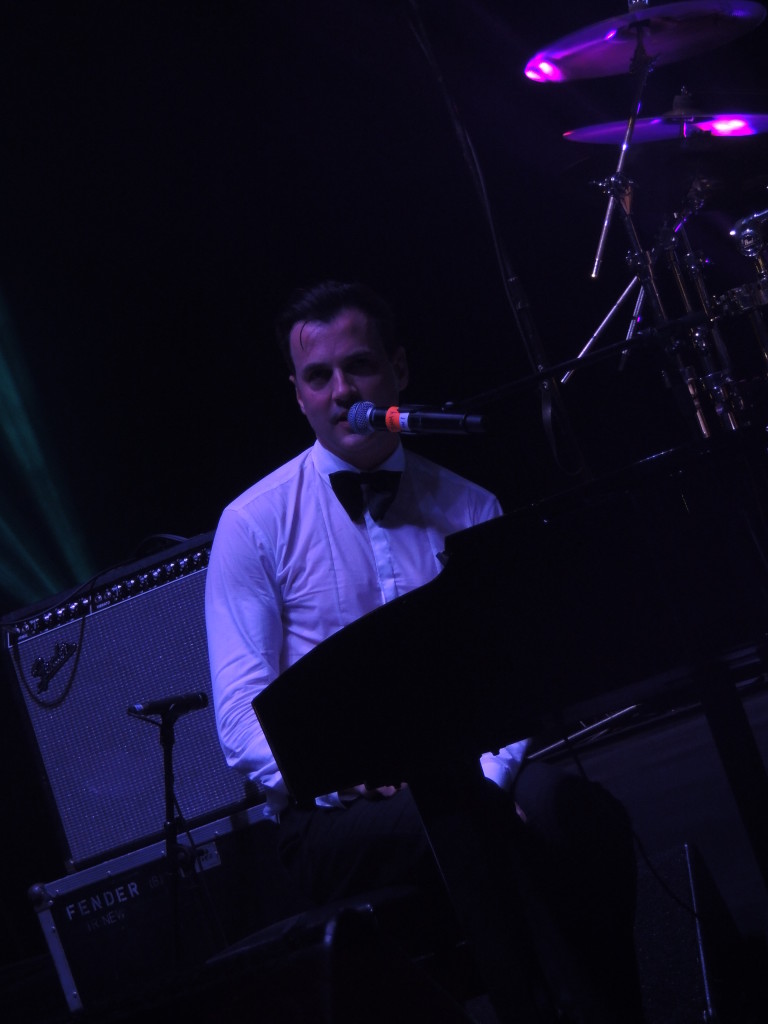 We love his vocals at Retrolicious 2015! On another keynote, Tommy Page has a record coming soon! Stay tuned on his Facebook Fan Page!
Follow Tommy Page Facebook & @Tommypage Twitter!