Snazzy interiors in an ultra-cool heritage district
Clearly occupying a heritage building spanning decades of history is not enough. Potato Head Folk has dolled up their interiors so fabulously, yet in an eclectic manner that draws all manners of patrons. If you don't already know by now, they are the same folks from Potato Head in Bali's Seminyak, a snazzy, beach side bar and restaurant that draws endless crowds on a daily basis.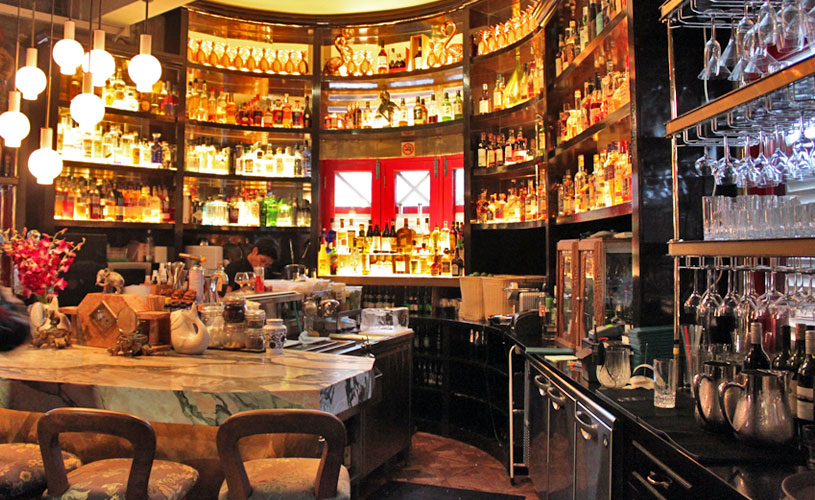 Spanning 3 floors, Potato Head Folk's 2nd floor attends to dining folk, and the 3rd to serious drinkers with a cosy spruced up modern English concept. The cocktail list is created by Kamil, no stranger to the chain, nor to international serious imbibers of cocktails and boasts really innovative stuff.
Serious burgers and bar bites at Potato Head Folk
Food's not a casual affair, even if the menu looks casual. Burgers, bar bites, salads, the same things that maketh most bar/restaurants are done more than well. Burgers come at the beef done-ness you specify, salads come adorned with well-seasoned condiments, wings come with elaborate marination done overnight.
Even the chips are made slightly concave so you can scoop up all the good stuff.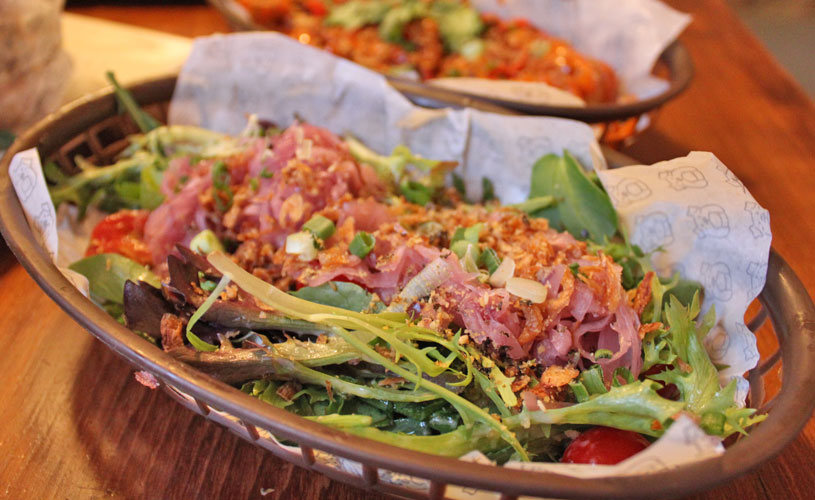 An interesting salad selection await the vegetarian with choices that are easy to pick out the meats, or have none at all – and they all taste pretty good as well.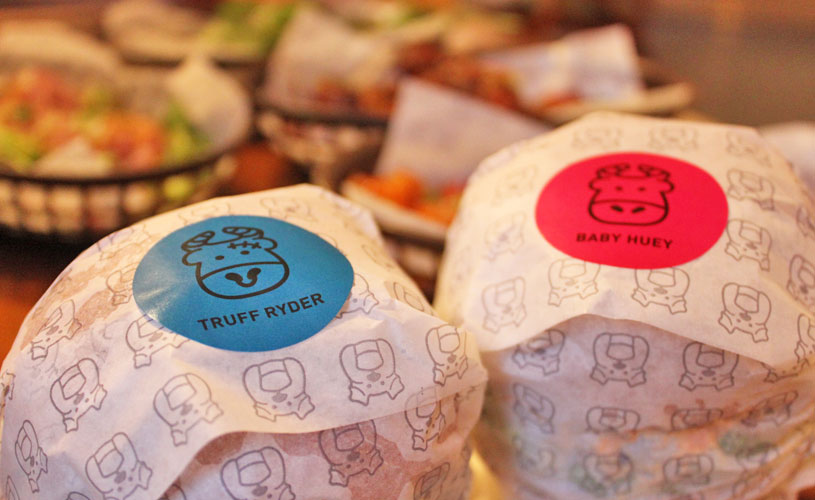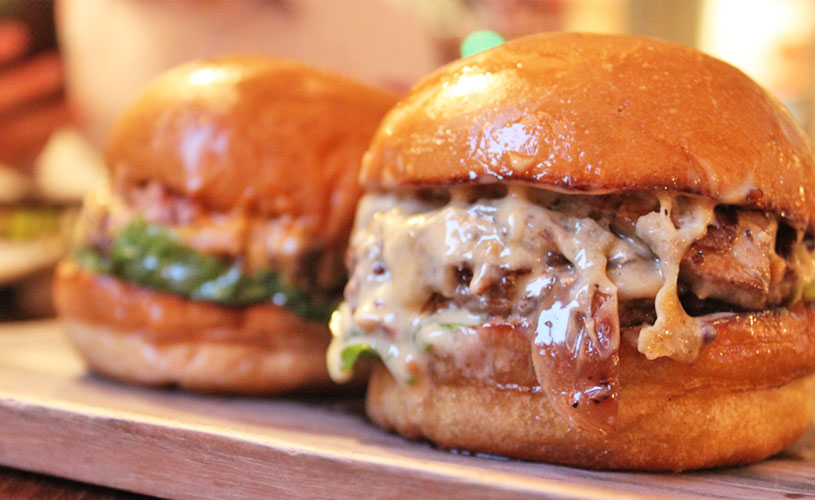 The burgers definitely is a hit with us. We had the Baby Huey and Truff Ryder, and honestly, we are quite torn between the two. Truff Ryder – think Wagyu patties with the umami truffle, umami cheese and basically uplifting aromas that will leave every bite wanting more. The Baby Huey's 150g of prime beef, in their 'Notorious T.O.M sauce' and a spicy kick from the spiced mayo. Buns are just so good, you'll be sure to finish em all.
Verdict
Burgers are good, cocktails are good, vibes are good. There's nothing not to like about Potato Head Folk for a night out after work, and it helps that the music – is good as well.
Restaurant rating: 7.5/10
Potato Head Folk (Map)
36 Keong Saik Rd, Singapore 089143
Tel: +65 – 6327 1939
Hours: Tue to Sun 11am to 12mn
Nearest station: Outram Park
Reservations: Via Quandoo or by phone