Potato Head Singapore has dolled up their interiors so fabulously, yet in an eclectic manner that draws all manners of patrons. If you don't already know by now, they have done up an amazing new cocktail menu. You can just kick back and hang with friends, colleagues, and pretty much do anything from drinks, dinner to a weekend brunch for the family.
Spruce up your evenings with Potato Head Singapore
Launched on 11 April 2018, you will see a complete revamp of their cocktail list, tweaking current recipes and adding on a whole slew of delicious island-inspired and pop culture-referenced drinks.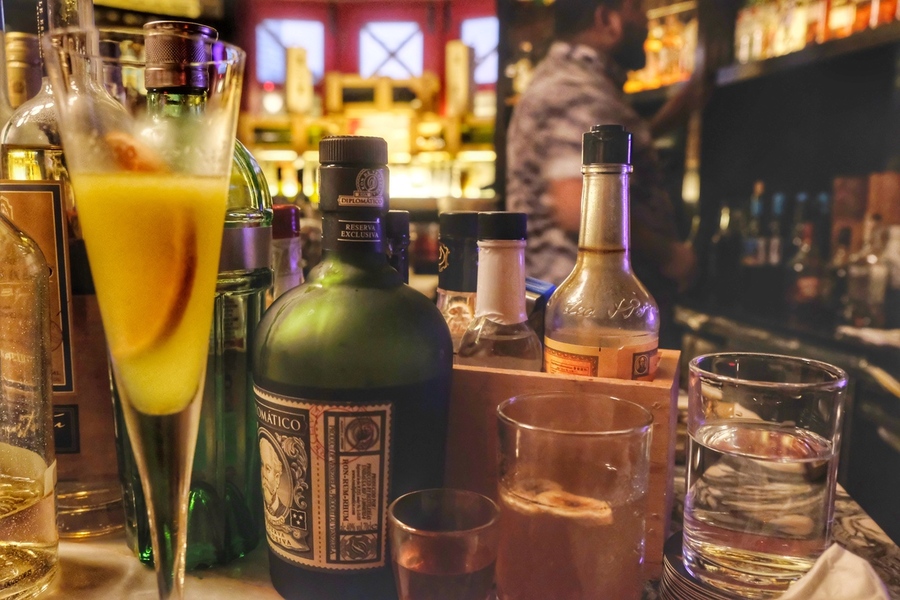 Having a happy hour that most will be pleased about, we started with the Hyde and Seek (S$21) a delightfully refreshing drink to lift the dullest of moods. It beautifully combined London No.3 Gin with yellow watermelon juice, lime and orange blossom.
Most cocktails conjured by their in-house mixologist Jon Emmanuel are perennial favourites but if you're looking for something to whet your discerning palate, bespoke cocktails can be whipped up to your fancy. Rum and gin flights can be arranged to your fancy as well, and it was quite an eclectic experience.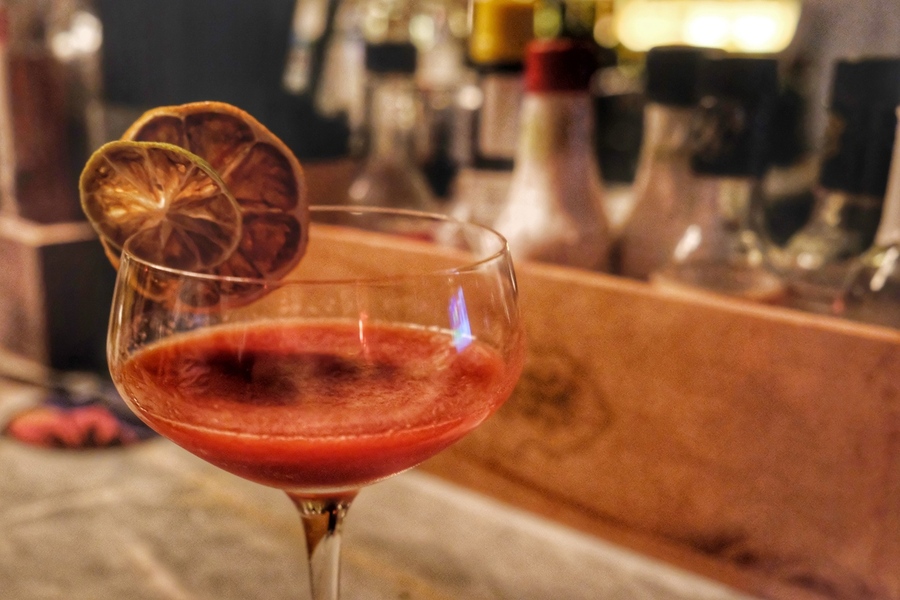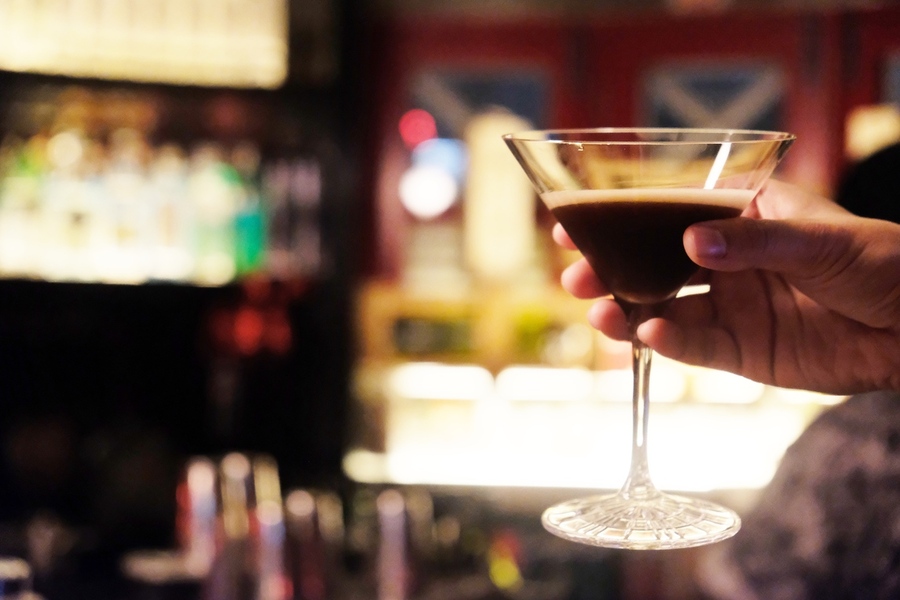 We had a Kosmos (S$21) that was super delicious with citrus notes and sourness of the raspberry puree and lime juice balanced off. We will say that Kopi & The Sunshine Gang (S$21) was most memorable of all cocktails. The flavours from both infused bananas and espresso are put together with Monkey Shoulder so uniquely. You need to experience them for yourselves…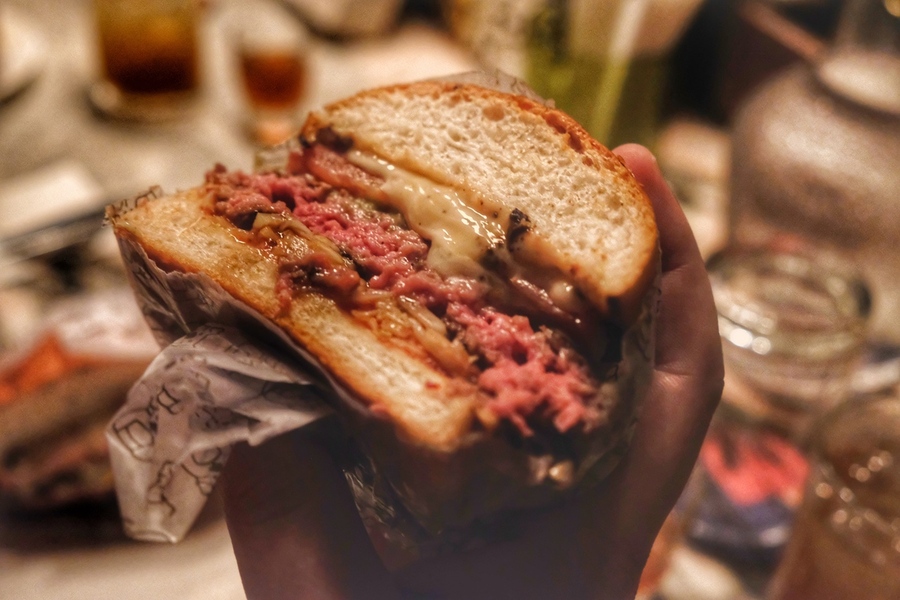 We would also like to announce the launch of their new Tribute Burgers campaign, created to honour and pay homage to our favourites in music and Hollywood throughout the eras.
Kicking off the campaign in April is the 'Under Pressure' Burger, cheekily named due to its Black Angus beef patty cooked via the sous vide method. The 'Under Pressure' Burger is inspired by the song of the same name by Queen and David Bowie from 1981. It is priced at $22 and is available from 5 April – 30 June. We went back for this burger a few times!
Review Rating: 7.5/10
Potato Head Singapore (Map)
36 Keong Saik Road, Singapore 089143
Tel: +65 – 6327 1939
Hours: Tue to Sun 11am to 12mn
Nearest station: Outram Park