Spreading the love of seasonal giving! We have the pleasure to work closely with PREENK to roll out the charitable Christmas event '50for50 :PREENK For MINDs Christmas Luncheon 2014′.
MINDs (Movement for the Intellectually Disabled of Singapore) focuses on the development, well-being and aspirations of persons with intellectual disability and their integration back into society. The organisation provides a range of services to cater to the educational, vocational, social and welfare needs for both the children and the adults with intellectual disability.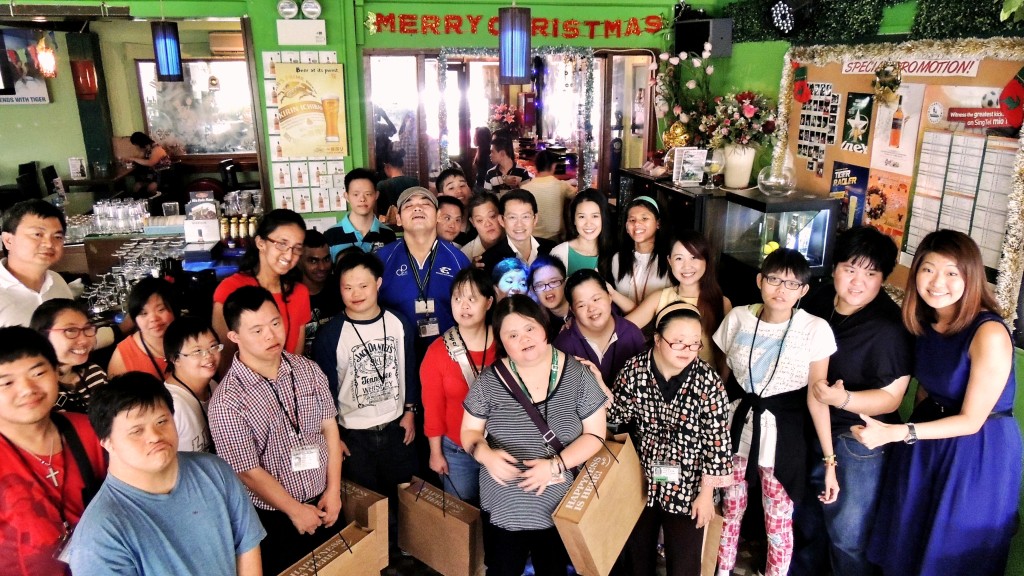 In this season's spirit of giving, the funds raised through this event will be used to cover the running costs of the Children and Adult Residential Homes. We hope to raise awareness of the ongoing challenges and how we as a society can do our part to help.
Providing employment poses a constant challenge as they are faced with shrinking job opportunities with low-tech jobs moving out of Singapore. We hope to encourage more business owners to come forward and make a difference by providing manual production work opportunities, or encourage collaborative efforts in helping to create employment opportunities on project basis.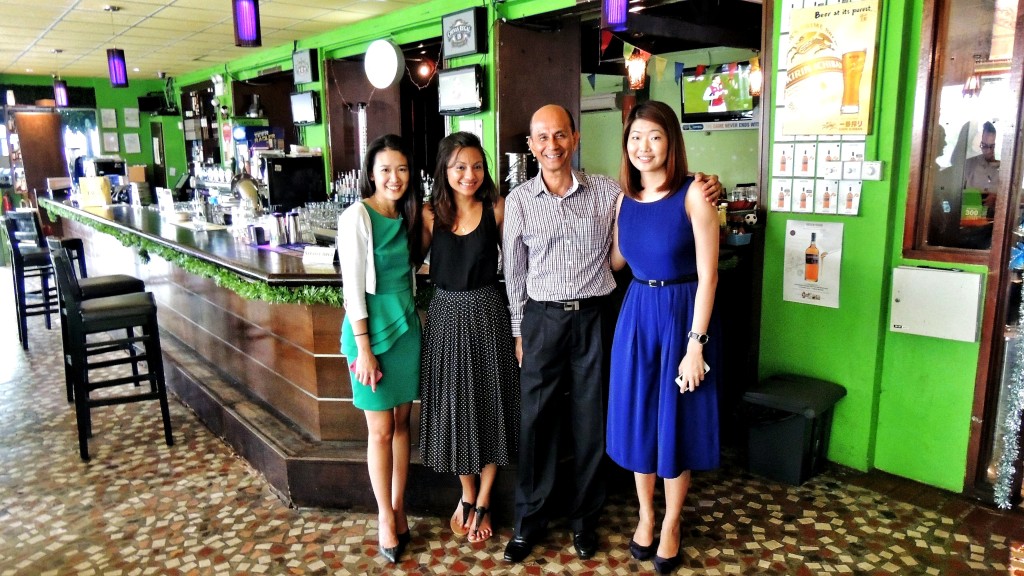 We welcome all business owners/individuals to come forward to participate in the charitable event through donations here – http://www.giveasia.org/movement/50for50_preenk_for_minds_corporate
Every dollar donated will be matched with another dollar
For information about what is 50for50 visit:
http://50for50.sg/about/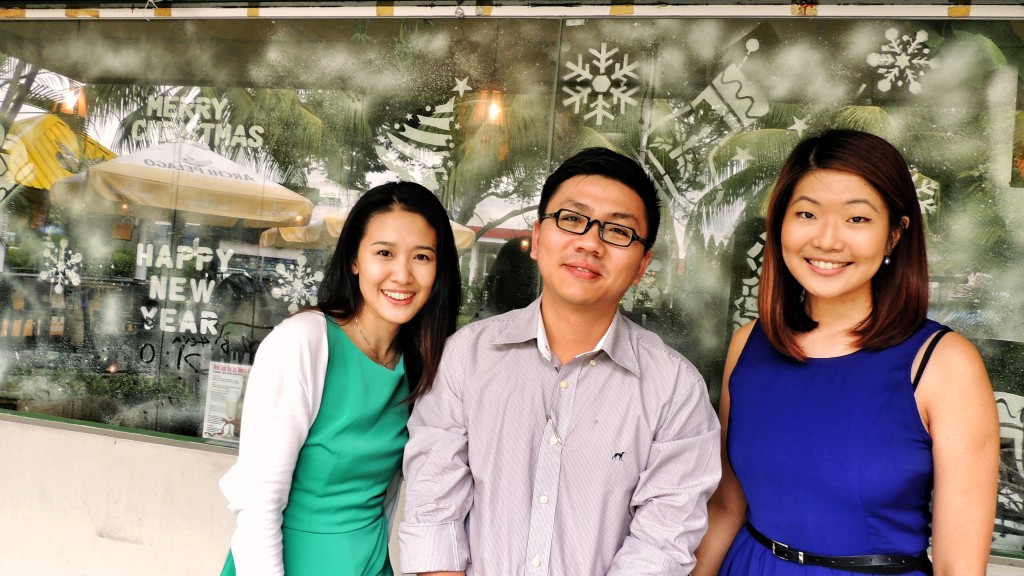 More Photos Click: Here
[Article and photography are : Co contributor and Ex founder, Tay Yong Chuen]