FASHION LABEL: PREENK
PHOTOGRAPHY: ASIASTYLEASIA
MODEL: ELIZABETH LEE
HAIR STYLIST: HAIR BY JUSTIN JANG
MAKEUP ARTIST: HANNAH OH
ART DIRECTION: ASIASTYLEASIA & PREENK
PREENK presents its S/S 2015 collection inspired by the sweet and innocent memories of tree bark carvings left behind by young lovers. The engravings that are etched onto the surfaces of tree barks imbue the declarations of promises and hopes for the future.
Bark peelings and trunk impressions are used as a basis for these motifs and prints. They symbolize the paths that we have taken in our lives and the marks and traces that we leave behind. Amidst the myriad of blues, they are significant of the faded imprints of the past as well as the anticipation of the vibrant and beautiful adventures that awaits.
Shop their latest collection at www.preenk.com.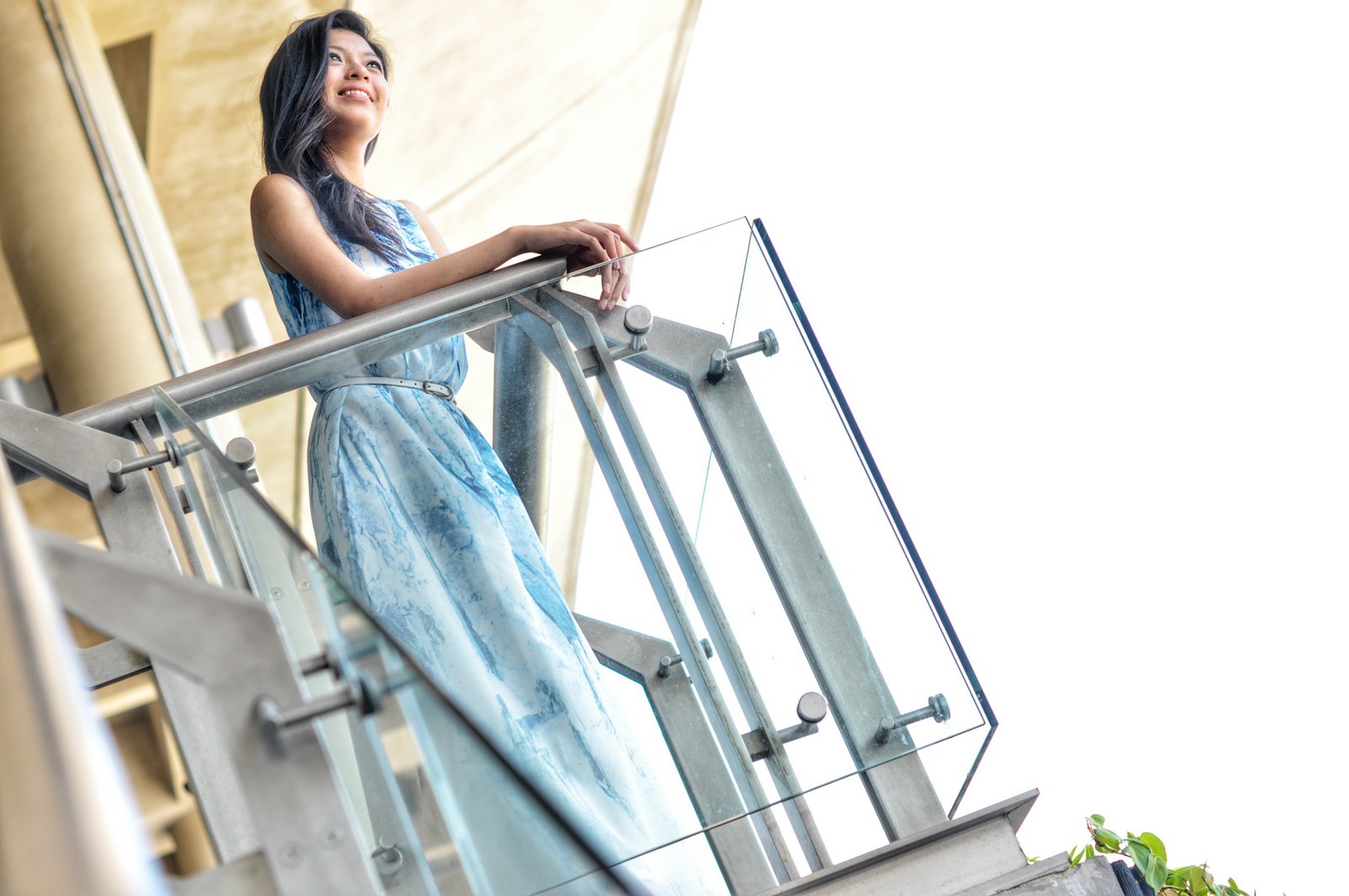 "She designed a life that she loved." It is a life journey that tells more stories.
Choices don't come easy. It is always good to wonder, "What's next?"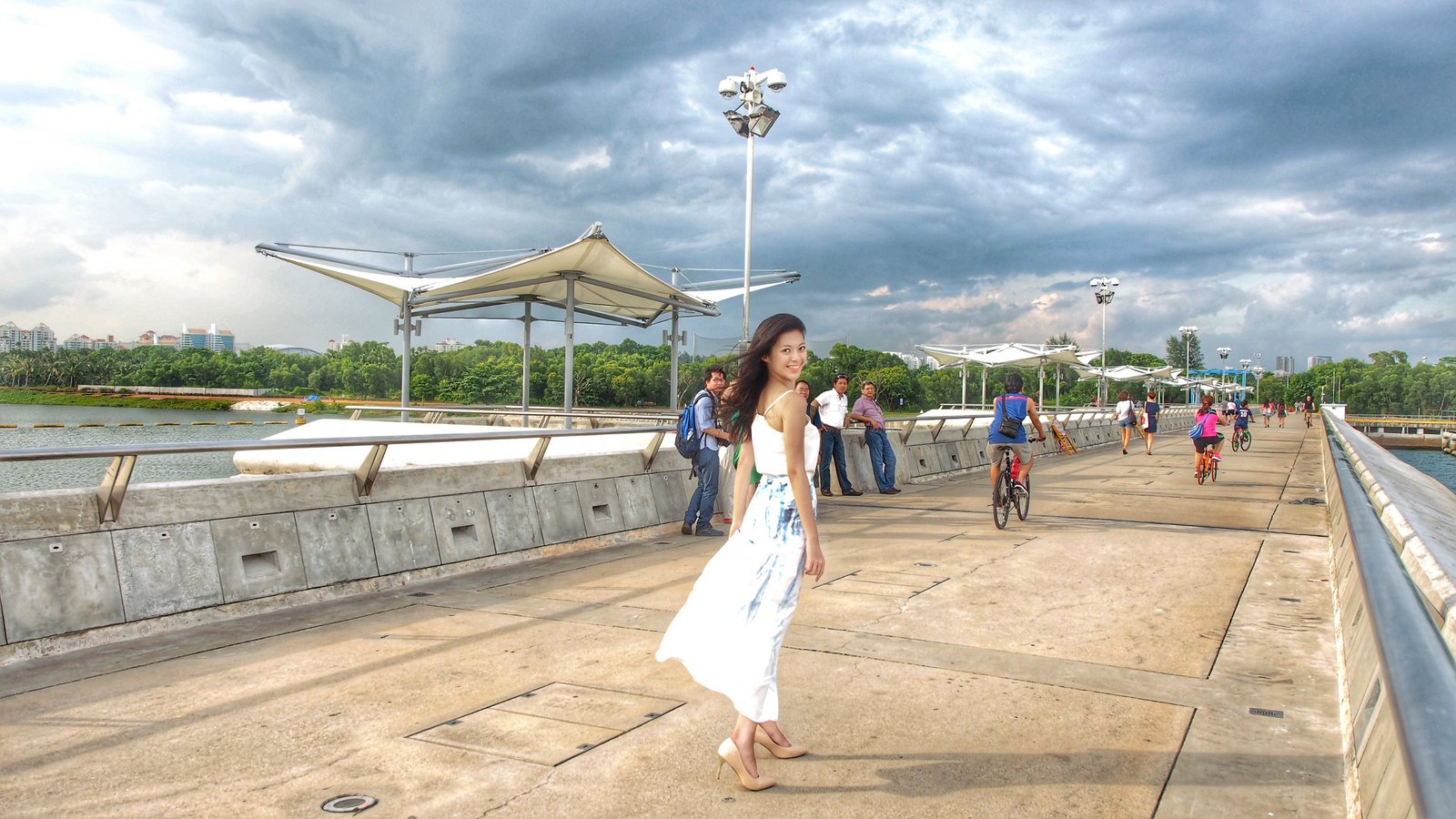 Make yourself happy, so that when people look at you, they become happy too.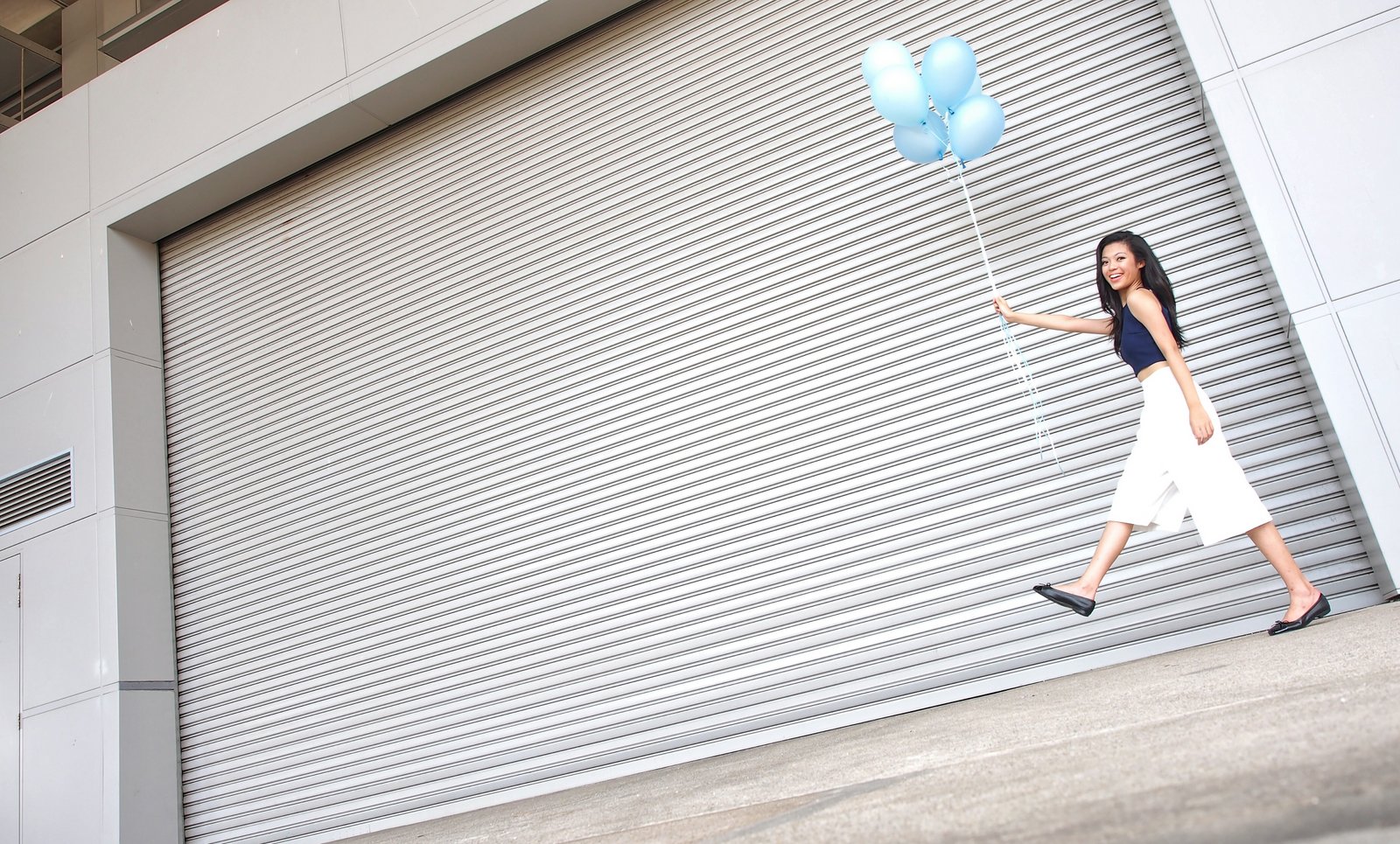 Life is never easy. Live it vibrantly, build more beautiful stories.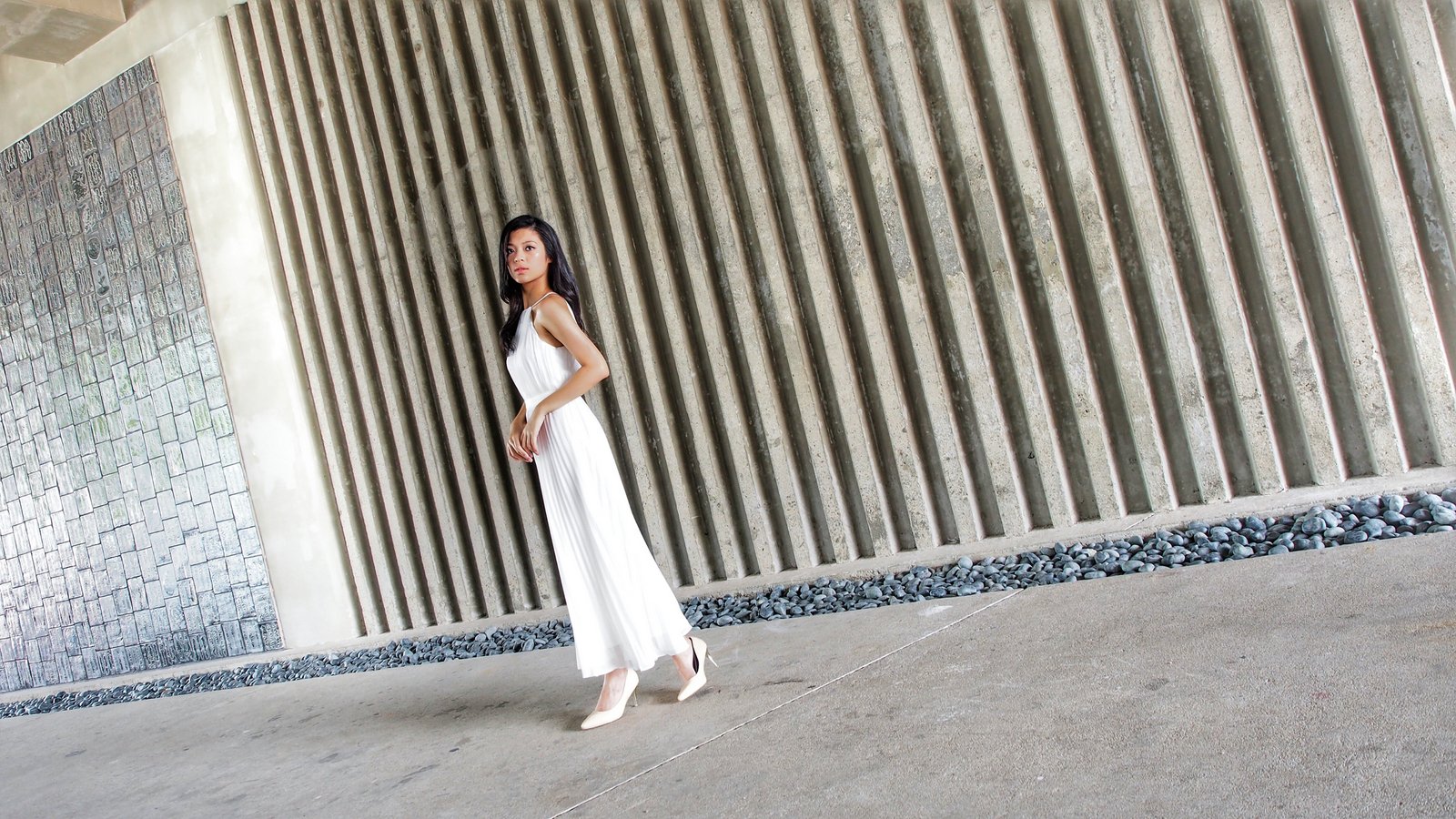 Solid women don't crumble.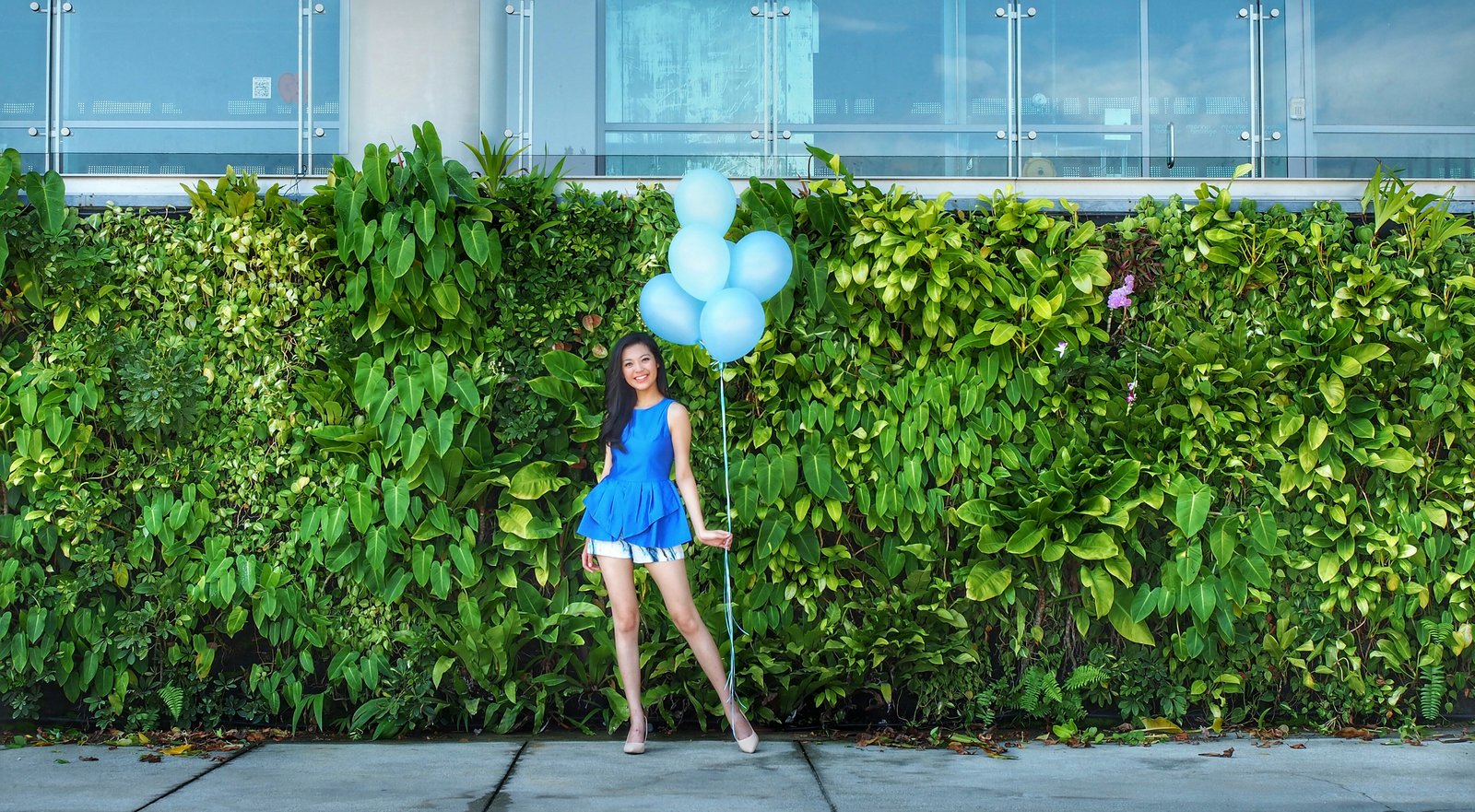 Happiness is a choice.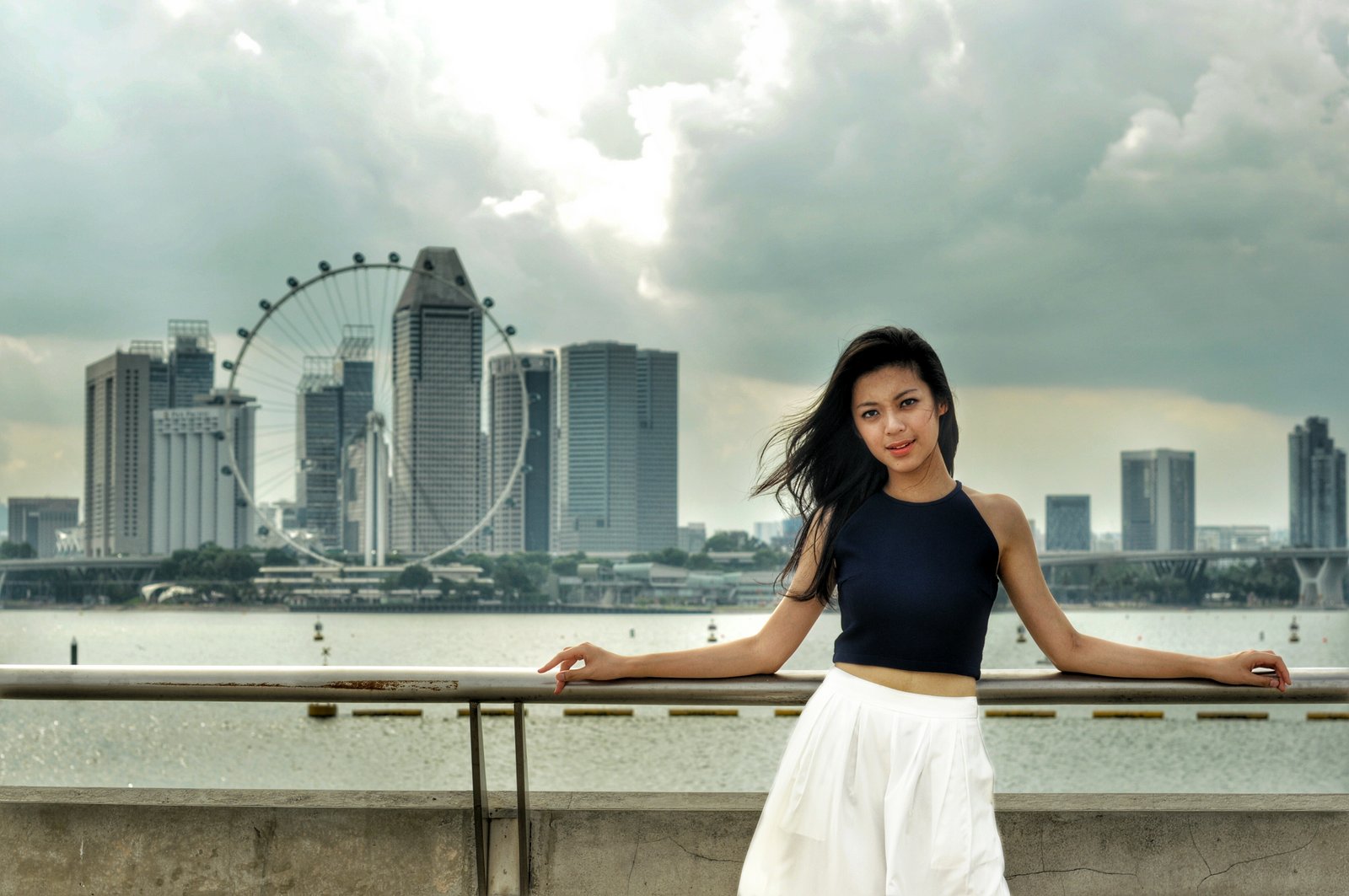 Accept what is, let go of what was, and have faith in what to be.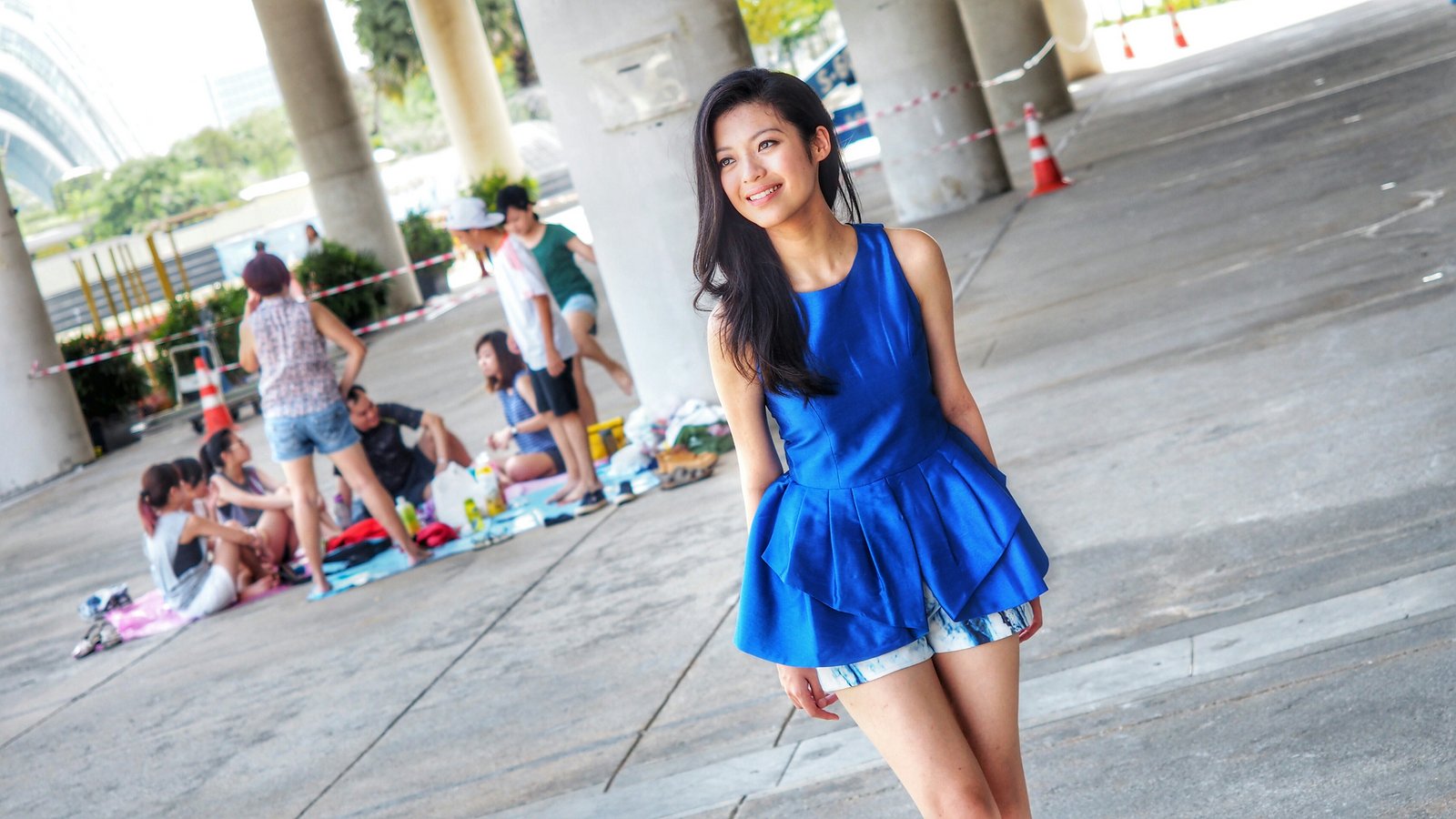 Sometimes, I forget how far I come from.
[Article and photography are
:

 
Co contributor and Ex founder, Tay Yong Chuen]