In this month's edition: 1-Altitude, Dehesa Singapore, Hotel des Arts Saigon and more..
Do you want to party all night with a glorious view of the Grand Prix track set against the gorgeous city skyline? Or maybe you'd rather sit back and relax to go on a culinary adventure to satisfy all carnivorous cravings?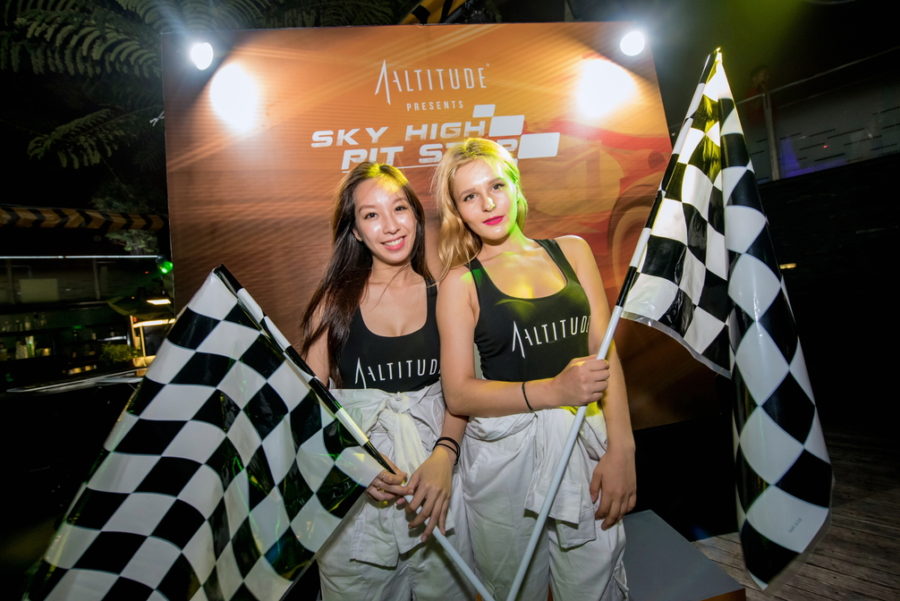 1-Altitude revs up the F1 hype with THE CIRCUIT!
As we gear up for September during the Singapore Grand Prix from 16 September to 18 September, there is no better reason but to be at 1-Altitude. Party all night with a glorious view of the track set against the gorgeous view that is with 360 degree views and at 282 metres above sea-level!
On 16 September, The Altimate Circuit Party in association with Johnnie Walker Gold Label Reserve kicks off with one of the most internationally sought-after female duo Guest DJ KimKat.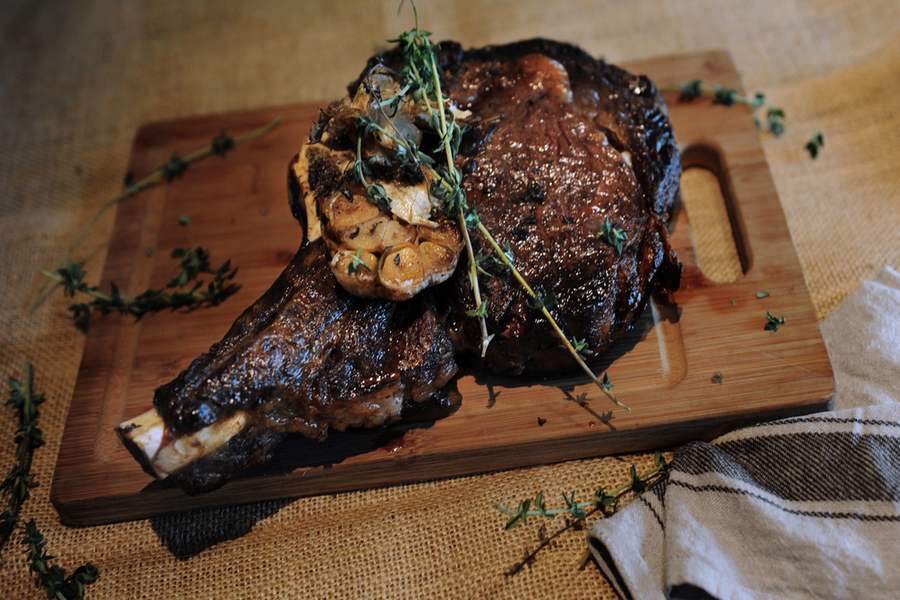 Dehesa's flying high with their new additions and more…
Chef JP's new additions to his menu include big, bold signature meat dishes, including Beef Ribs, Short Ribs, Rump of Lamb and Veal Chop, priced from $28.
If you are a big fan for meats, Dehesa will be the place to satisfy your carnivorous cravings for month of Grand Prix!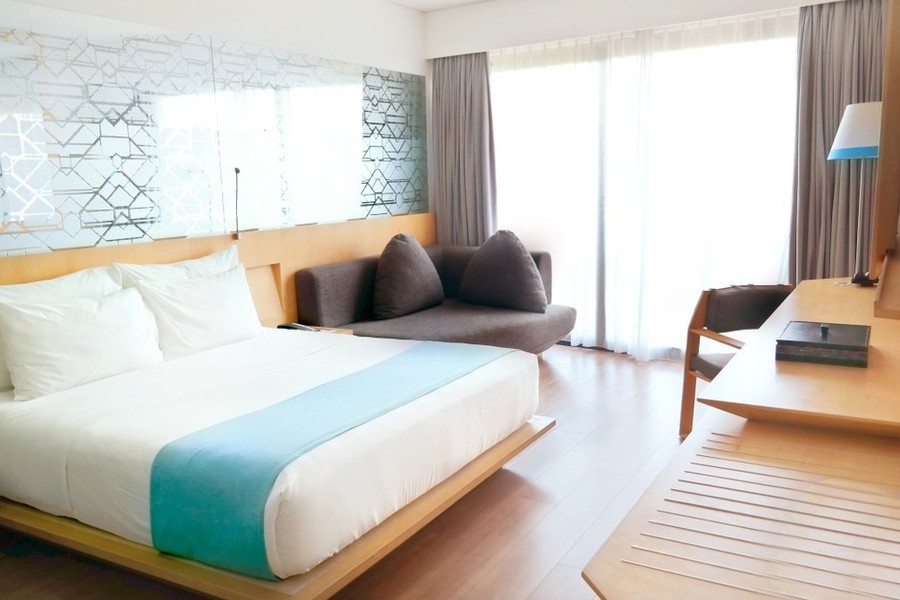 Spend your Grand Prix weekend at IZE Seminyak..
For the frequent traveller in Bali, getting to your hotel after your flight is best to be fuss-free. Given the close proximity to the airport, our 25-minute airport transfer was swift and easy. Airport transfer could easily be arranged with the hotel for a seamless experience!
IZE Seminyak is located in the heart of Seminyak Square with hip cafes, luxurious spas and gastronomical delights, all just a stones throw away. For the shopaholics, boutiques are all lined up along the road leading up to the popular Seminyak Square.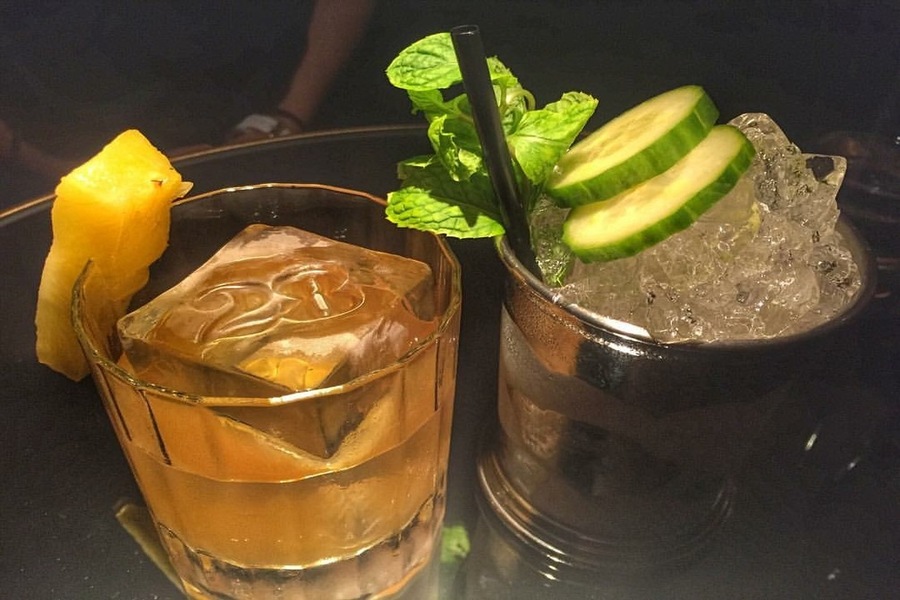 Artisan cocktails welcome you at 28 Hong Kong Street..
It's all very hush-hush. With polished cocktails, elegant dining atmosphere and experimental efforts, 28 Hong Kong Street has a fanciful yet amazing ambiance for you to chill with friends, over drinks. The magnificently-designed cocktails are pretty damn good. No wonder, the bar is No.1 on Asia's 50 Best Bars 2016.
Have you planned for your Singapore Grand Prix weekend?