Get a sweet fix to your late night cravings with Pint Society
OMG! AsiaStyle.Asia team loves truffles! Thank goodness, we will never imagine that truffles can be added into ice cream. One day, we get our fingers into Pint Society truffle and white chocolate ice cream!
Believe it or not, we're happy to announce the existence of a local subscription-based ice cream delivery service that will solve these sweet cravings without leaving your home. Everything is made locally.
Each month, Pint Society deliver 2 completely new, hand-crafted pints of ice cream to you in the most delicious and unique flavors your minds can imagine.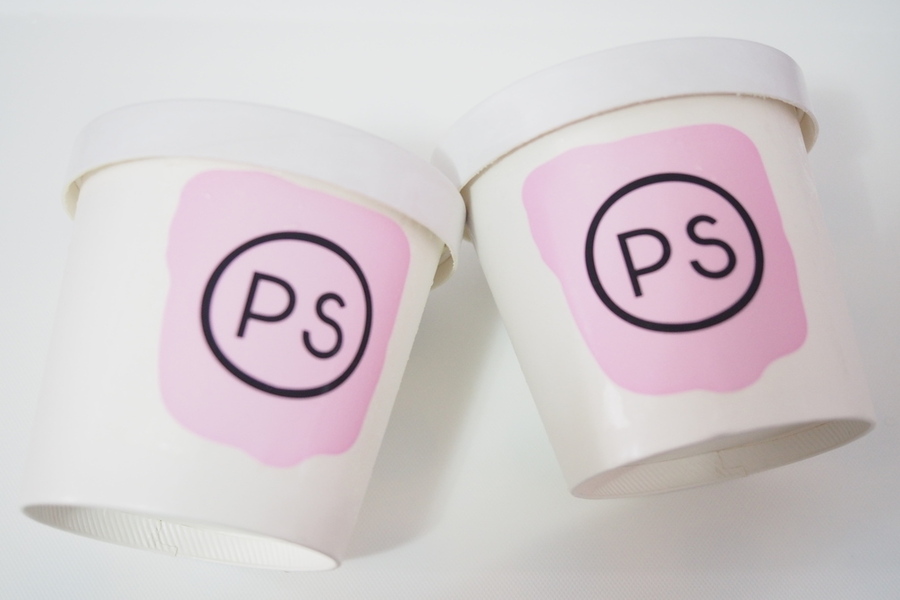 How do our truffle and white chocolate ice cream fare?
By far, there are flavors like pineapple tart, hazelnut bomb, pinacolada-nana – so, how do our truffle and white chocolate ice cream fare?
We received prompt messages for reminding us about the delivery. And, their delivery schedule fit into our busy schedules very well. Additionally, you can choose monthly, 3 months, 6 months for your best preference.
2 pints of ice cream are delivered in modern-chic designed box , it's something simple and nice.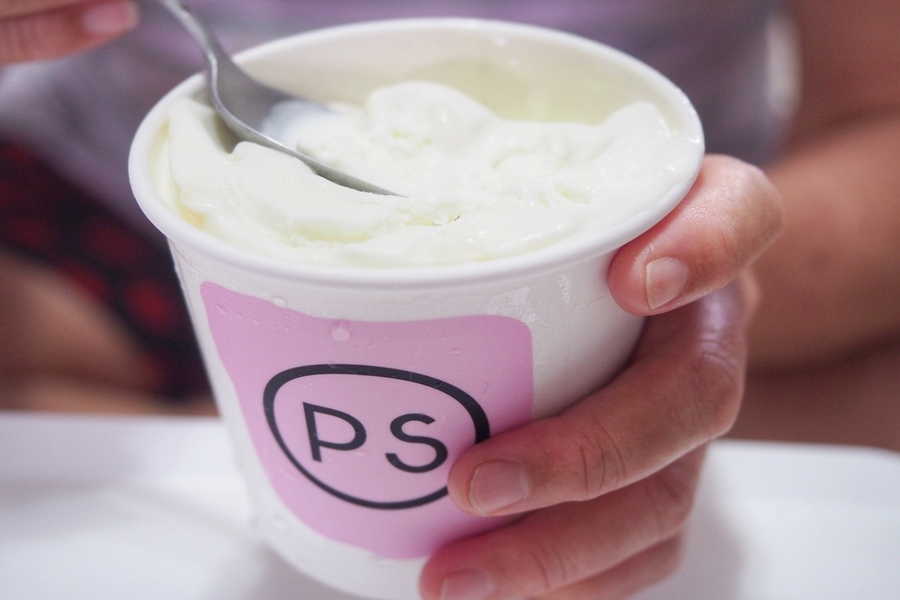 The truffle flavor leaves with a lighter note. You get to taste more of the white chocolate with good crunchy white chocolate bits that are sweet and milky. The texture is perfectly smooth. Every part complements each other to make that perfect scoop.
Verdict
Pint Society rocks! They are not just about simple and easy online subscriptions, quality ice cream is definitely their expertise. For all ice cream lovers, we are happy to over an amazing discount code by keying 'ASA'. Promotion ends by 31 October 2016. The code entitles the user to 10% off. Shop and subscribe right away at Pint Society!