The Singapore Coffee Festival (SCF) 2016 will be Singapore's first coffee centric festival, a unique hybrid event for both trade and consumer visitors. The four-day SCF 2016 is organised by Sphere Exhibits Pte Ltd – the events and exhibitions arm of Singapore Press Holdings (SPH) and a wholly owned subsidiary of SPH.
Located at the F1 Pit building, SCF 2016 is presented by the Development Bank of Singapore Ltd (DBS), and hosted by The Straits Times. The Singapore Coffee Festival will be an exciting festival first for coffee lovers who want to learn more about what goes into making a good cup of coffee, as well as those who enjoy café hopping and the café lifestyle. This year's event will be held from 9 to 12 June 2016, with 9 June being a media & trade preview day and 10 – 12 June being opened to the public.
The festival promises to be an interactive multi-sensory experience and a unique platform to showcase local craftsmanship in specialty coffee, as well as Singapore's unique and rich kopi heritage. Besides being a one-stop shop for those interested in all things coffee, there will be a wide range of brewed drinks, beans, gadgets and machines available for purchase.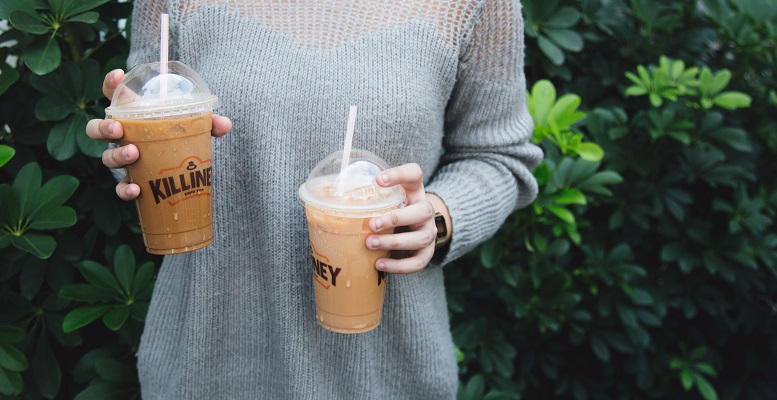 EXHIBITORS
At SCF 2016, visitors can expect over 100 exhibitors including leaders and pioneers in Singapore's coffee and lifestyle scene. Specialty coffees purveyors such as Common Man Coffee Roasters, Chye Seng Huat Hardware, Dapper Coffee and Knockhouse Supply Co, will be displaying their wares as well as bringing their fan favourites to the festival. Killiney Kopitiam will represent Singapore's Hainanese coffee traditions with their kaya, toasted bread, rich kopi and tea.
LAB SESSIONS
Visitors, who have ever wondered about the care and effort that goes into a delicious cup of coffee, should sign up for the Lab Sessions held on Friday, Saturday and Sunday. Run by Common Man Coffee Roasters, the Straits Times, and Bettr Barista, the Lab Sessions will cover workshops on all things coffee, such as Latte Art and Fundamental Barista Skills; panel discussions with champion baristas as well as women in the industry; and seminars on finance, photography, and more. On top of the practical workshops and coffee appreciation talks, visitors can interact with and listen to prominent Straits Times journalists via various engaging forums and chat sessions.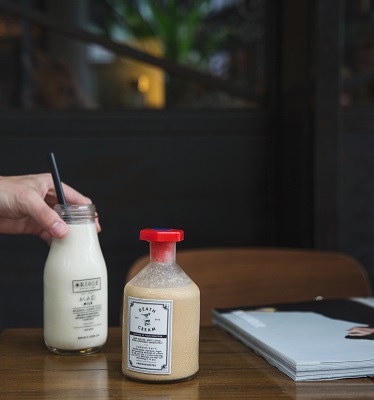 FRINGE ACTIVITIES
On the entertainment front, there will be live music stages that will showcase the hottest local acts, curated by fabulous festival creative consultant Daniel Boey.
SCF also boasts Shiseido as the festival's "Official Beauty Partner", who will be setting up The Shiseido Parlour. A beauty pop-up area, the Parlour will serve Japanese confectionaries direct from Ginza to visitors. Festival visitors will have opportunities to try out Shiseido products whilst relaxing at the Parlour, munching on the Shiseido Parlour Cheese cake and Ganache.
For more ticketing details, do visit The Singapore Coffee Festival.