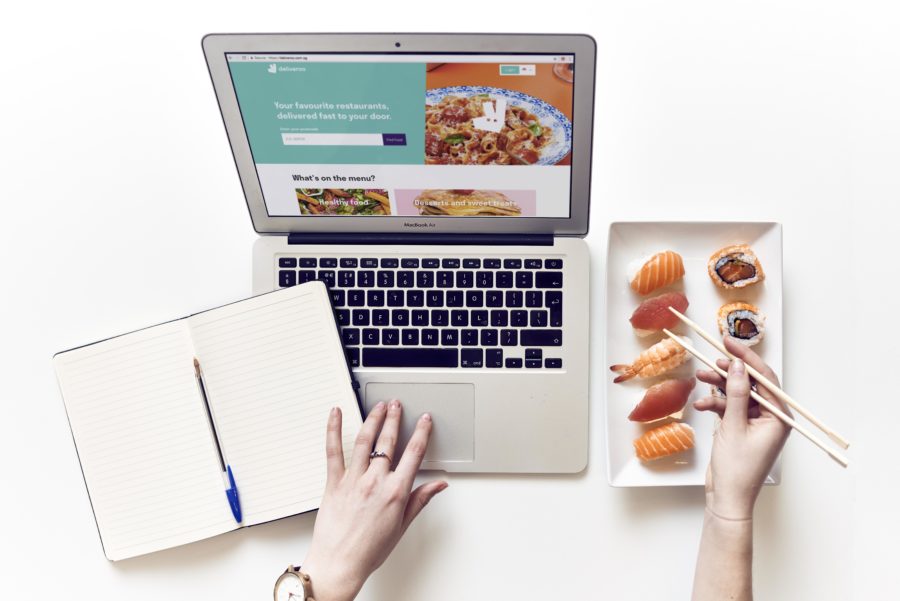 New survey reveals that over 75% of local residents are uninspired by food
A new survey by Deliveroo, Singapore's premier food delivery service, reveals that 3 in every 4 Singapore residents don't have time to be the foodies they'd like to be – in fact, many of us are too busy to think much about food at all! Results show that over 75% of us are uninspired by our meals and over half repeatedly buy the same dish every day to avoid decision-making. In response to this shocking find, Deliveroo has coined a new term:
unfoodie /ʌnˈfuːdi/ noun, adjective, informal A person who is uninspired by food, most often identified by repetitive meal choices with little or no flavour. An unfoodie sees food as a means of survival rather than a pleasure to be enjoyed, often symptomatic of busy schedules and lack of inspiration when it comes to mealtimes.
What does the survey tell us?
Weekday lunches top the list as the most dreaded meal of the week. And this isn't surprising! In fact, 3 out of every 4 Singapore residents are stuck eating at their desks, with over half [55%] being forced to eat and type at the same time.
This dread of lunchtime has led to more and more people feeling apathetic towards their midday meal. 57% of us describe our lunches as something we just "sit and eat". 75% of Singapore residents feel "uninspired" by meals, particularly when it comes to lunchtime.
"Singapore is known for being a melting pot of different cuisines and a true foodie haven so we were surprised when we saw the results of this survey," said Siddharth Shanker, General Manager of Deliveroo Singapore. "In spite of the diverse cuisine available in Singapore, the majority of us are eating the same old, monotonous lunch every day. Our mission is to help everyone find their inner foodies. That's why we're turning mealtimes on their heads. Share a picture of your boring meal with us for a chance to win a far better lunch, or better yet, a foodie trip of a lifetime."
Win a Mealtime Makeover
Have an unfoodie friend? It's time they got a mealtime makeover. Snap a picture of your unfoodie friend's sad meals on social media, tag your friend and hashtag #FoodieFOMO and #deliveroosg for a chance to win the foodie trip of a lifetime* to Ho Chi Minh City. The competition runs from 3 July to 20 July 2017 and Deliveroo will also surprise up to five submissions weekly with a meal that promises to be way more exciting than your friend's usual lunchtime leftovers.